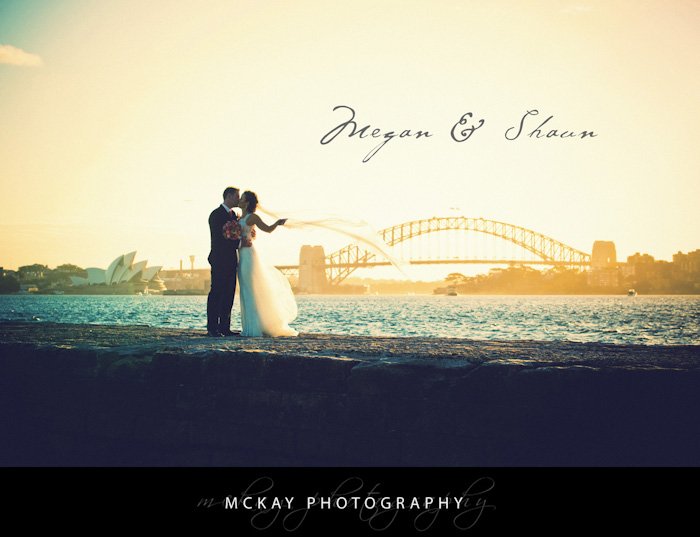 Megan & Shaun's beautiful wedding at Bradley's Head and Athol Hall

Shaun and the boys get ready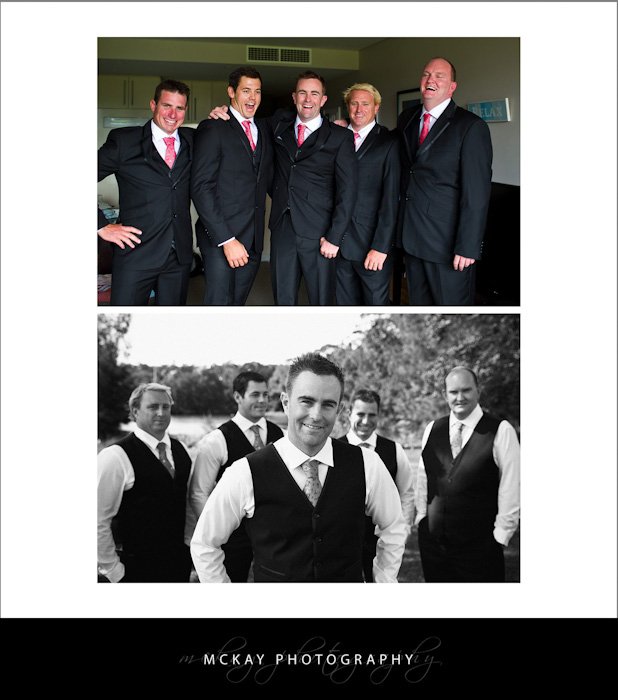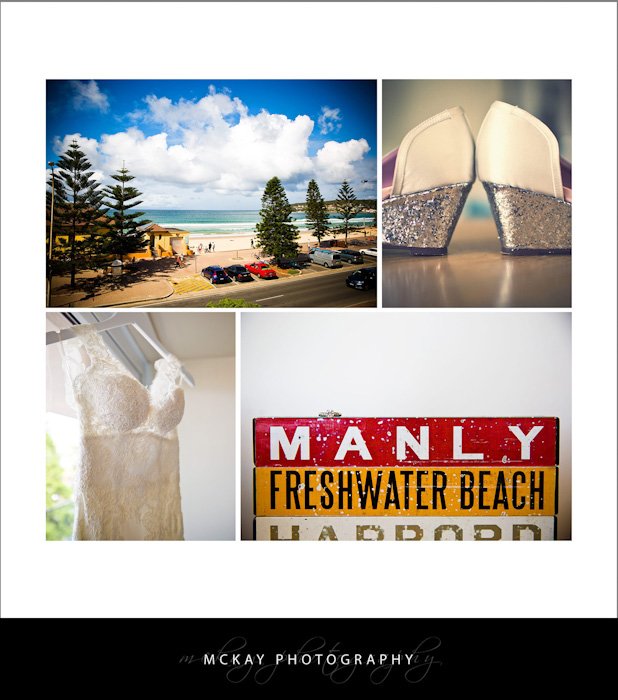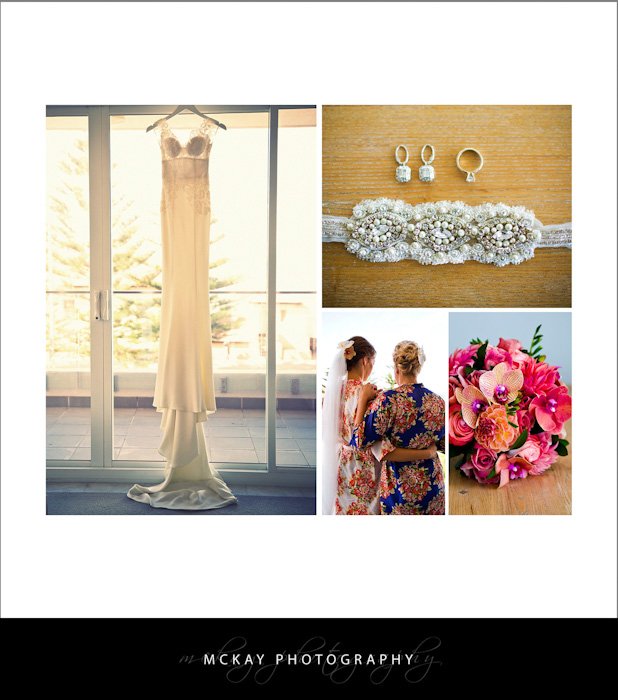 Megan & the girls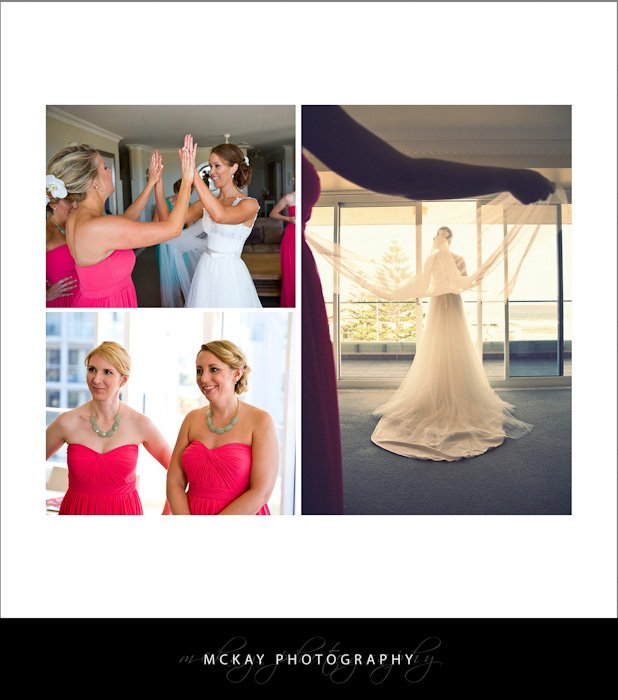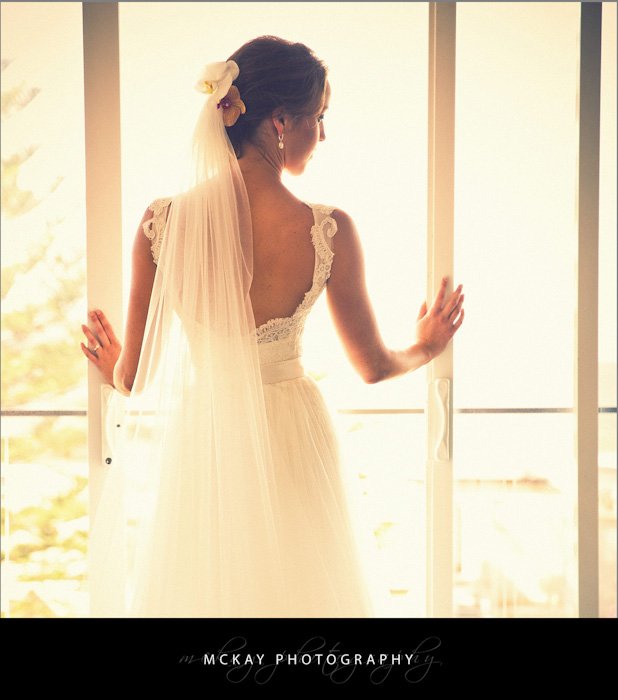 Megan's dress was stunning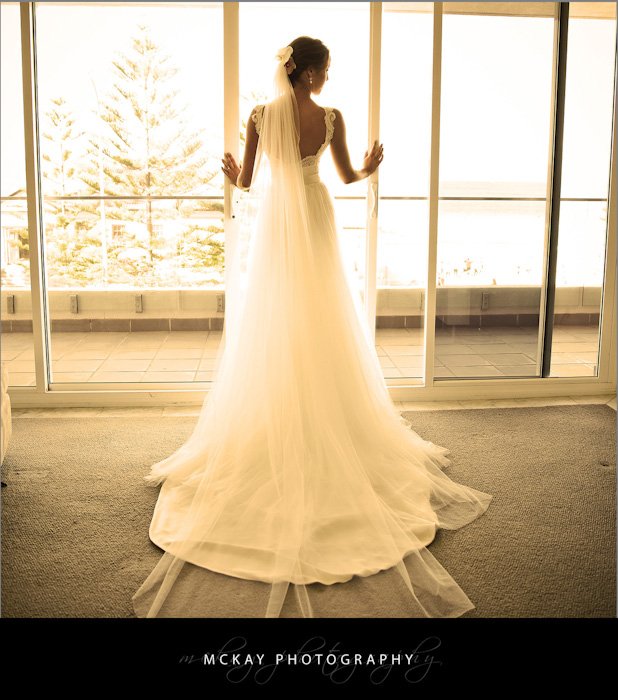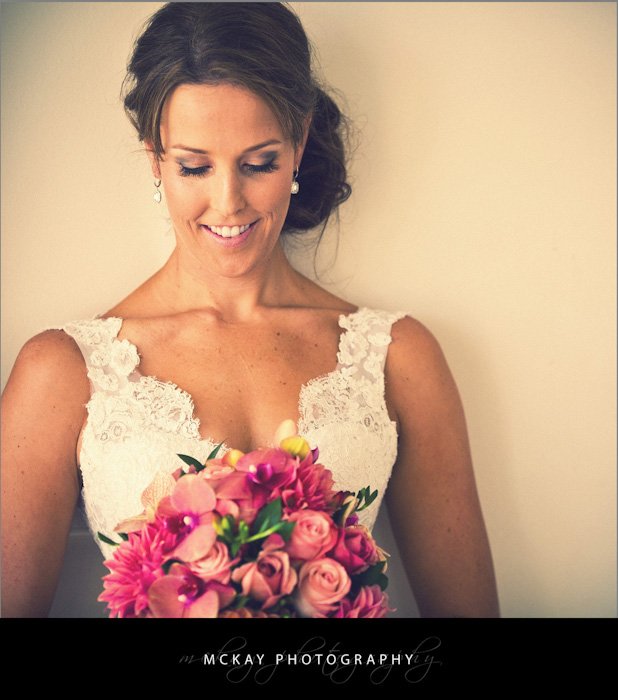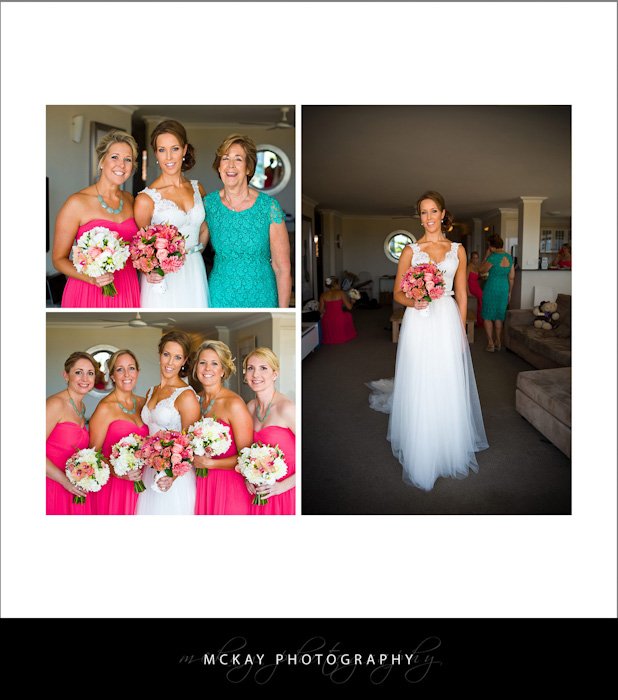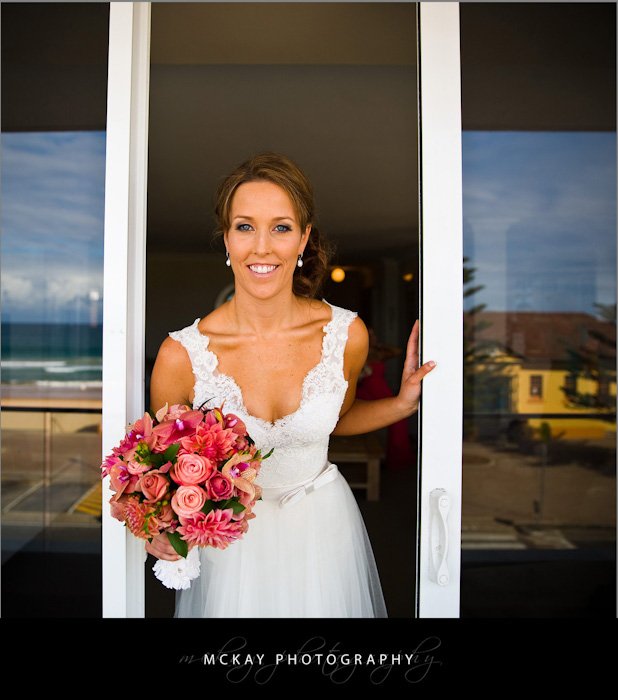 Beautiful flowers by Whitehouse in Manly

Awesome Bermundian details

A feature of the wedding were the elements from Bermunda including the very popular rum swizzle drink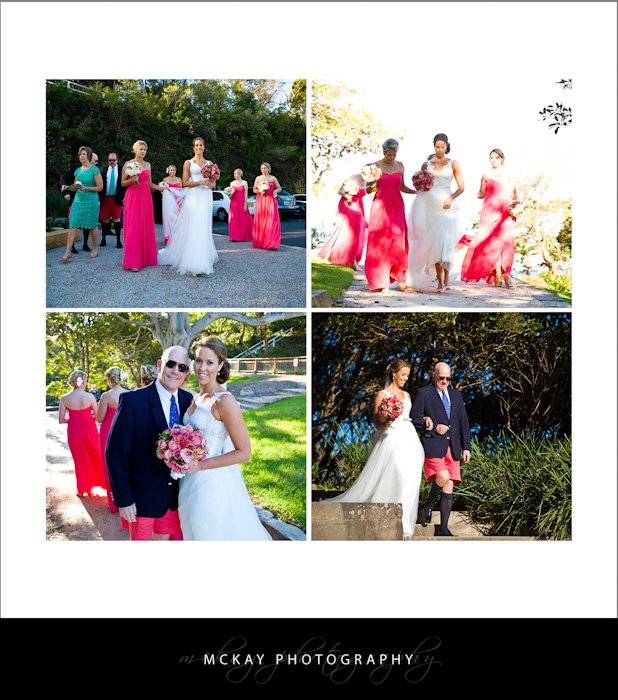 Megan arrives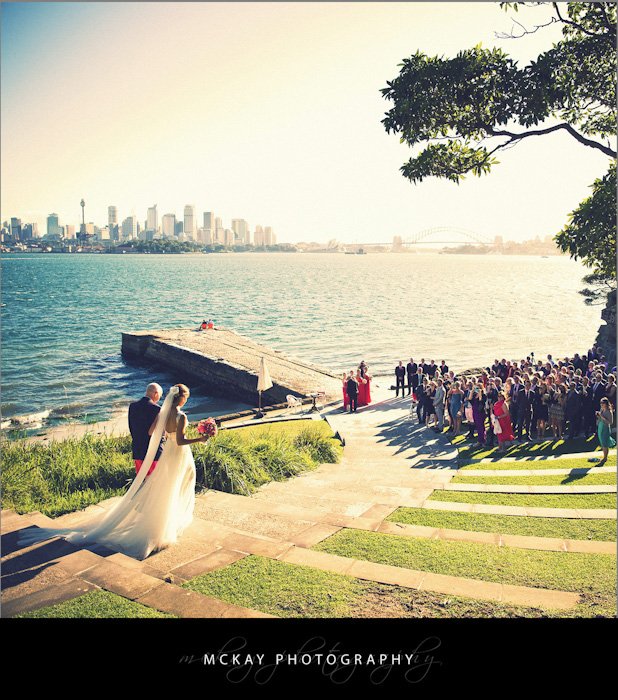 Love this shot!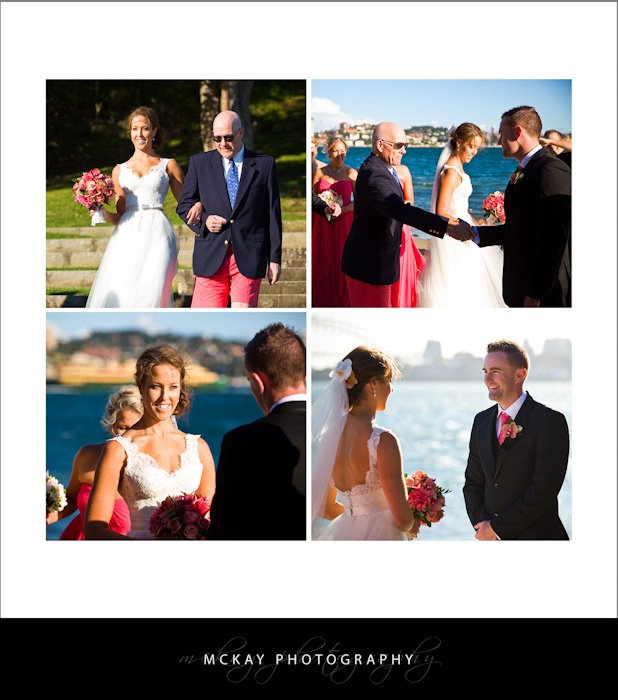 Bradley's Head is an amazing wedding ceremony location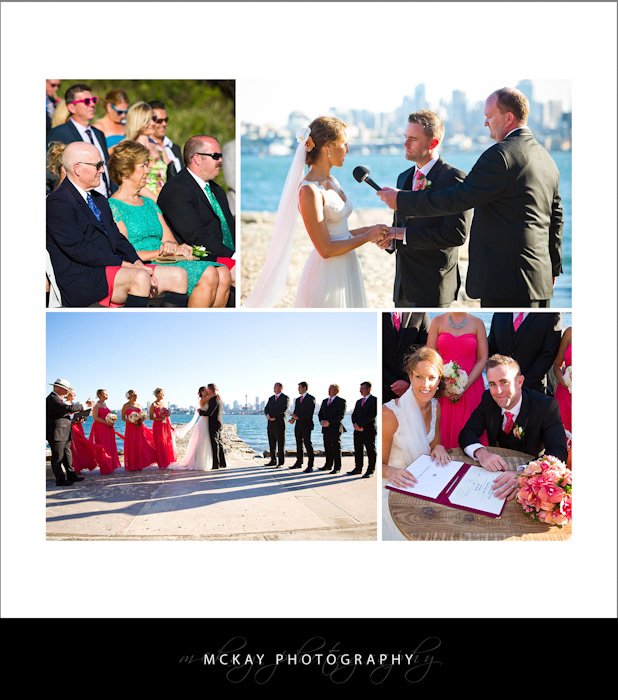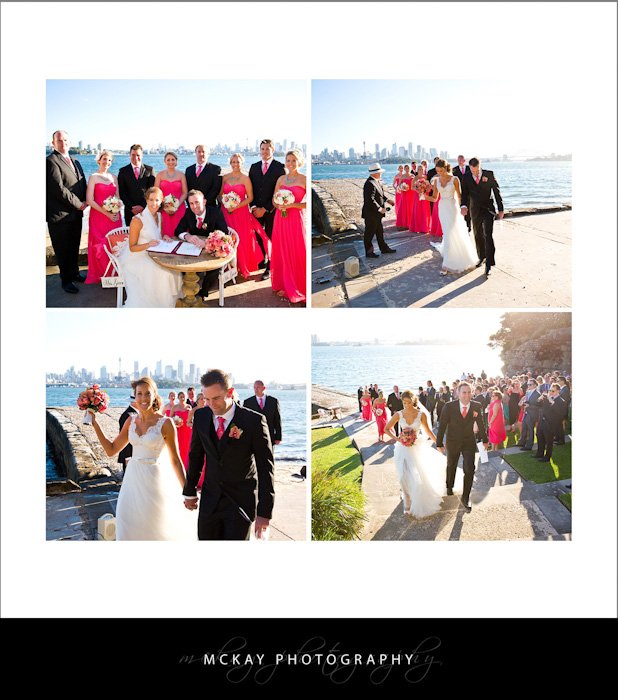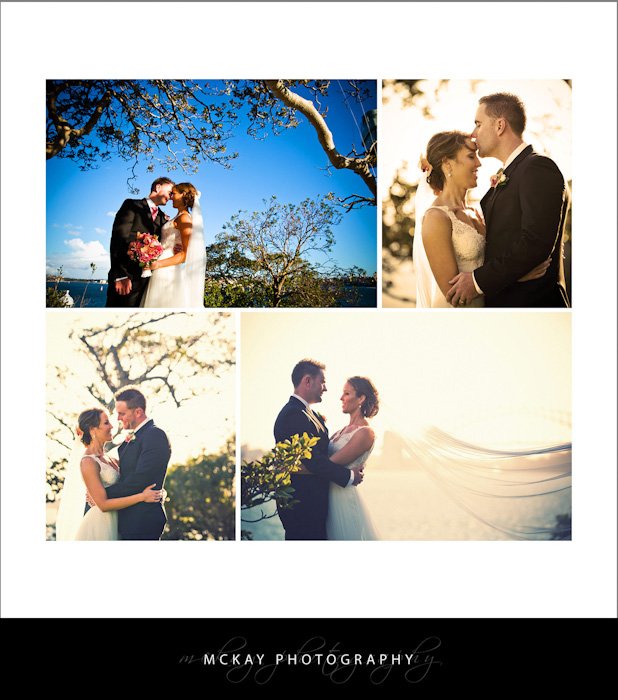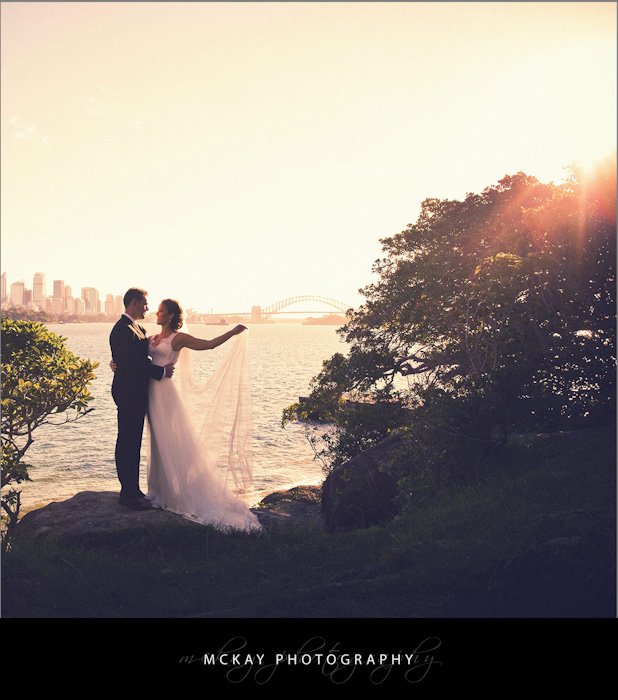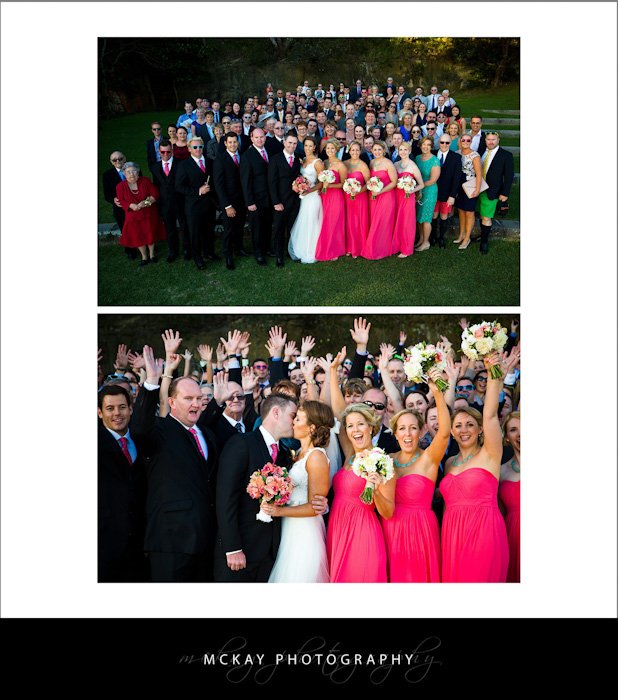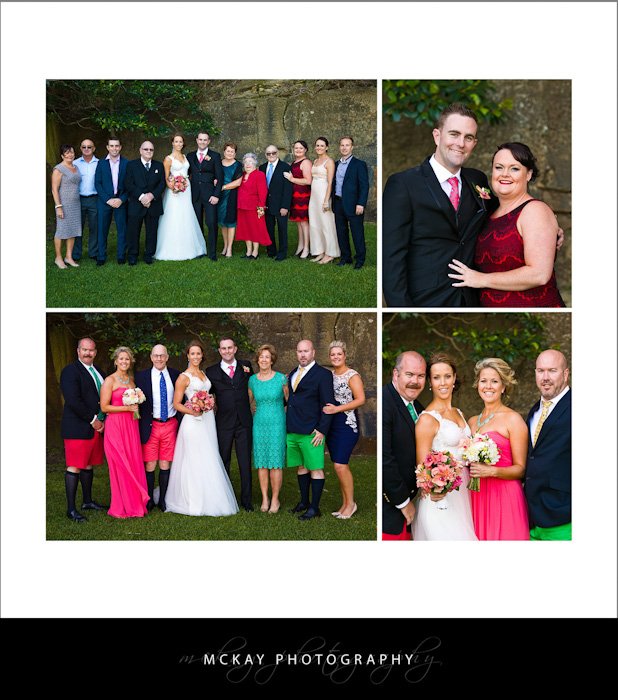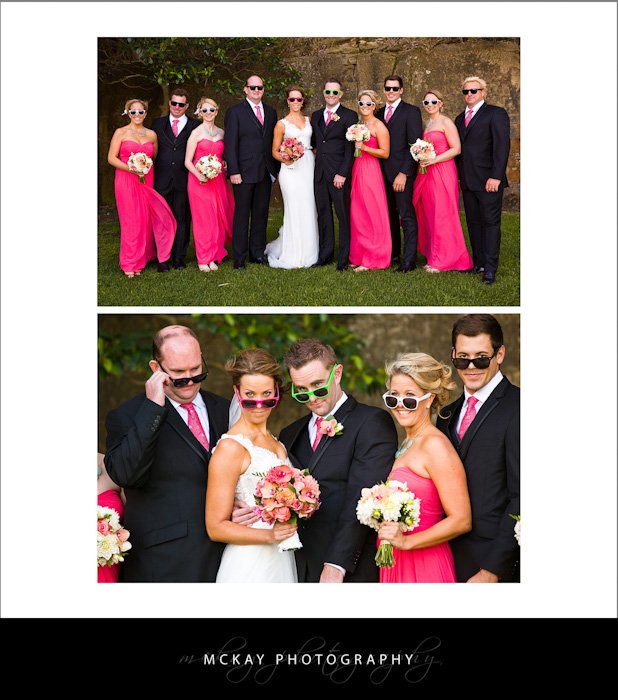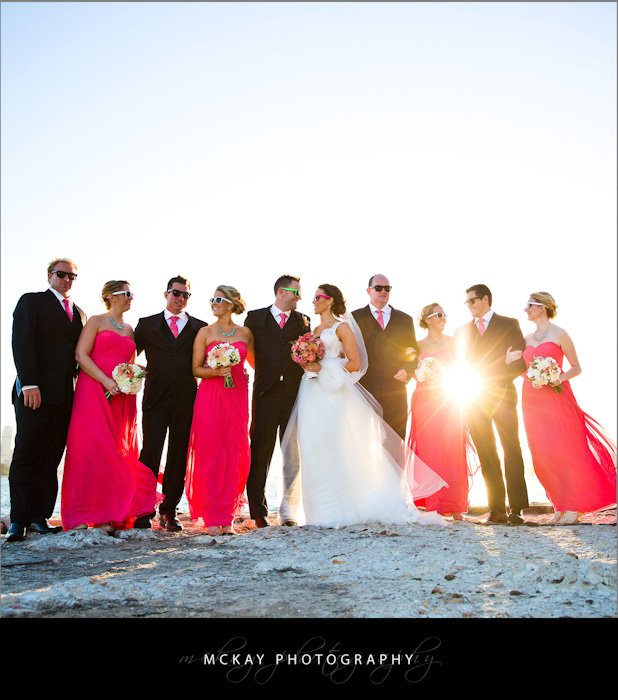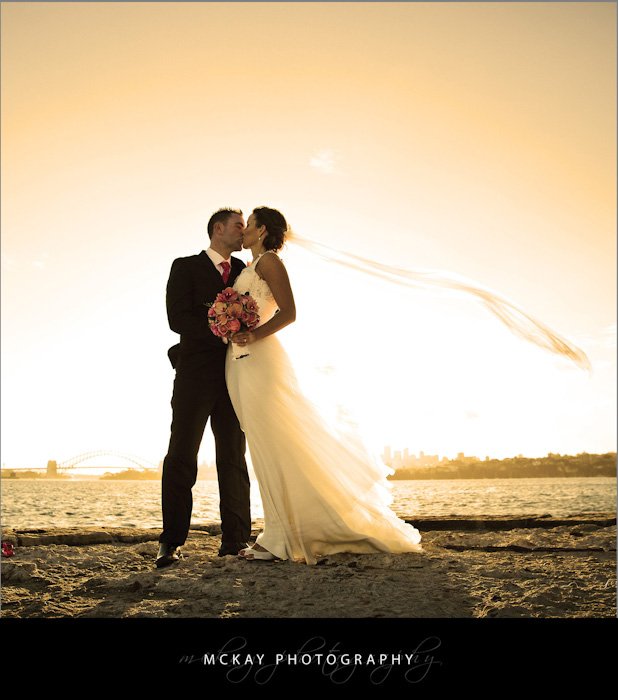 We got a lovely evening for beautiful photos at Bradley's Head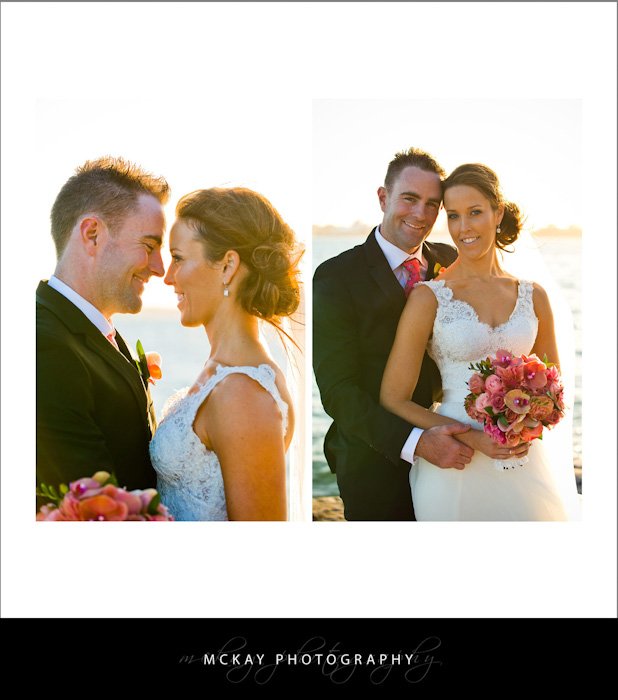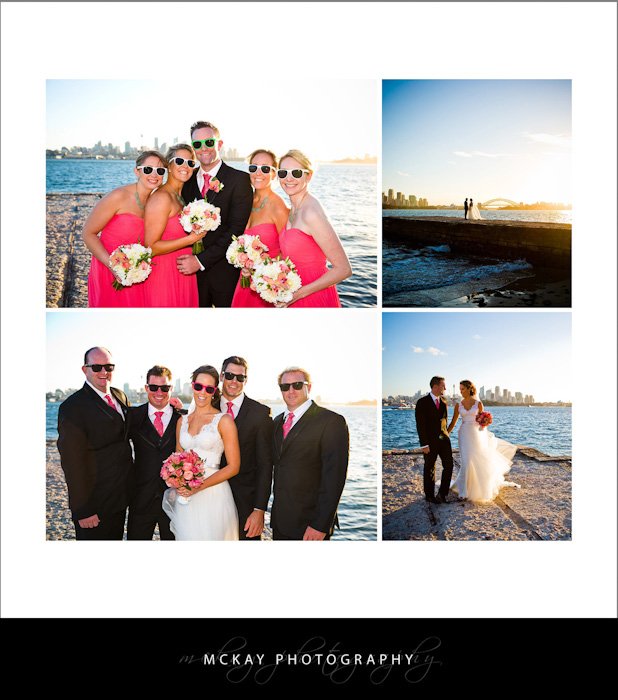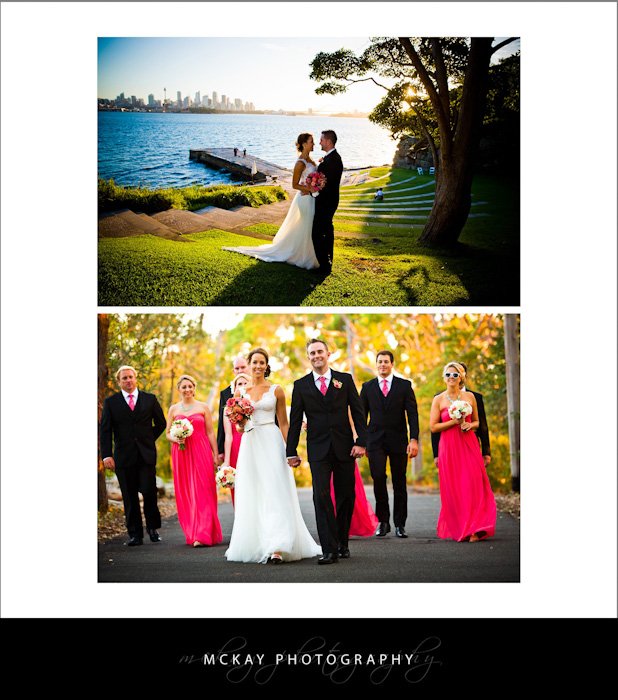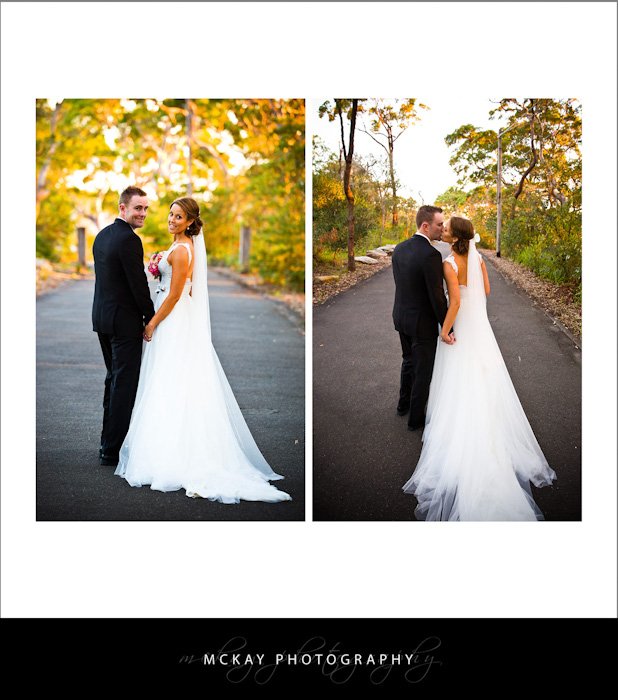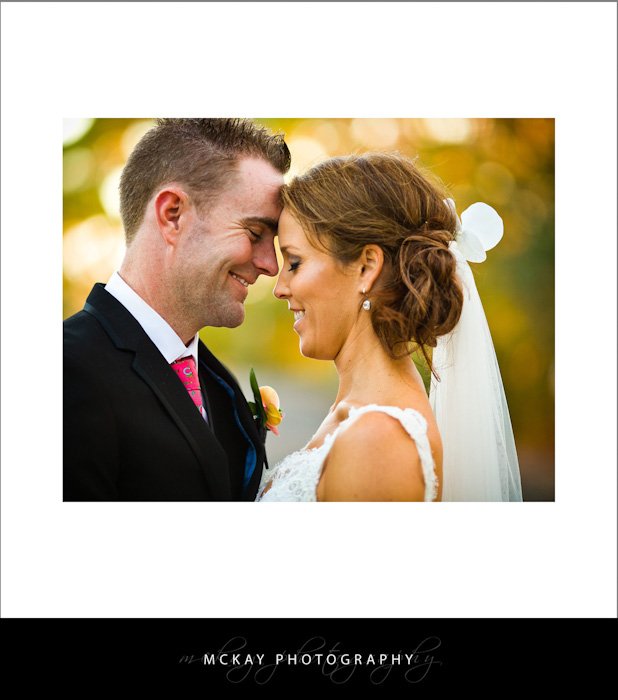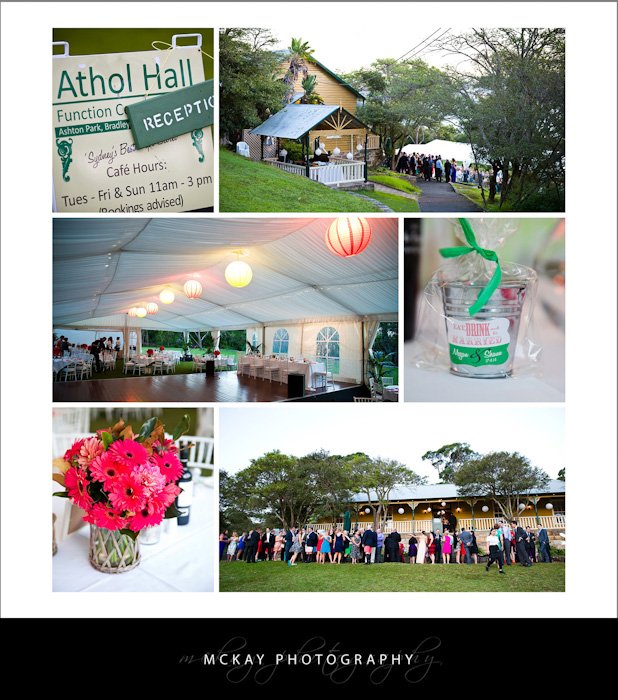 The reception was held at Athol Hall - but used a huge marquee on the lawn

Awesome wedding cake!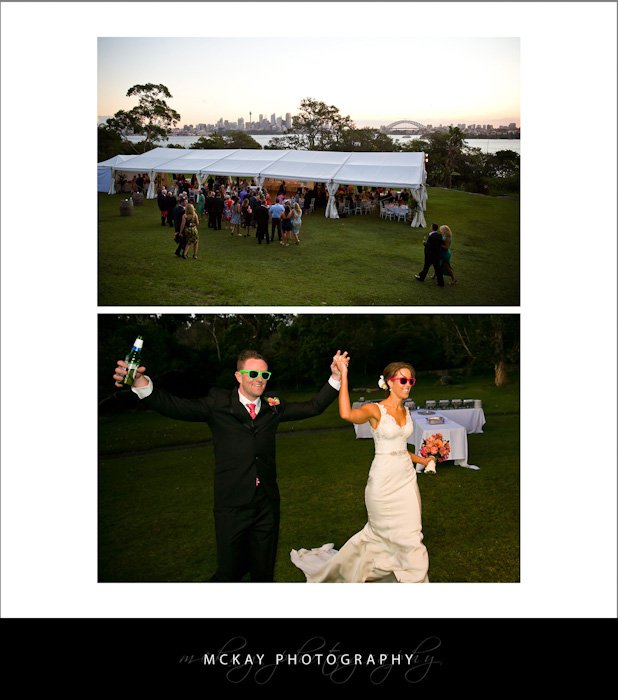 The amazing night view from Athol Hall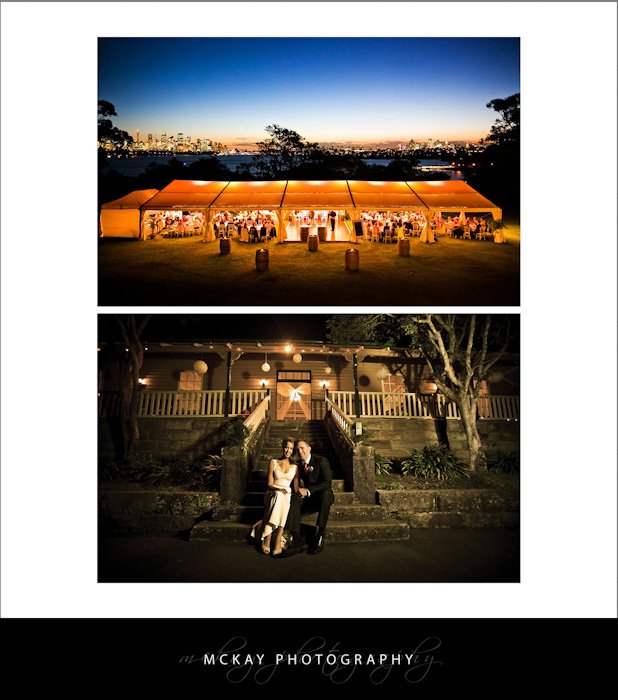 The marquee on the lawn looked unreal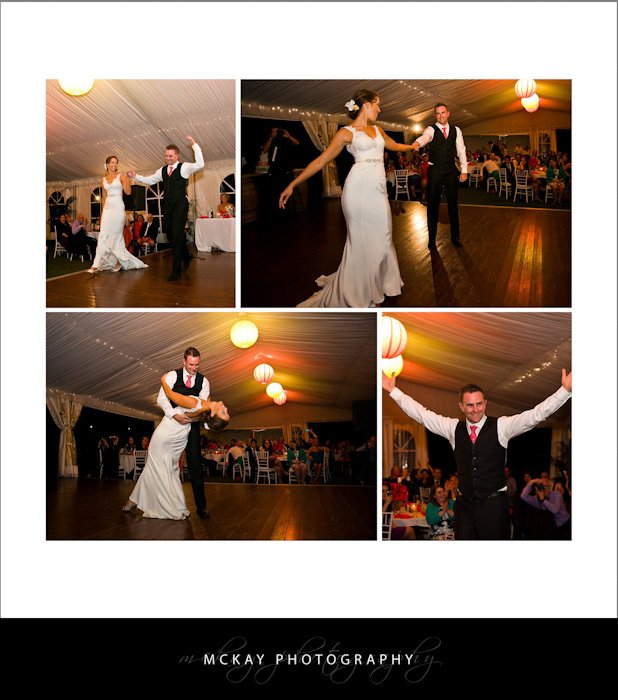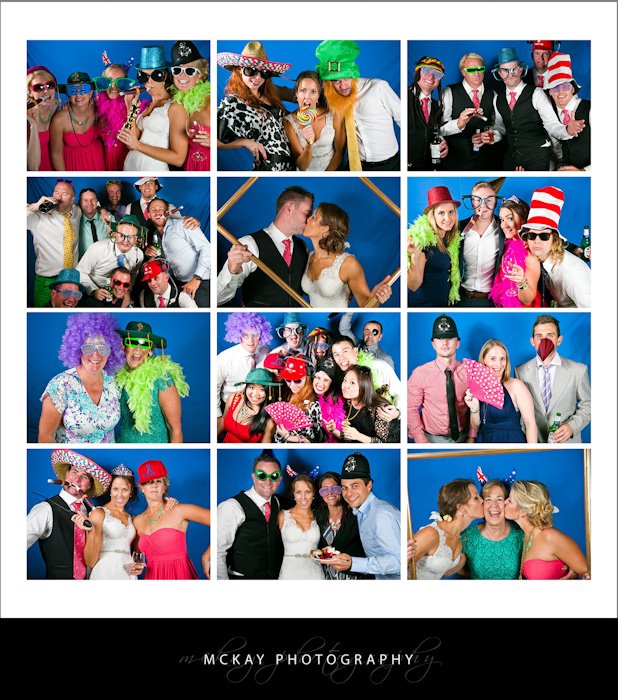 Fun crazy times in the photo booth!