Anushka & Rukshan – Canberra – Palace Electric Wedding – Deck at Regatta Point
Anushka & Rukshan had an awesome wedding day down in Canberra. The weather was beautiful and it was great to go to the capital for a wedding.
Both bride & groom preparations were a lot of fun to capture. The ceremony was St John the Apostle Church in Kippax – it was a lovely ceremony and Rukshan surprised everyone with a beautiful song just for Anushka. We headed into Canberra and did a short stop along the way to get attacked by ants….. ah….. take some location photos in the rolling hills & grass. Some great photos but the ants weren't much fun!
Our main destination in Canberra was the Palace Electric Cinema in NewActon Nishi – it's an amazing building with very cool modern architecture. The interior of the building was amazing and made for some fantastic photos. The Nishi Building itself is pretty awesome being sustainable and energy efficient.
We had time for some extra photos near Lake Burley Griffin then headed to the Deck at Regatta Point.
The reception was a lot of fun and a highlight was the desert buffet prepared by Anushka's Dad who is a well known sweets & pastry chef, yum!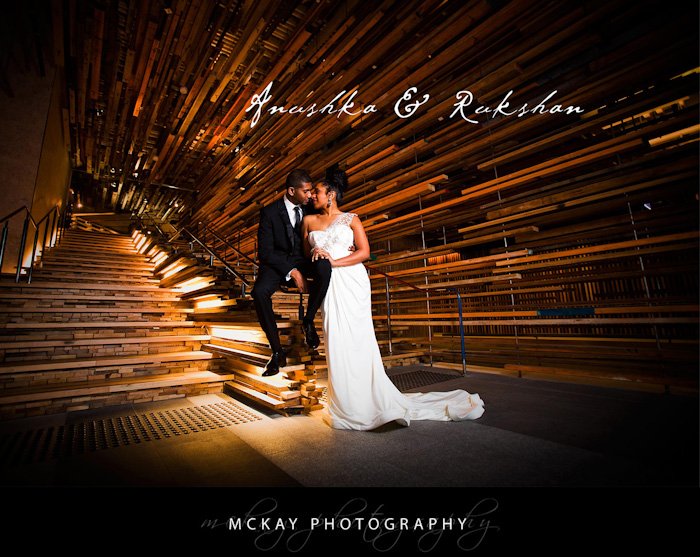 Anushka & Rukshan's amazing Canberra wedding featured awesome location photos at the Palace Electric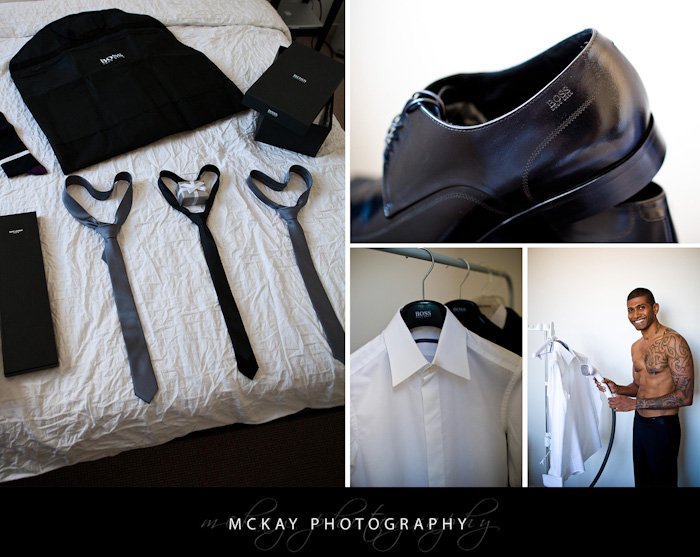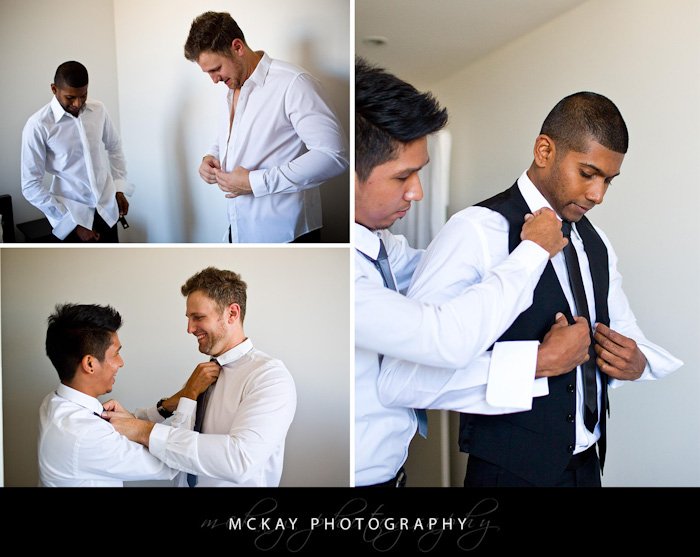 Rukshan & the boys get ready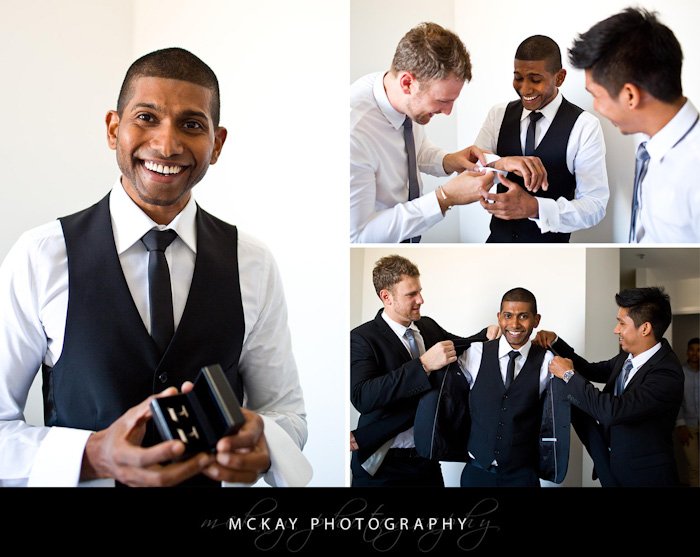 A surprise gift from Anushka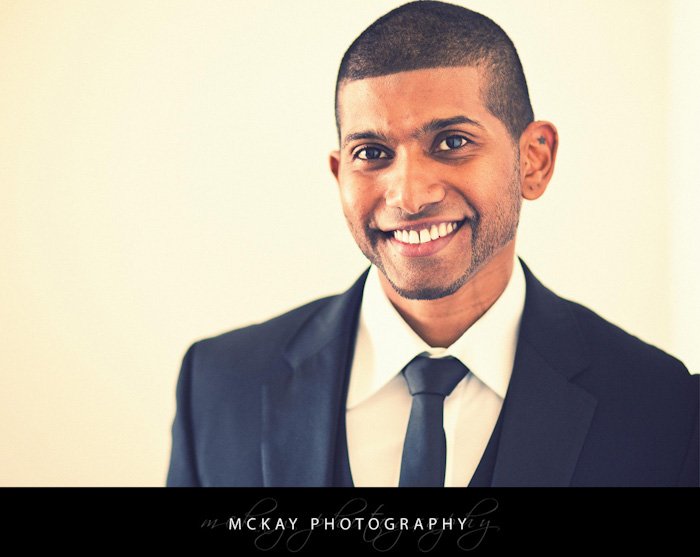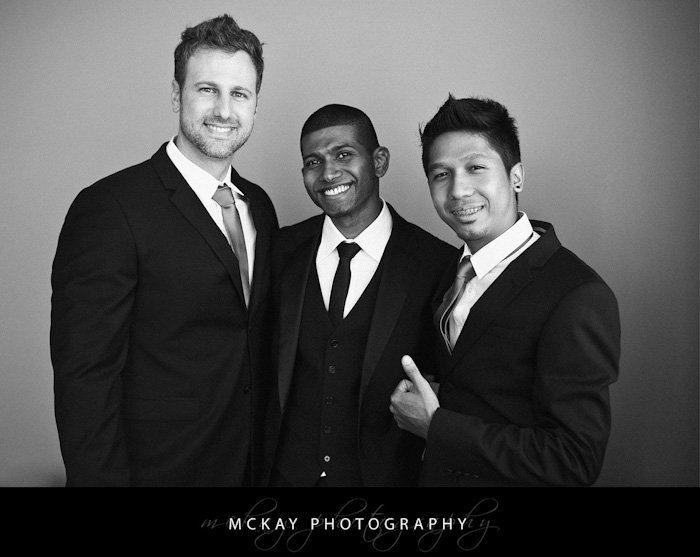 Rukshan & the boys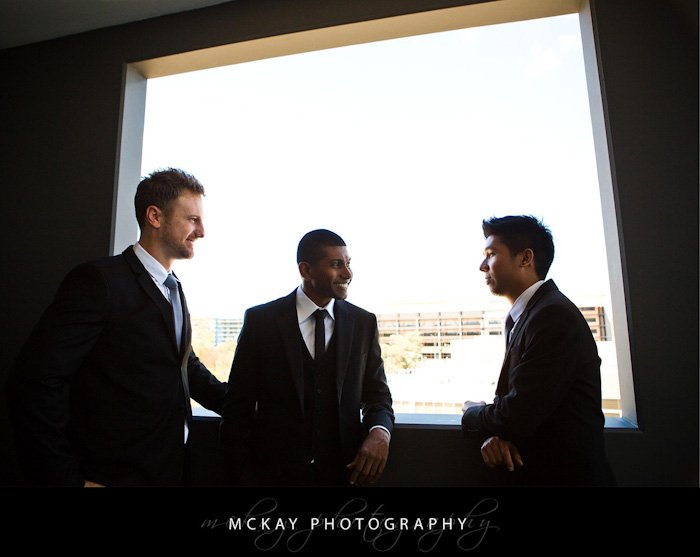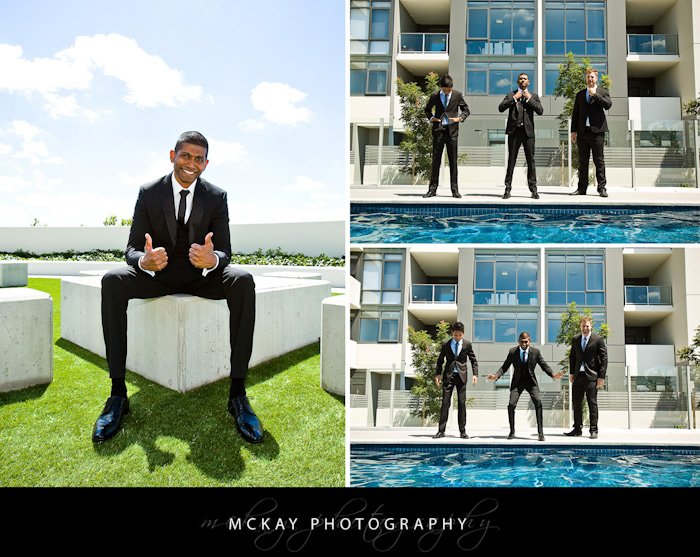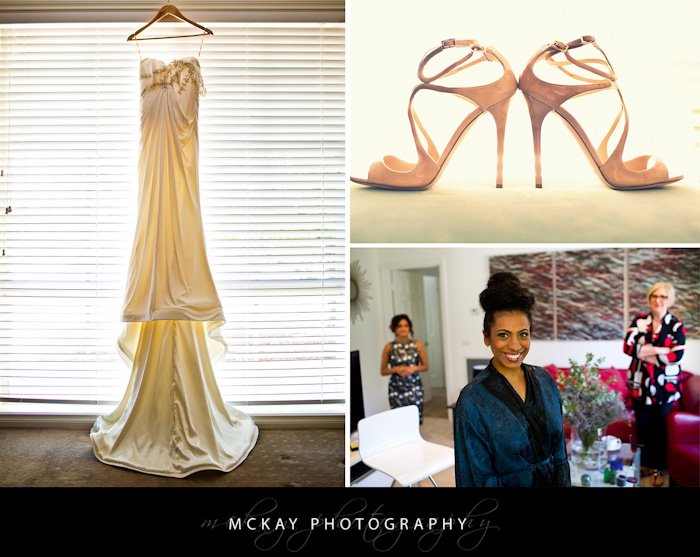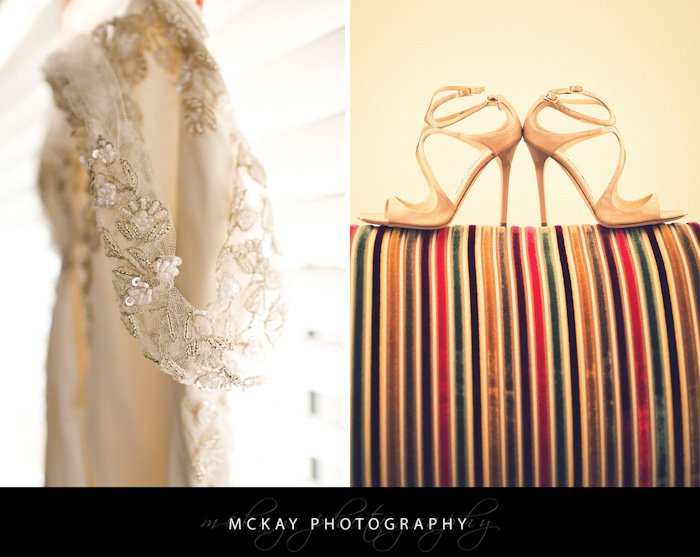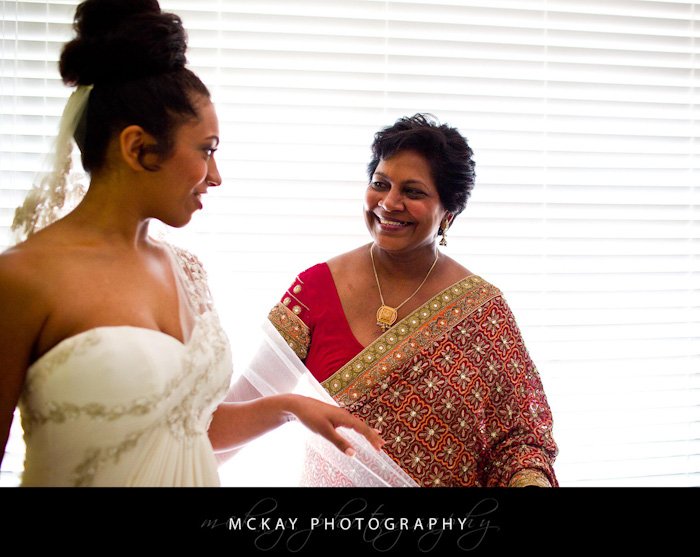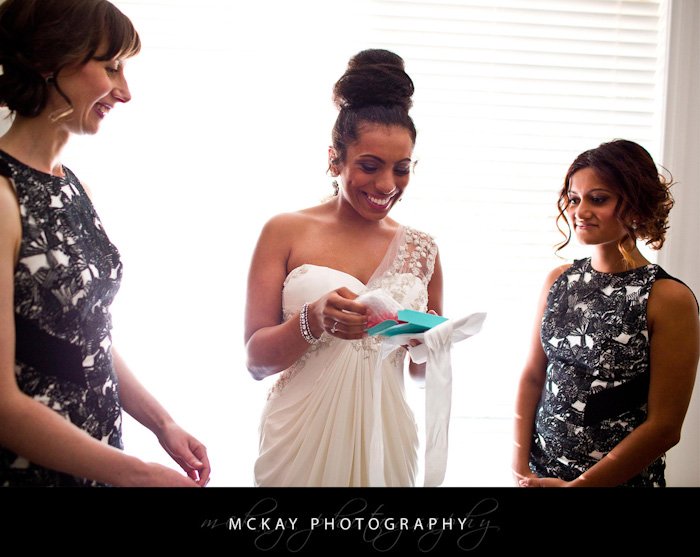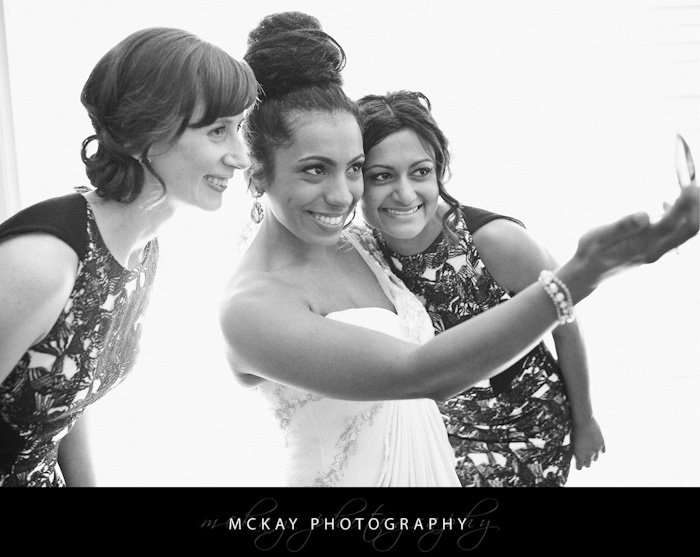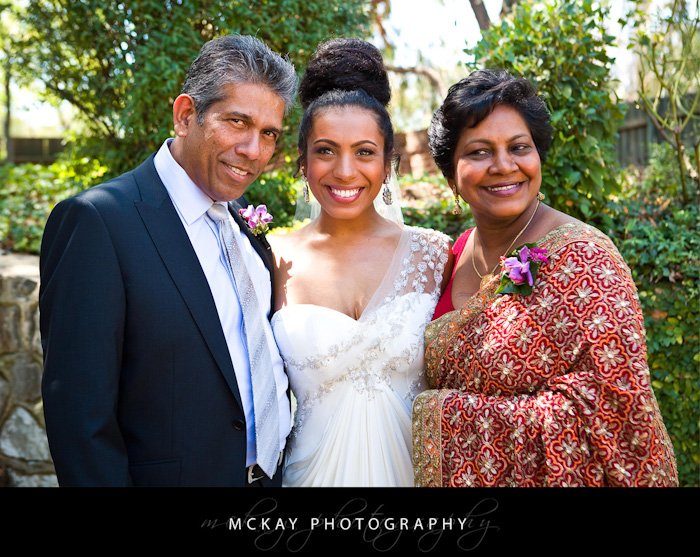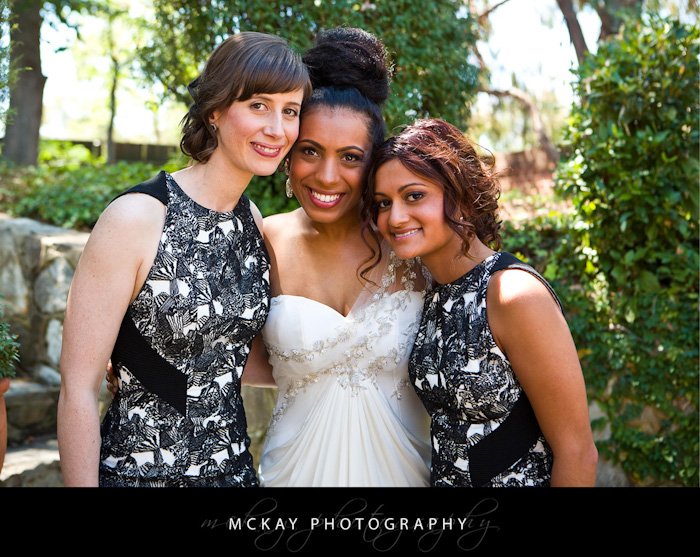 Anushka and her bridesmaids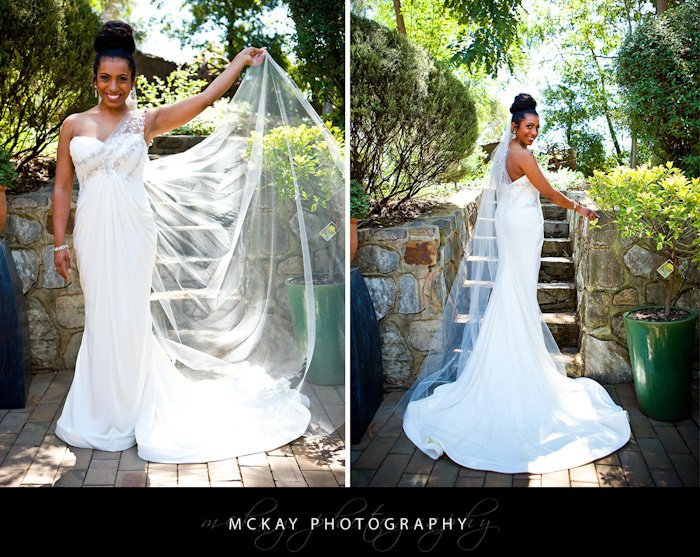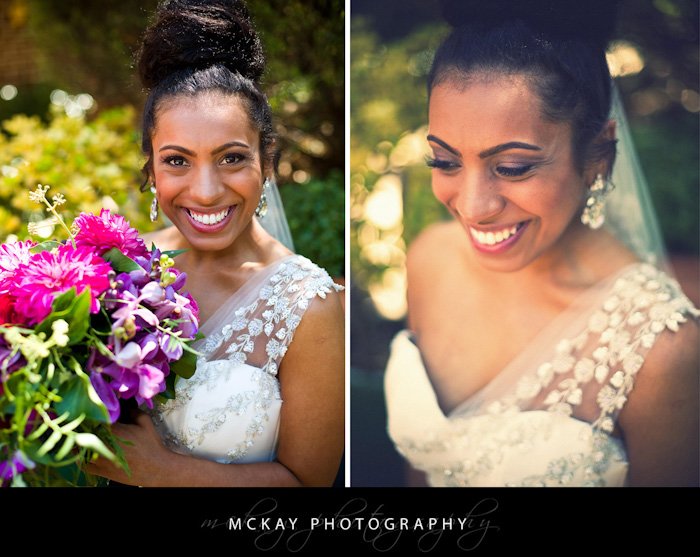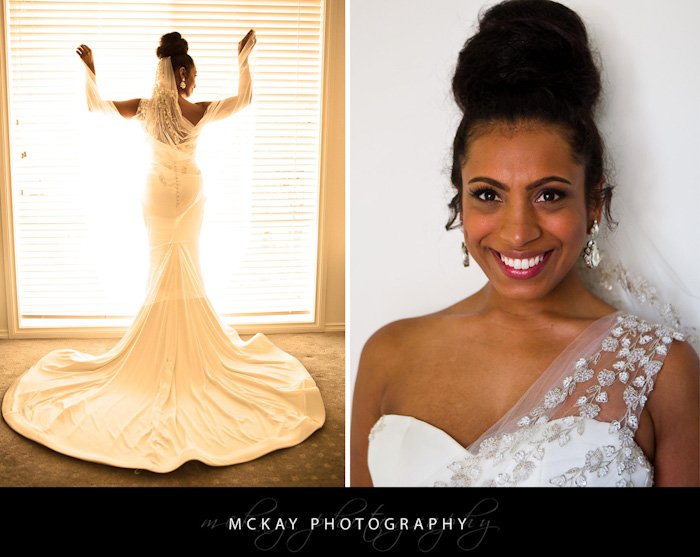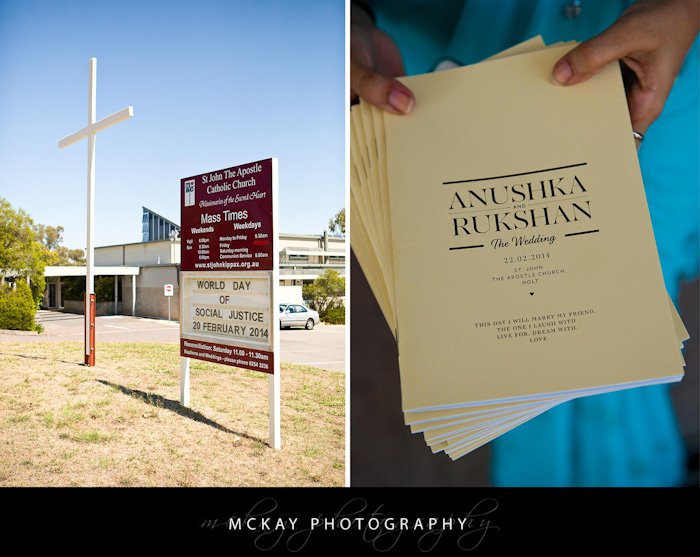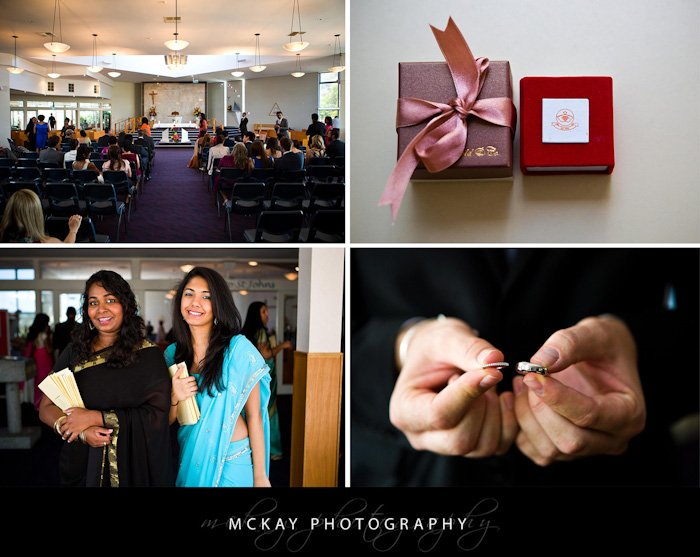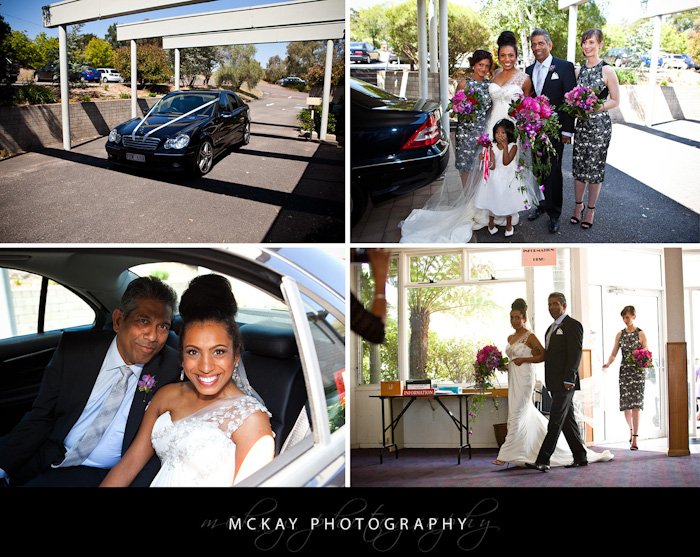 Anushka arrives at St John's Church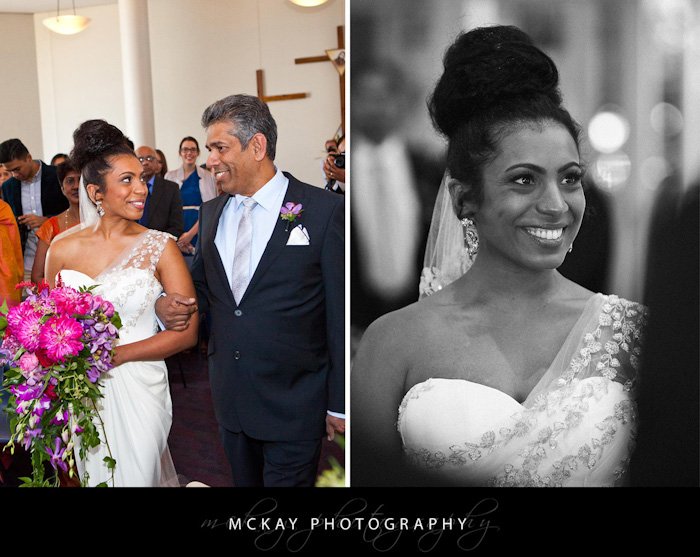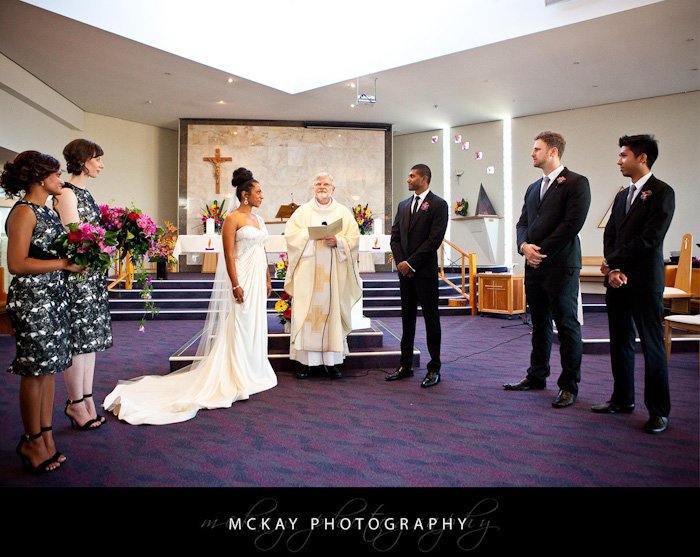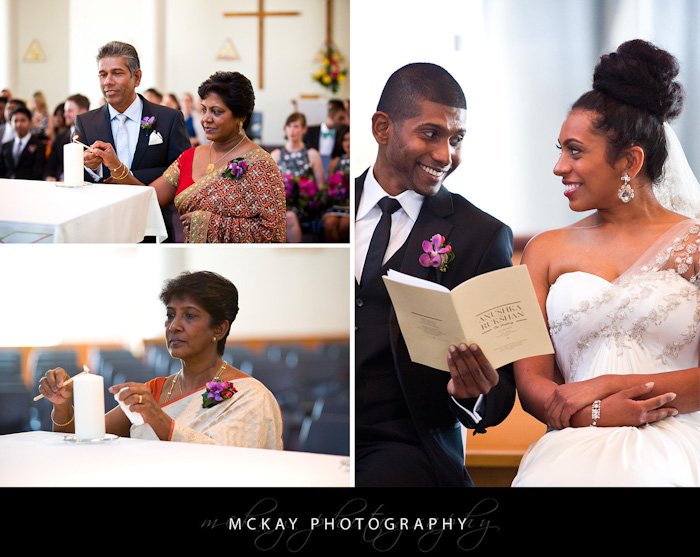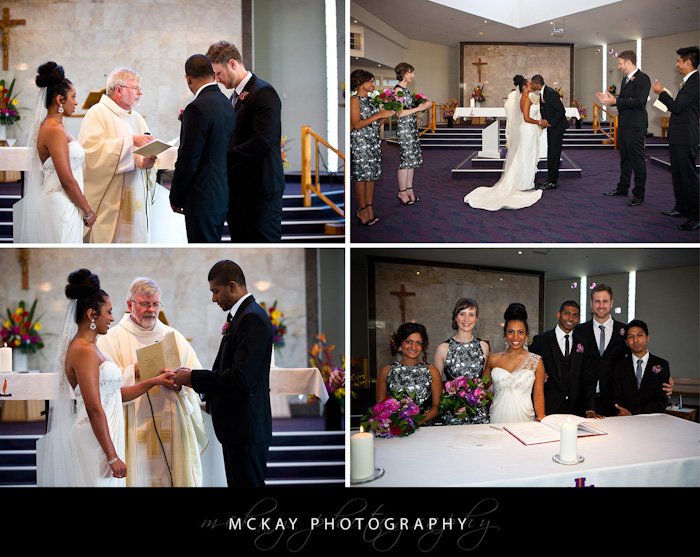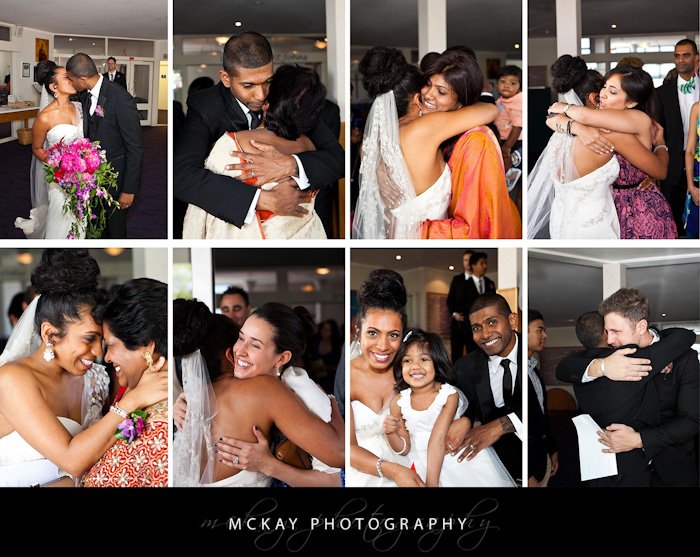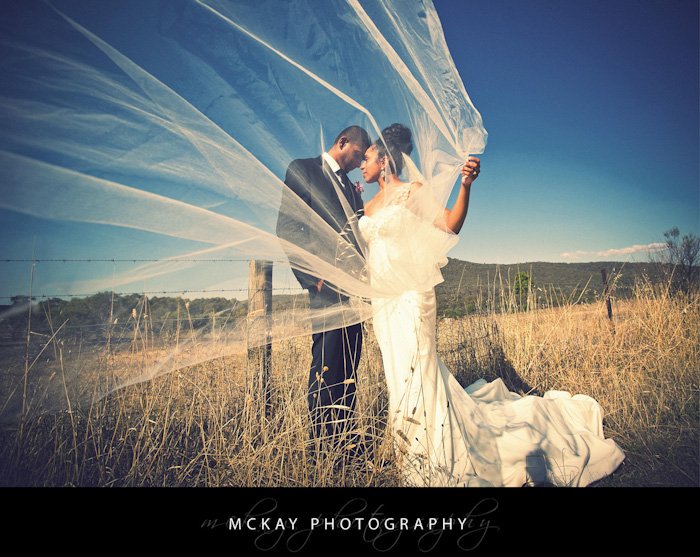 Love this shot with the veil flying!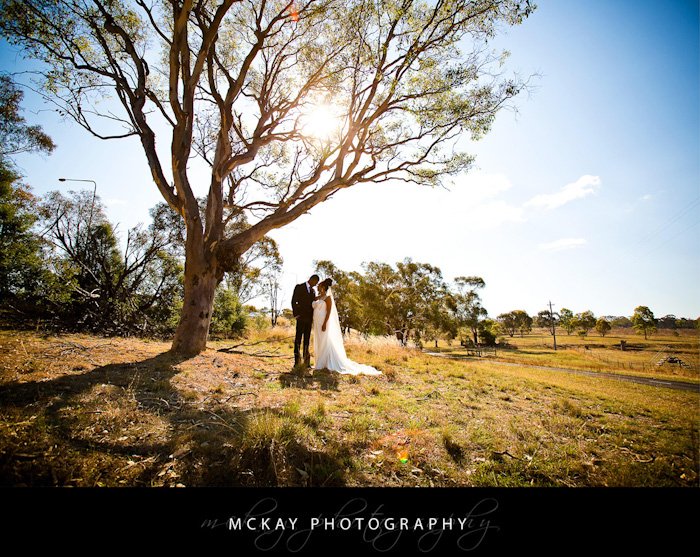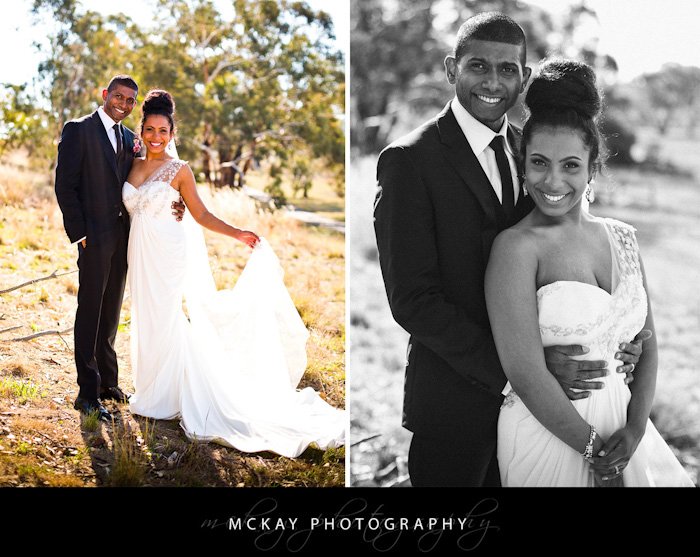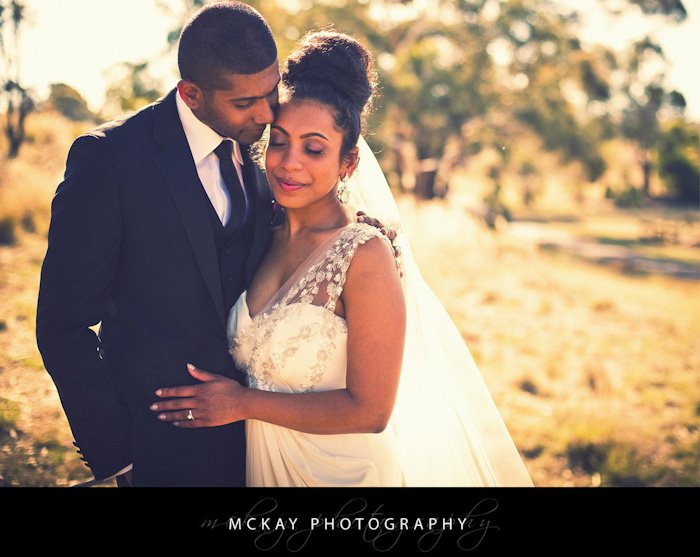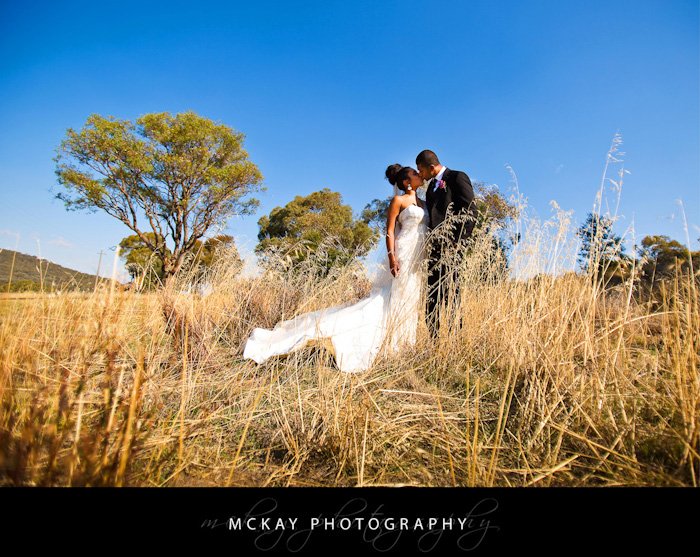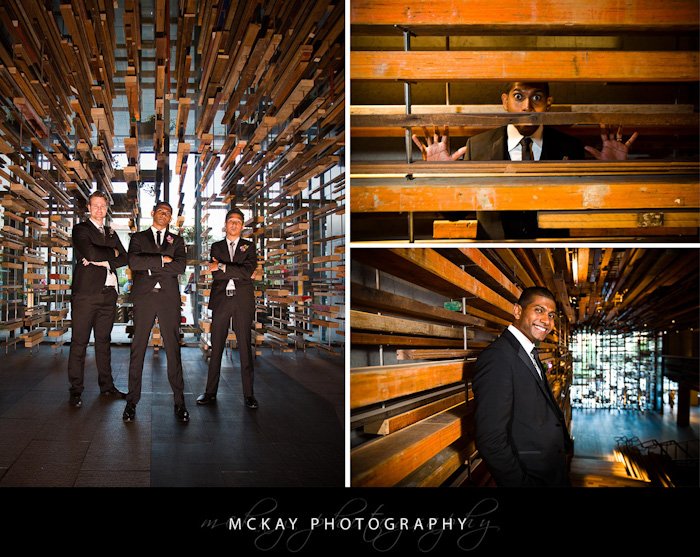 The boys at the Palace Electric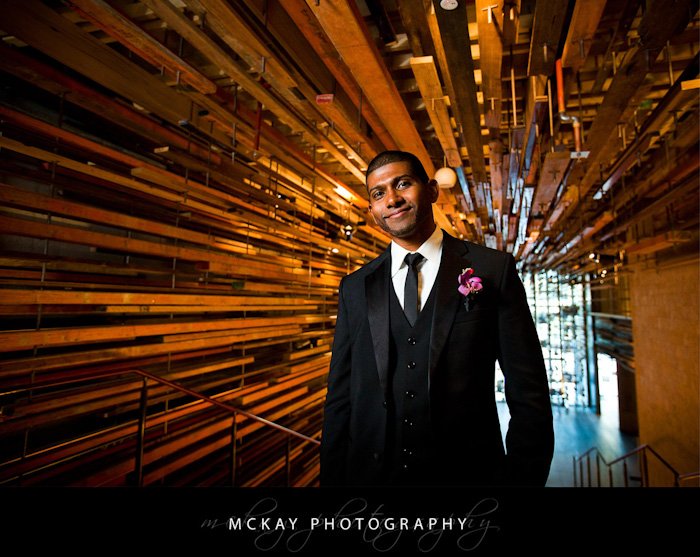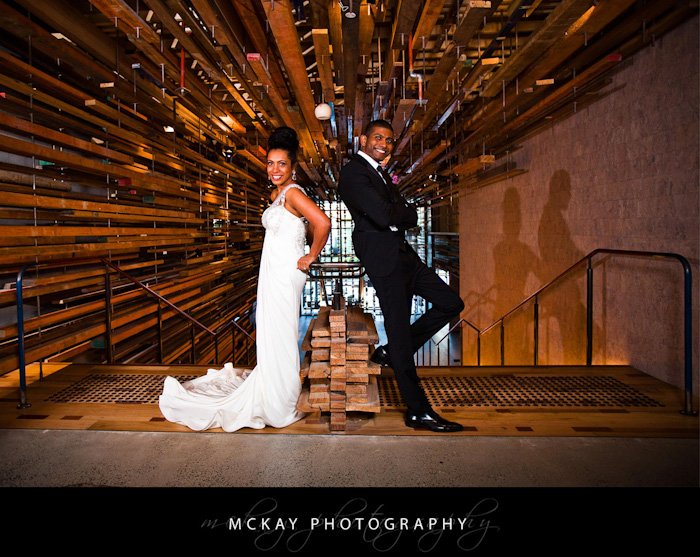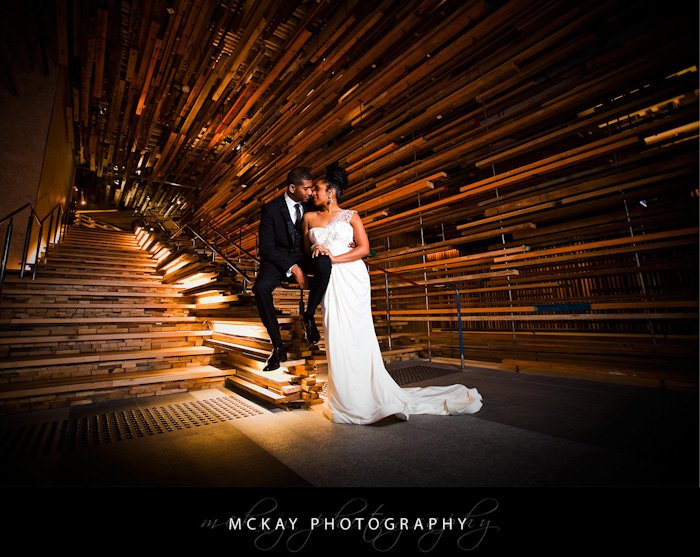 The amazing timber installation at the Palace Electric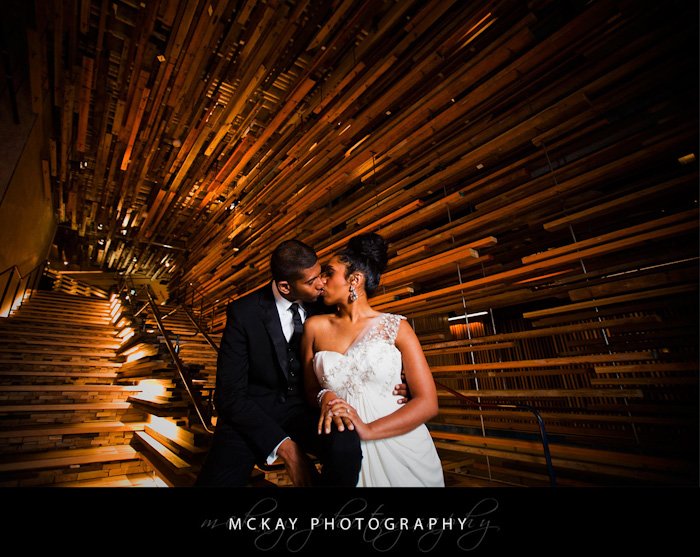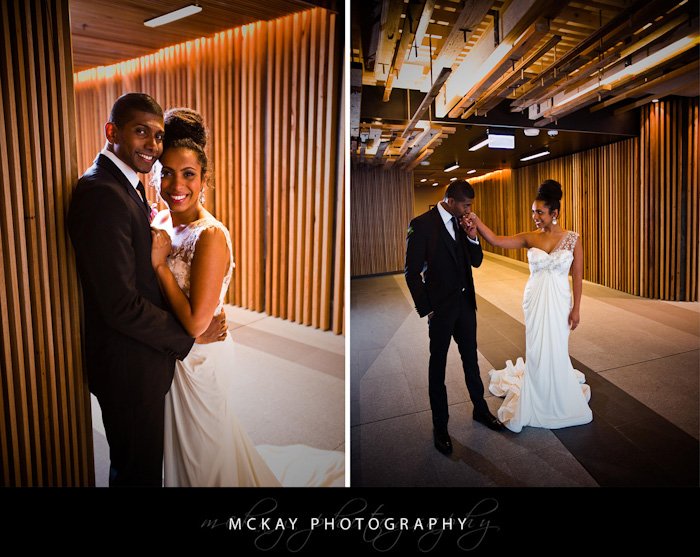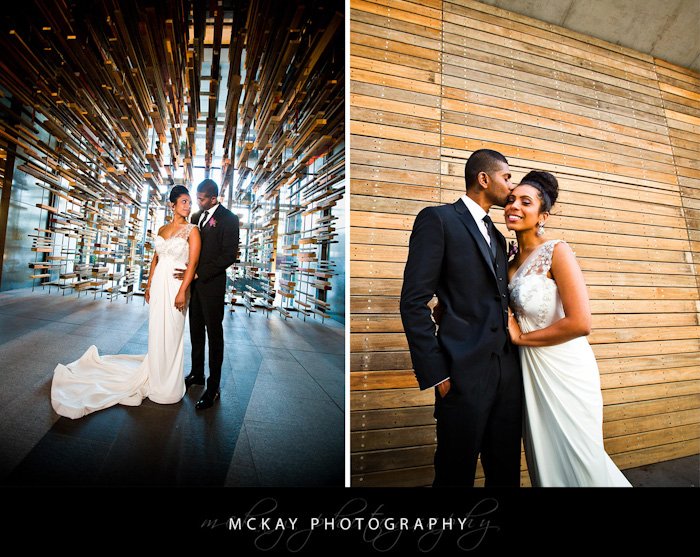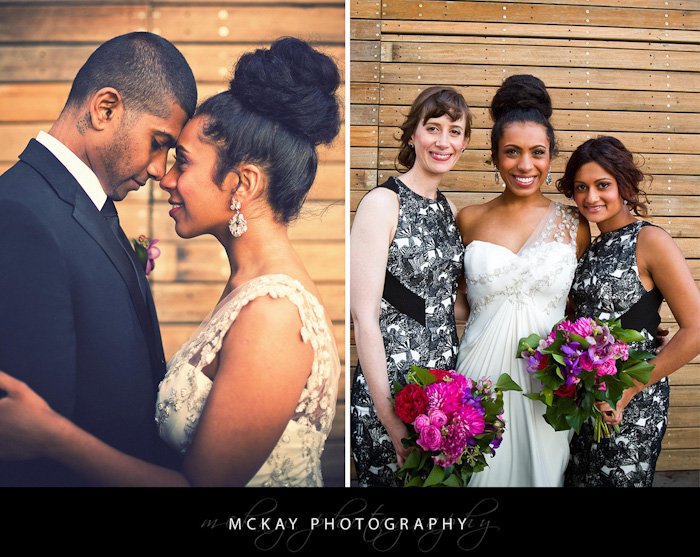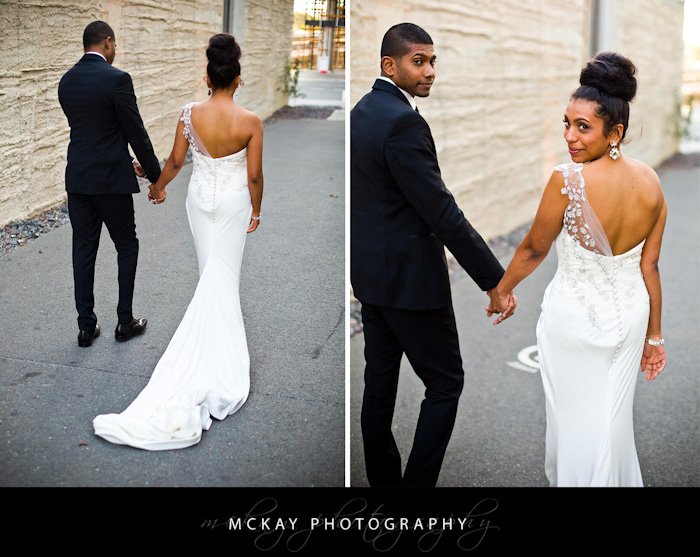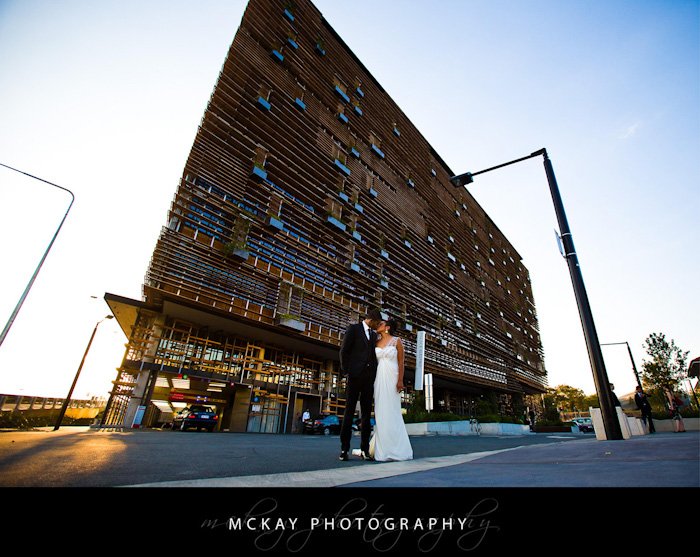 Location photos at Lake Burley Griffin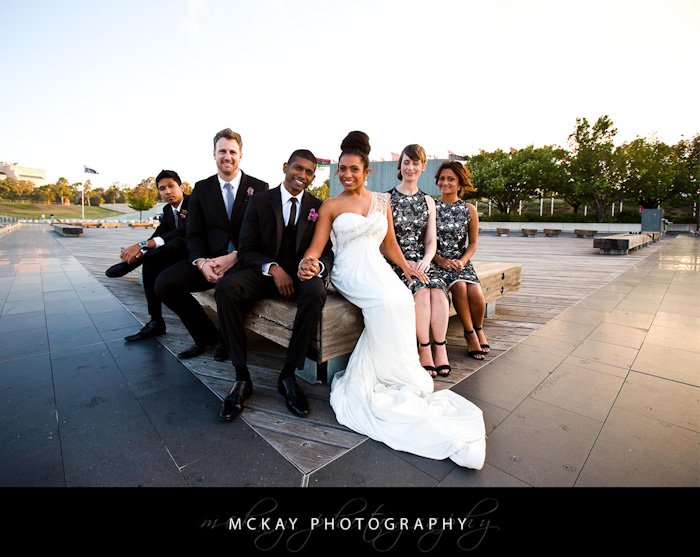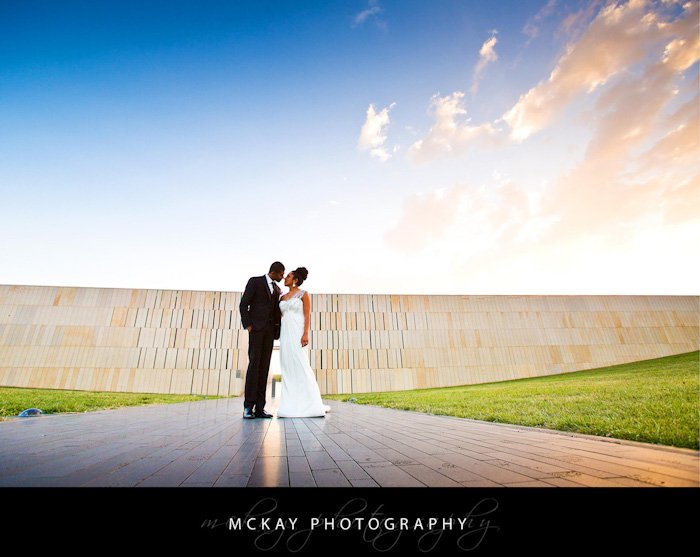 Love this location at sunset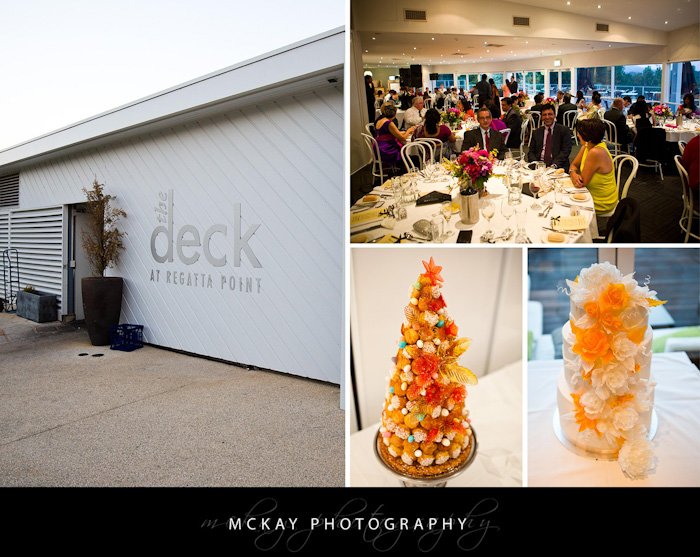 The reception was at the Deck at Regatta Point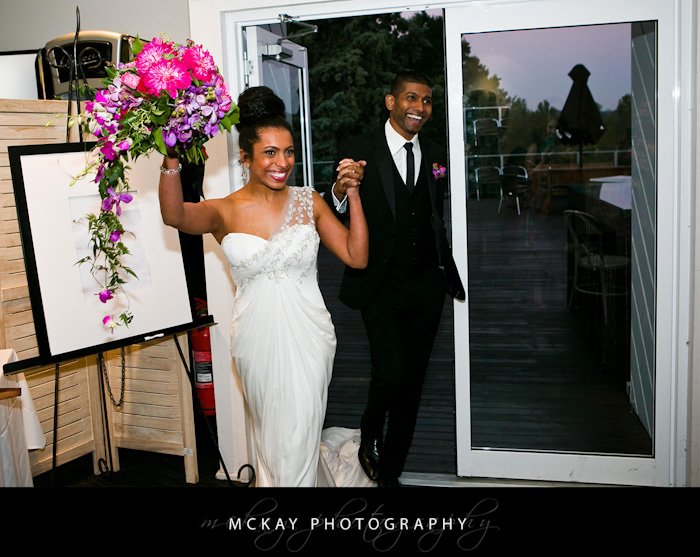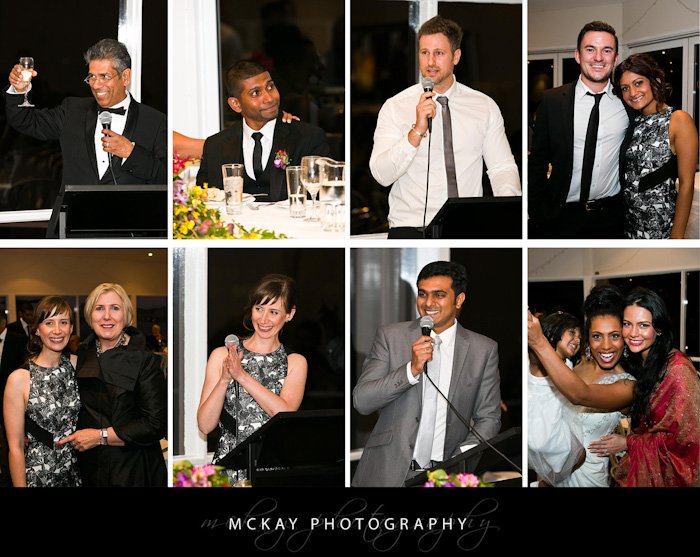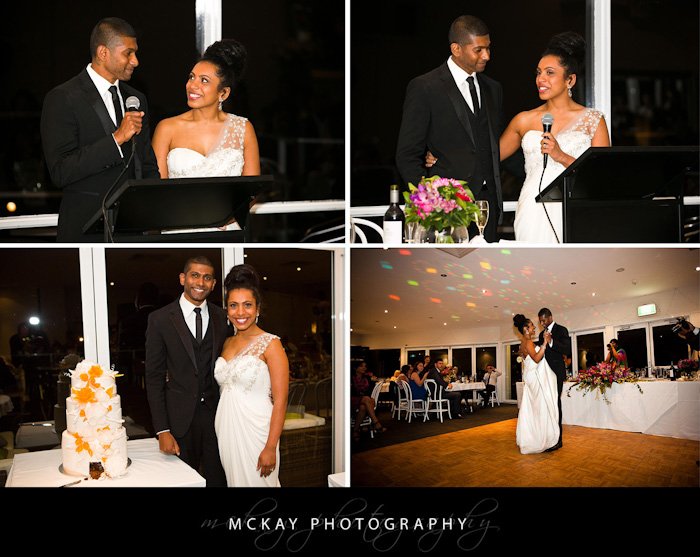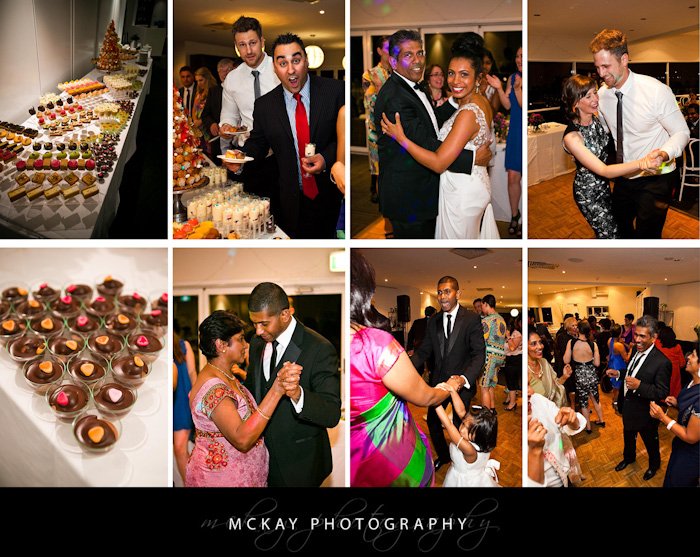 Visit my facebook page McKay Photography Facebook here or my main website McKay Wedding Photography Sydney here.
Please leave a comment for the bride & groom or you can find more X weddings by searching here: Wedding Bananas