Vicki & Justin – St Thomas' North Sydney – Gunners Barracks
Vicki & Justin were married at St Thomas' Church in North Sydney & had the reception at the Gunners Barracks – two amazing venues and it was a beautiful day.
Vicki & Justin's wedding at St Thomas North Sydney and the Gunners Barracks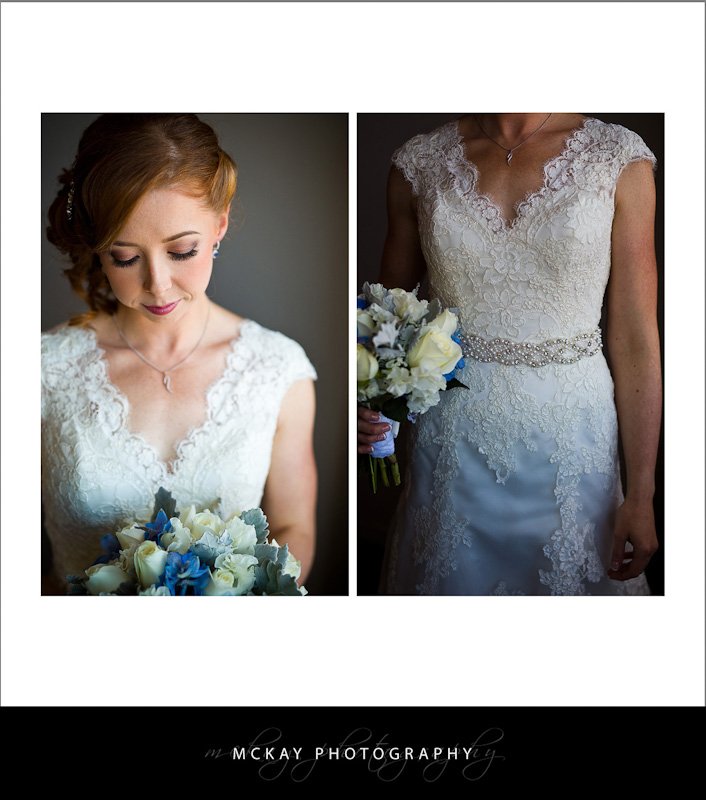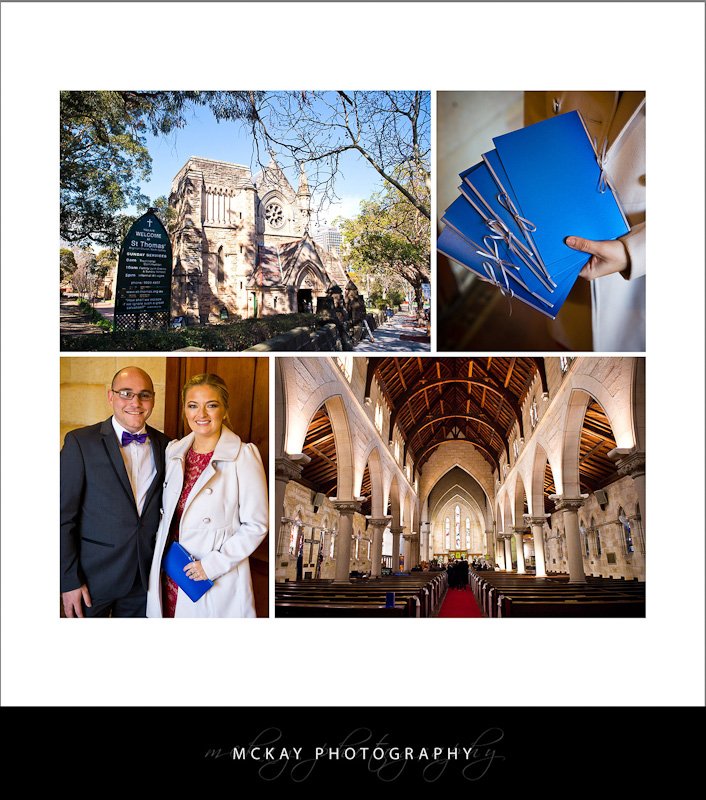 The beautiful St Thomas Church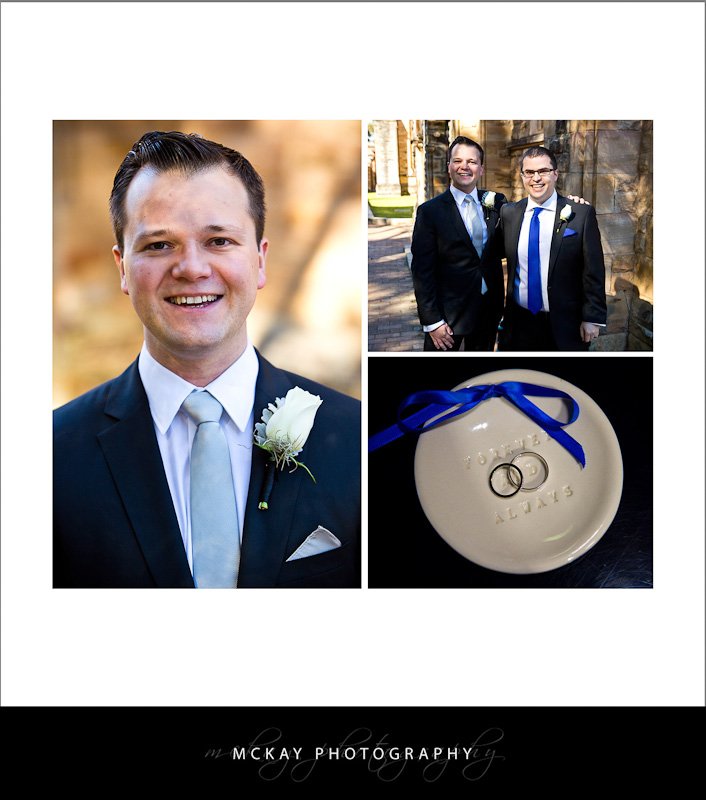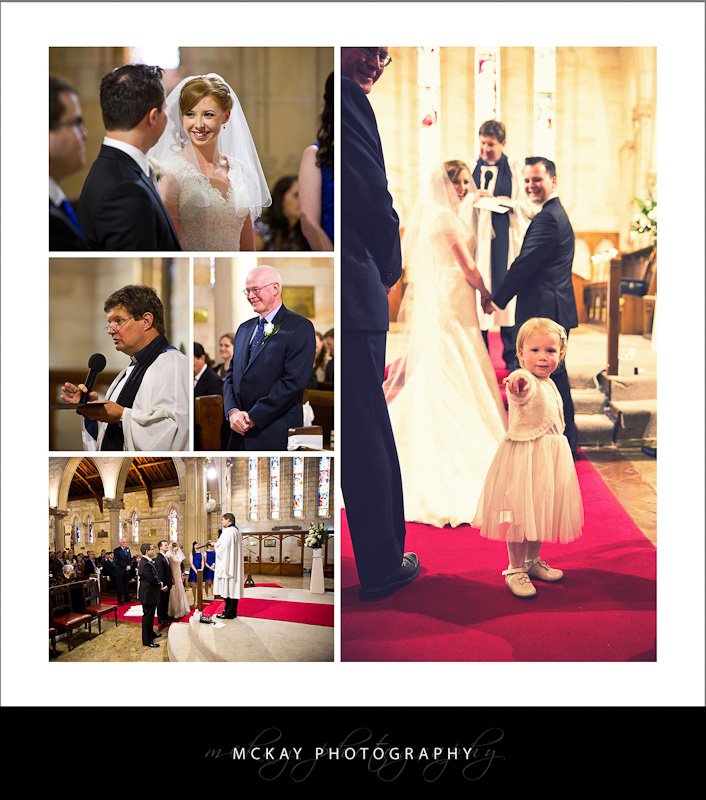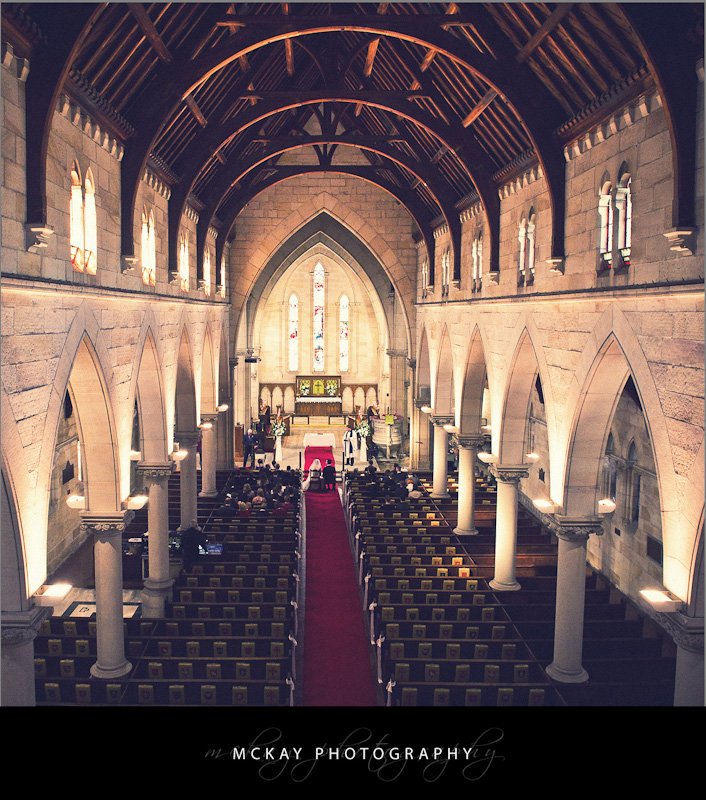 St Thomas Church North Sydney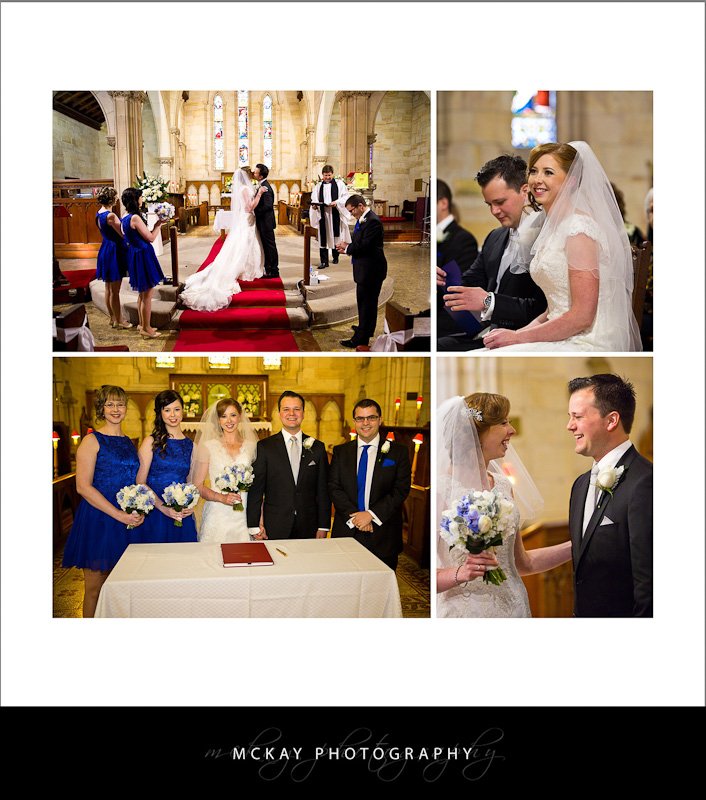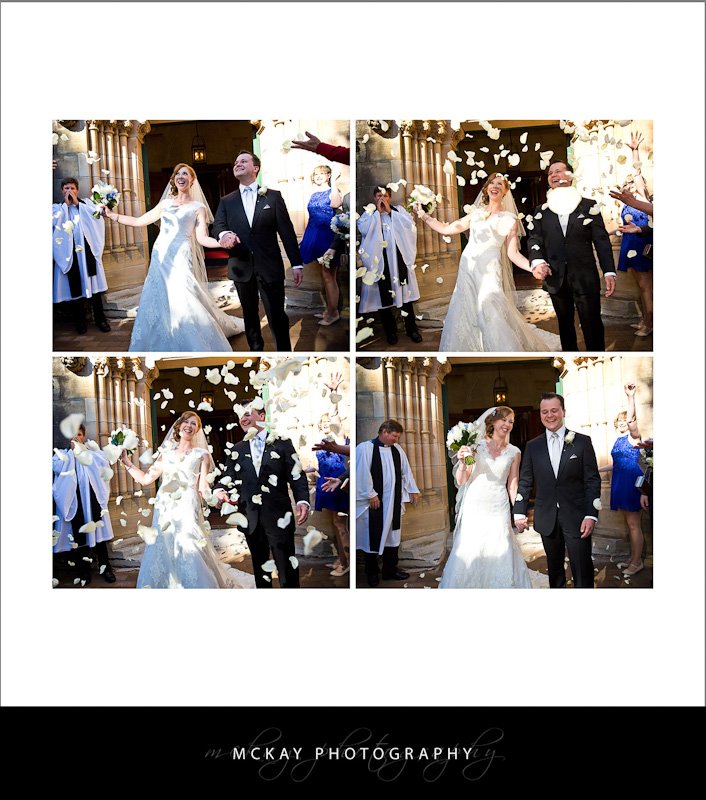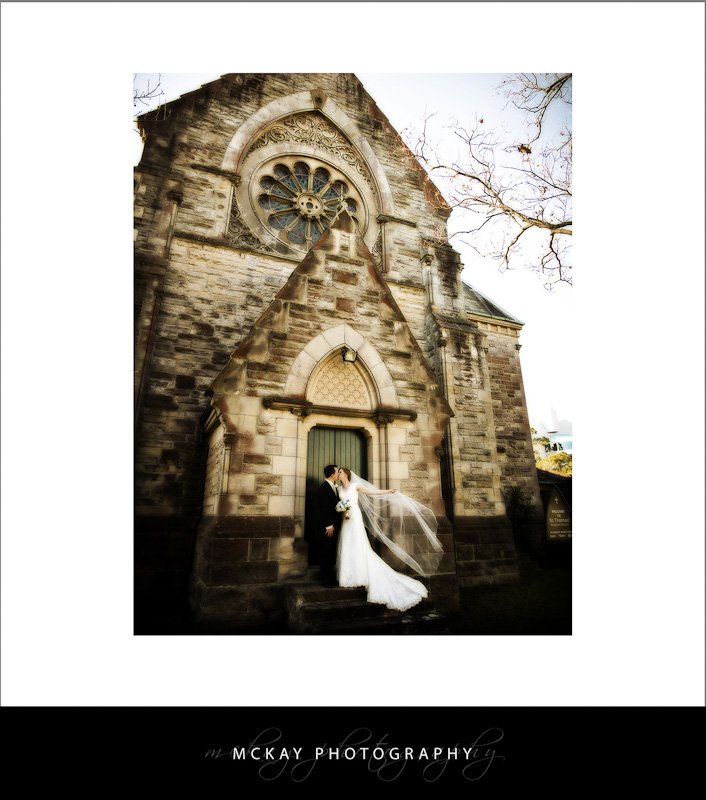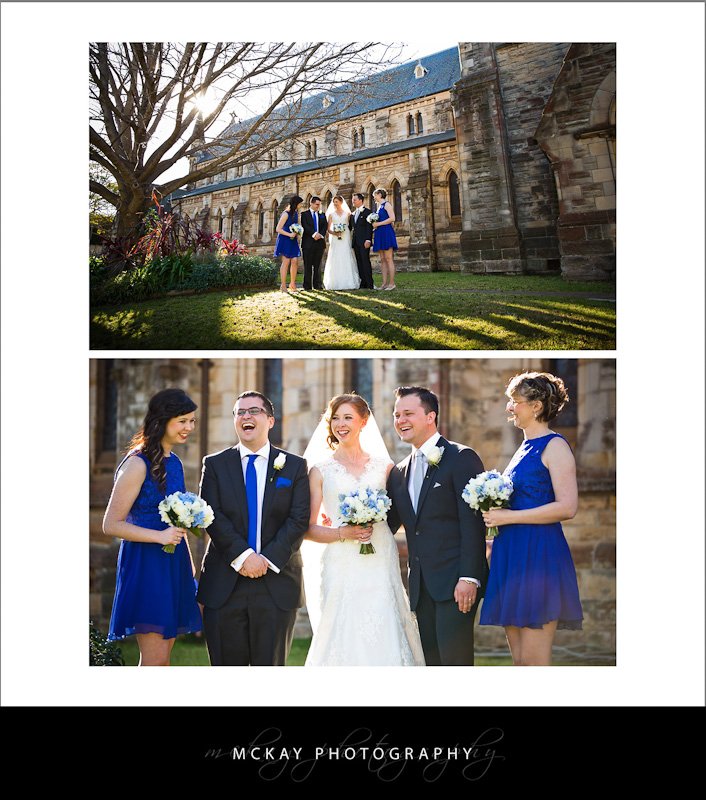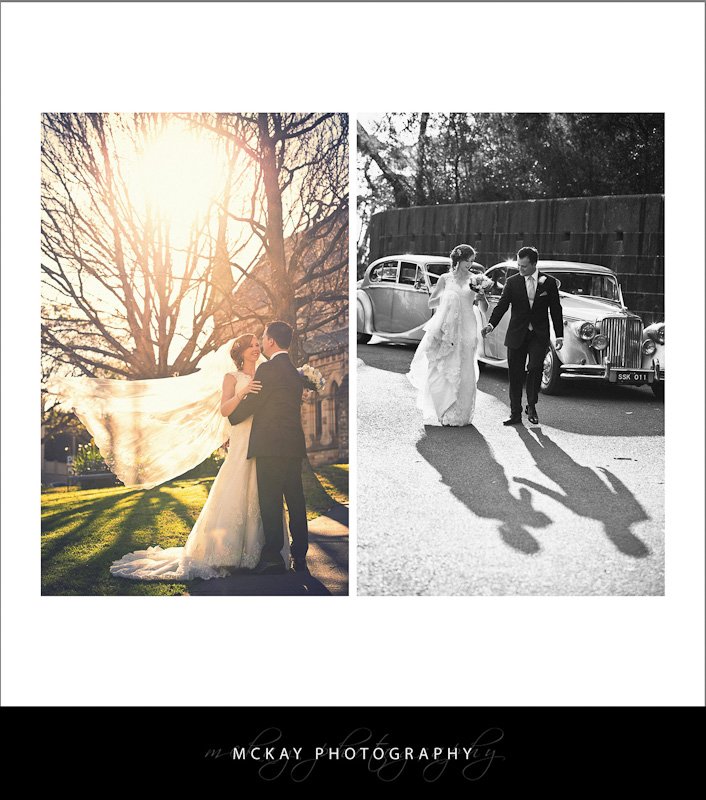 The bridal party at Bradley's Head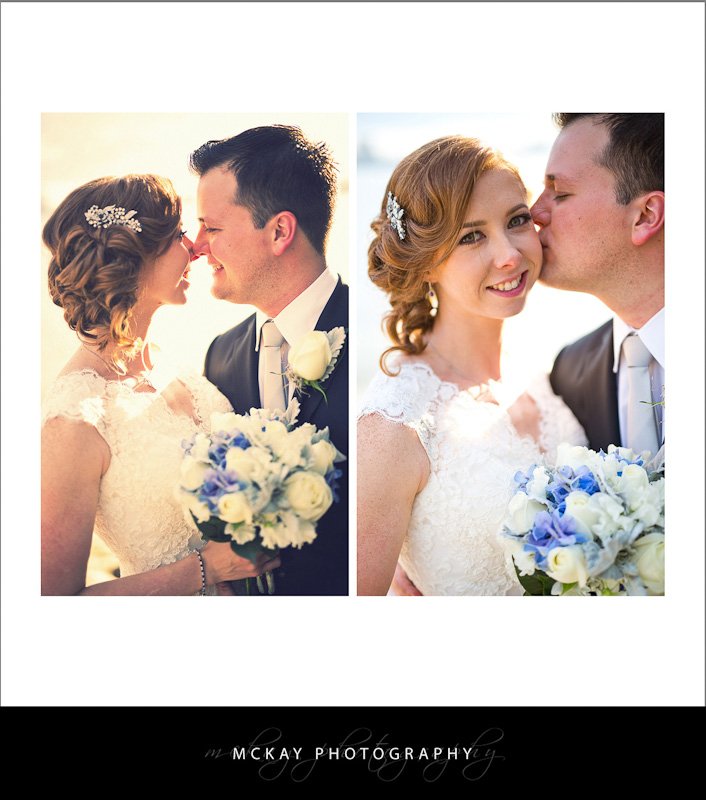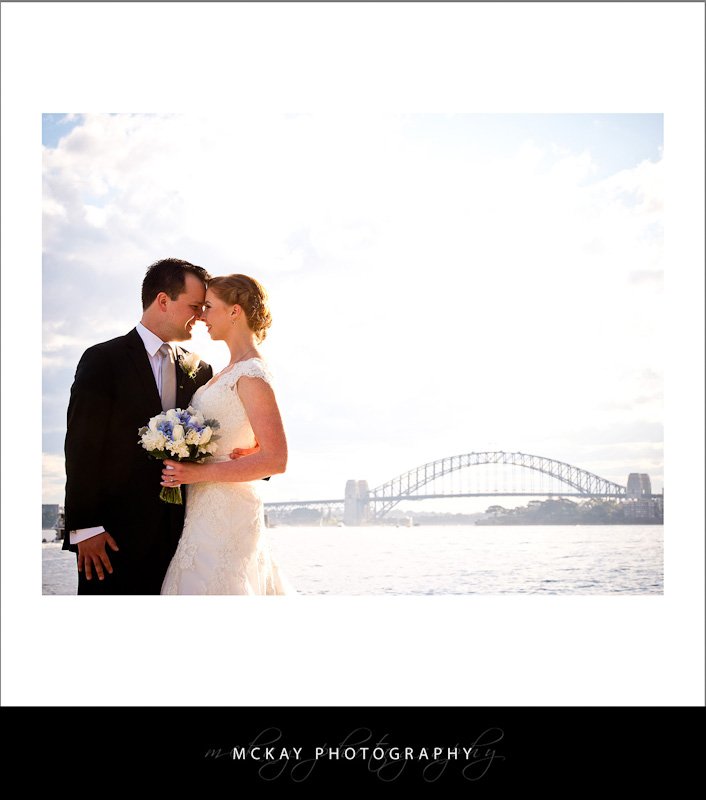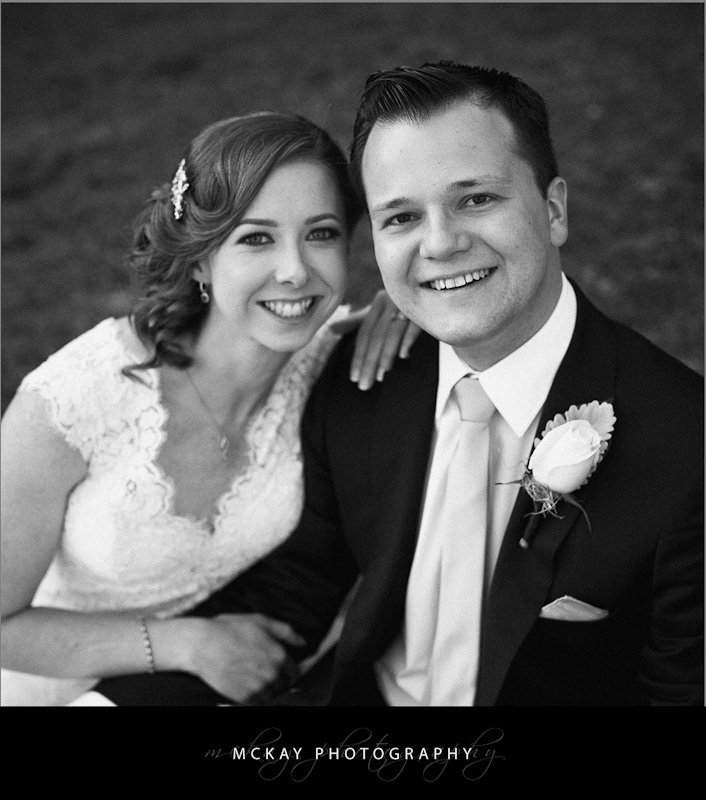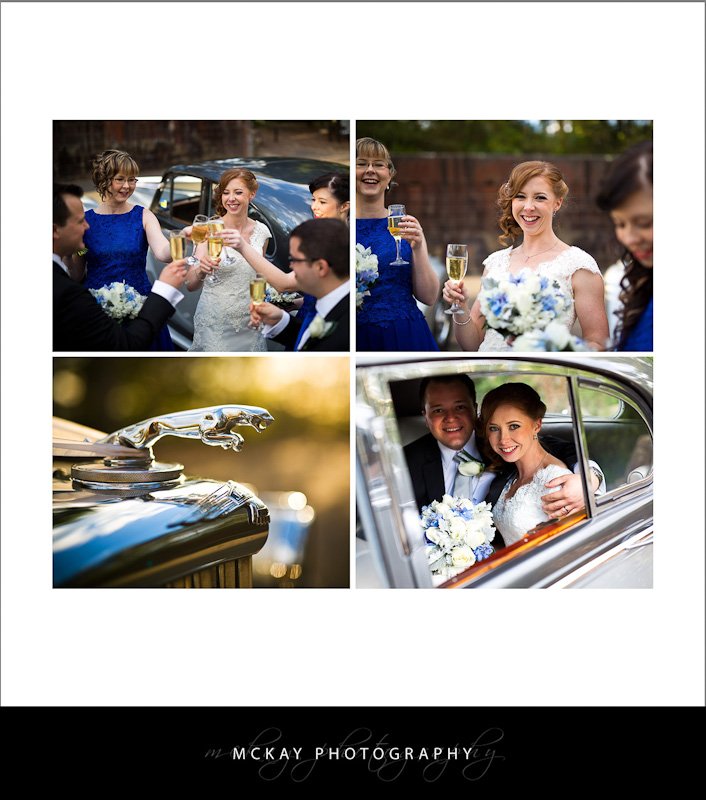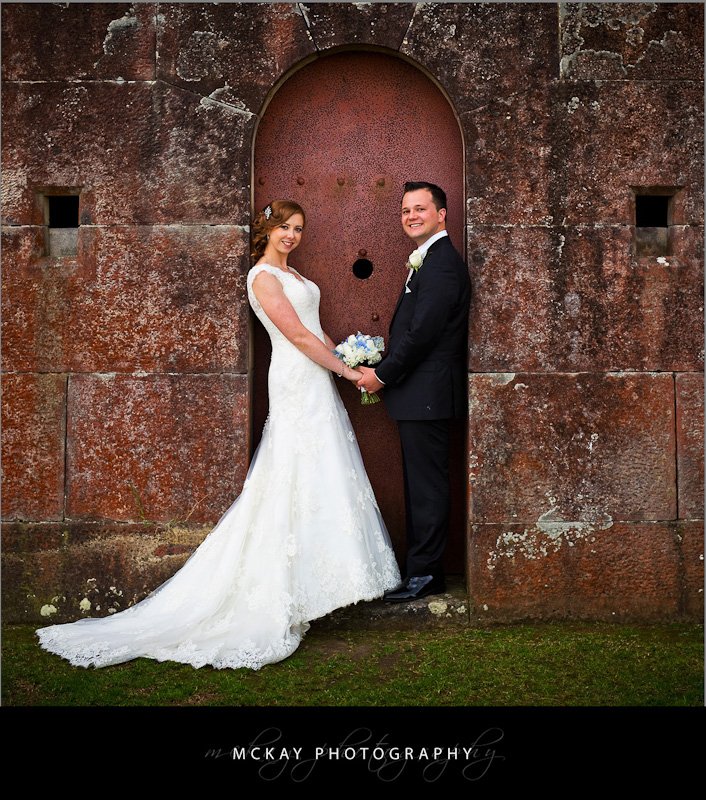 Vicki & Justin at the red wall Gunners Barracks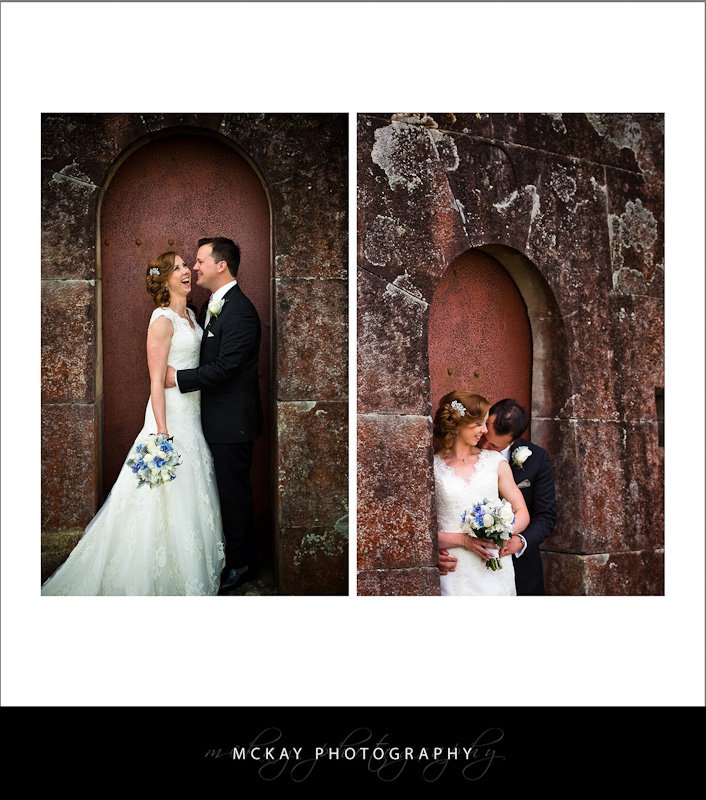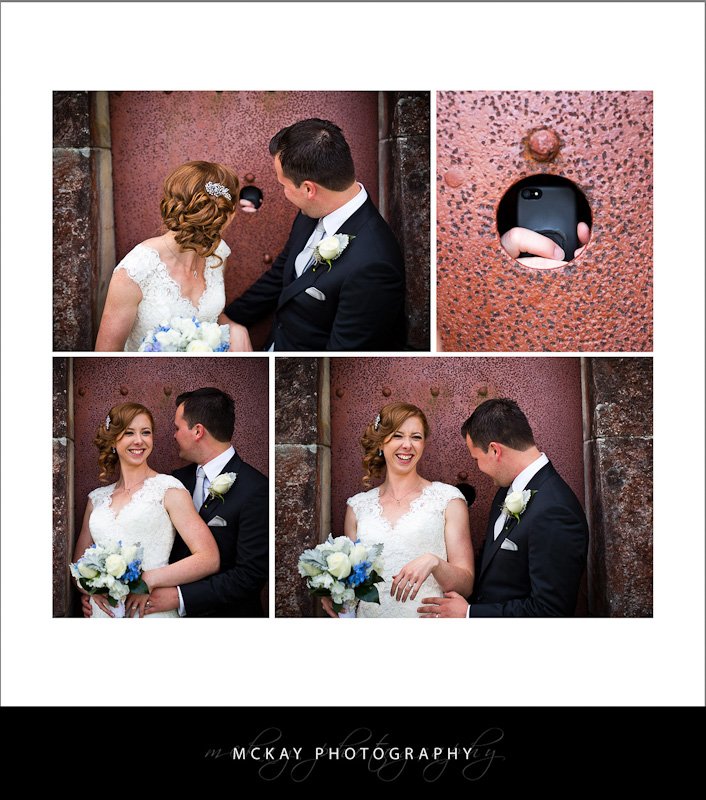 A surprise intrusion from one of the guests

Must be an Australian wedding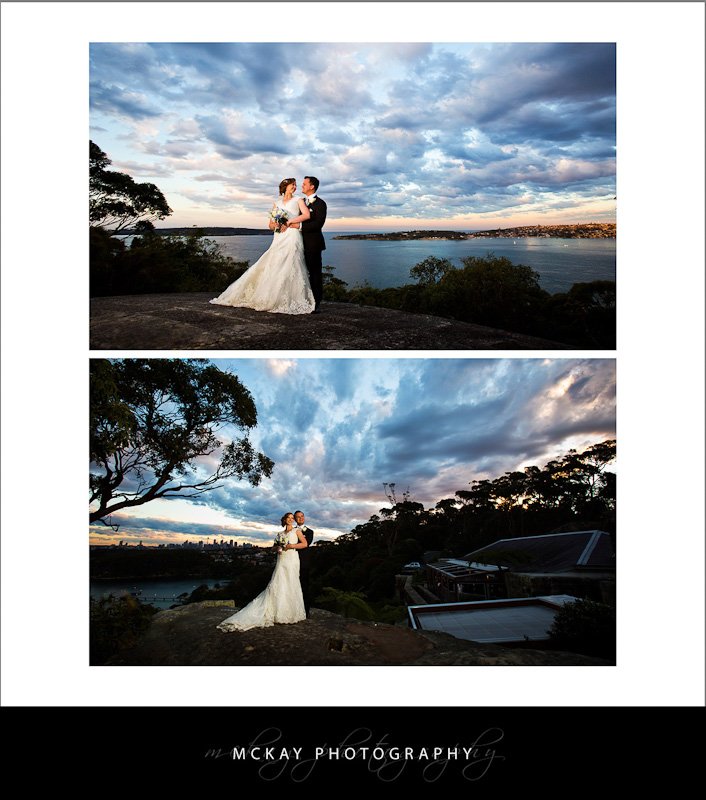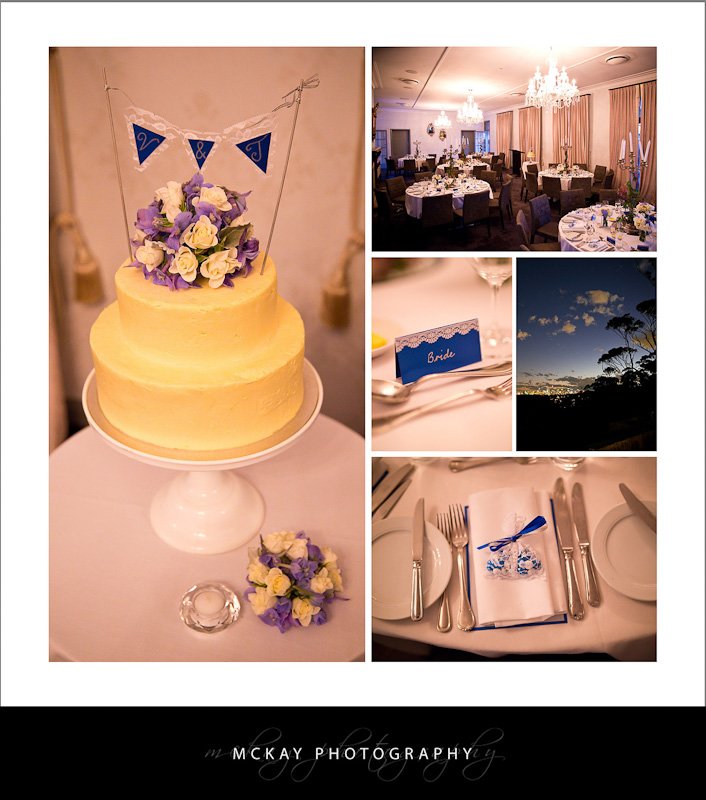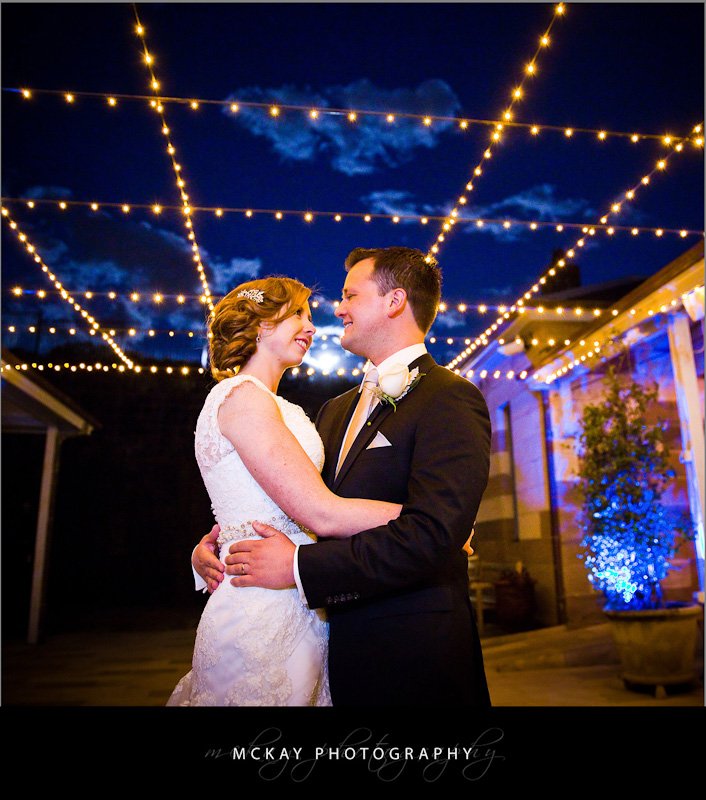 Night shot in the courtyard at the Barracks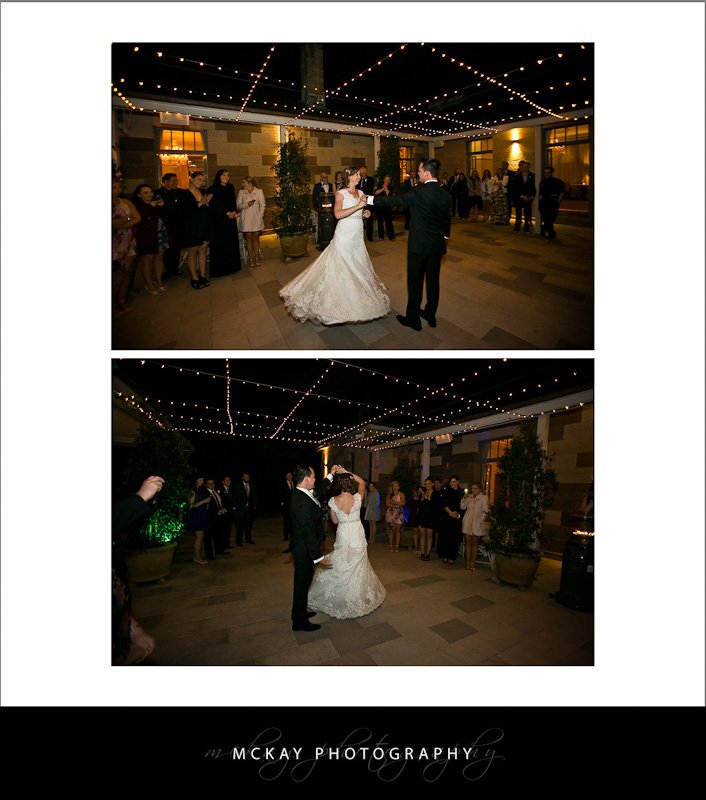 First dance in the courtyard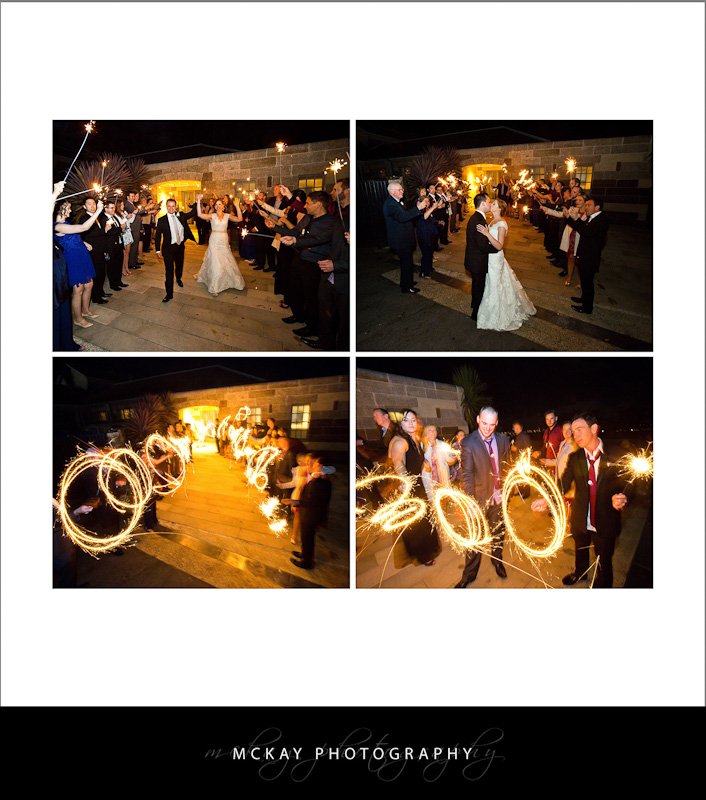 An awesome sparkler exit was a great finish to the night

Visit my facebook page McKay Photography Facebook here or my main website McKay Wedding Photography Sydney here.
Please leave a comment for the bride & groom!