Samantha & Thibault – Long Reef Golf Club
Samantha & Thibault has an awesome wedding day at Long Reef Golf Club. albeit with a little bit of rain and wind! Thibault's friends & family made the journey all way from France so the day had a lovely mix of accents, plenty of attempts at French by all the Aussies, and even some 'traditional' barn dancing towards the end of the evening.
The ceremony was moved inside at Long Reef given the inclement weather but we braved the wind and showering rain for some awesome photos. The combi was awesome and Long Reef at low tide offers fantastic reflections.
All in all a great day and congrats Samantha & Thibault!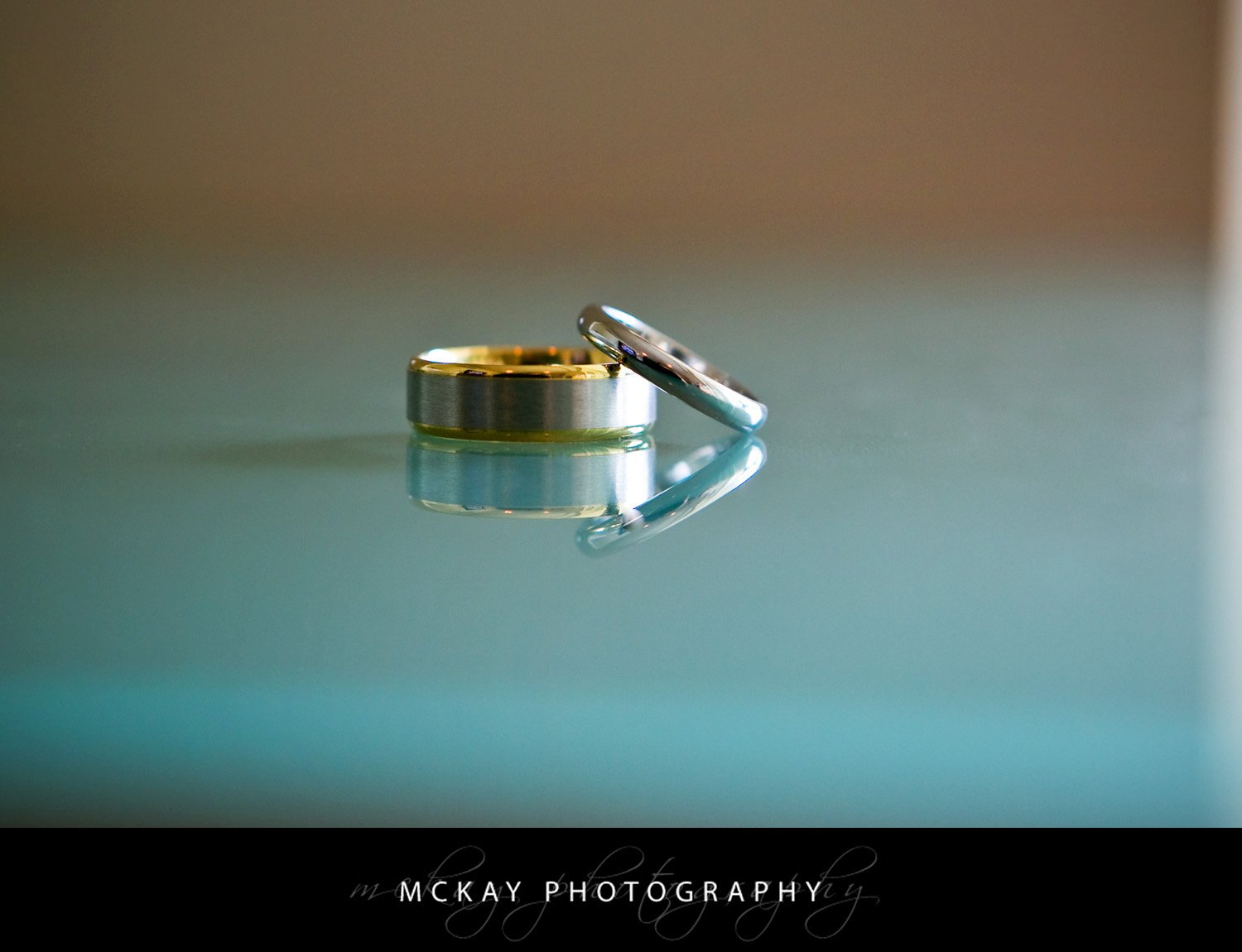 The rings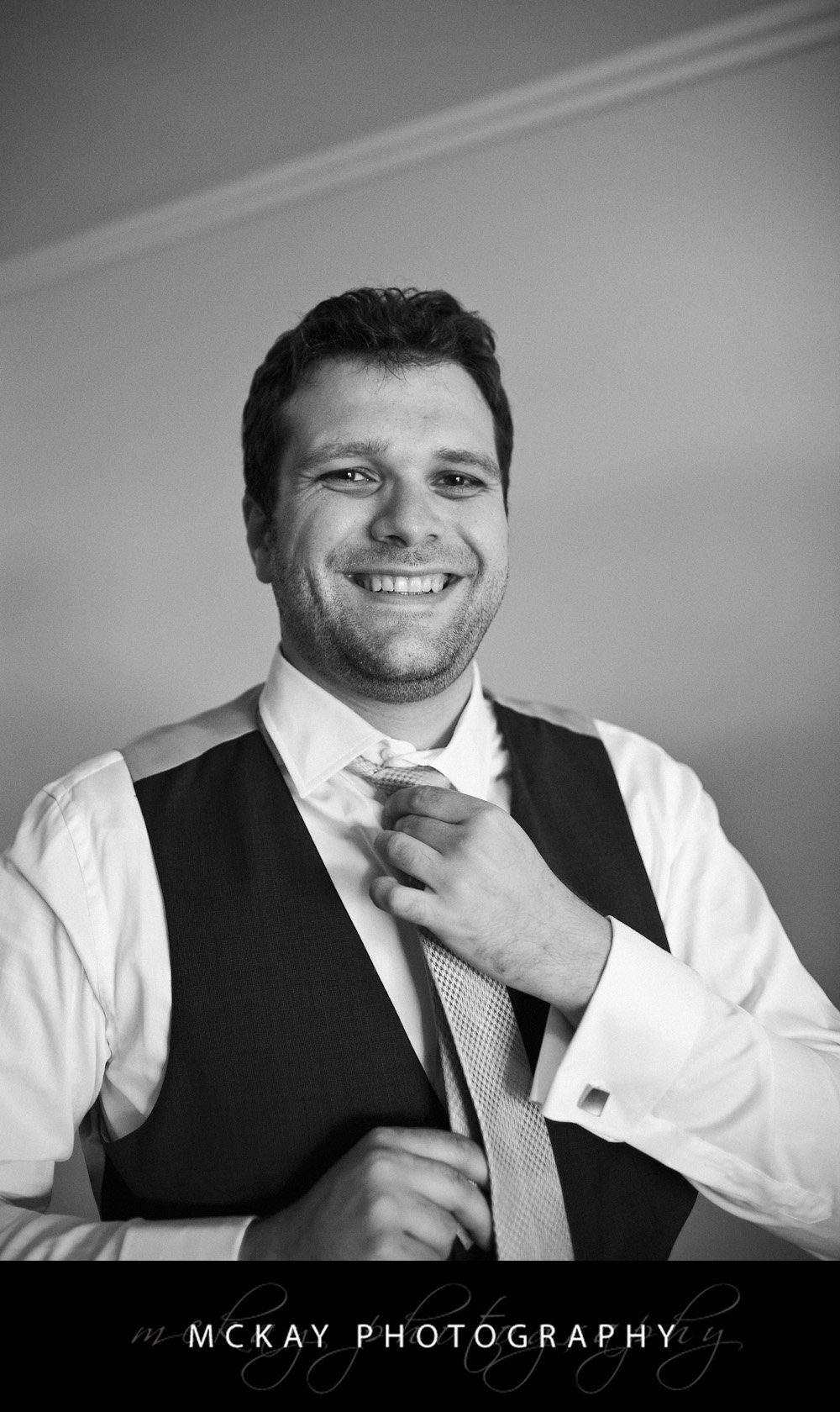 Thibault gets ready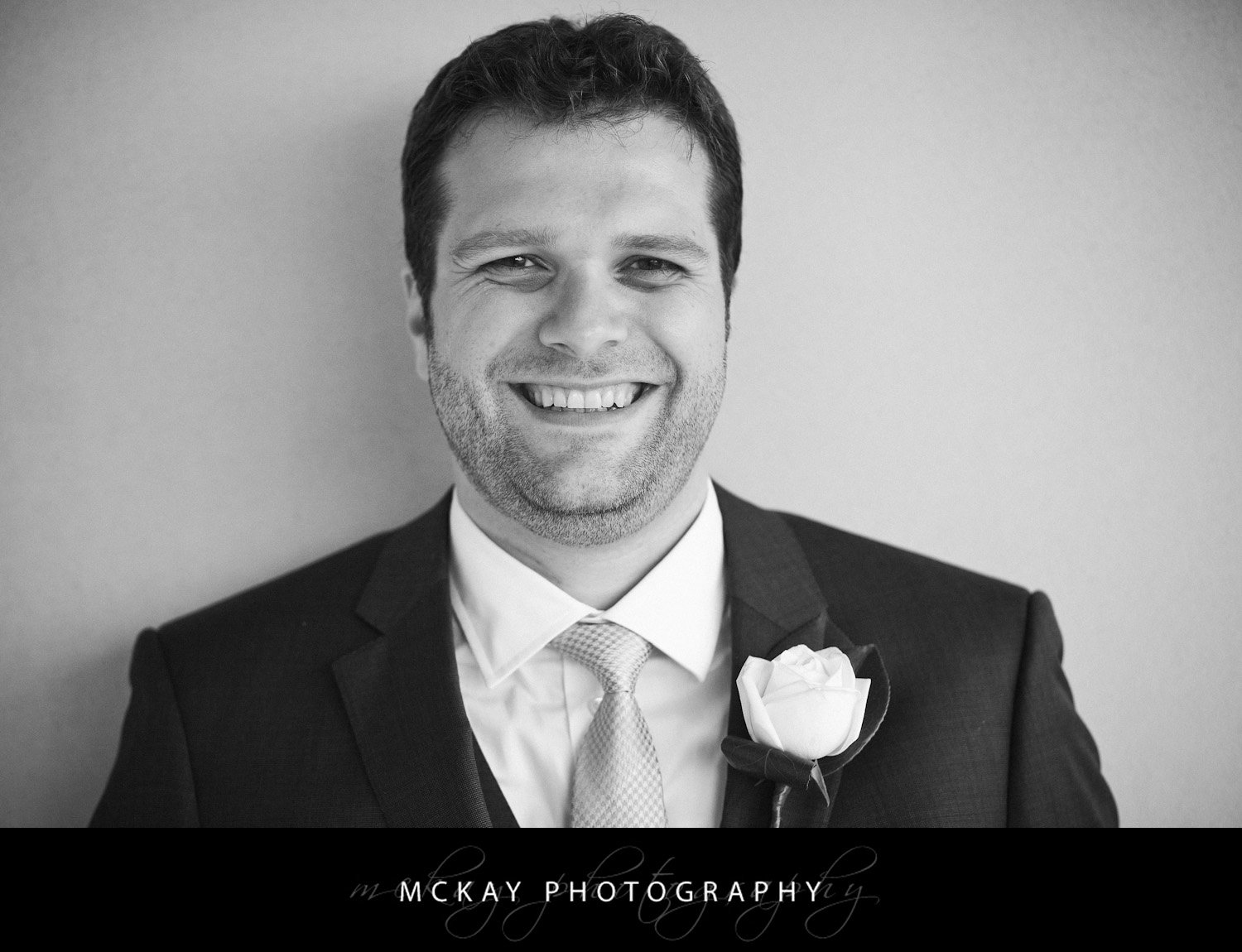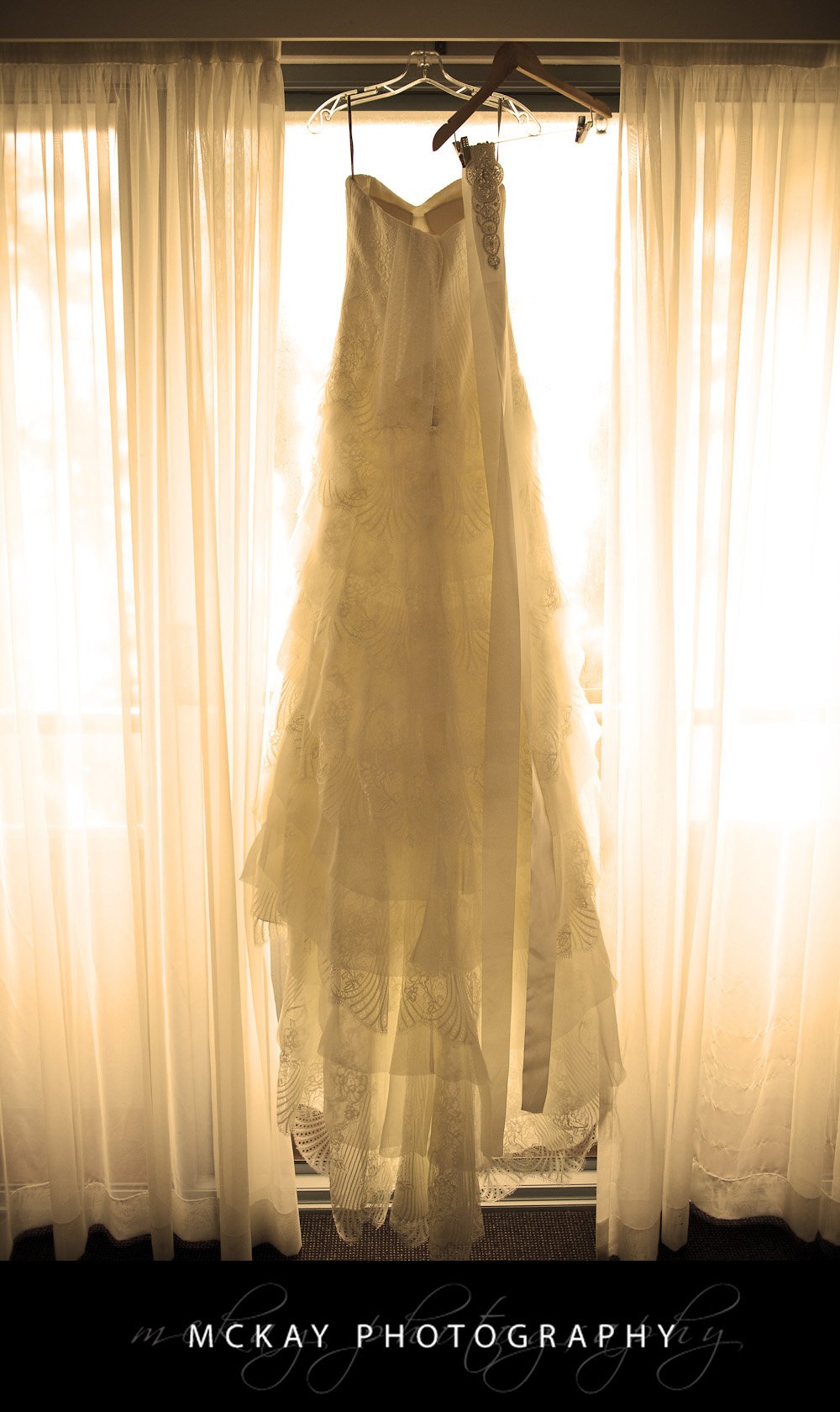 Samantha's dress was stunning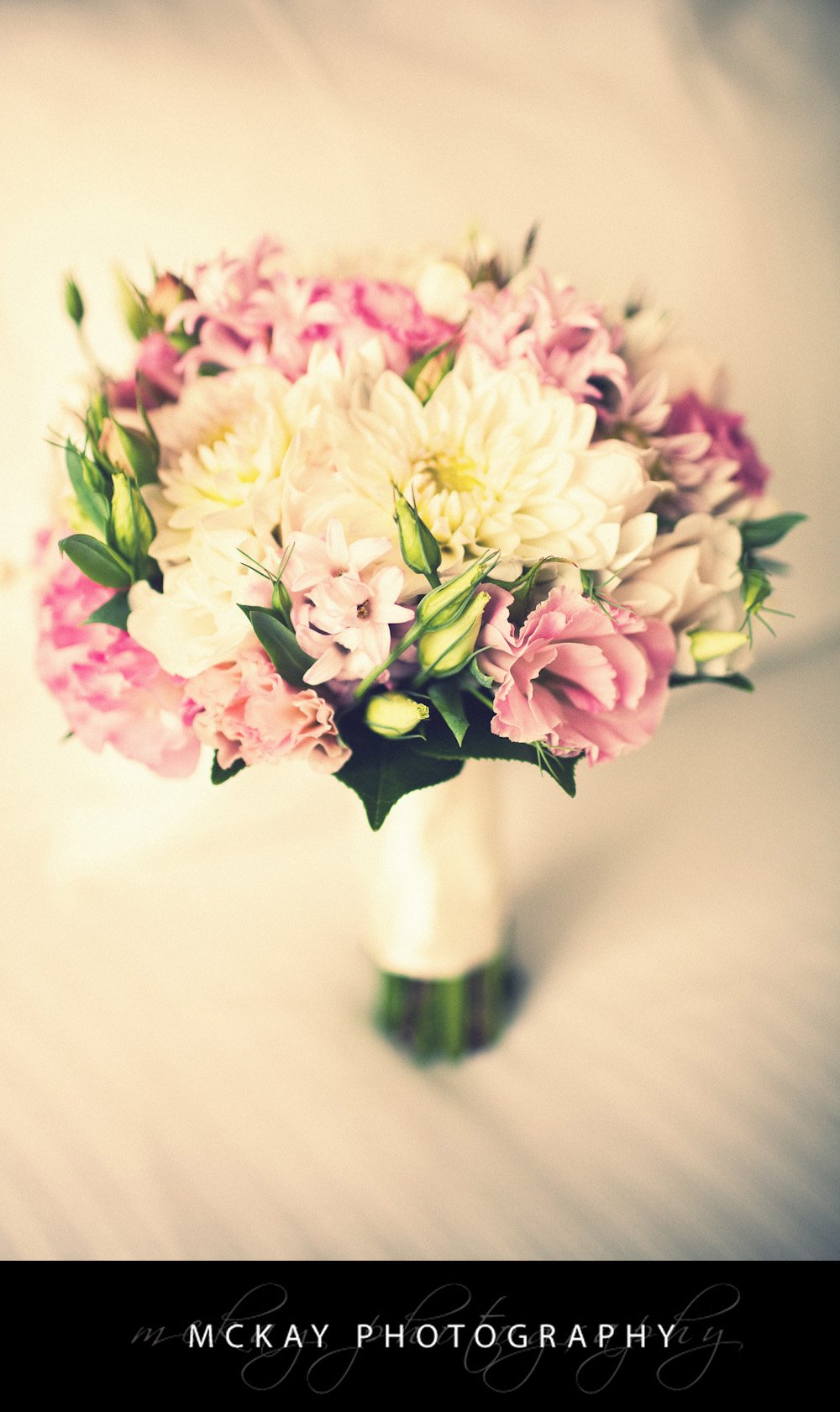 Flowers by Romeo's Chair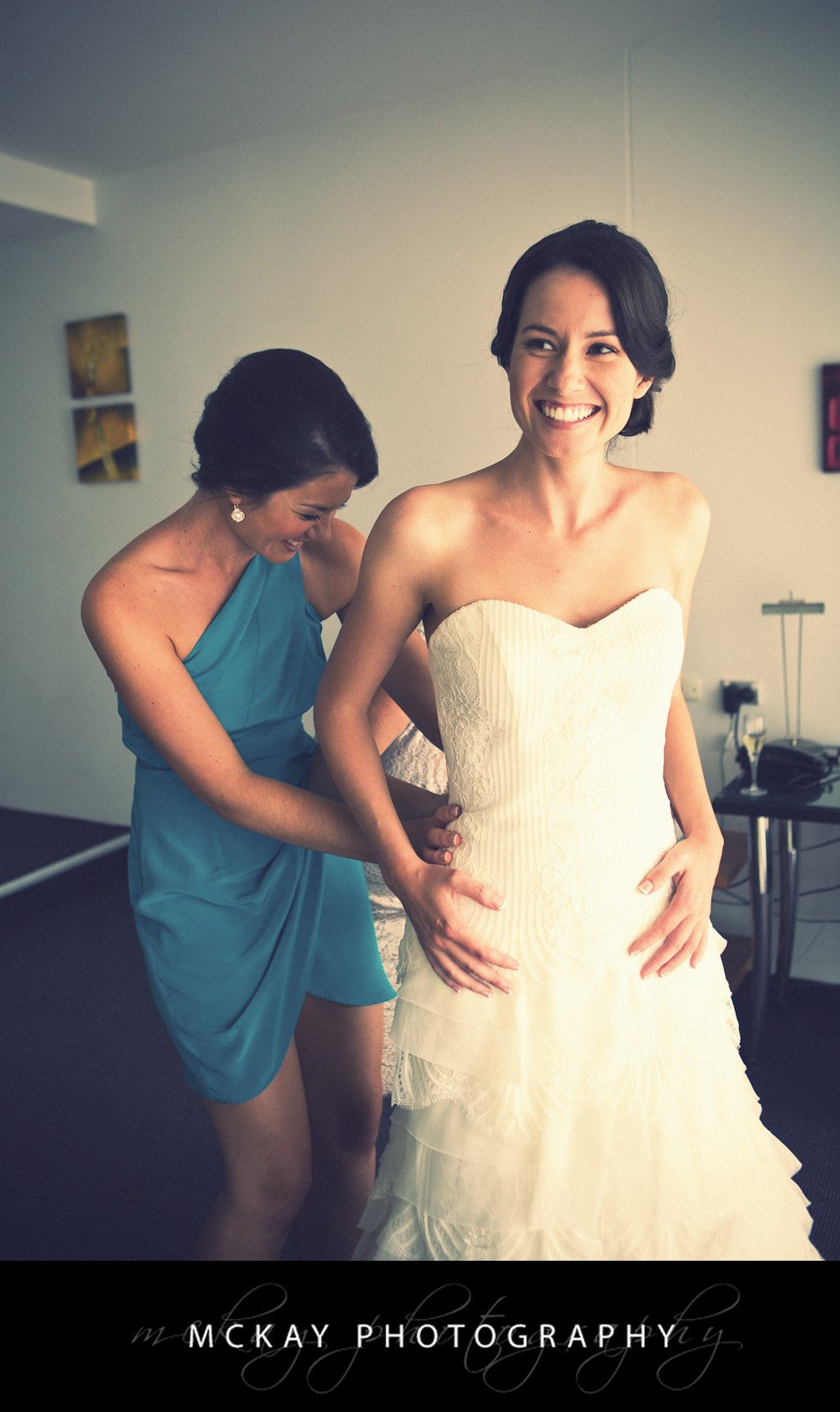 Samantha gets ready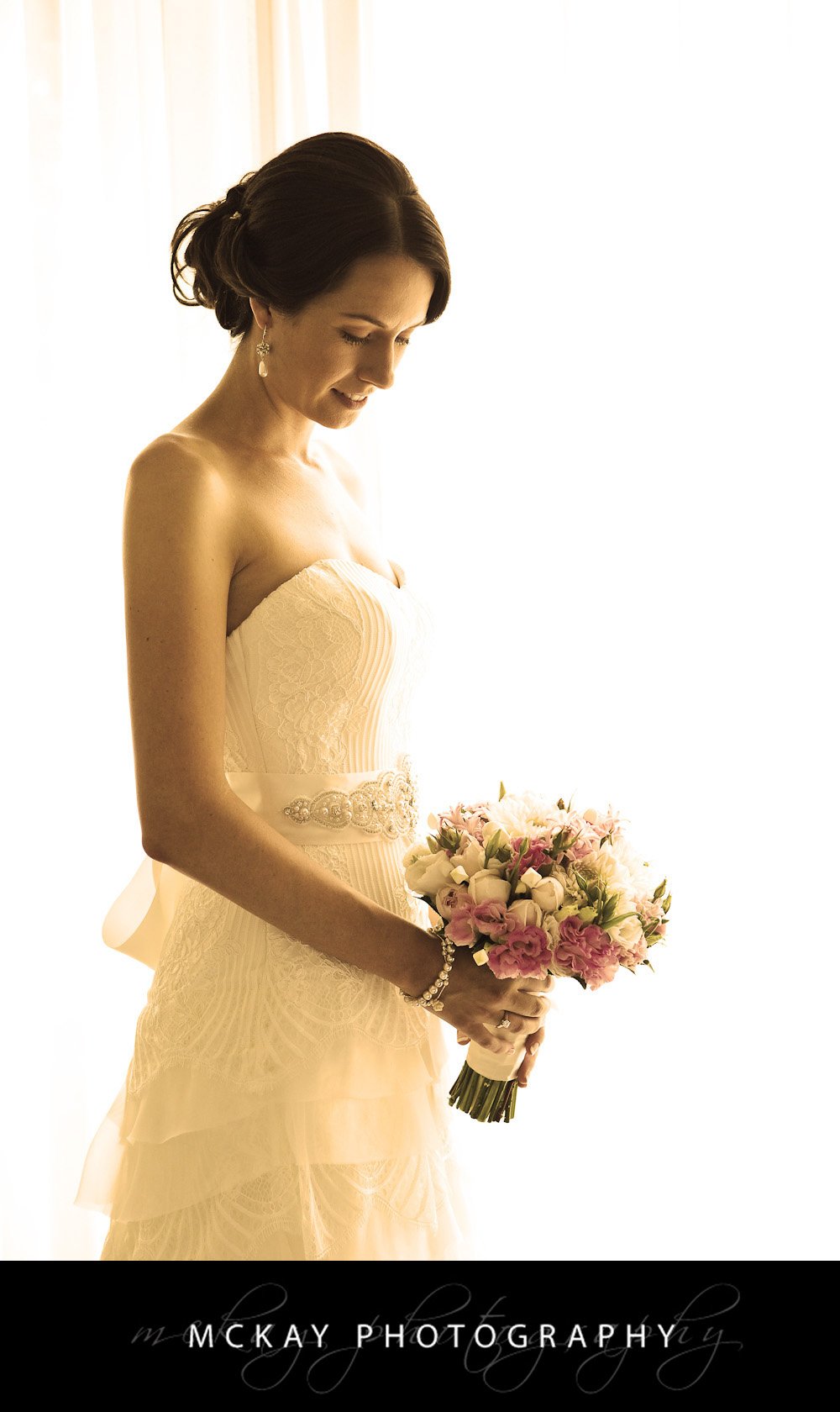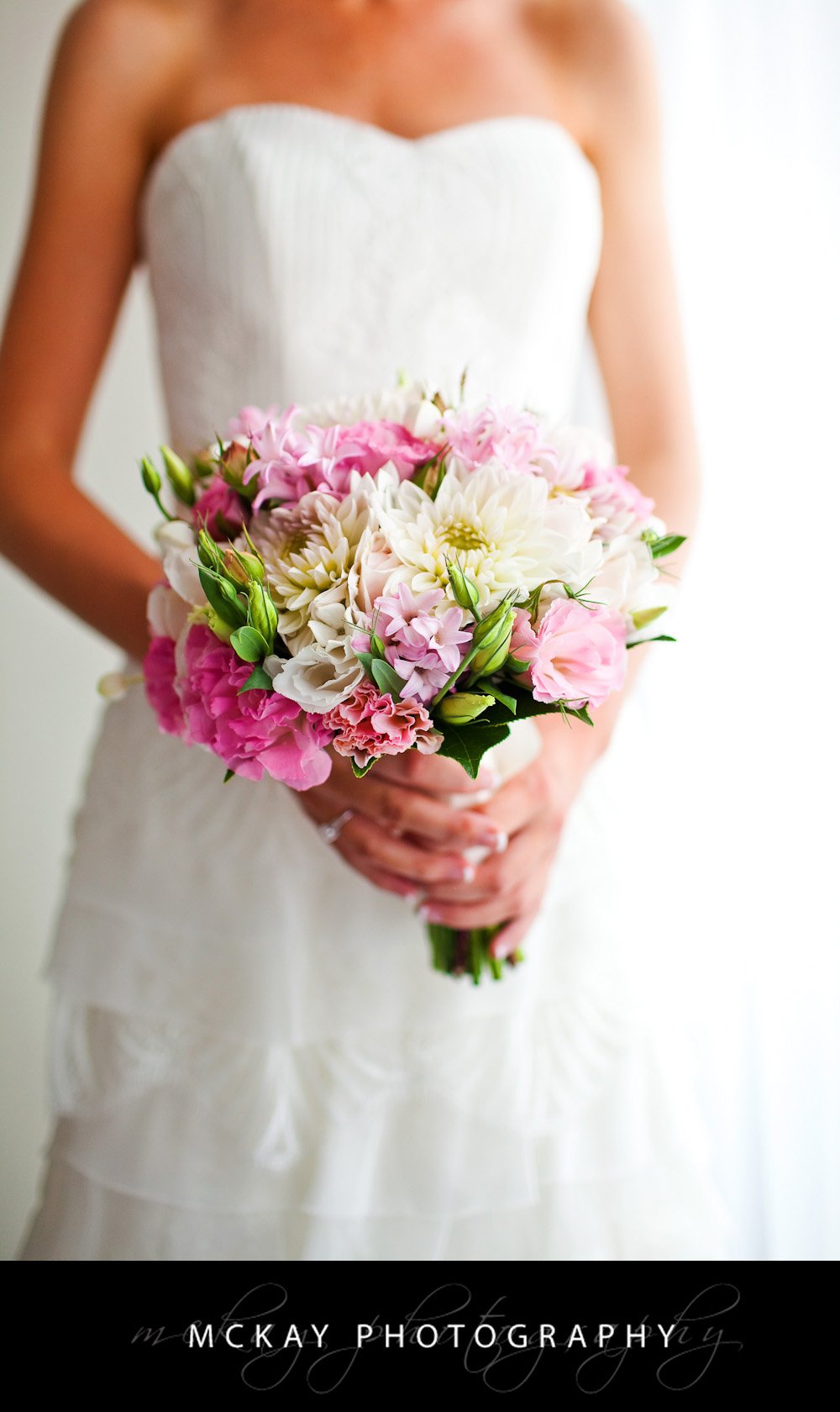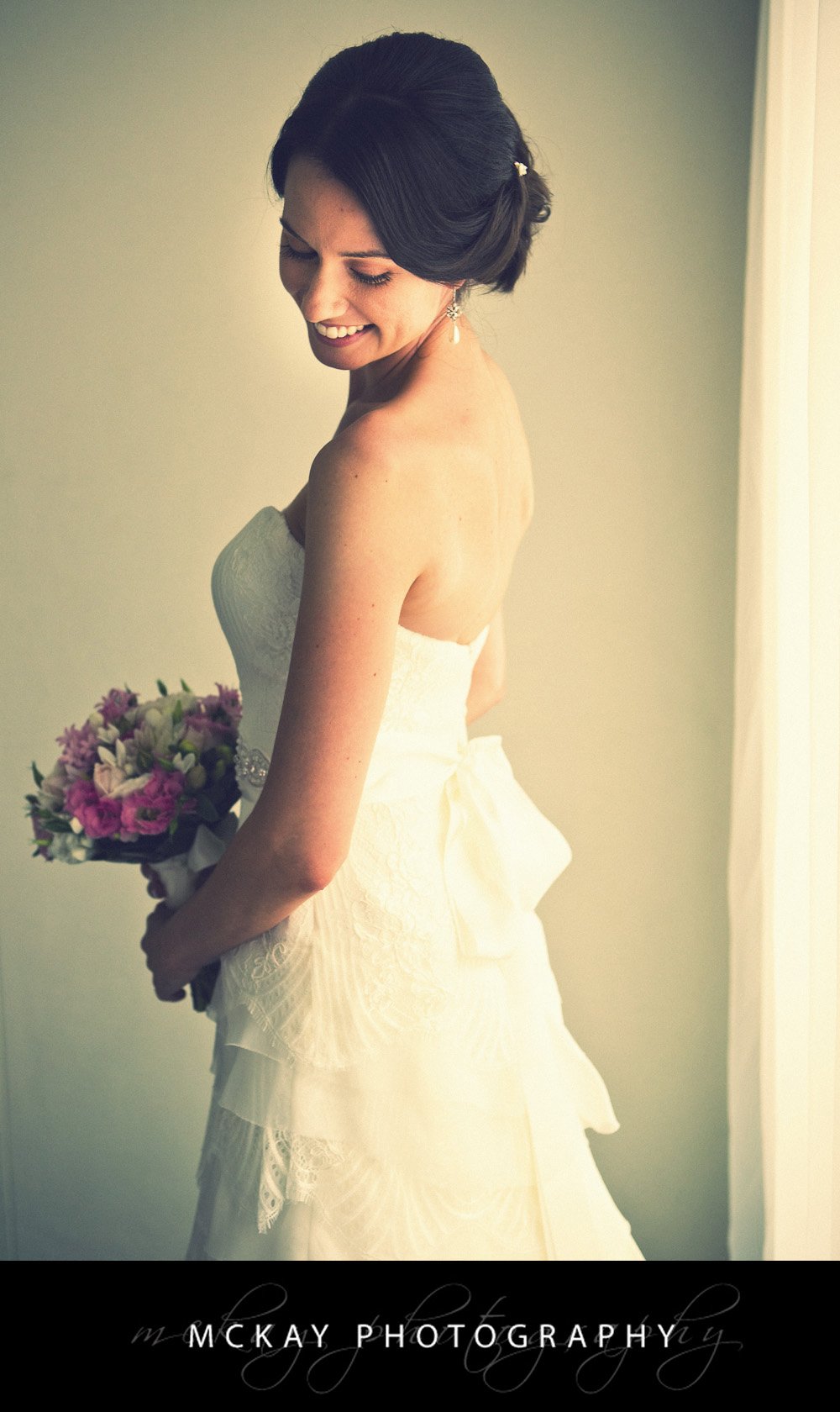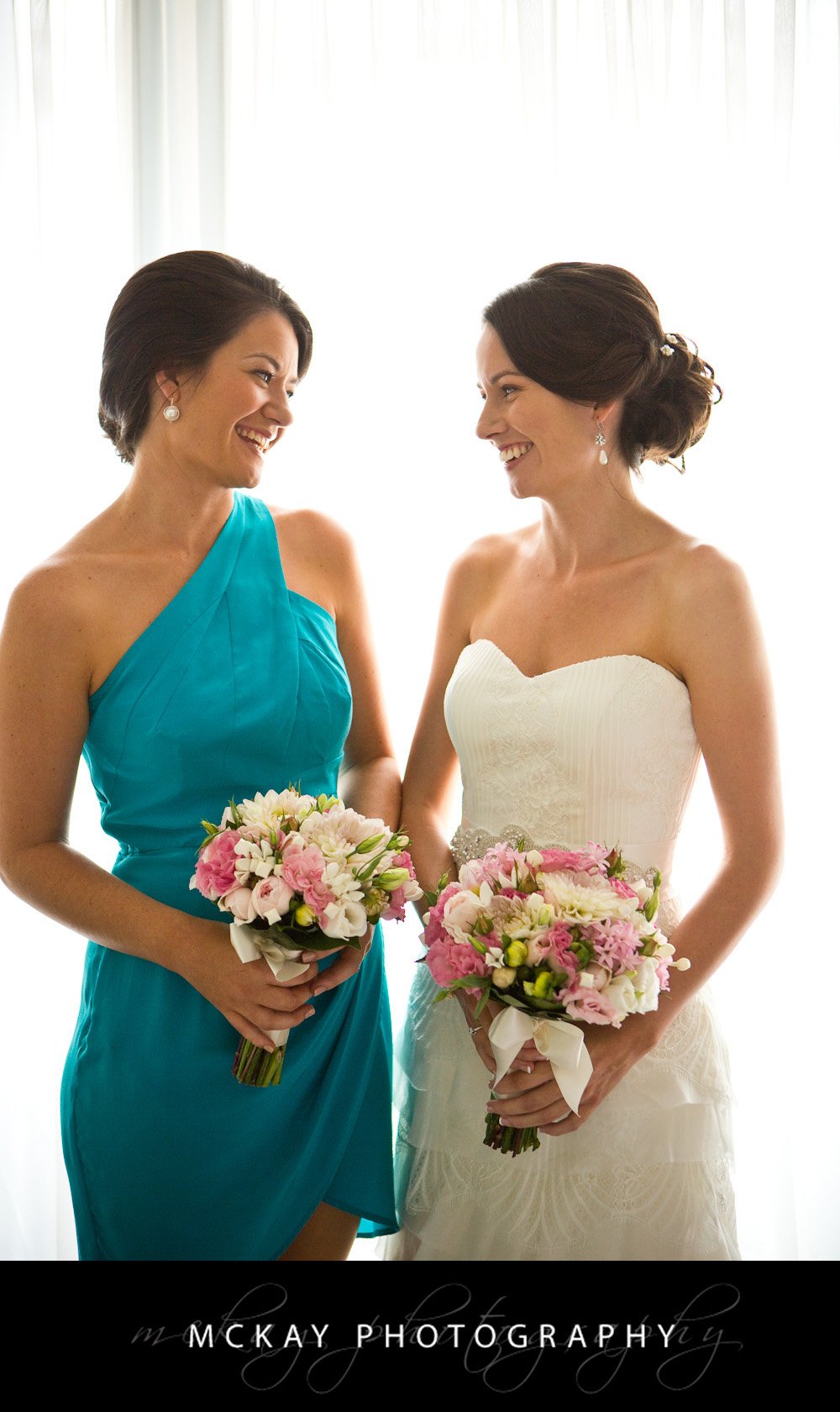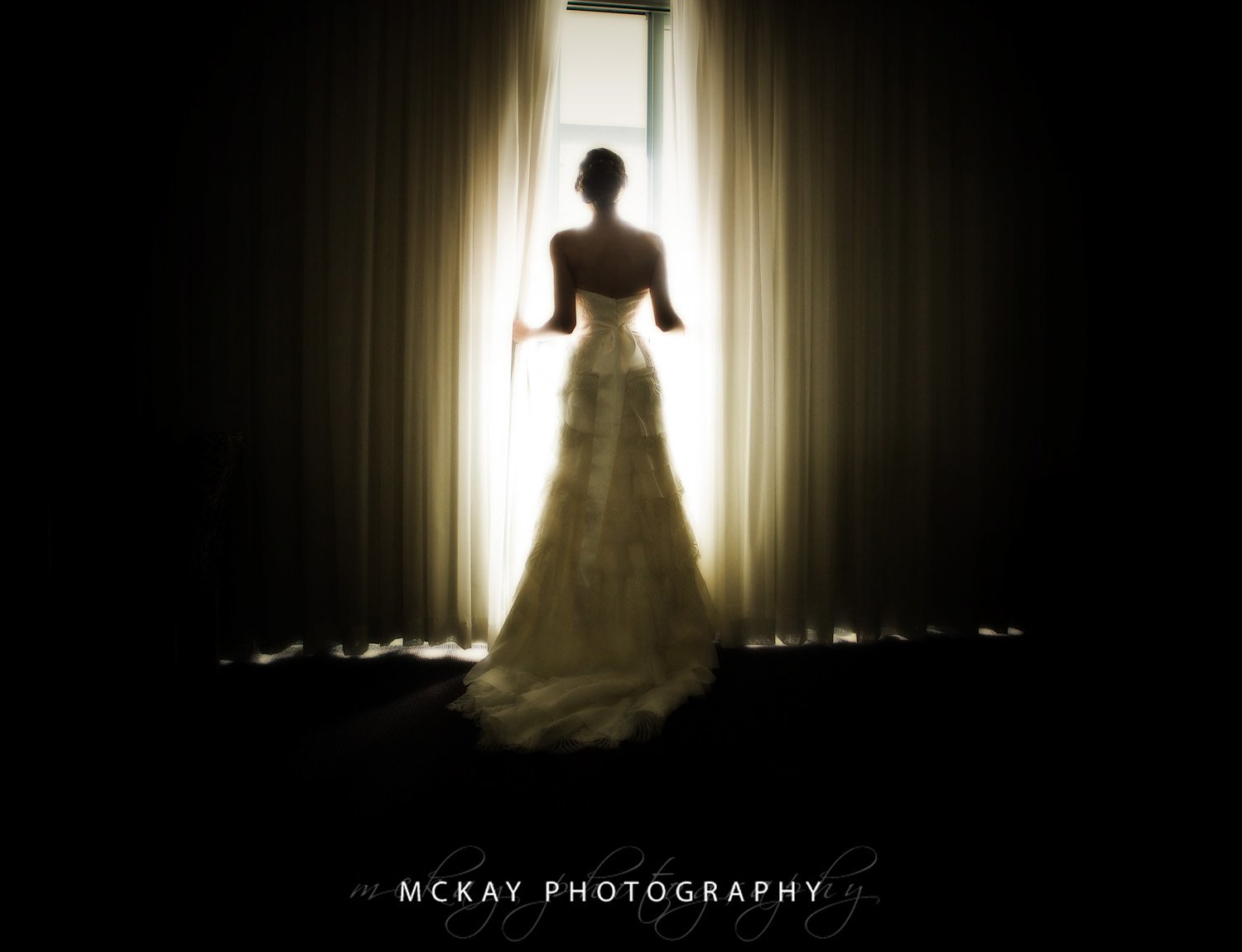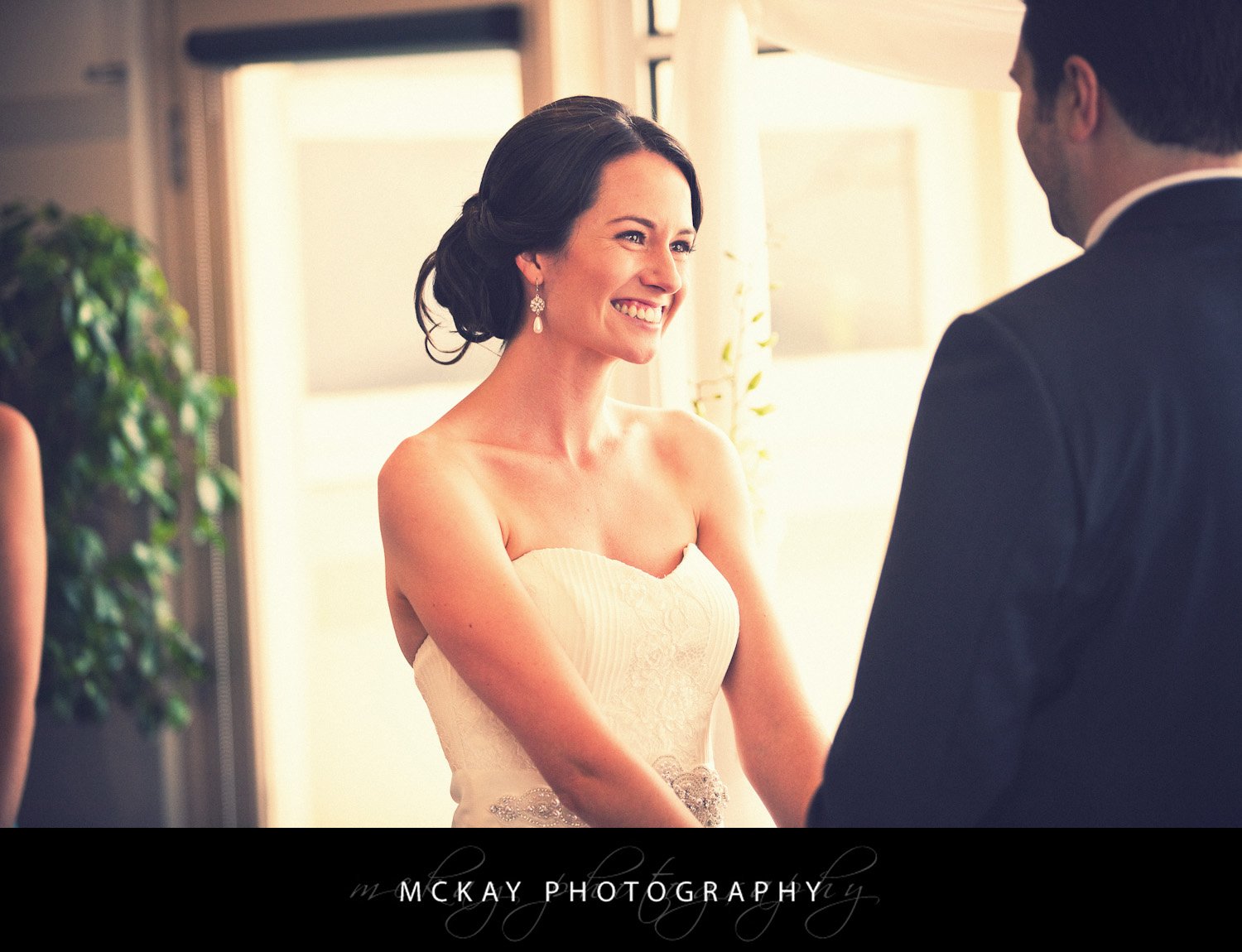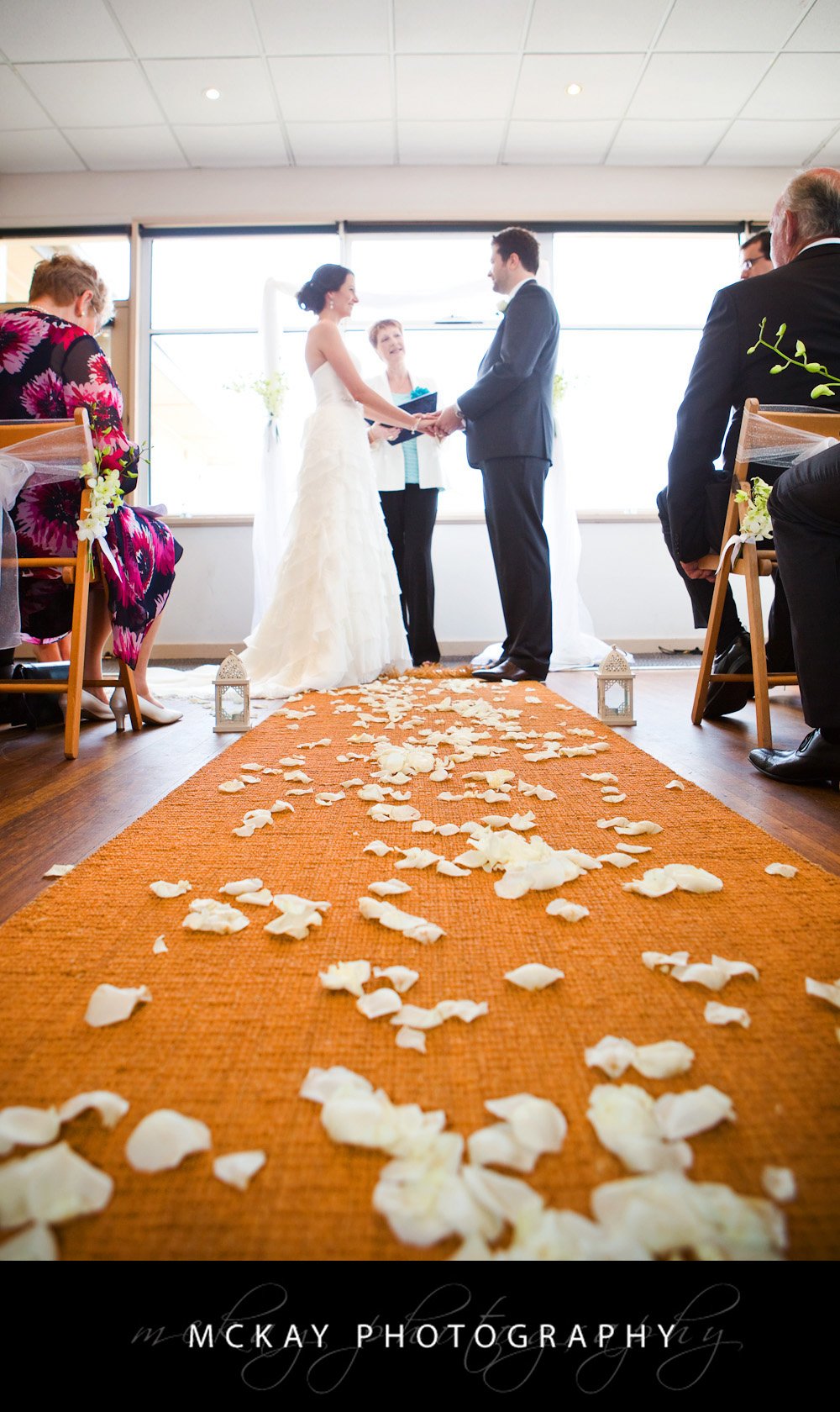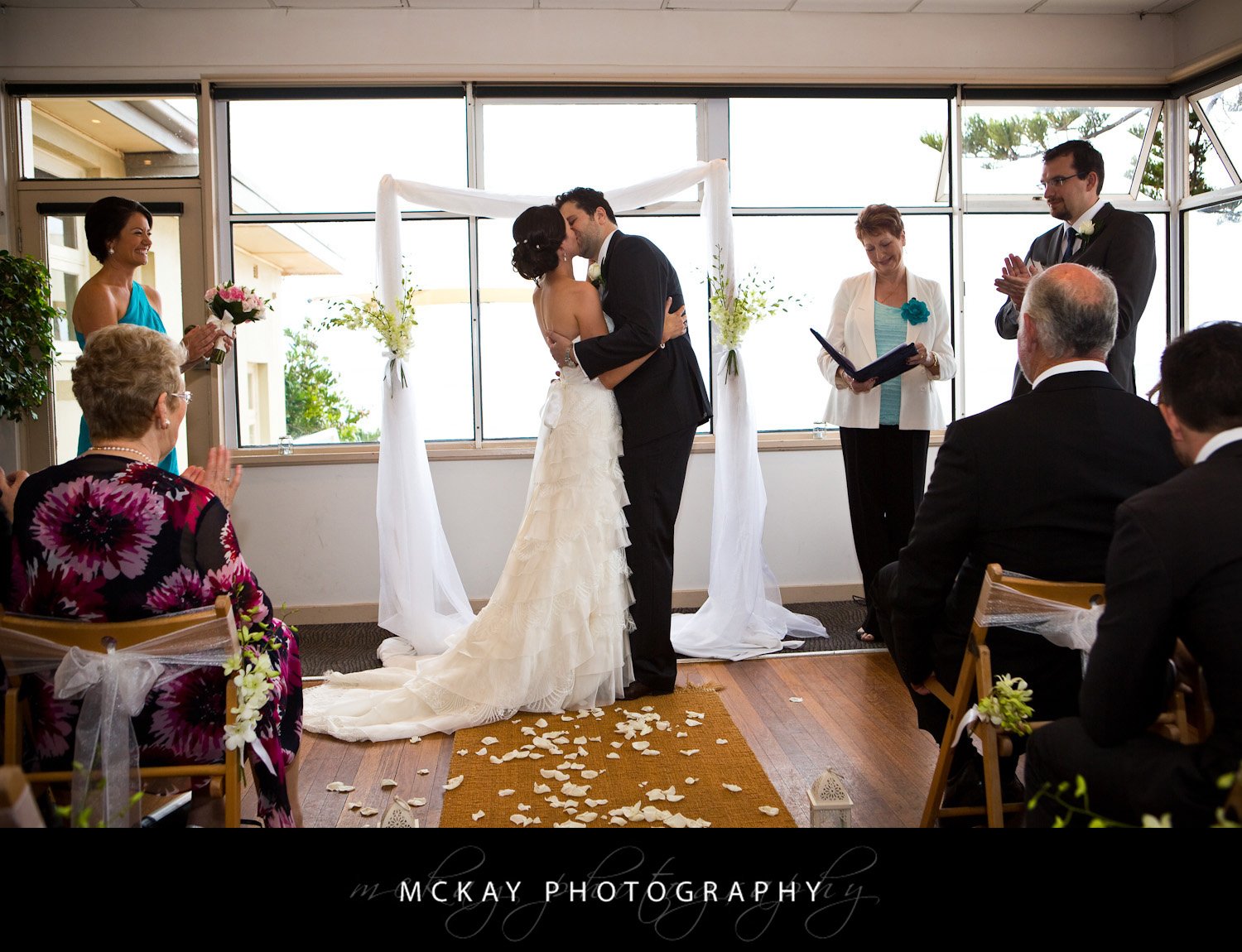 The rain drives in!
Awesome reflections at Long Reef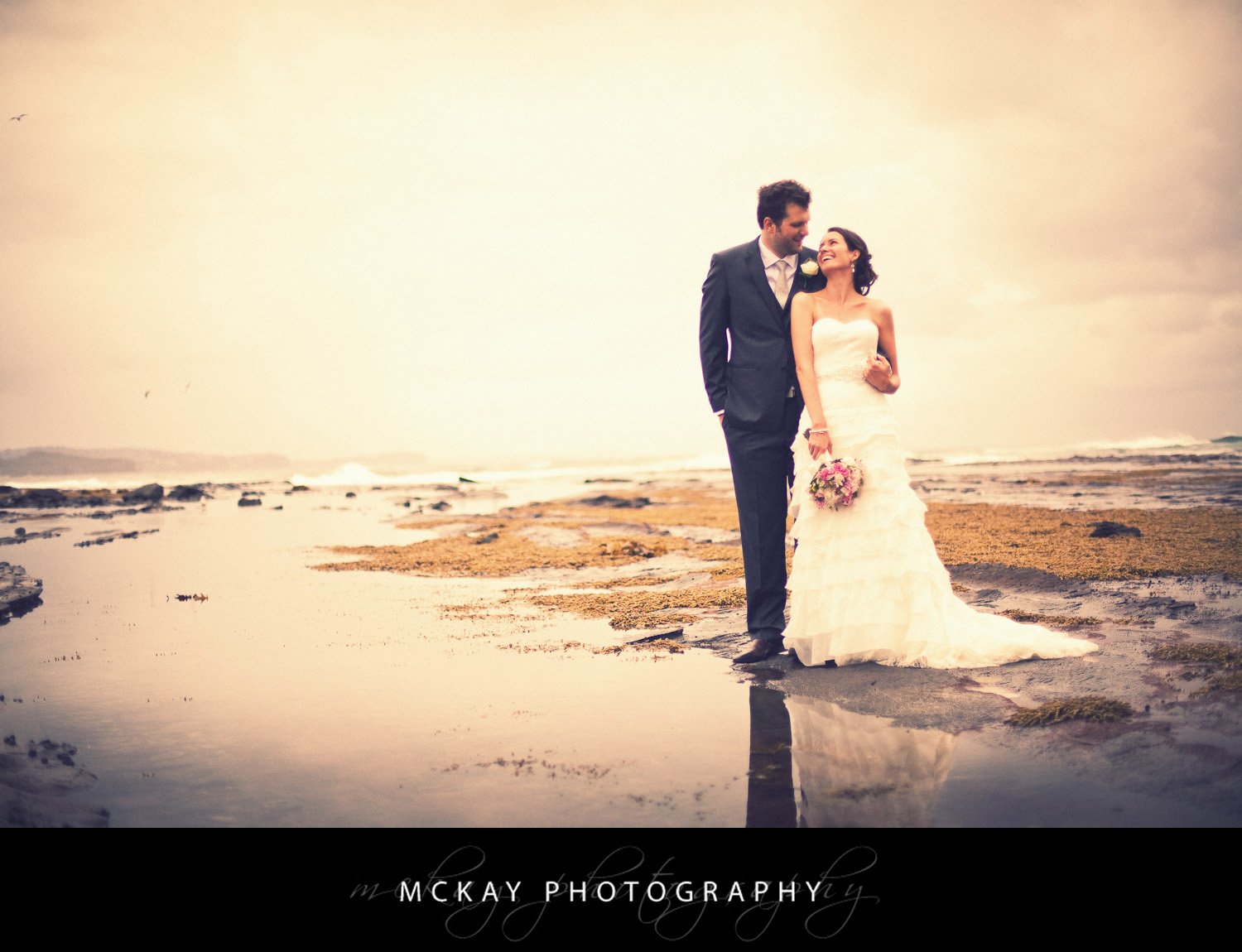 Love this shot - low tide at Long Reef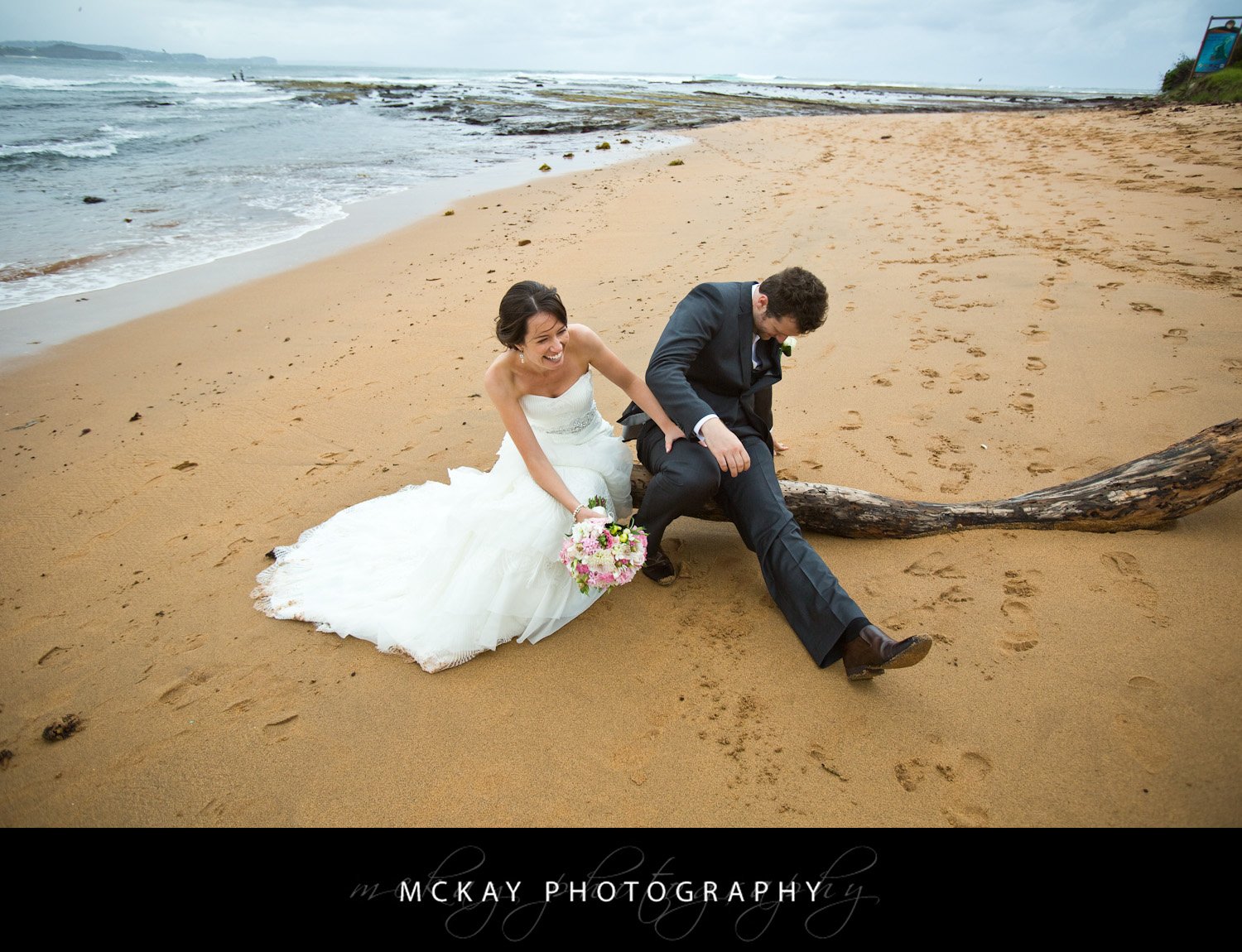 If you're going to do photos on a log - make sure you check the log wont move!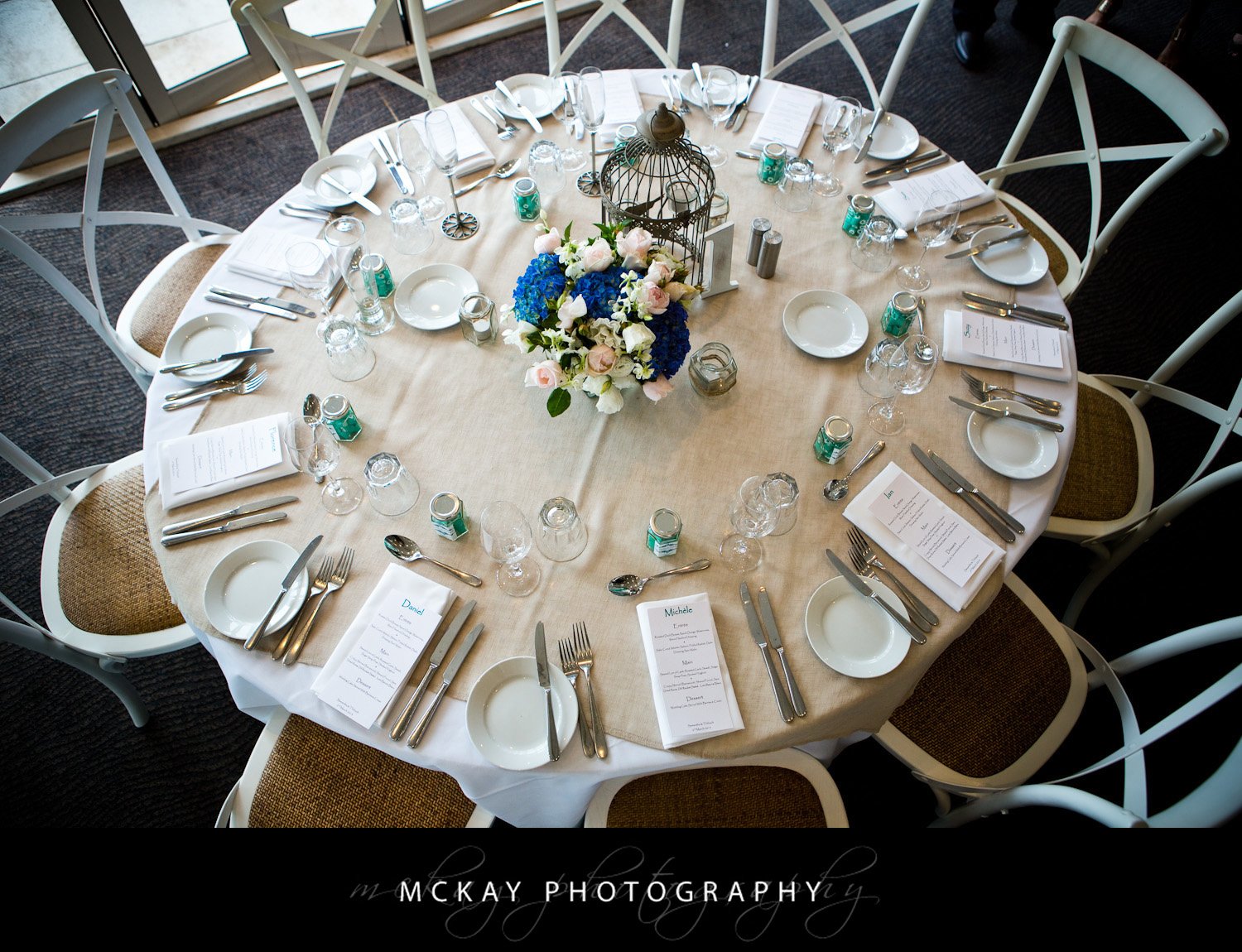 Awesome table styling by Romeo's Chair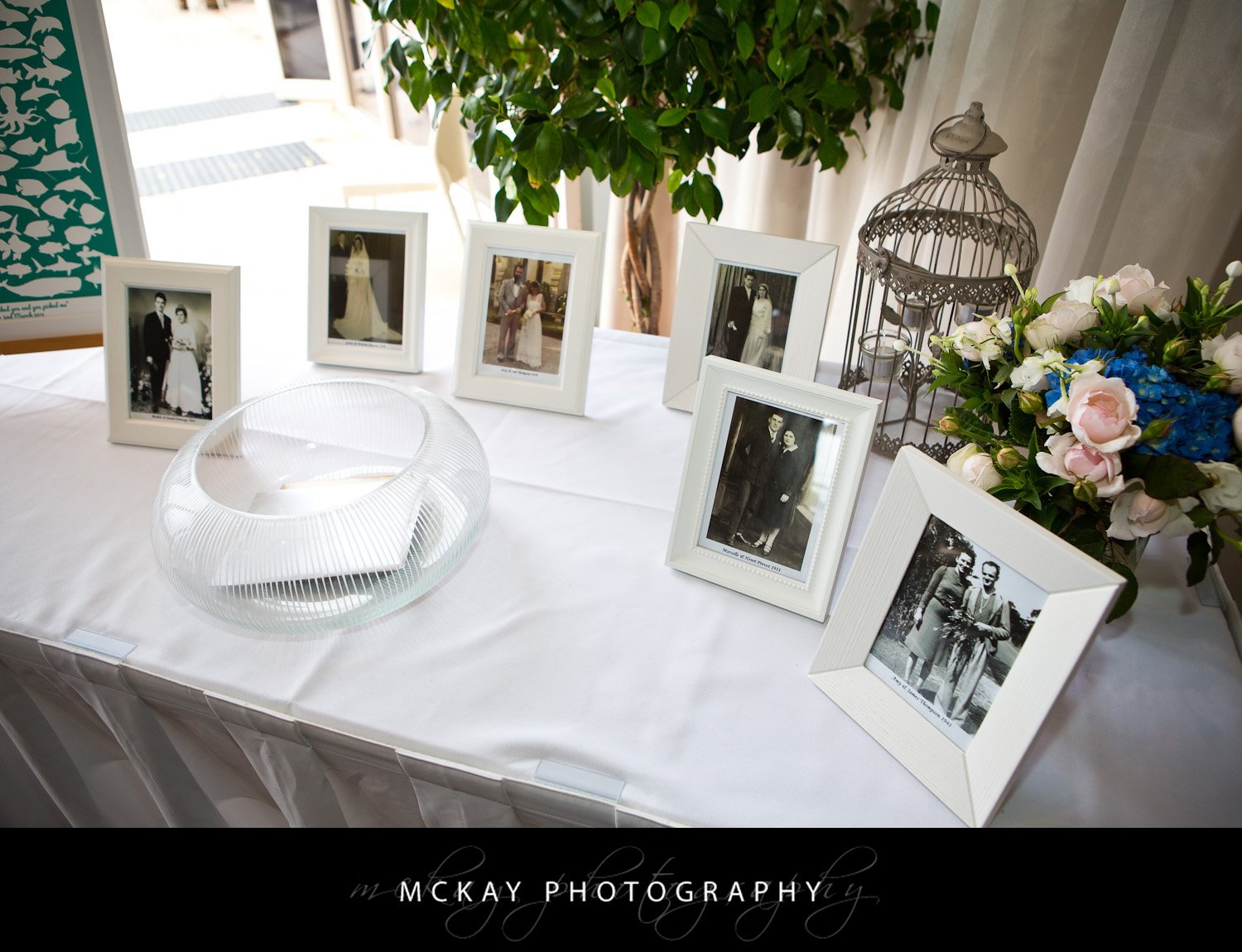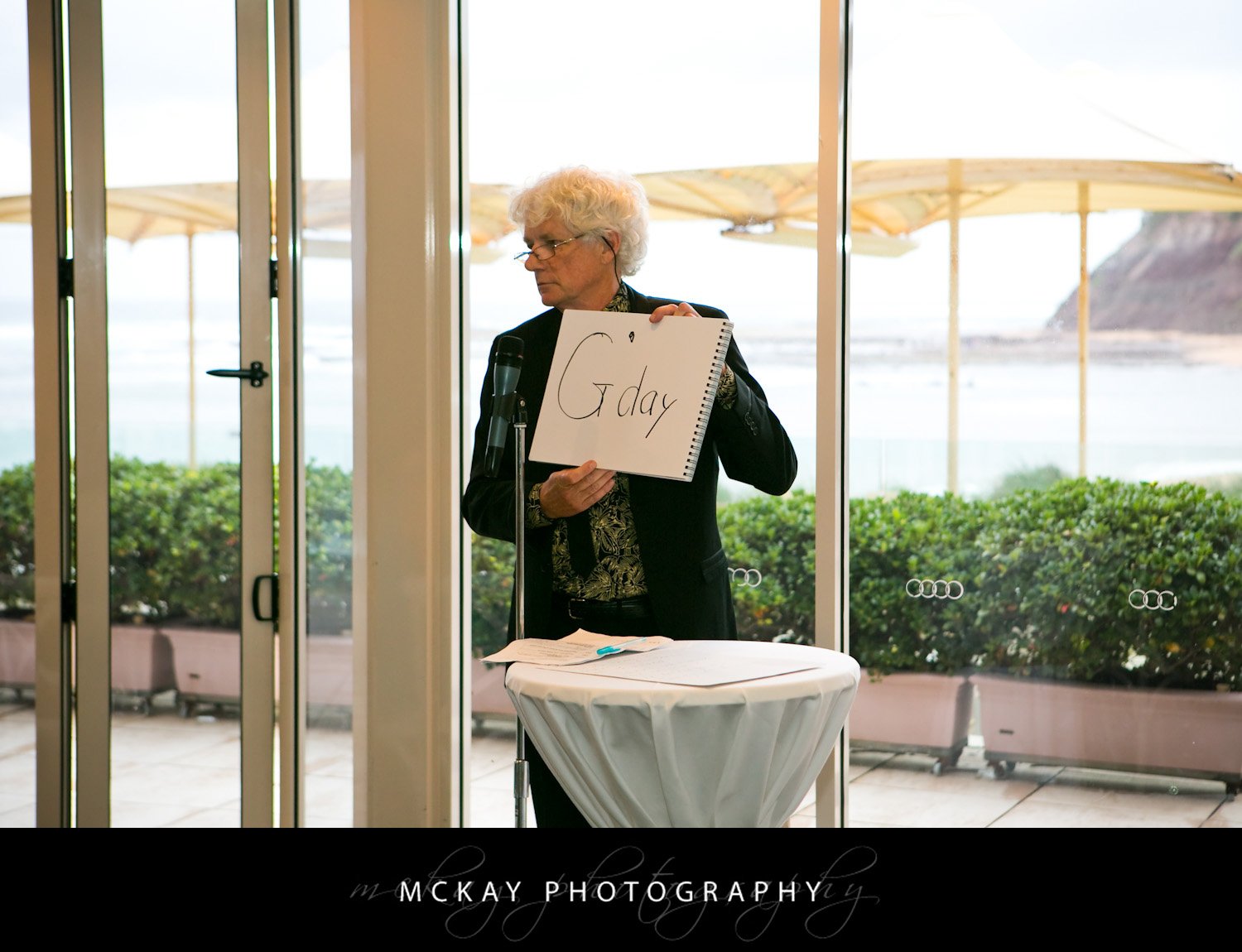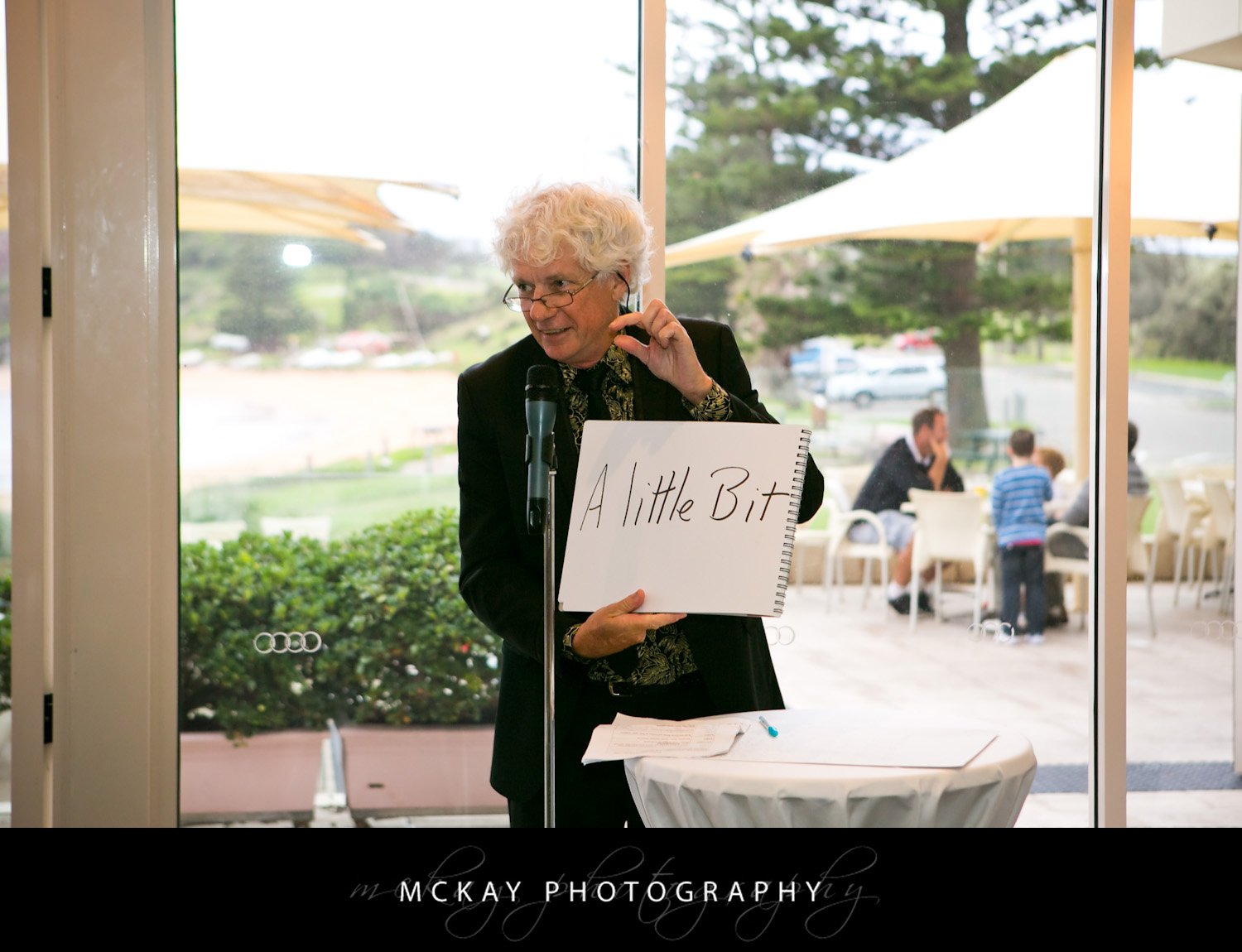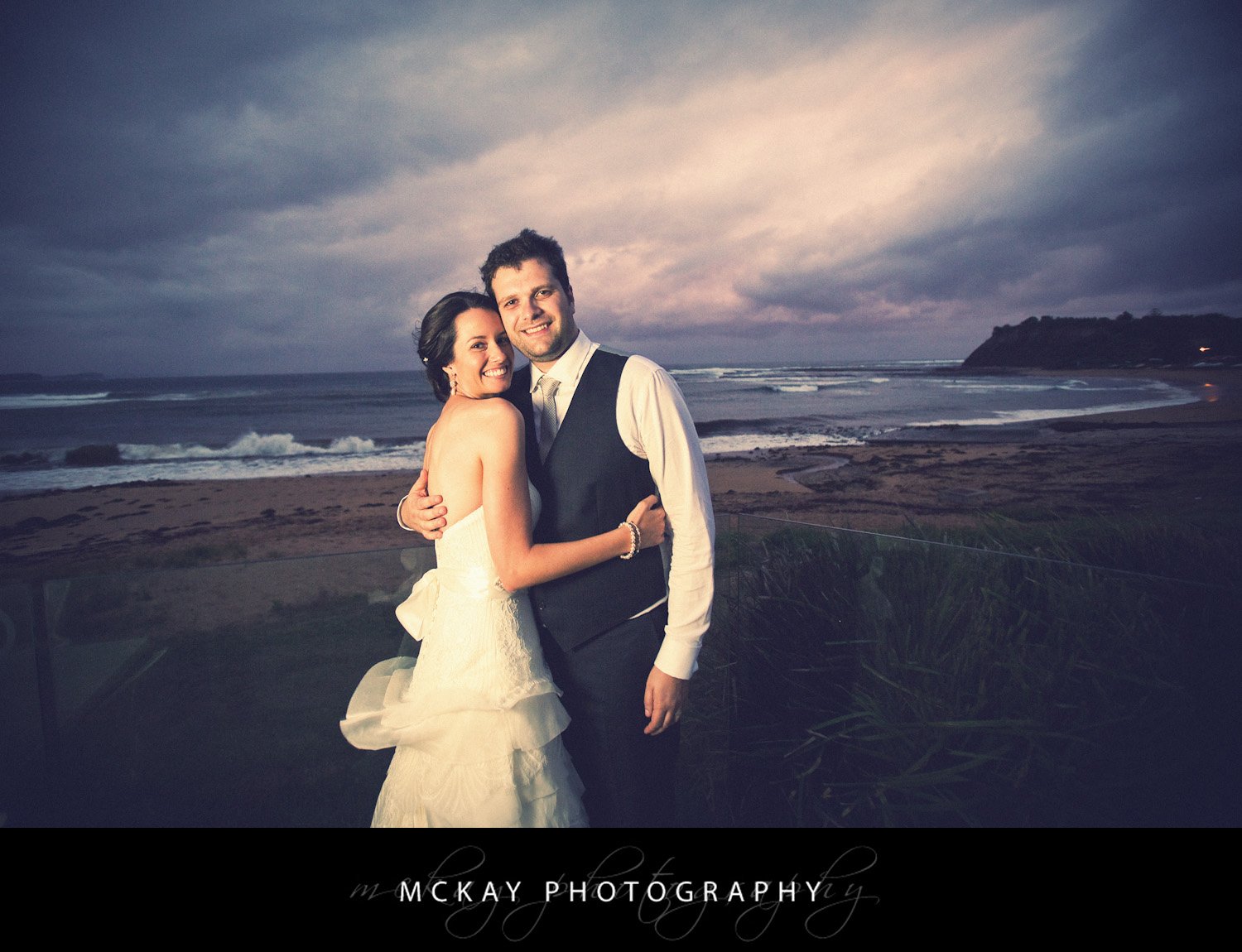 The awesome celebrant was Sharon Austin and the beautiful flowers and room styling was by Romeo's Chair. You can visit my facebook page here or my main website here. Or for more photos from Long Reef please click here