Megan & Shaun – Bradley's Head – Athol Hall wedding
Megan & Shaun's wedding at Athol Hall was an epic day! A big feature of their wedding was the Bermudian theme where Megan is from – it included cool sun glasses and rum swizzle drinks. By the way any country that has shorts as their national dress must be awesome – it sure beats wearing a suit and long pants in the Australian summer.
The day went so well from the preparations right through to the crazy dancing and photo booth antics. The ceremony was held at Bradley's Head – one of the best locations in Sydney with stunning harbour views. The reception was at Athol Hall – a great venue and rather than being in the hall everything was set up in a huge marquee on the lawn. It looked amazing, especially at night with the city lights.
Thanks to Ian from DnM Wedding Films for being fantastic to work with again. Flowers were by White House Flowers in Manly.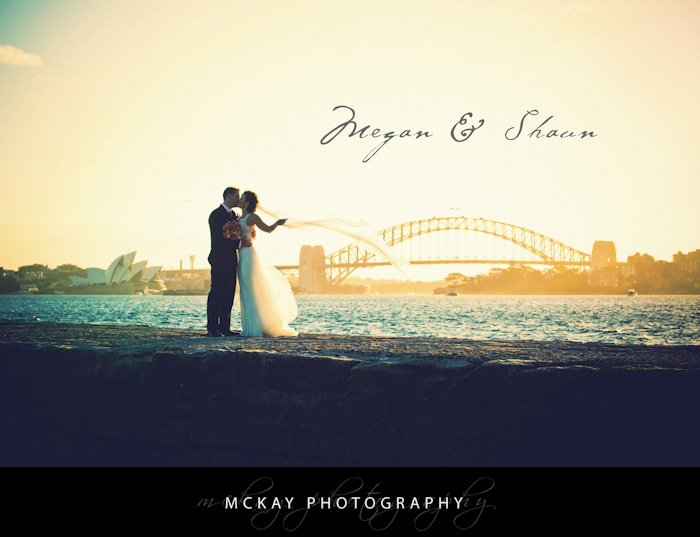 Megan & Shaun's beautiful wedding at Bradley's Head and Athol Hall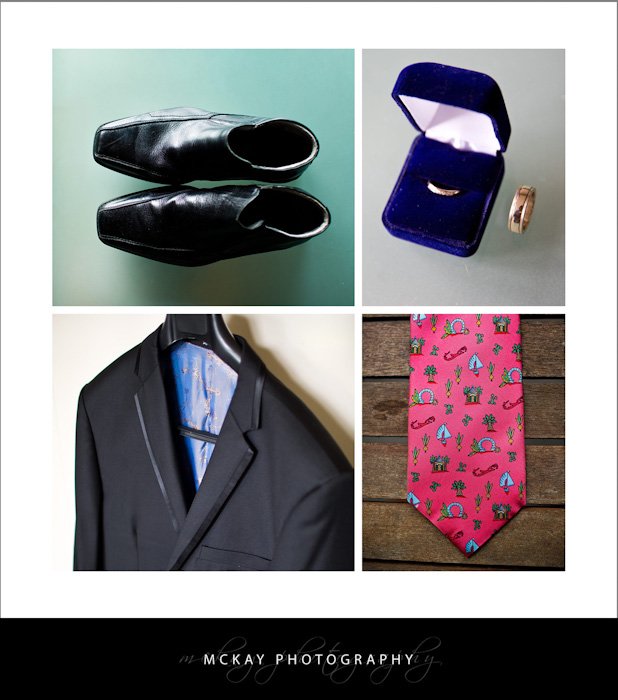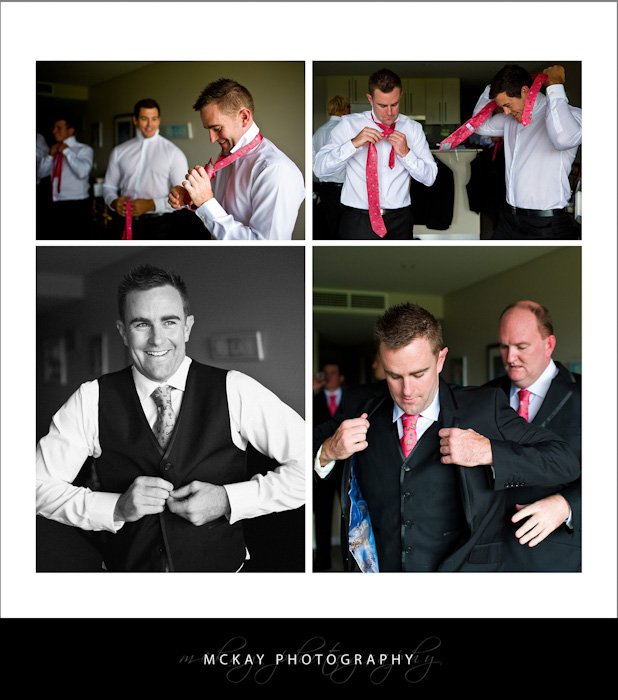 Shaun and the boys get ready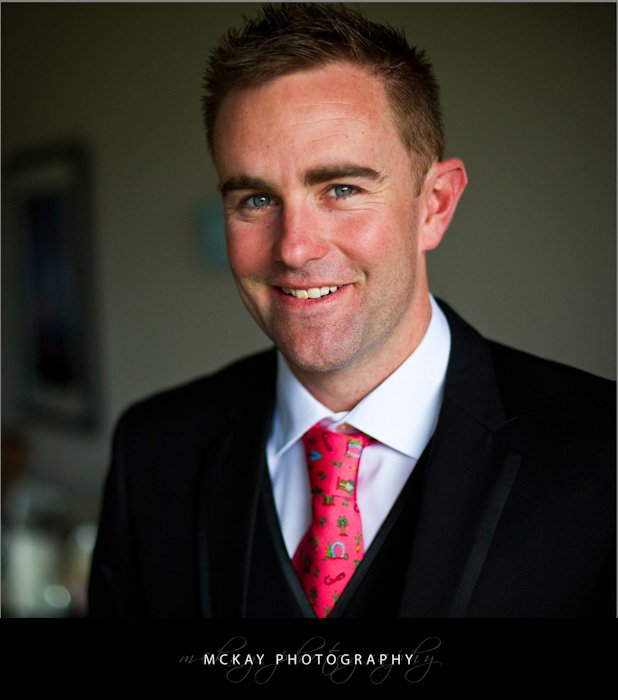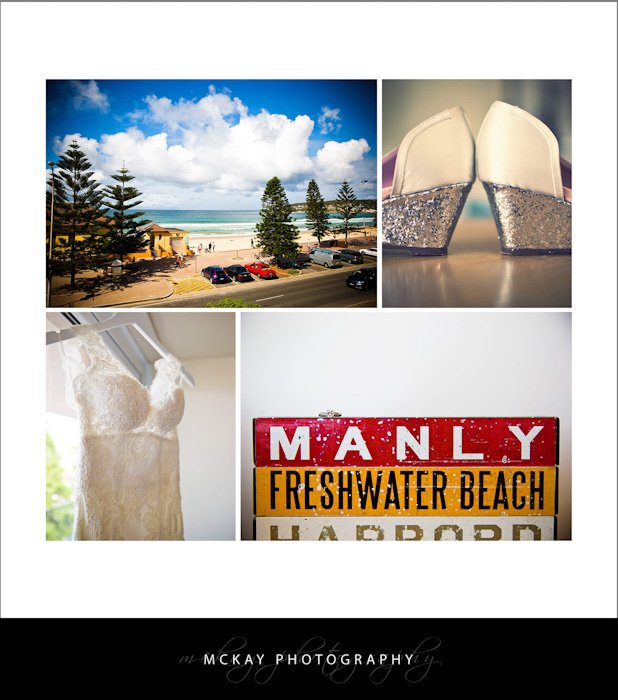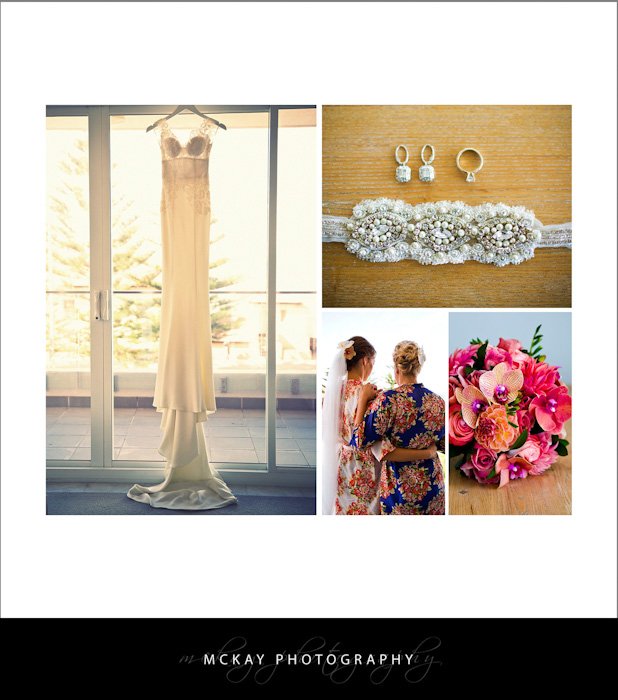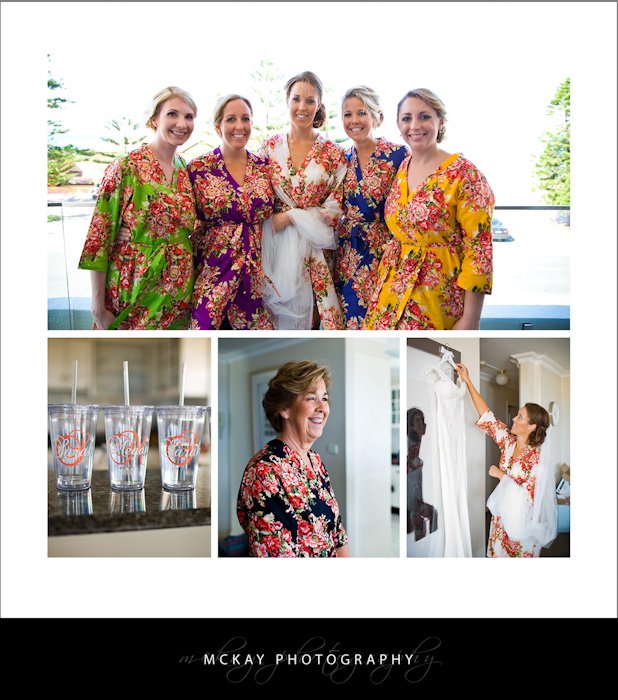 Megan & the girls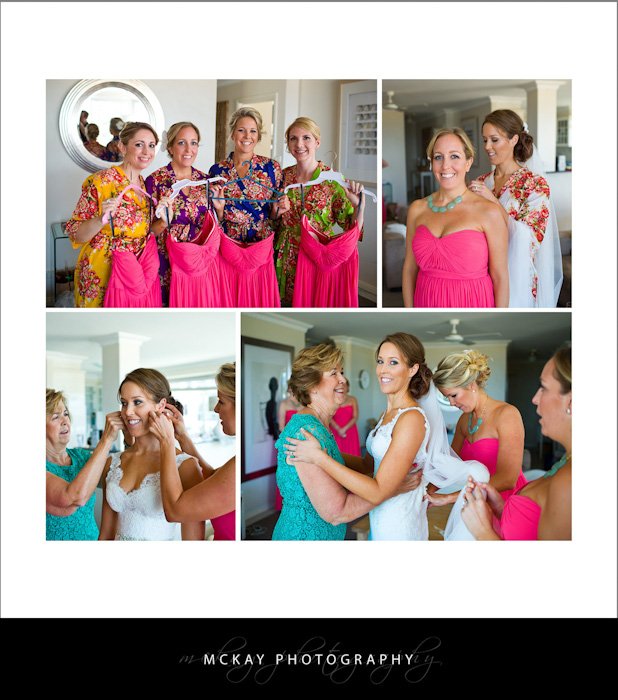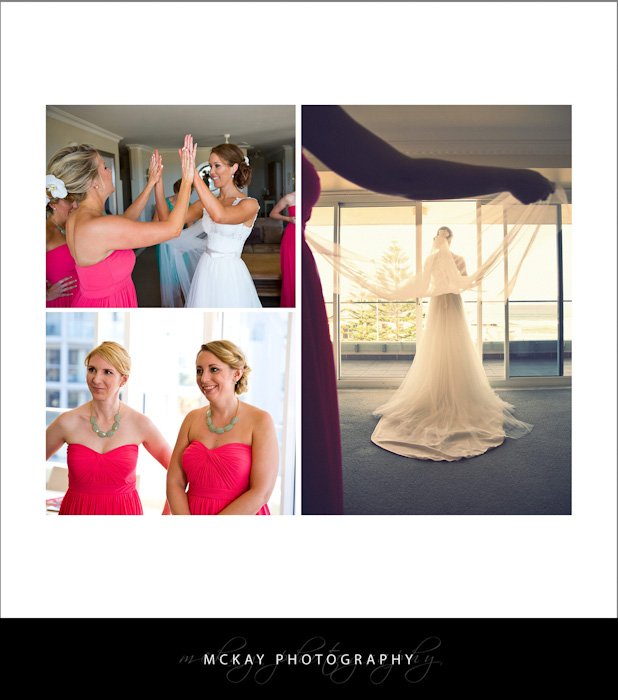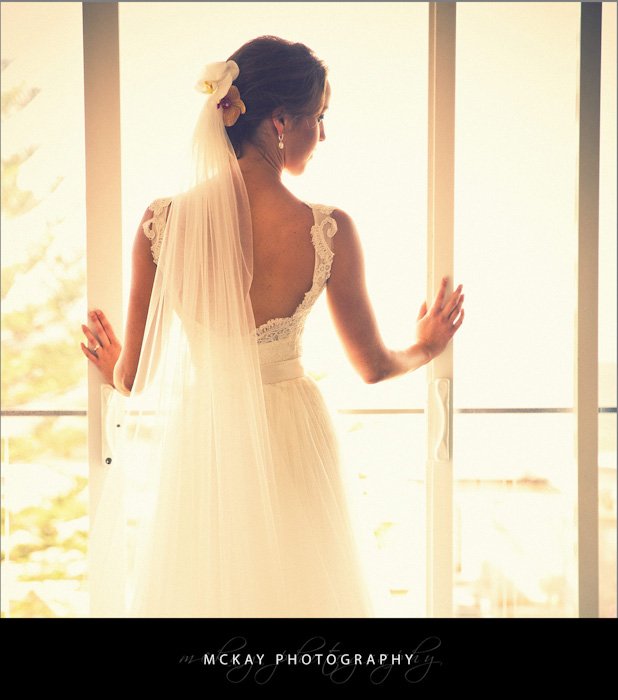 Megan's dress was stunning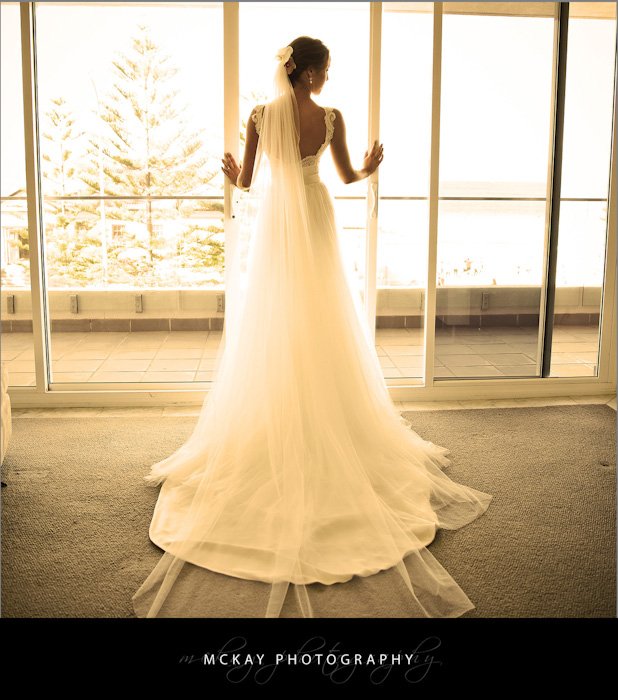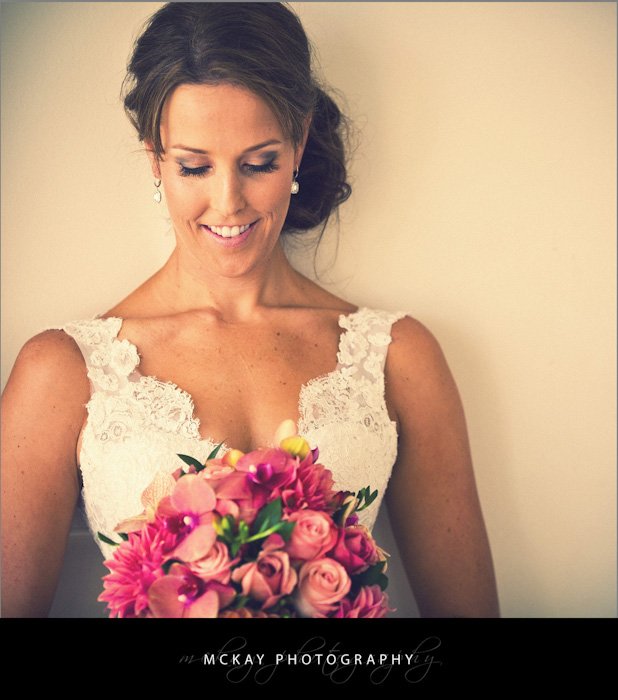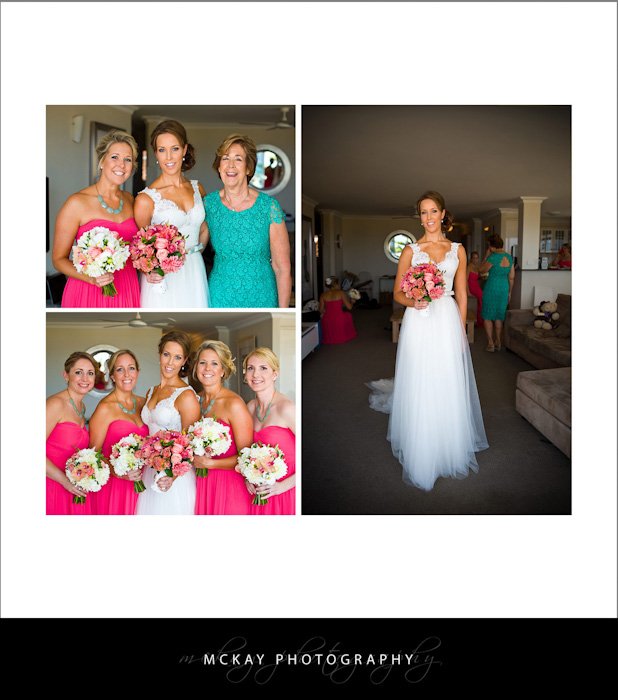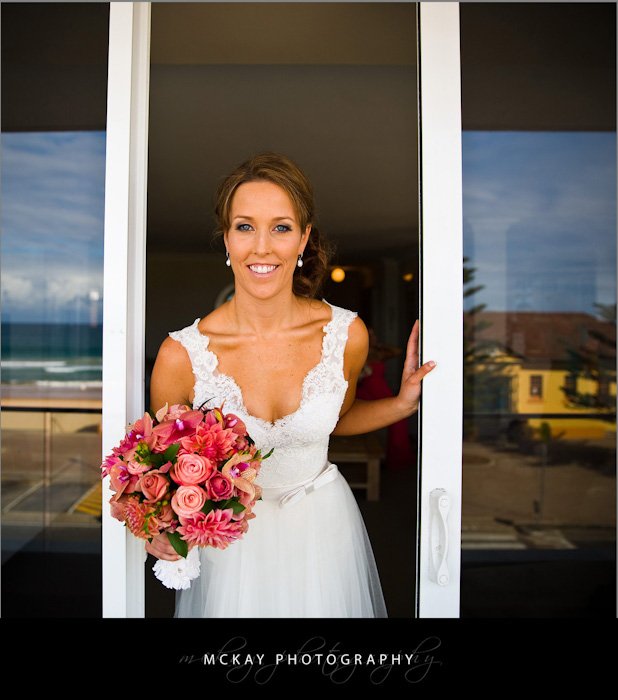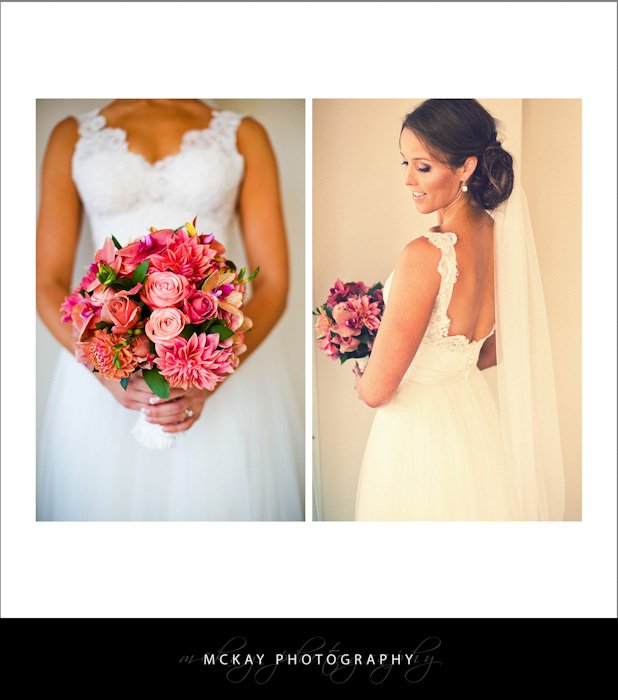 Beautiful flowers by Whitehouse in Manly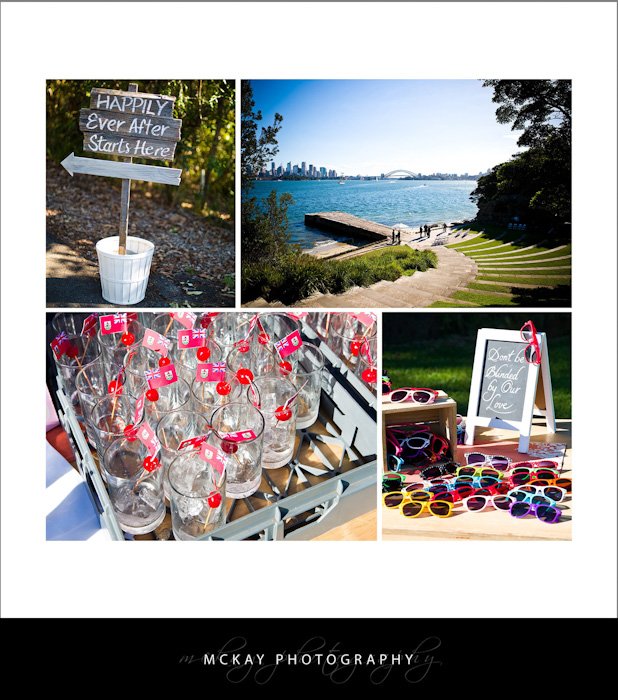 Awesome Bermundian details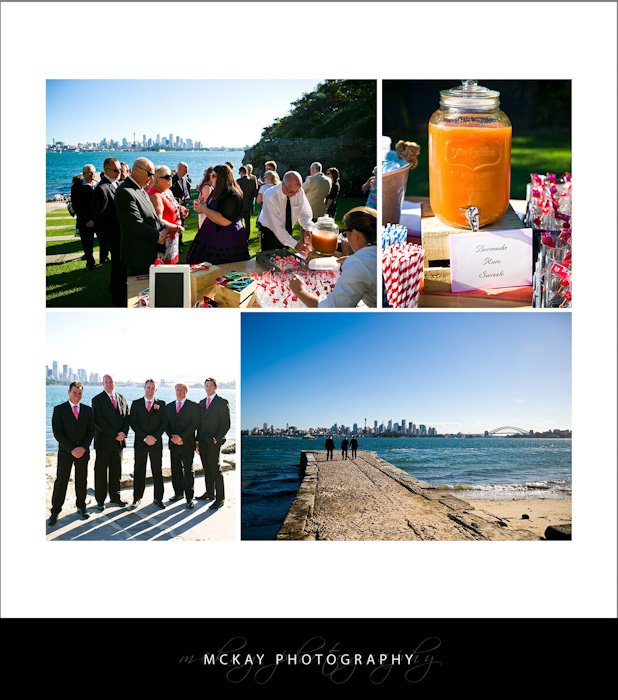 A feature of the wedding were the elements from Bermunda including the very popular rum swizzle drink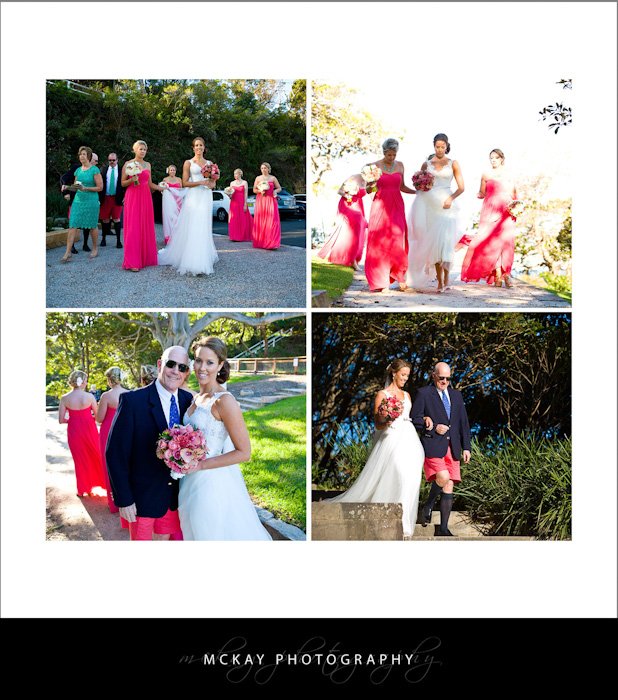 Megan arrives

Love this shot!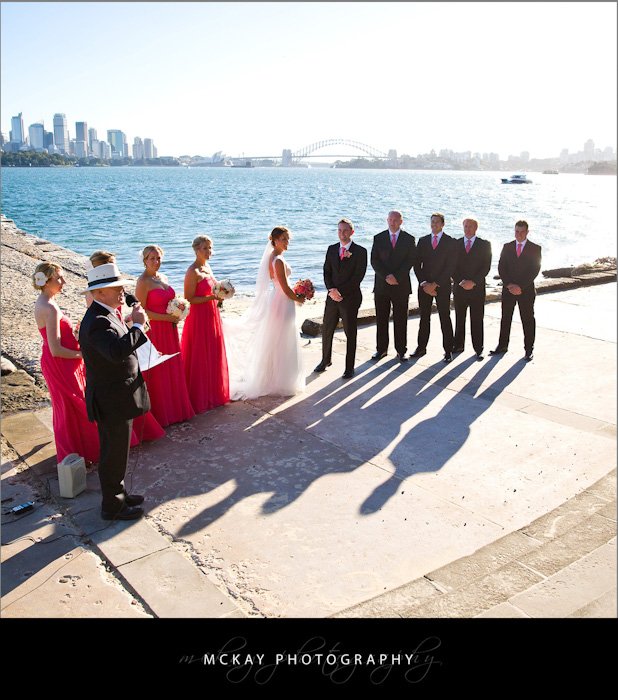 Bradley's Head is an amazing wedding ceremony location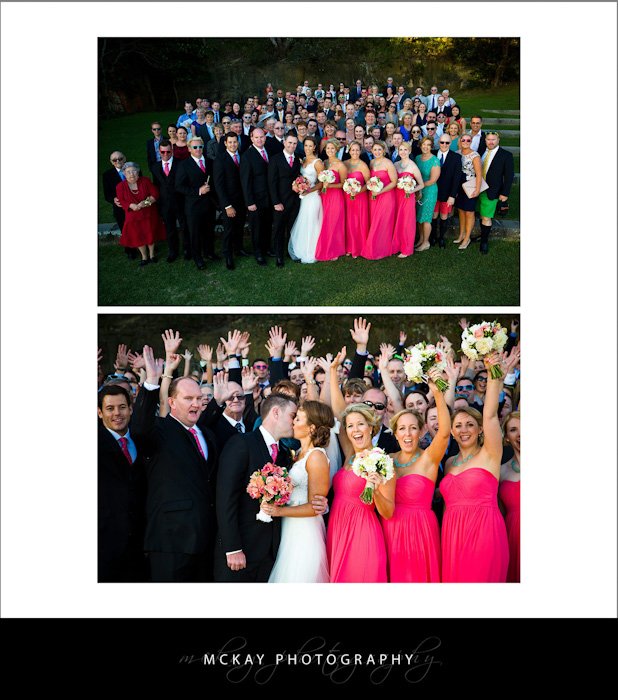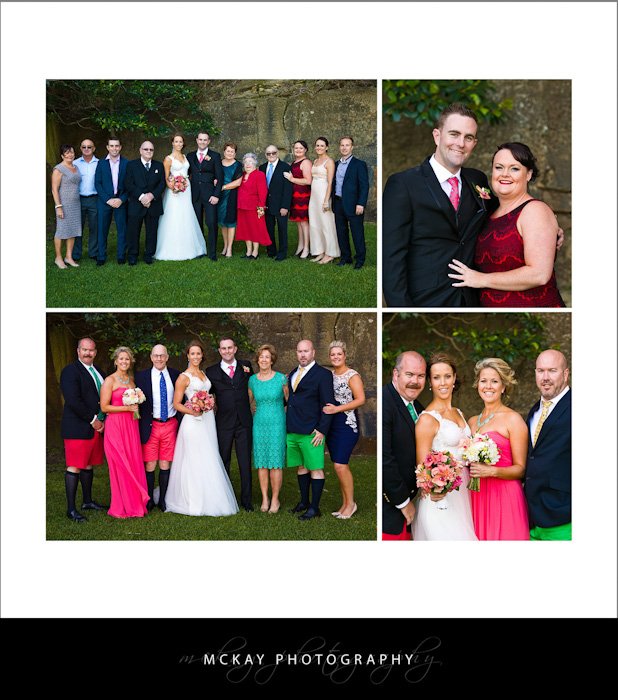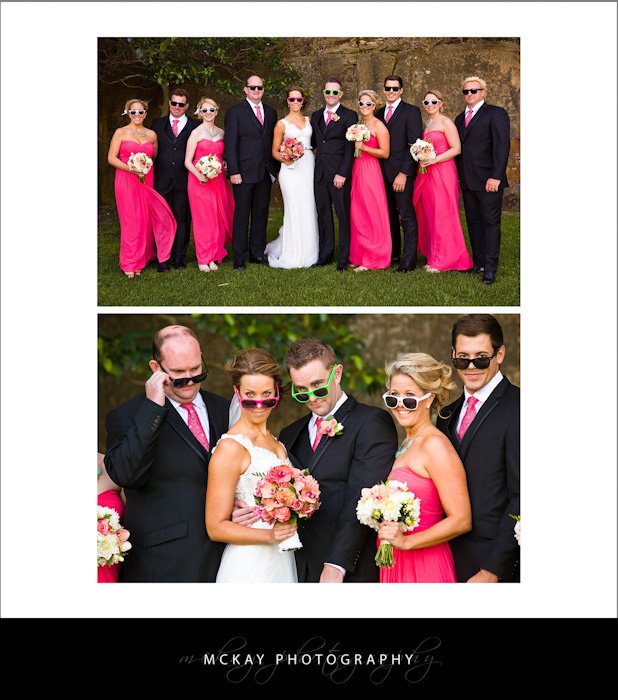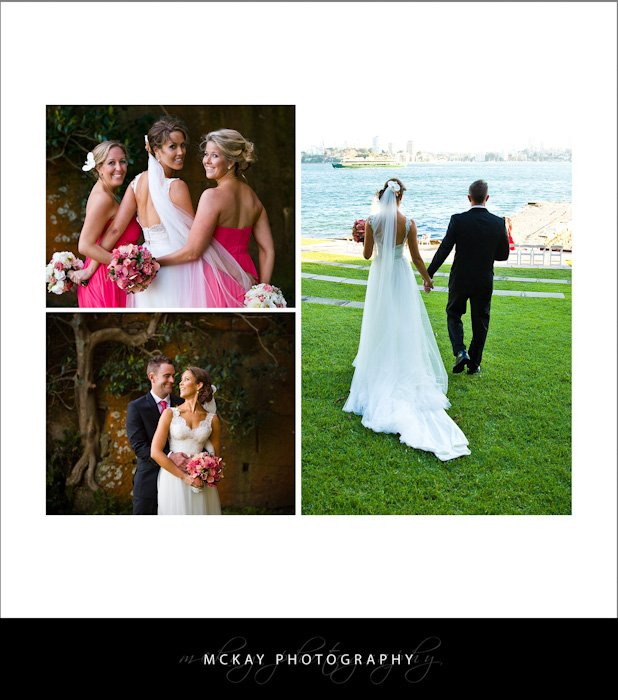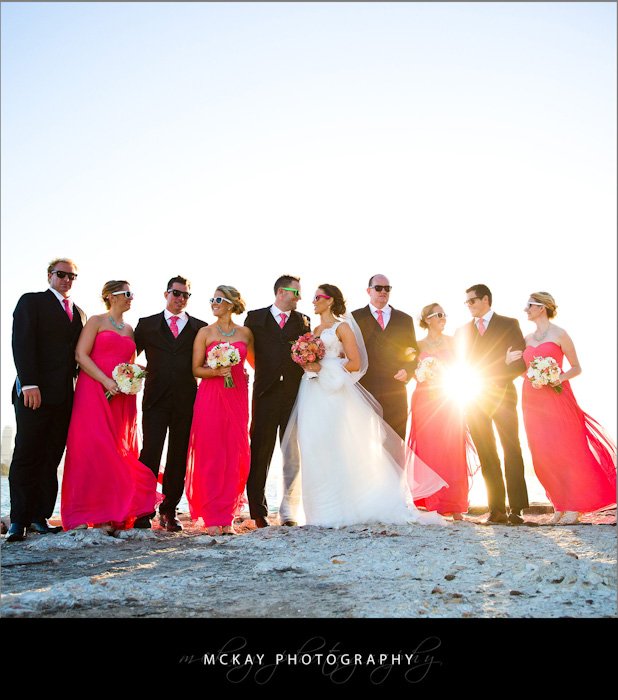 We got a lovely evening for beautiful photos at Bradley's Head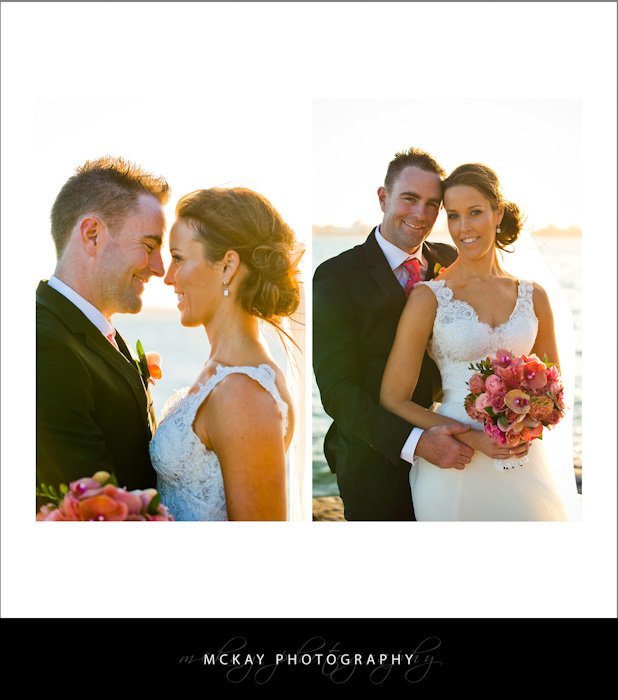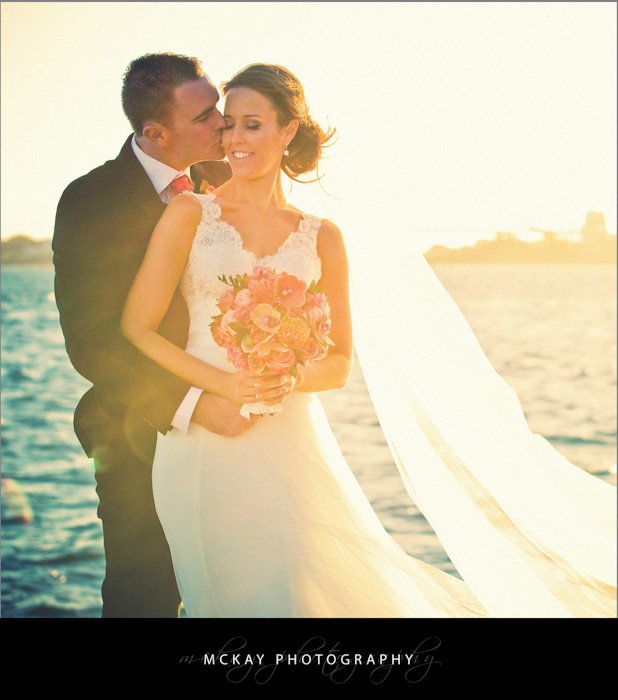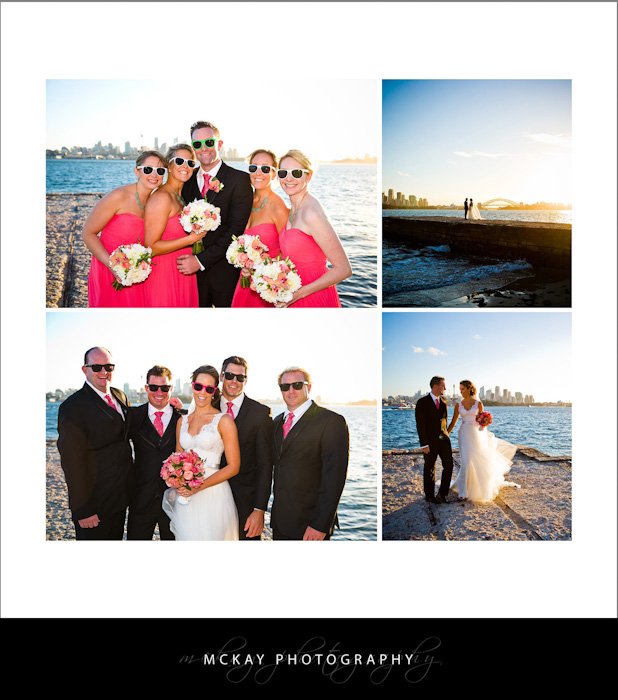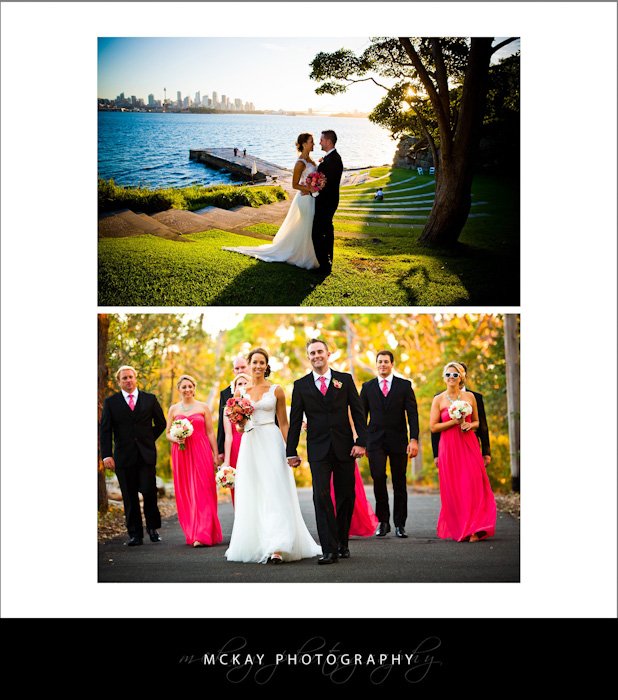 The reception was held at Athol Hall - but used a huge marquee on the lawn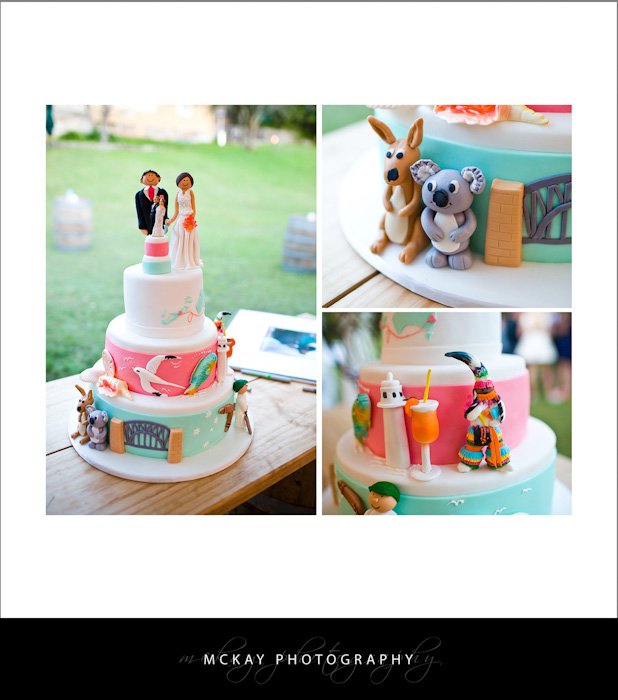 Awesome wedding cake!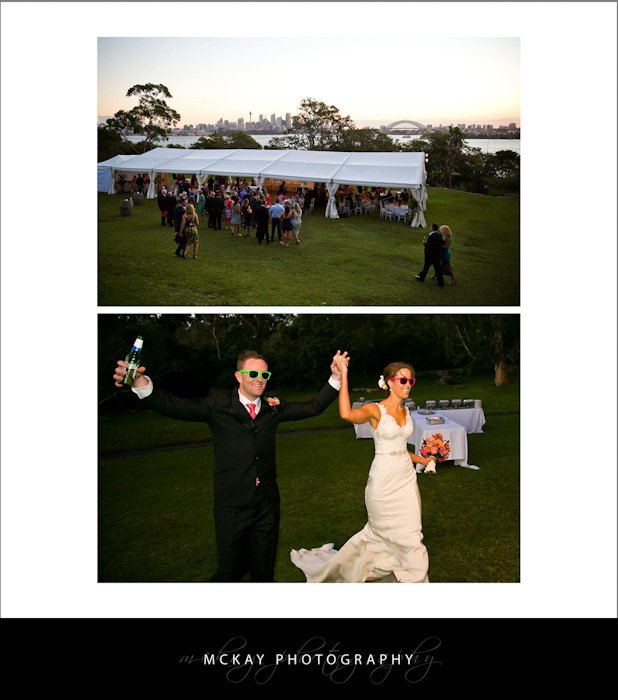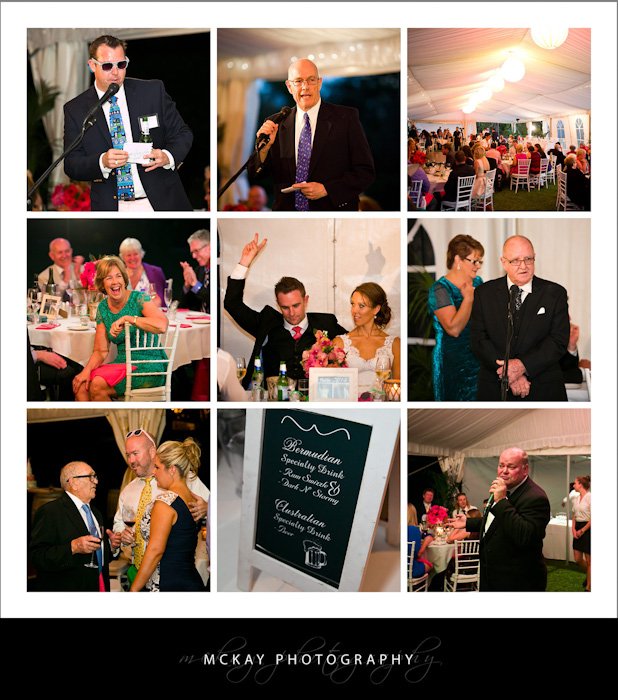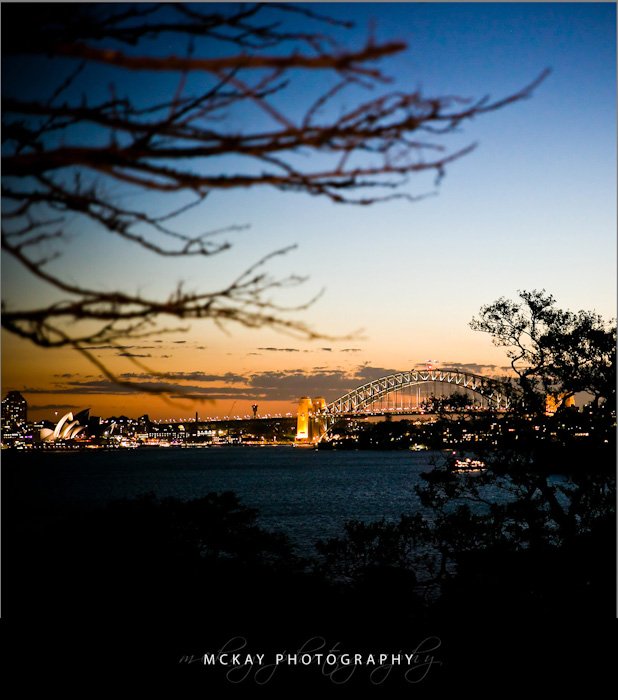 The amazing night view from Athol Hall

The marquee on the lawn looked unreal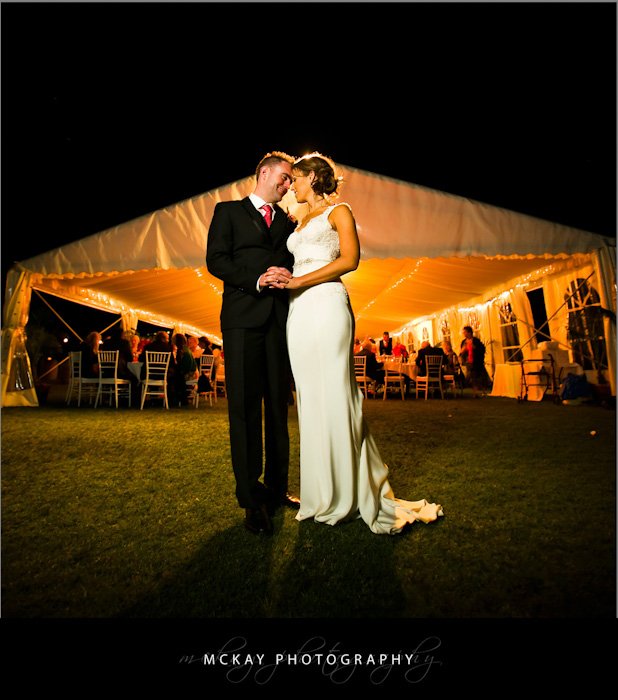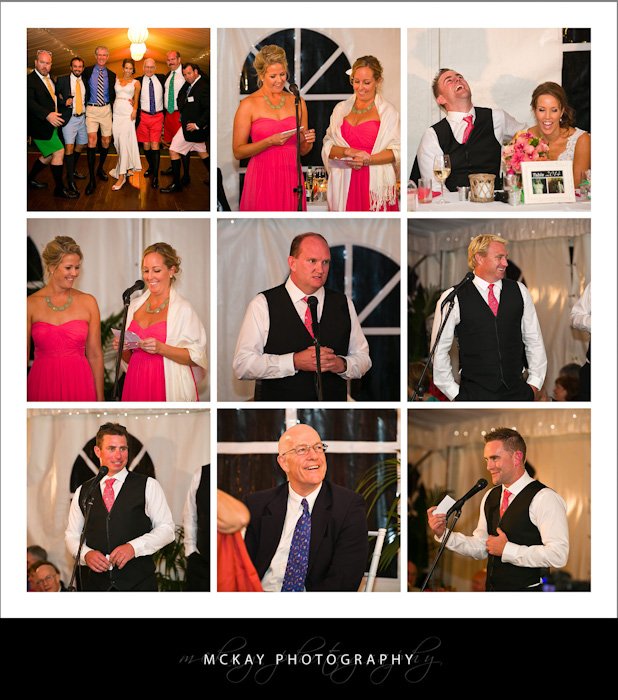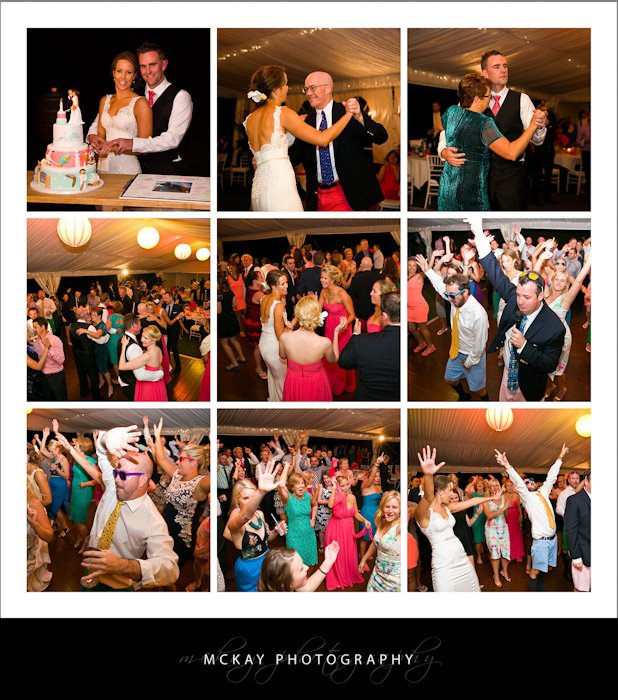 Fun crazy times in the photo booth!

Visit my facebook page McKay Photography Facebook here or my main website McKay Wedding Photography Sydney here.
Please leave a comment for the bride & groom or you can find more Athol Hall weddings by clicking here.