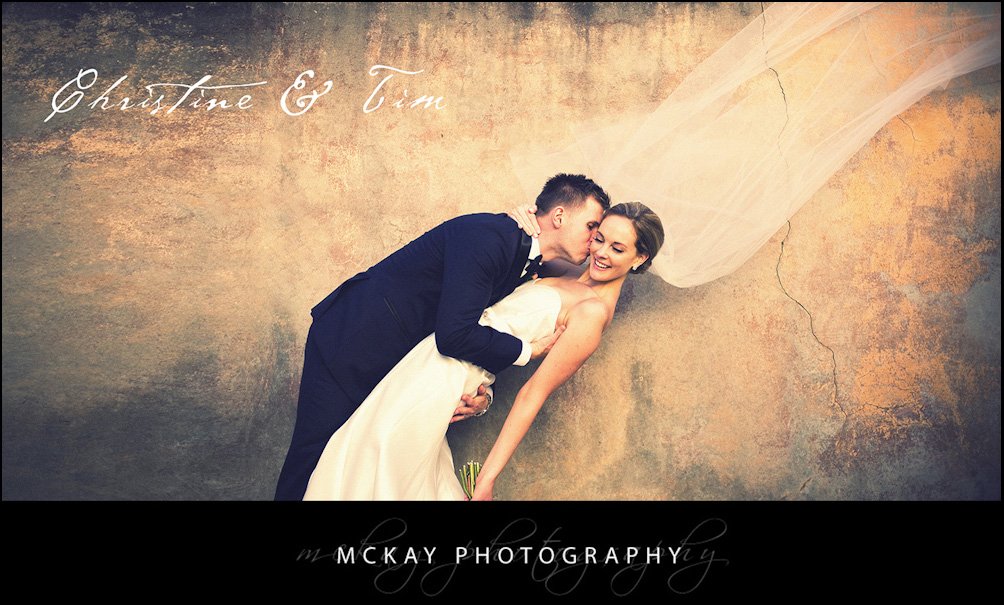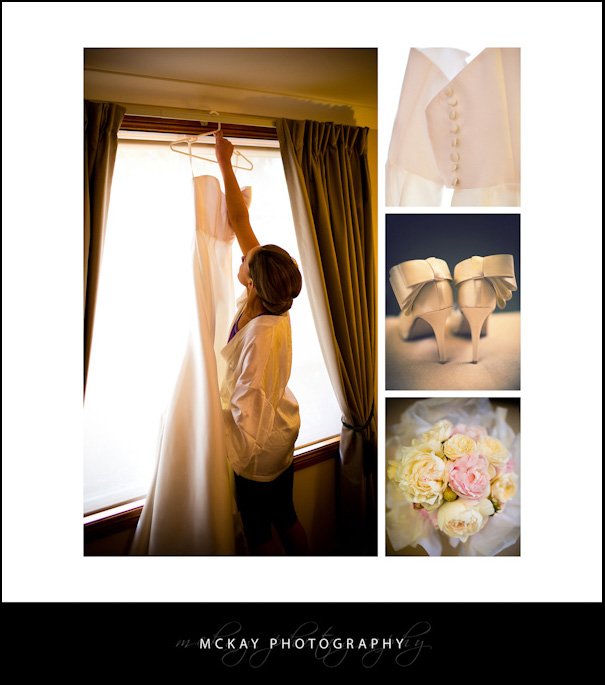 Christine and her dress by Karen Willis Holmes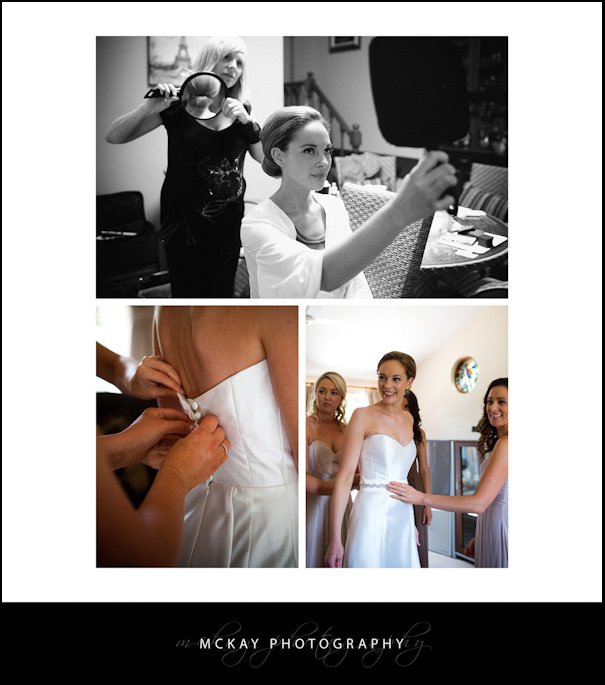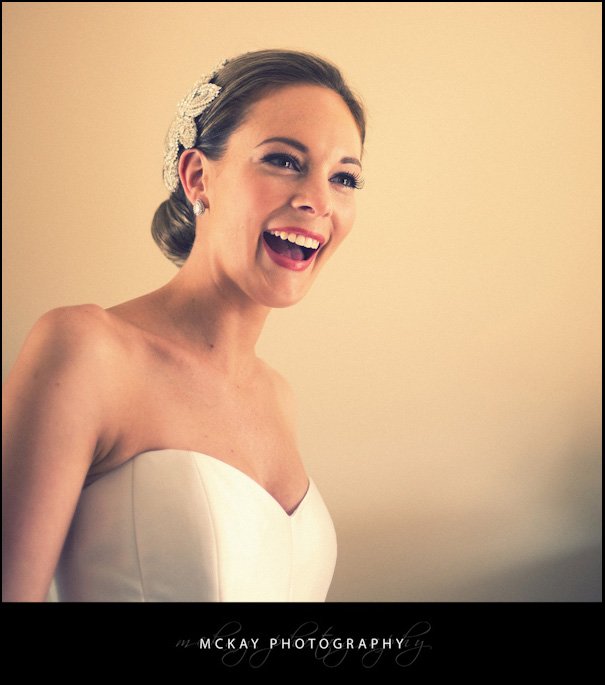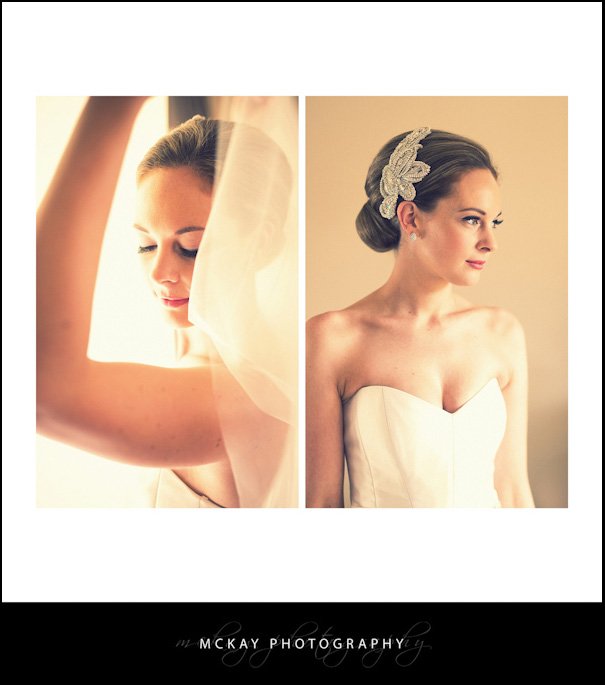 Christine looked stunning - the head piece was from Viktoria Novak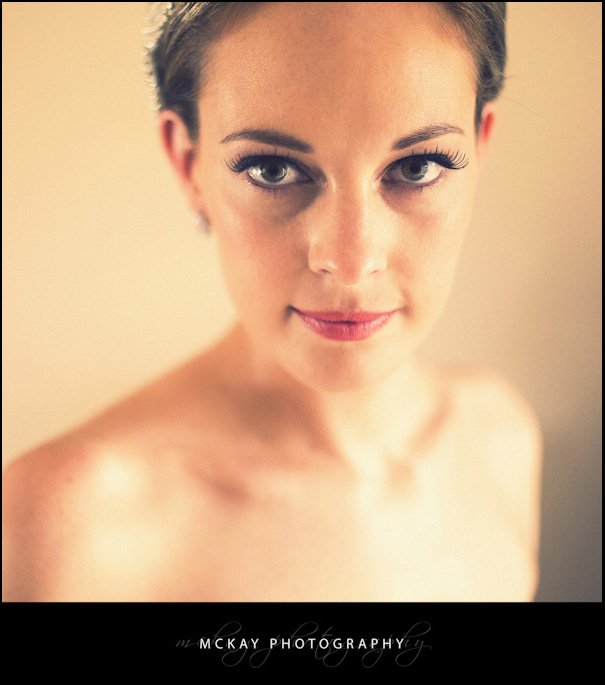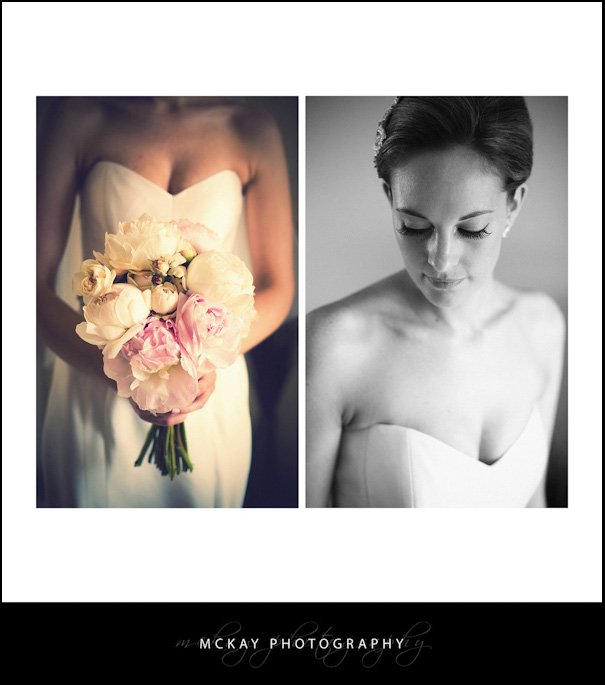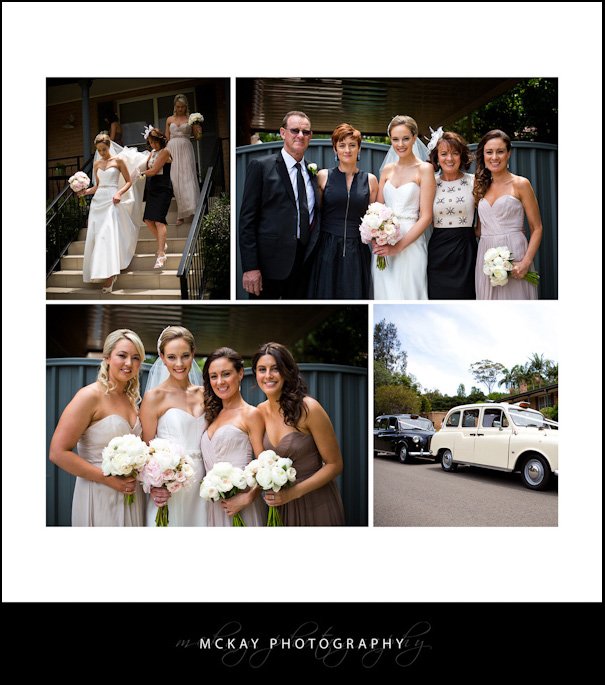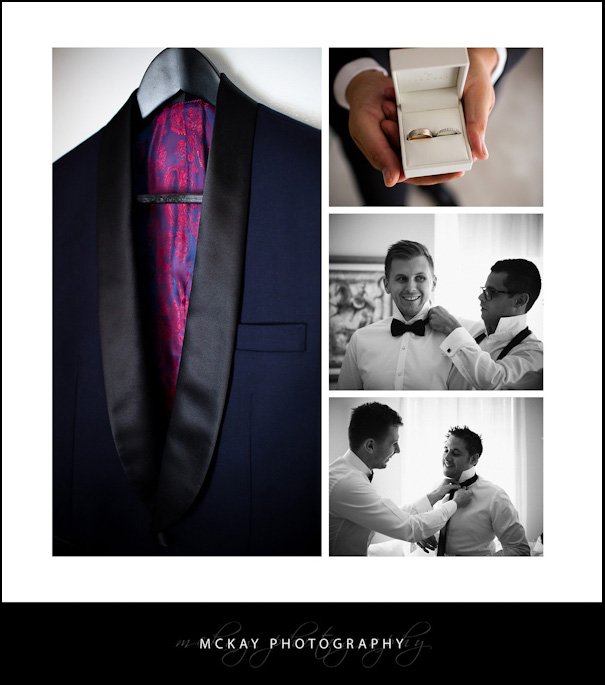 Tim and the boys getting ready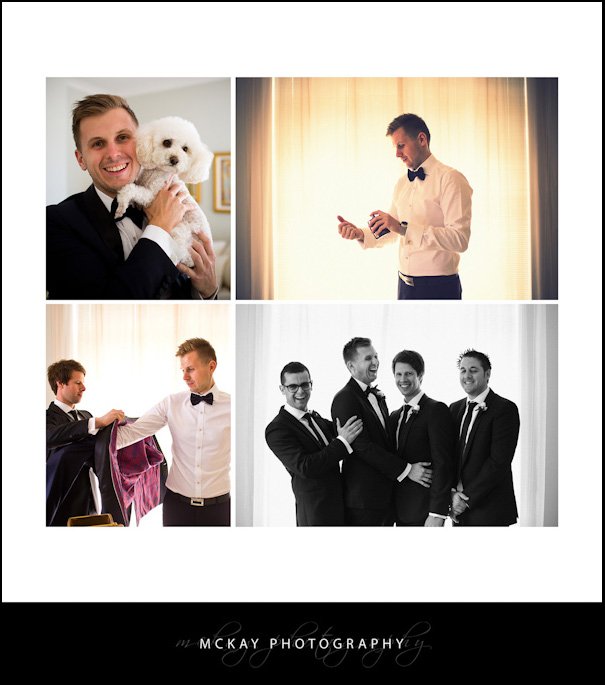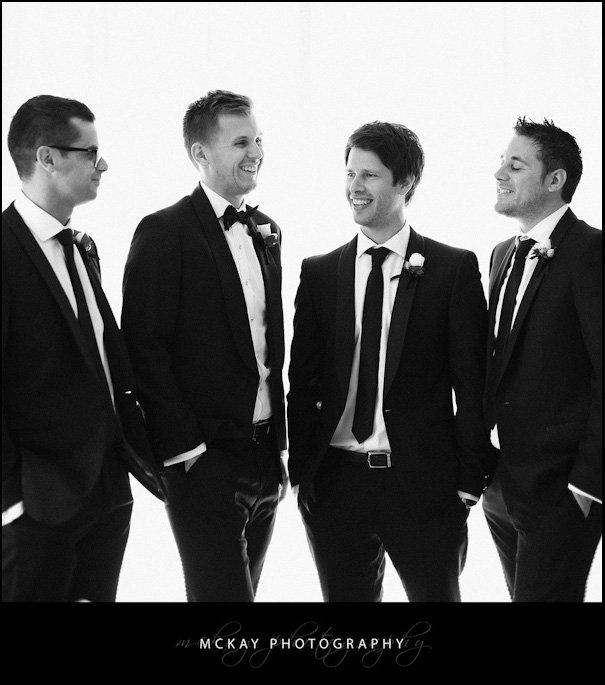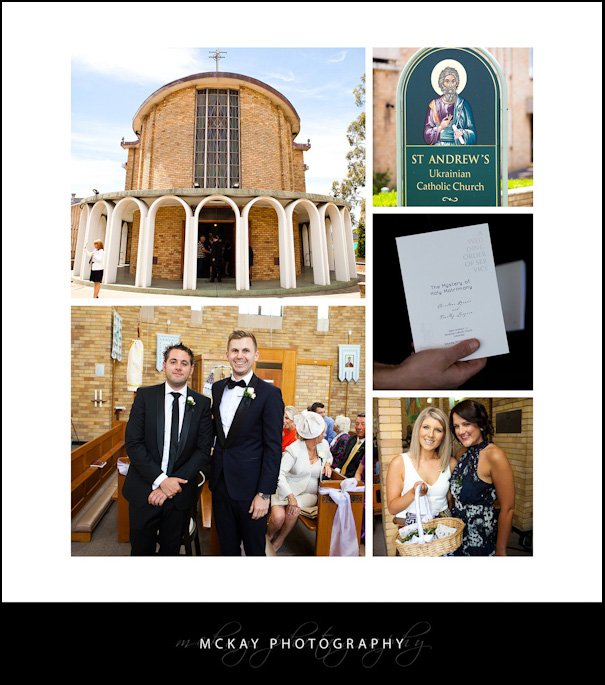 St Andrew's Ukranian Church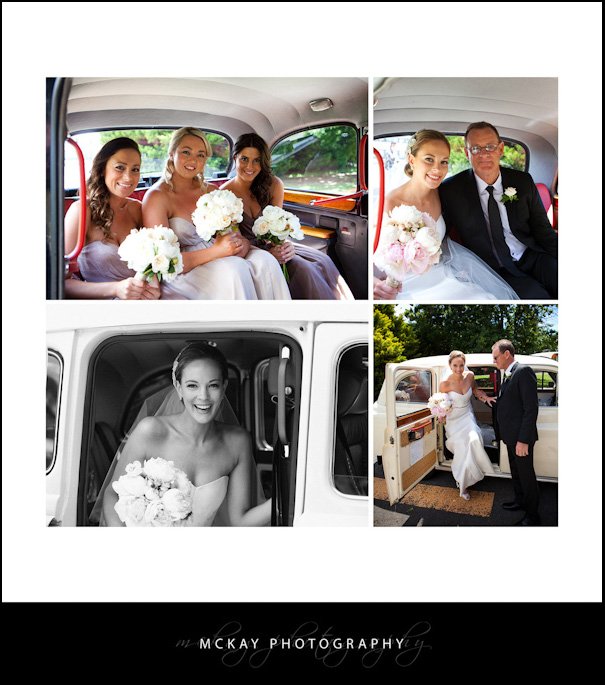 The girls arrive in London Cabs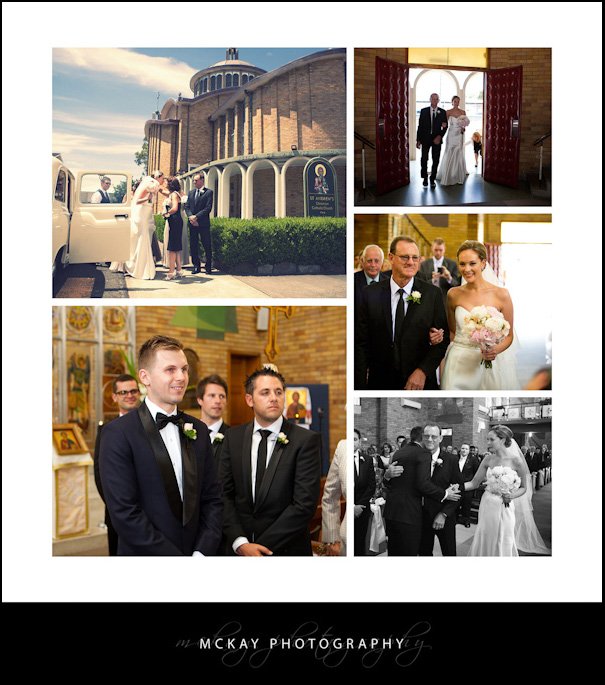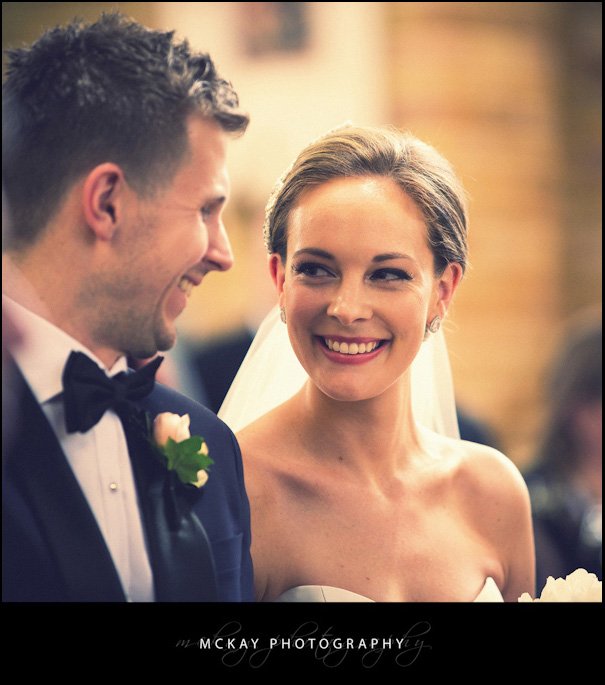 This photo shows all the excitement of meeting each other at the end of the aisle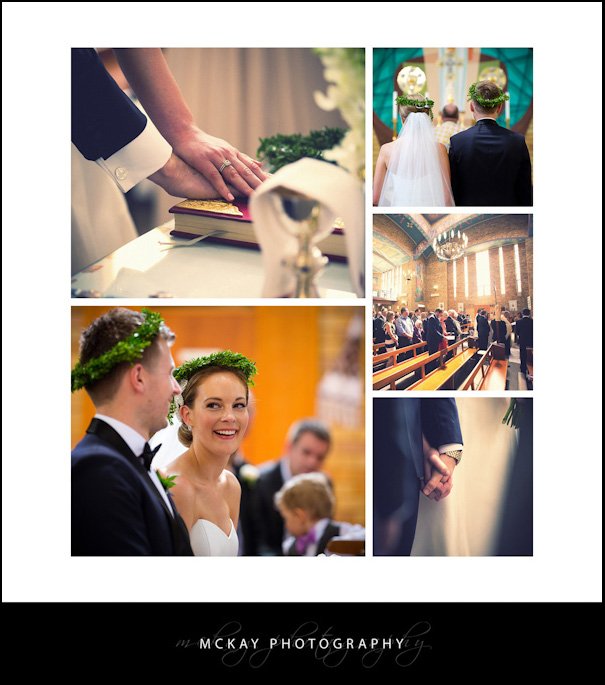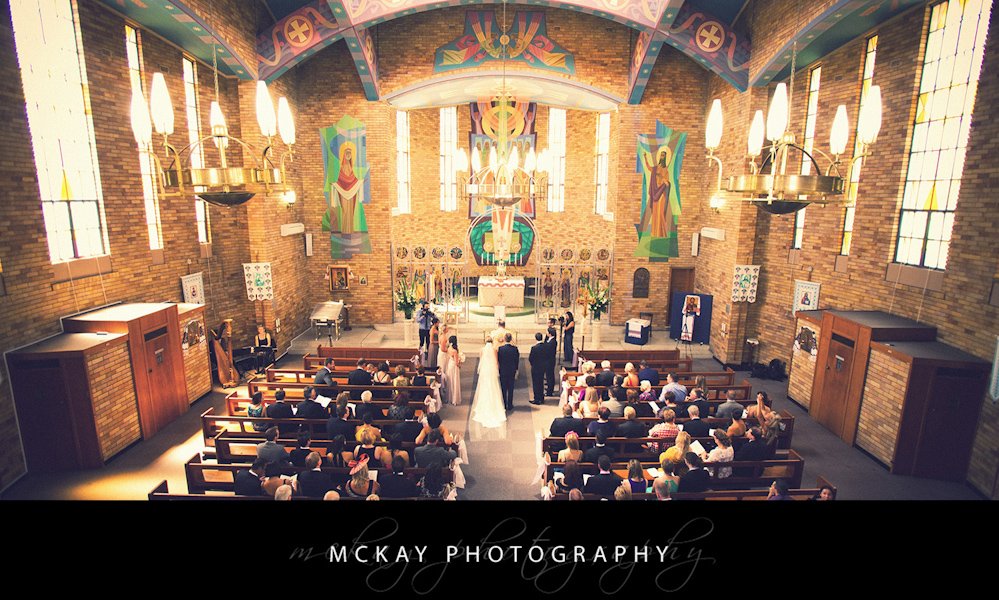 Wide shot of St Andrew's Ukranian Church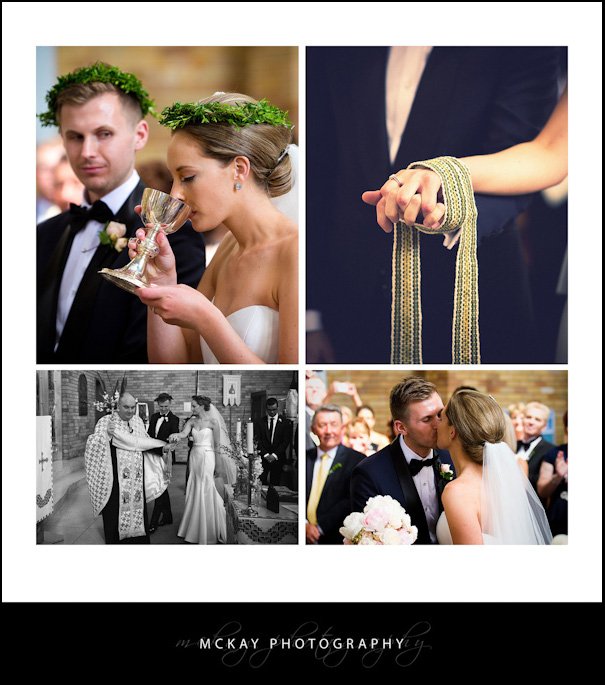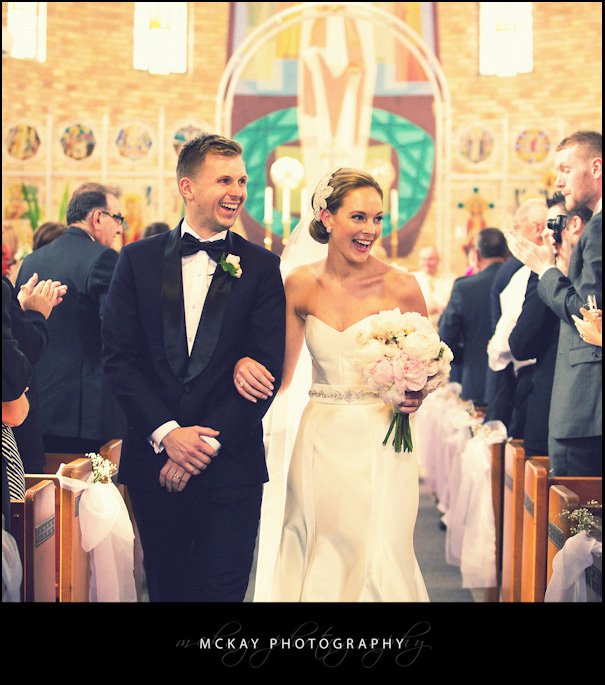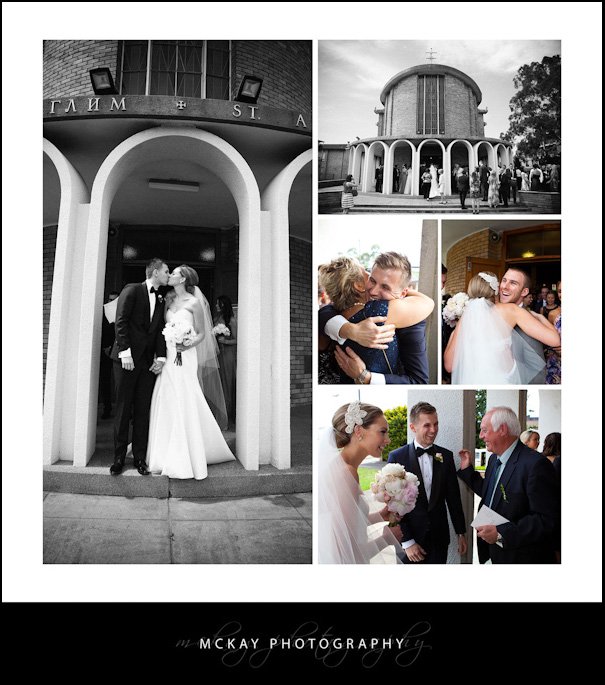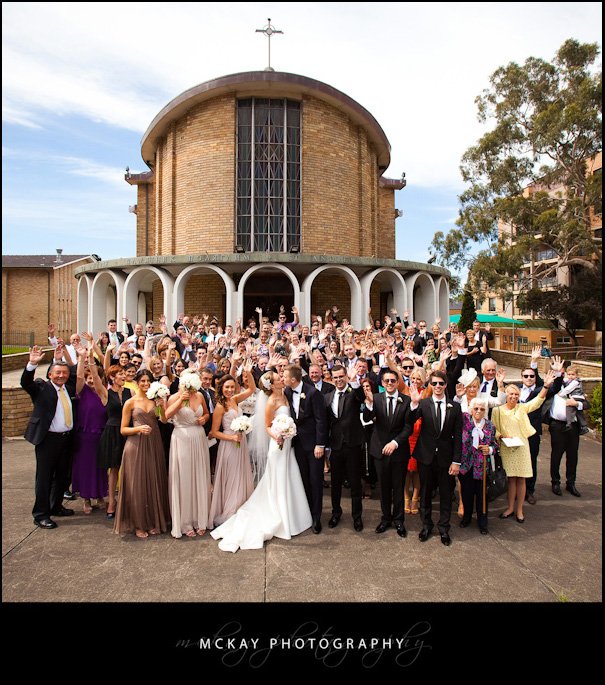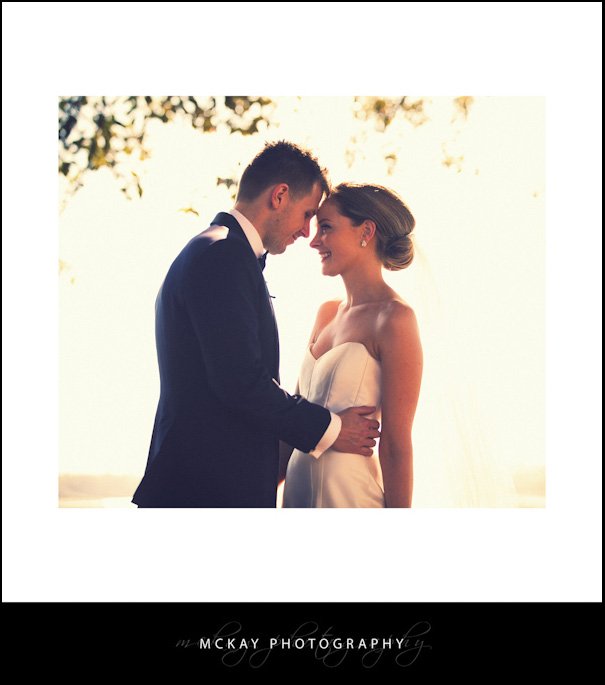 We did location photos at Observatory Hill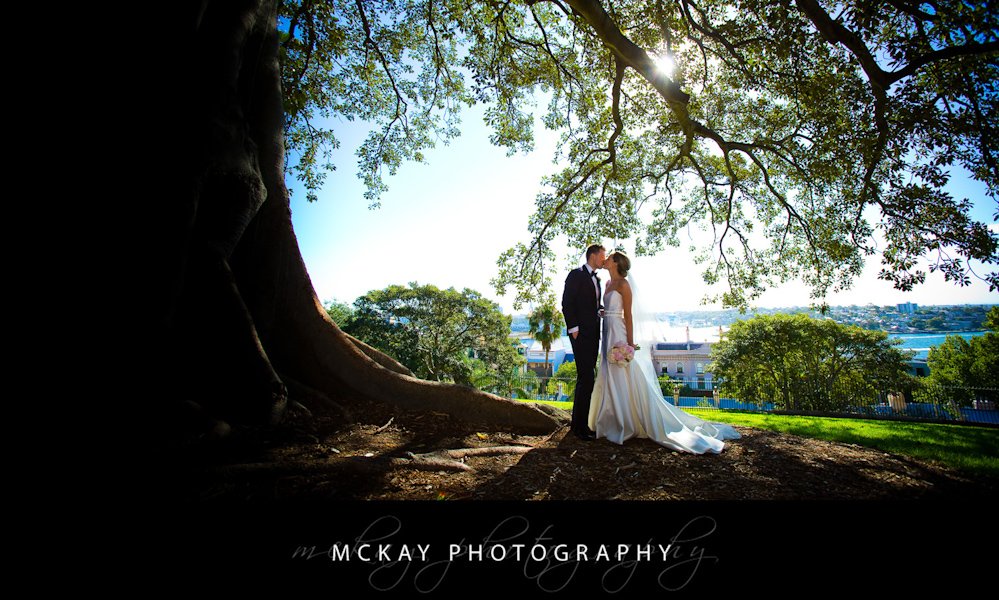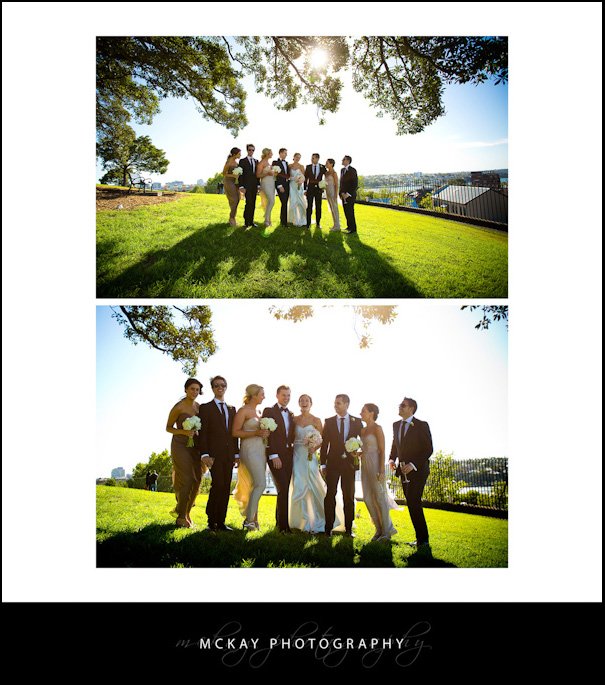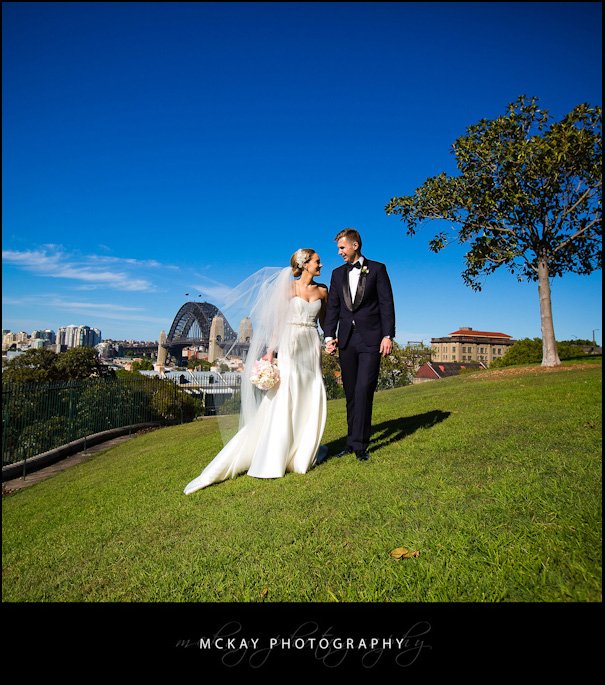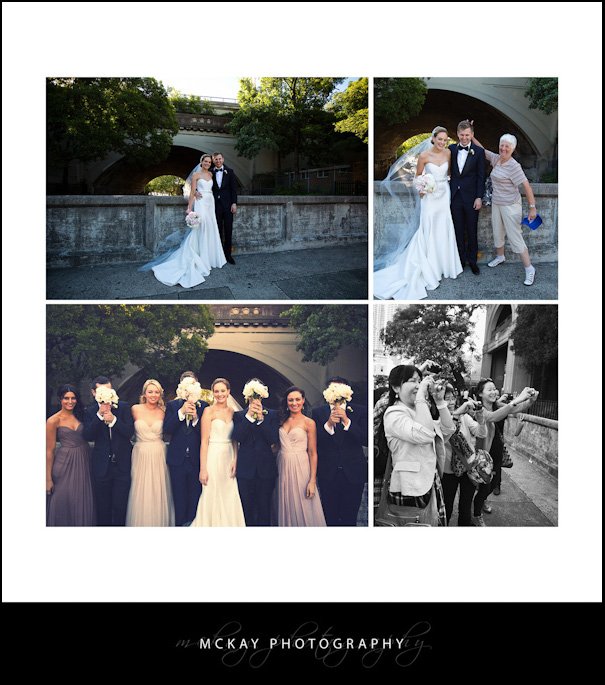 Photo bombed in the Rocks!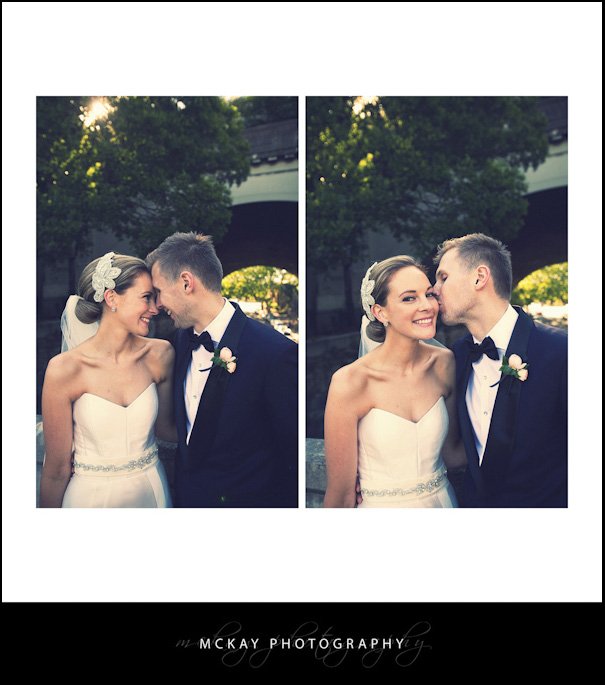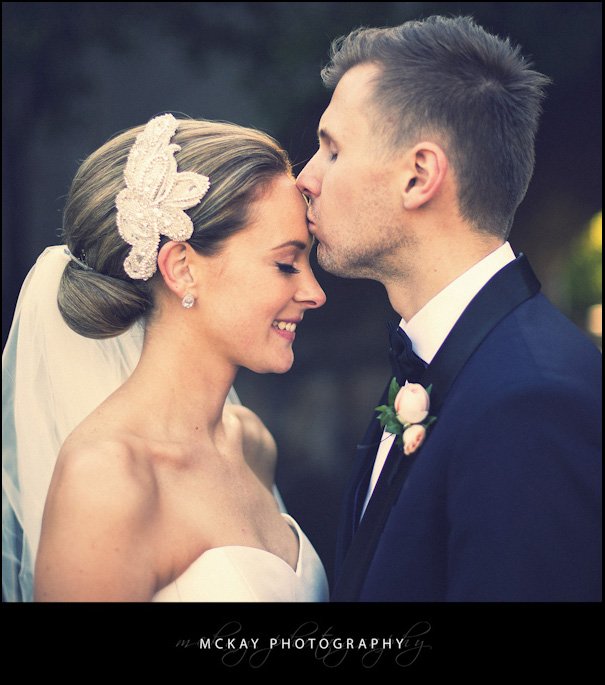 Love this one!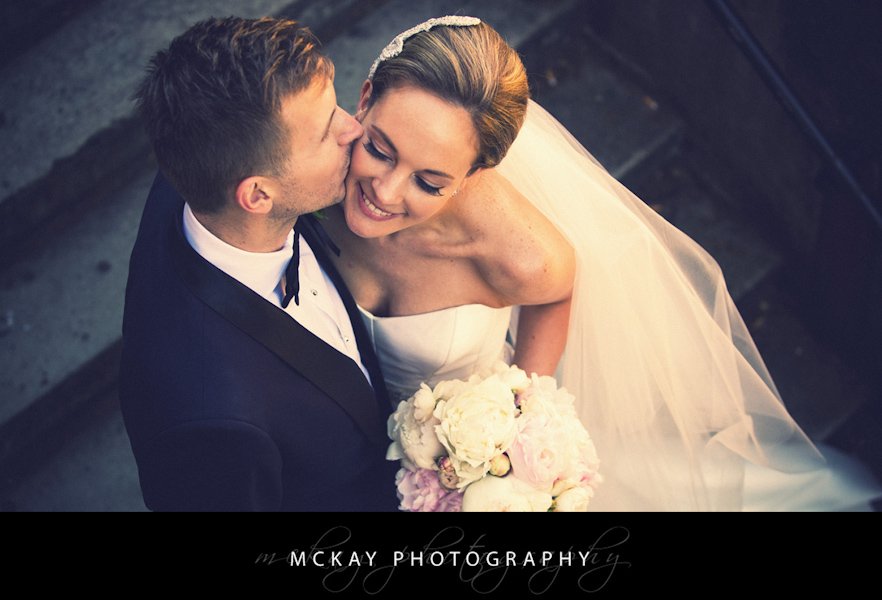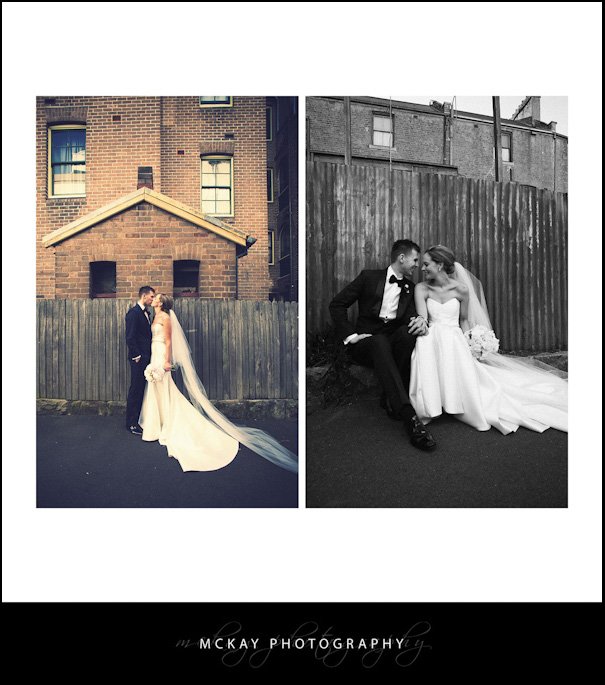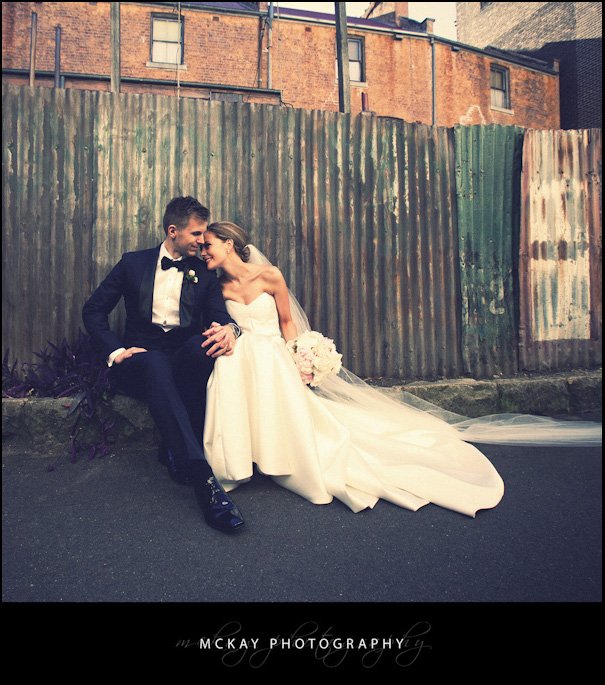 Cute shot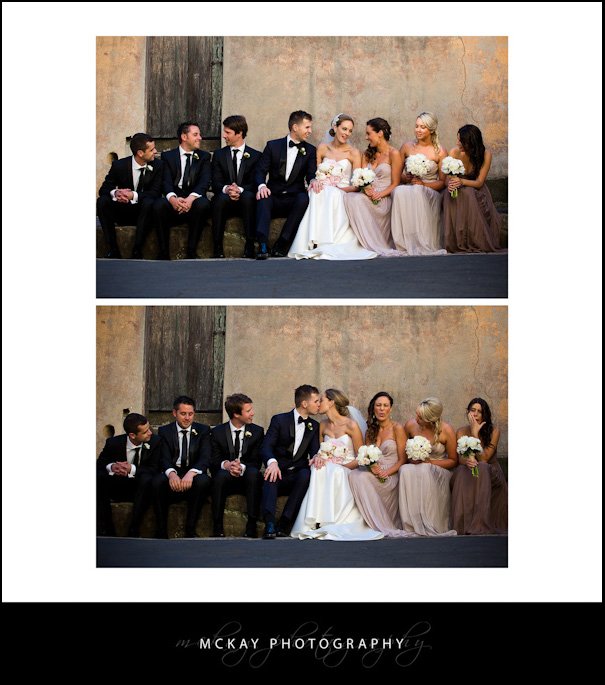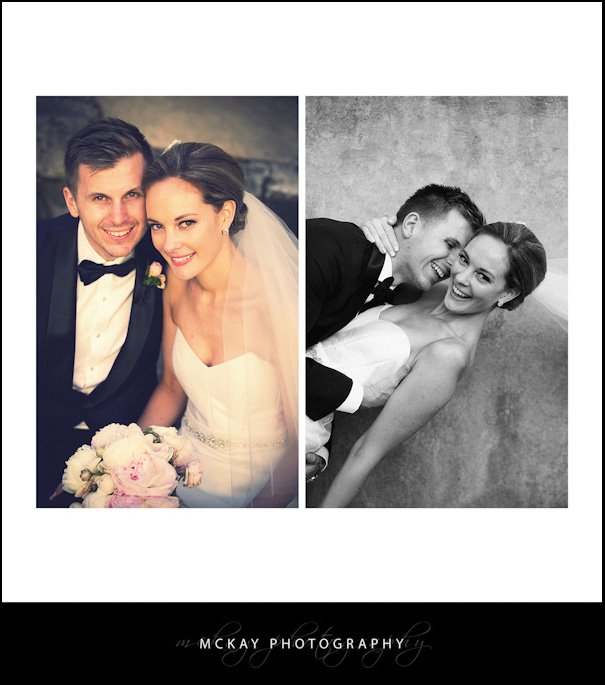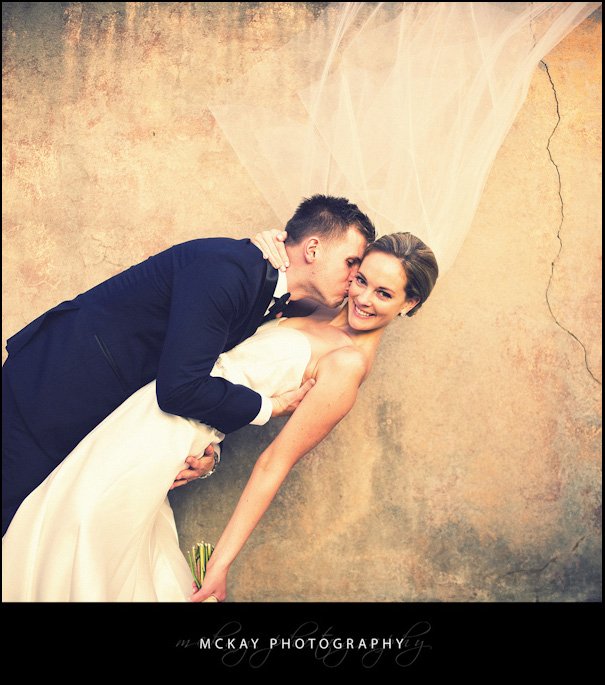 One of my favourites from the day - veils catching in the wind always looks amazing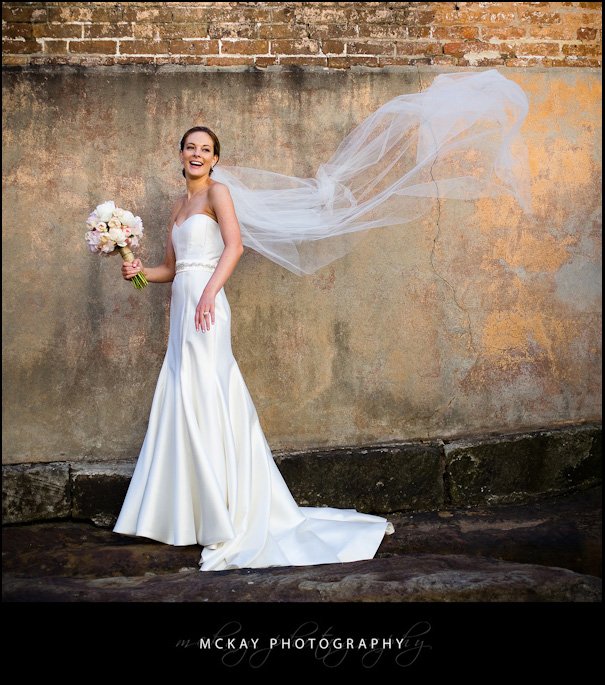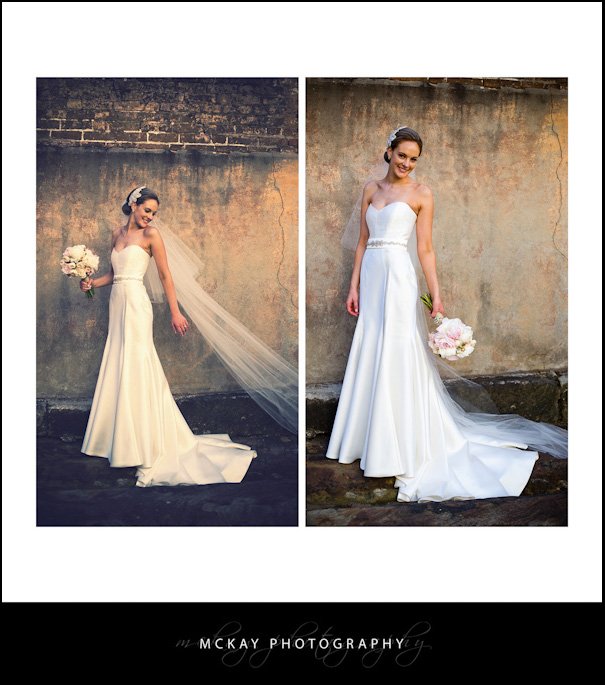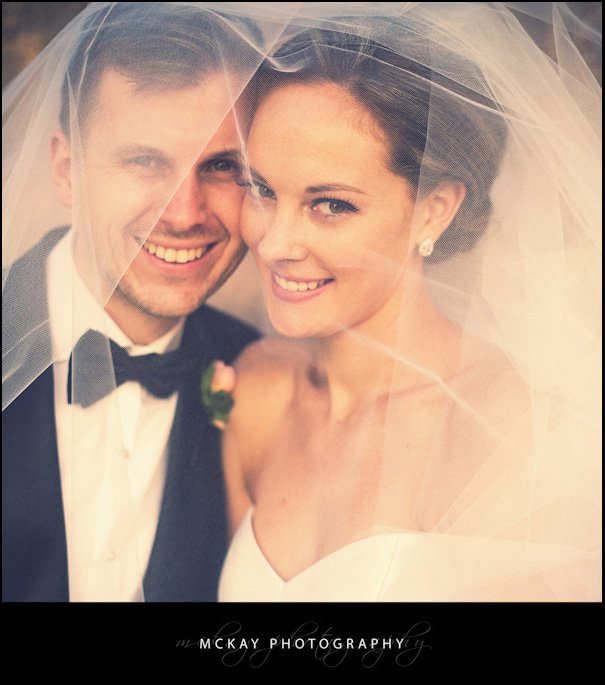 Stunning photos in the old Rocks area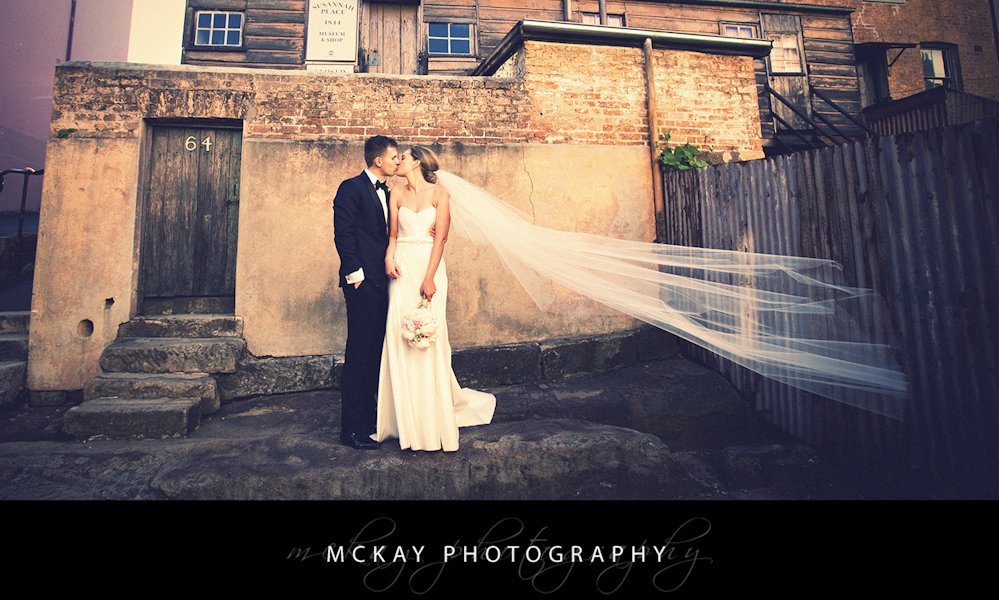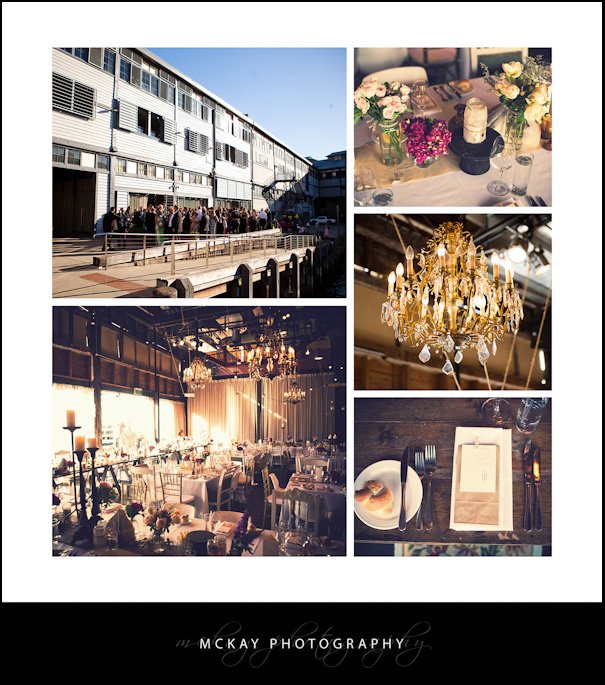 Simmer on the Bay looked truly amazing thanks to She Designs Event Styling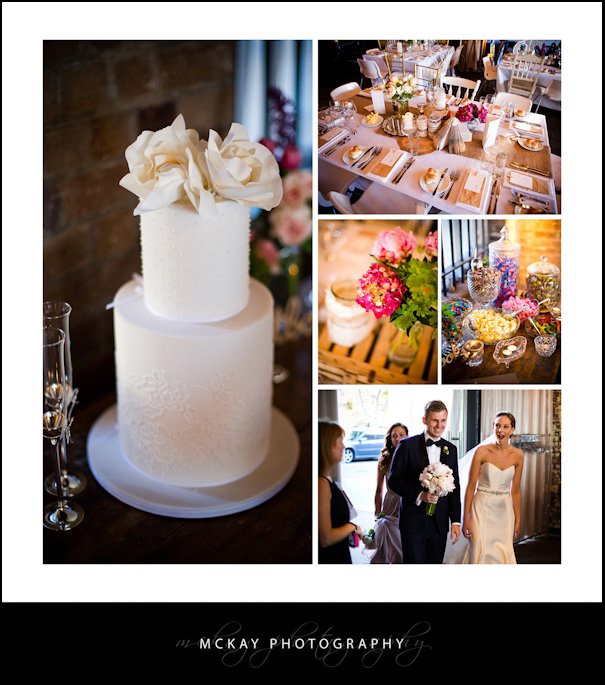 More amazing table details - and check out Christine's reaction to seeing the styling!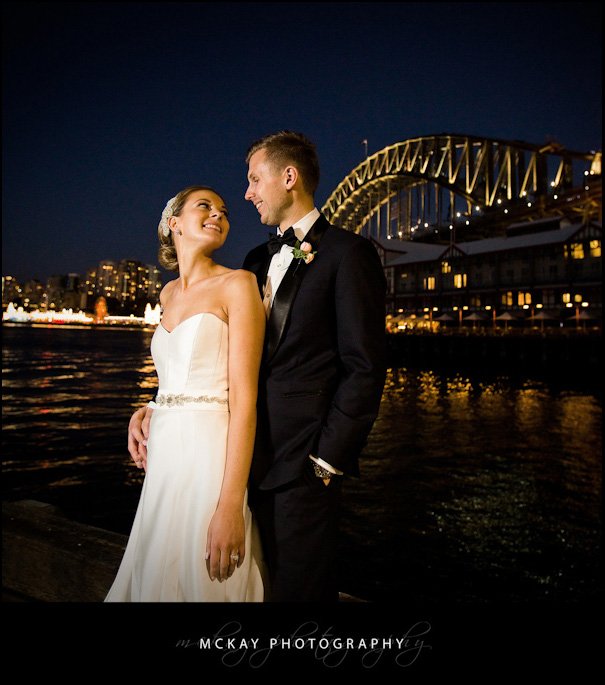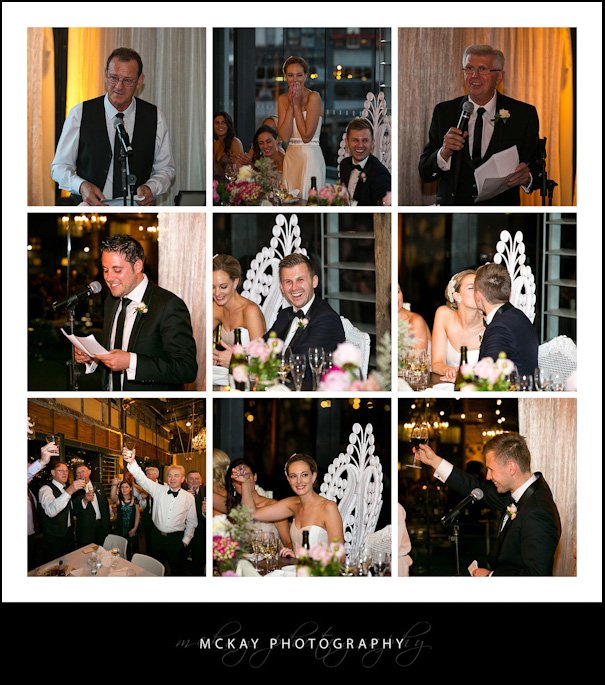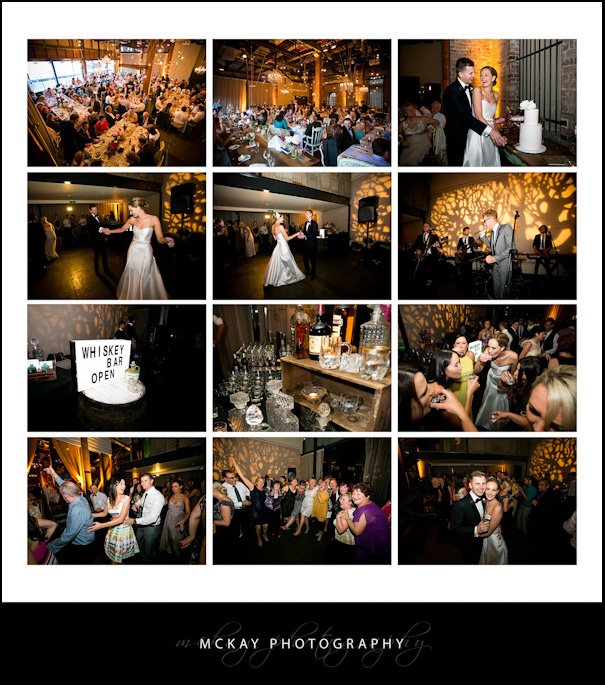 Such an awesome wedding day, congrats guys!