Fenella & James – St Mark's Darling Point – McKell Park – Sergeant's Mess wedding
Fenella & James had an awesome wedding day full of smiles and lots of laughs! It was an early start at Fenella's preparations as the ceremony at St Mark's Darling Point was at 9.30am. Fenella and the girls looked stunning and at the church James and the boys were looking pretty sharp too.
Fenella arrived at St Mark's in a very cool old Jag and you could tell she was super excited about getting married. Actually the smiles and excitement didnt stop for the whole day which was awesome to see.
We did some location photos at McKell Park before heading to the Sergeant's Mess for the reception. It was a cracker day and the Harbour looked amazing from the balcony. It's a great wedding venue and everything went very smoothly.
It was great to shoot with Jamie from Soda Films.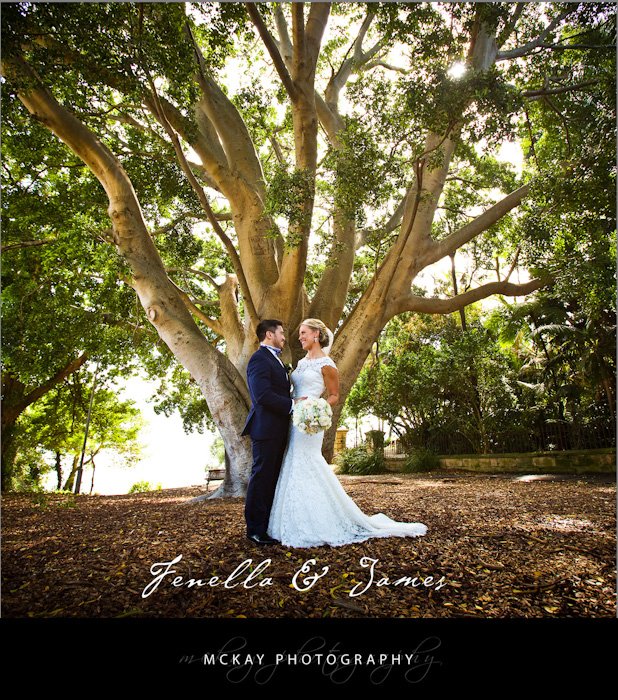 Fenella & James were married at St Marks Church Darling Point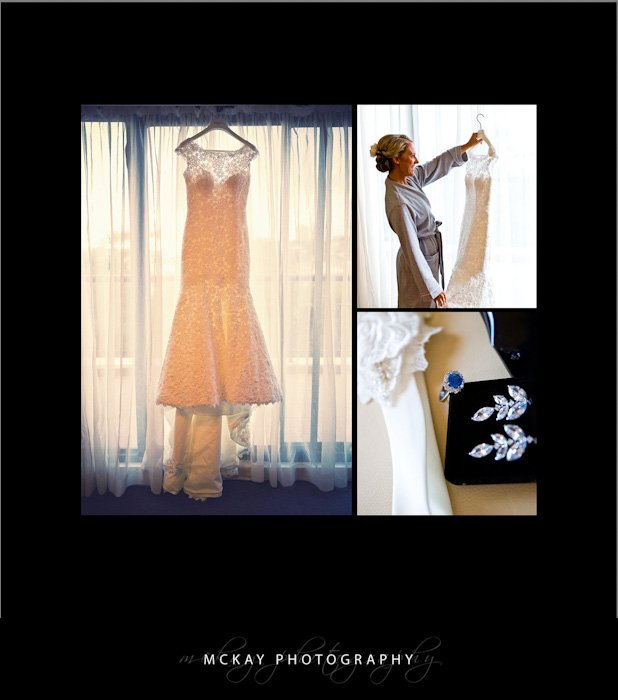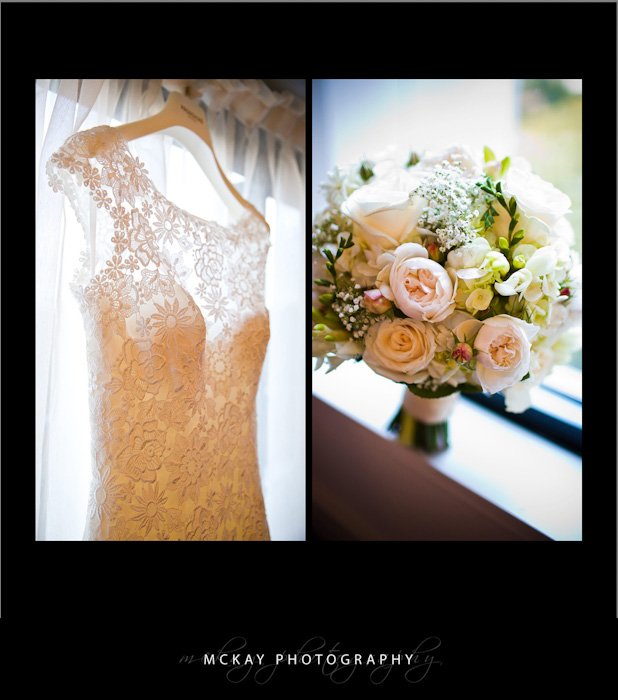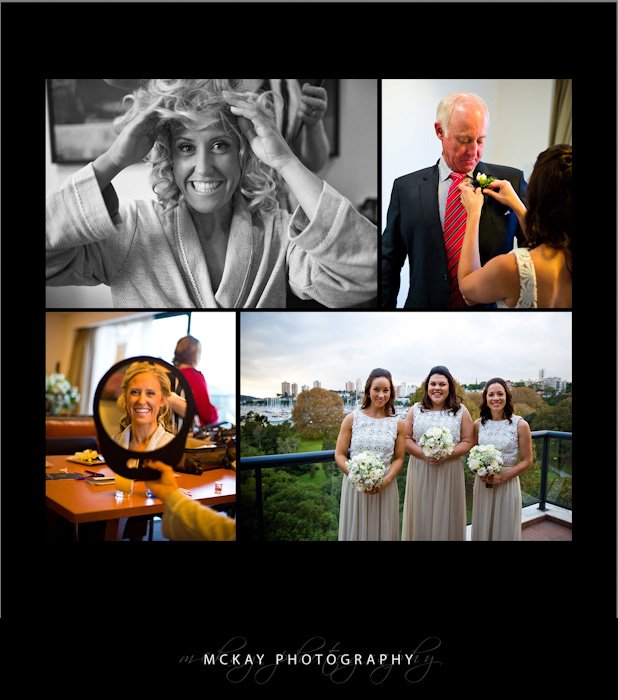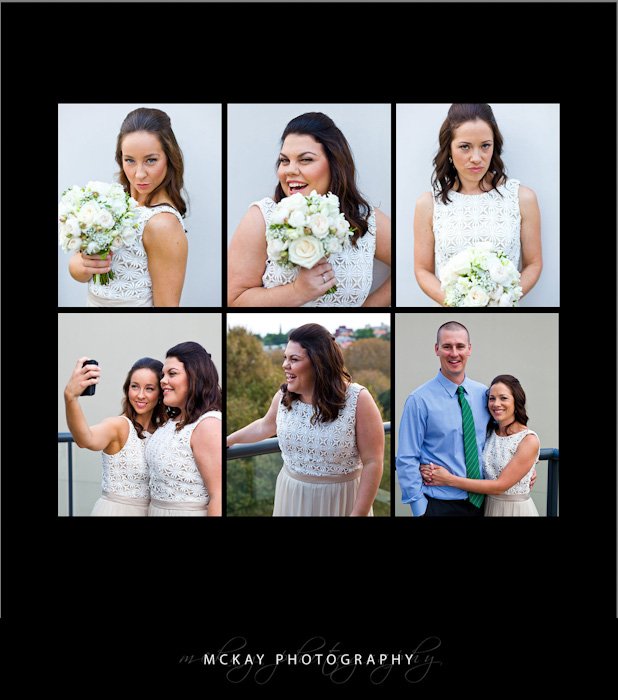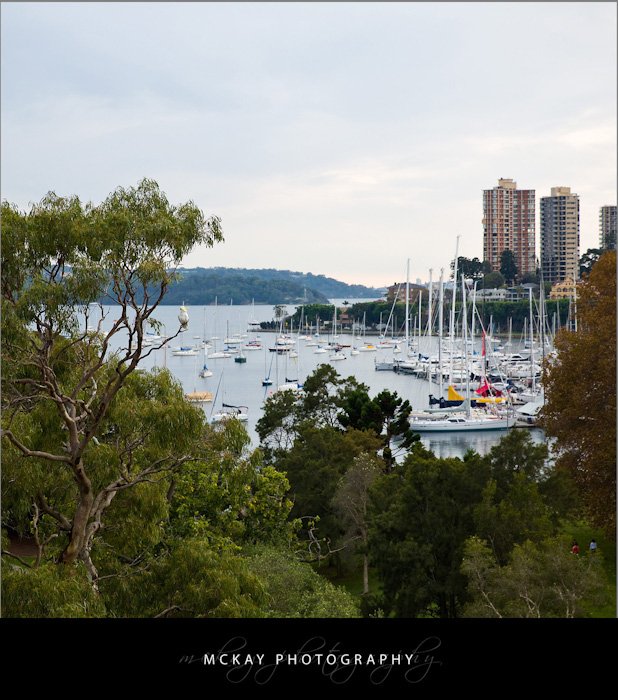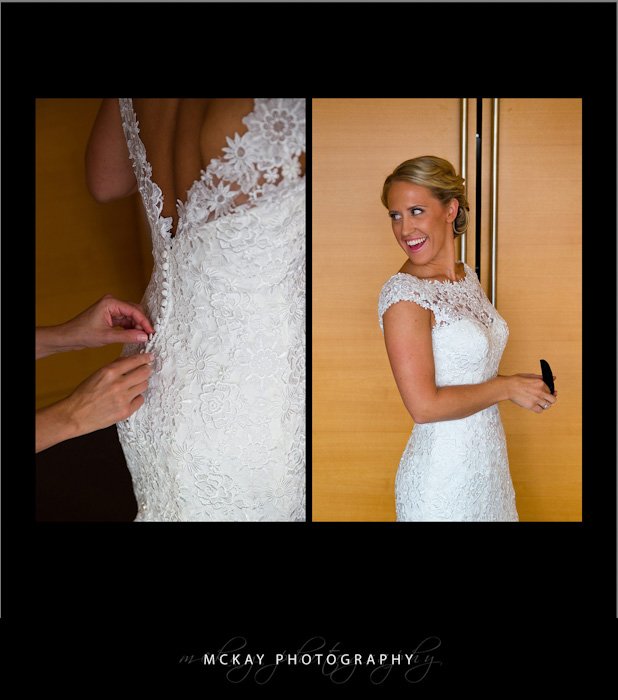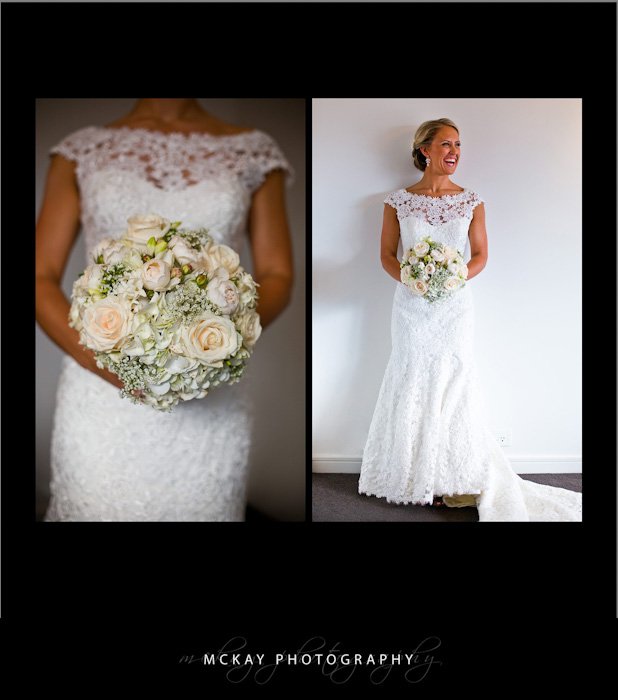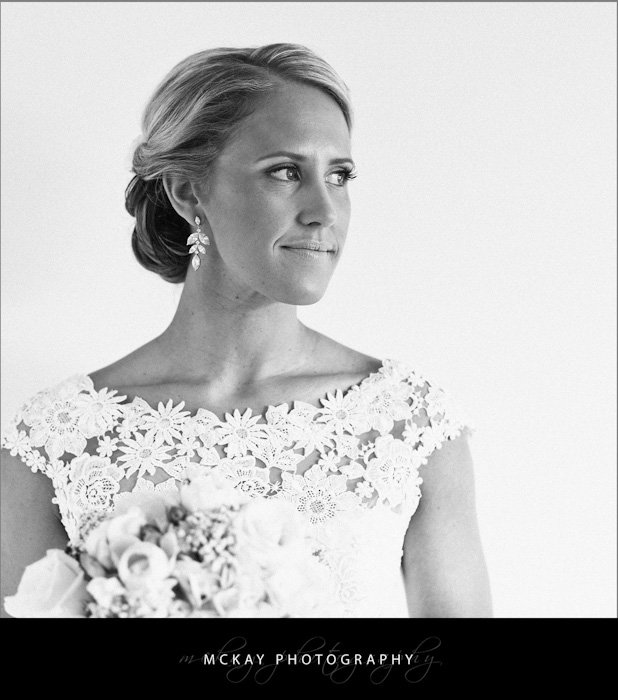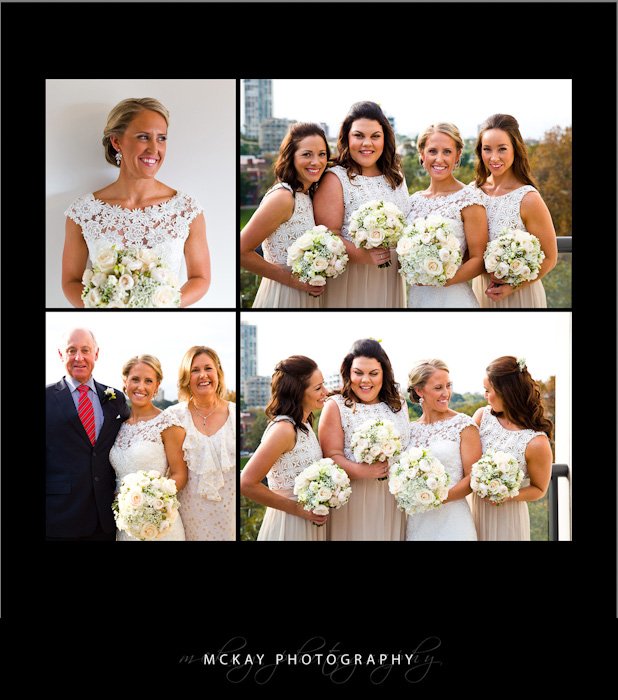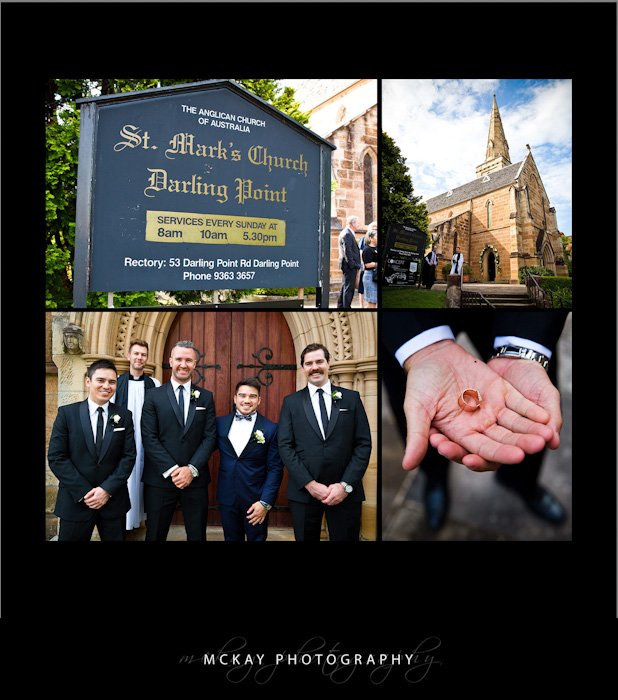 St Marks Church Darling Point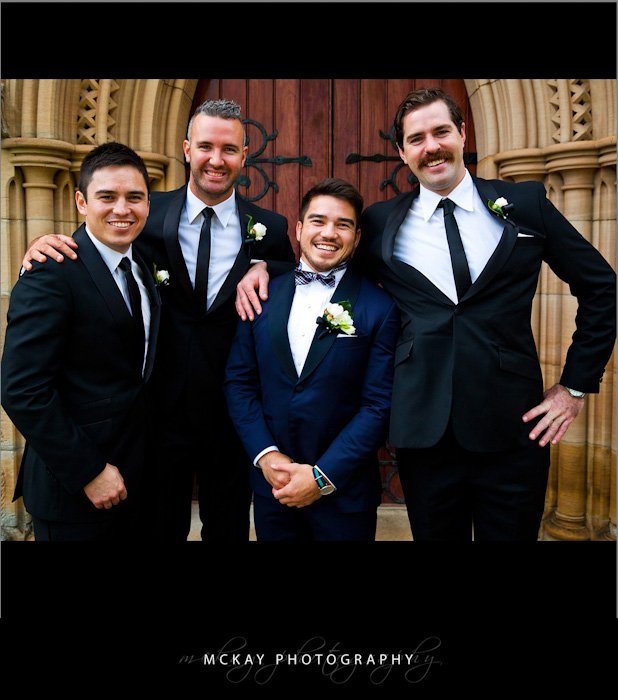 James and the boys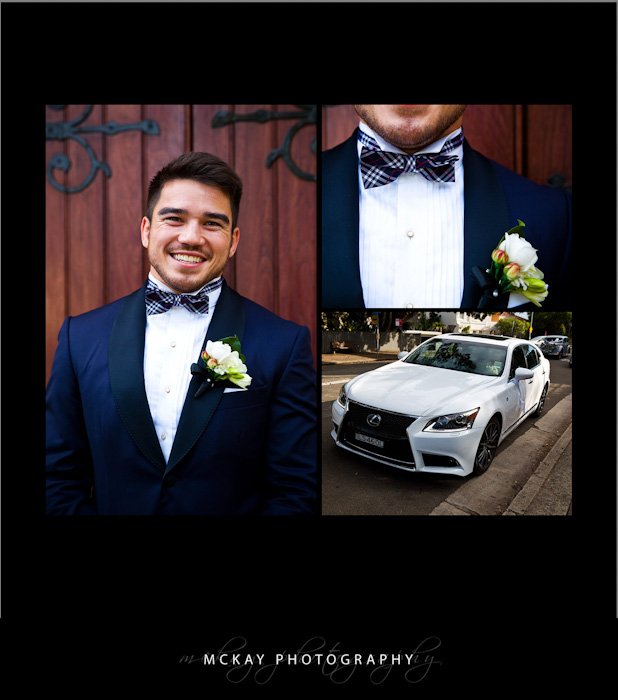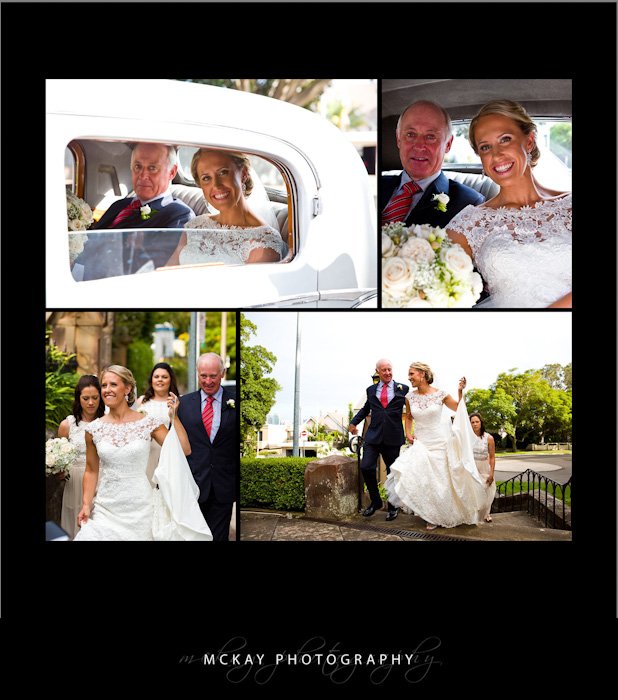 Fenella arrives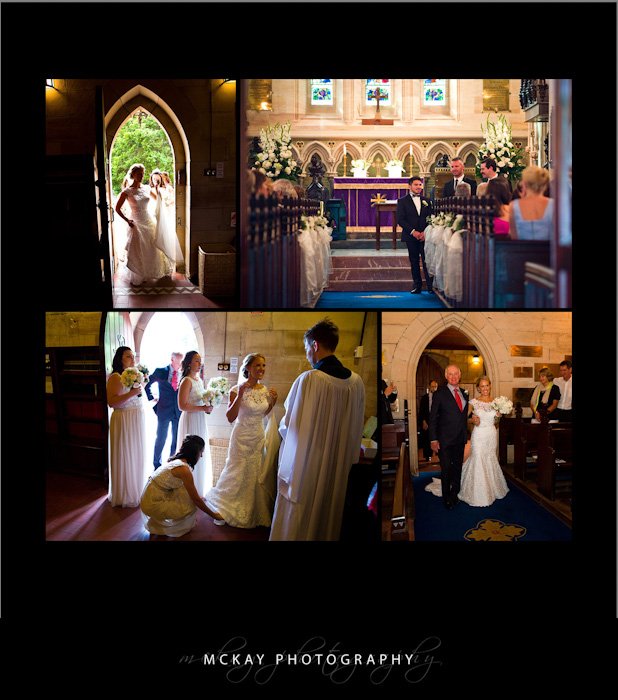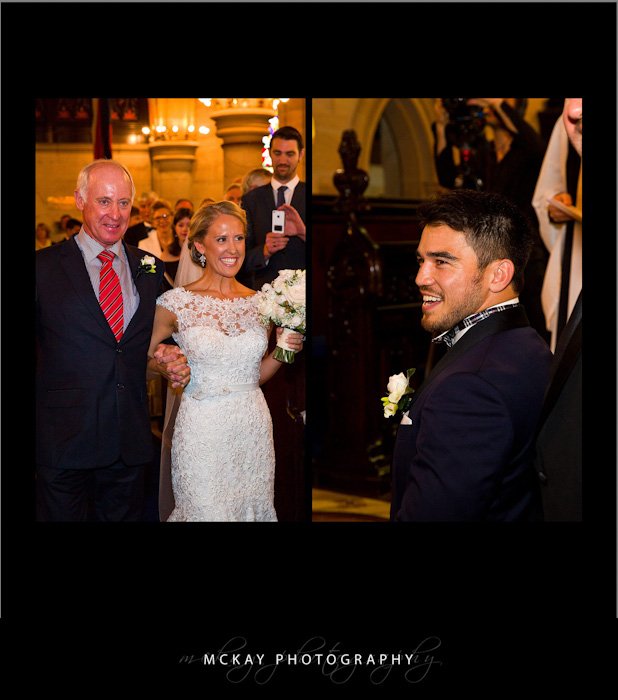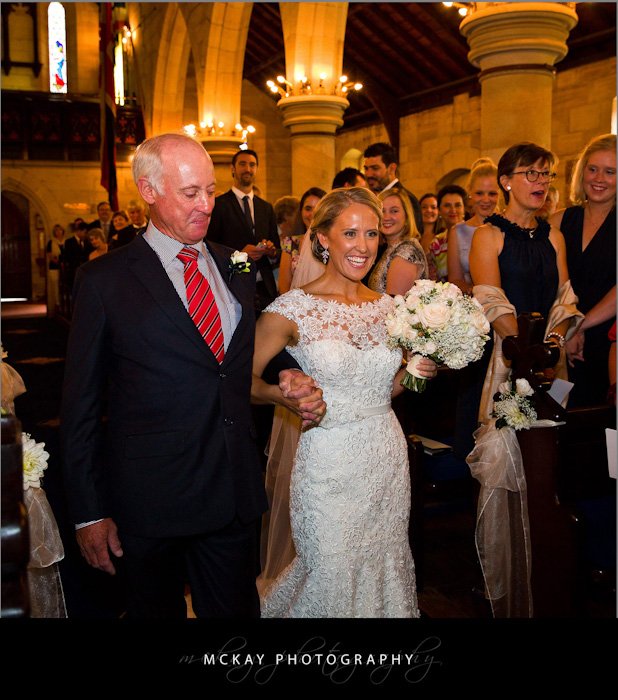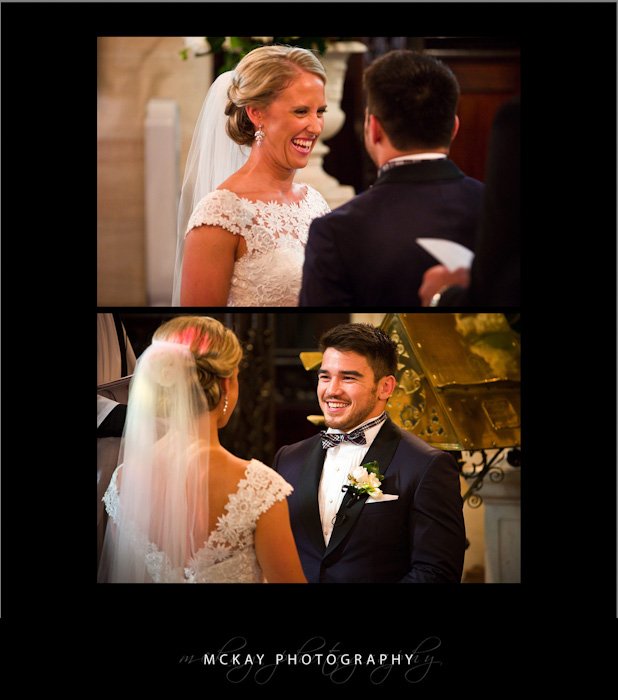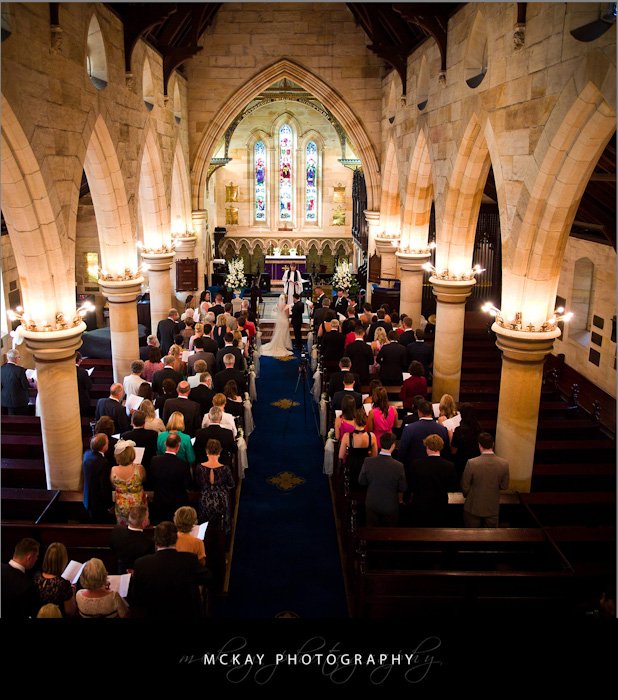 St Marks Darling Point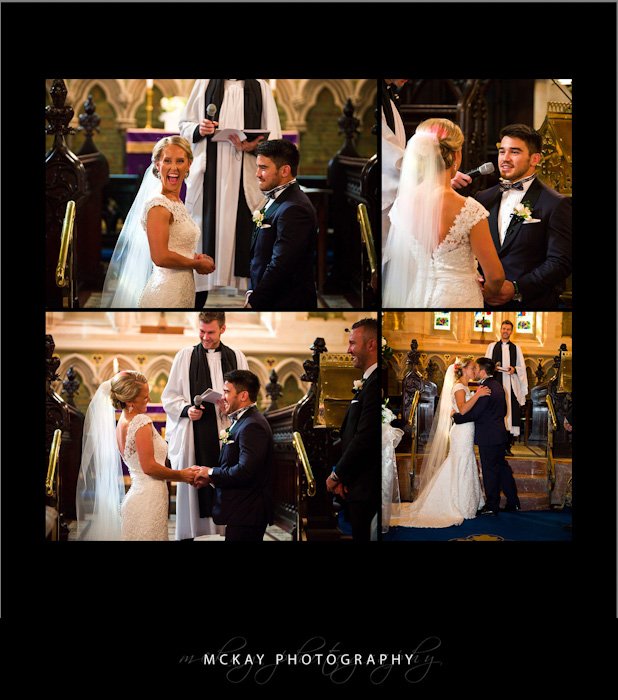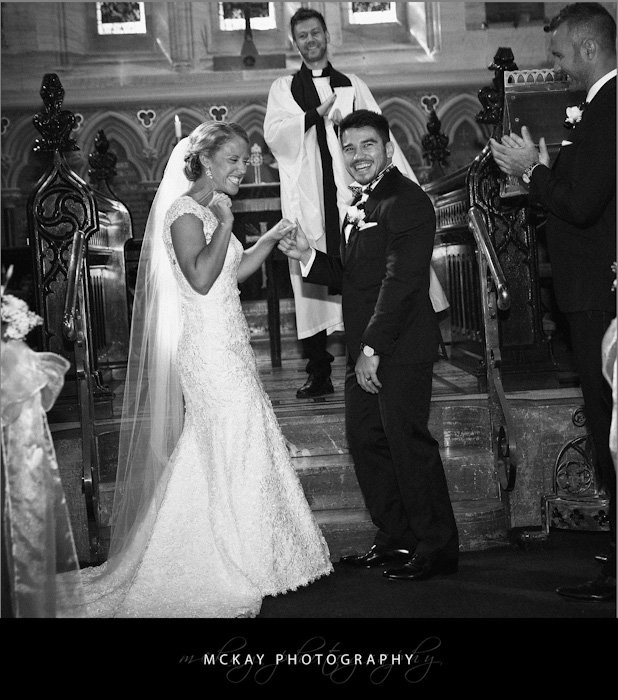 Pretty stoked to be married!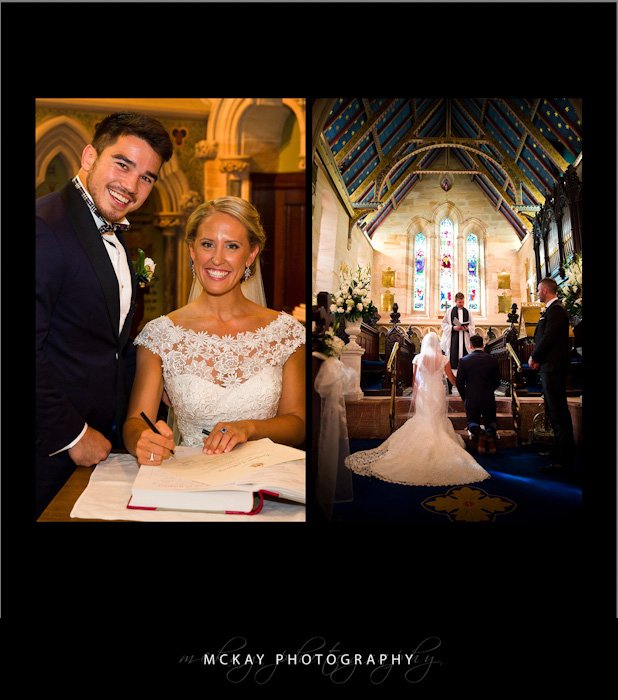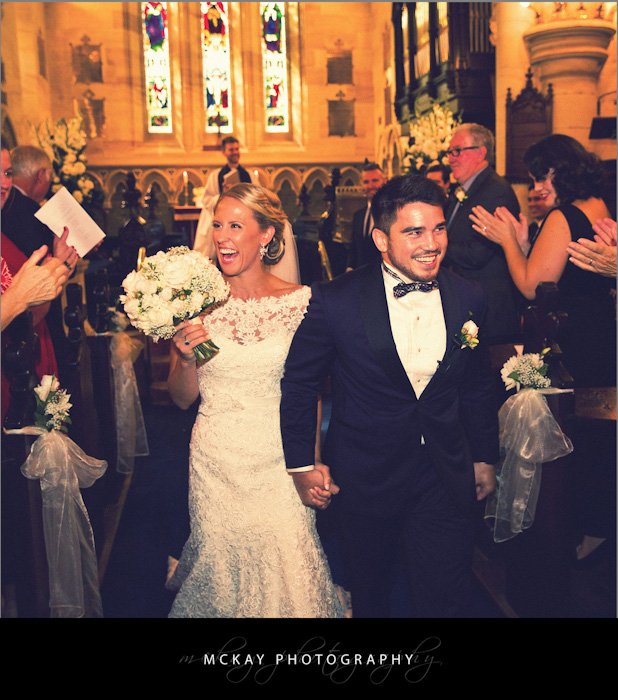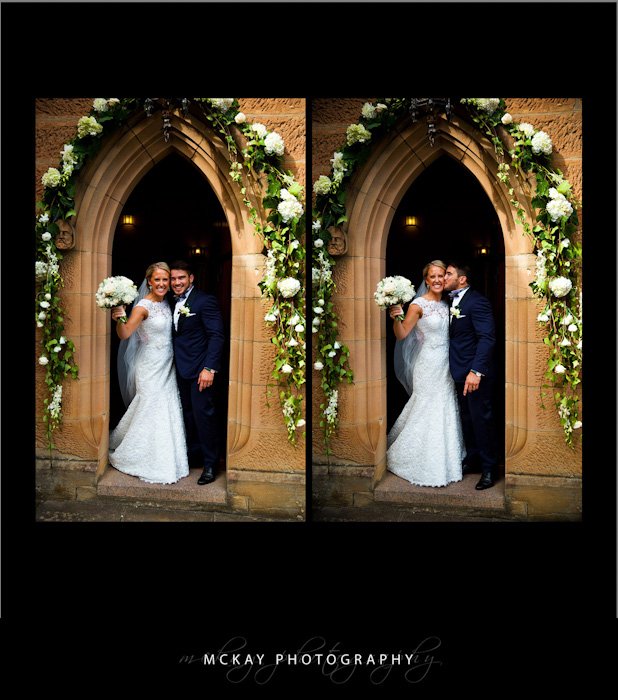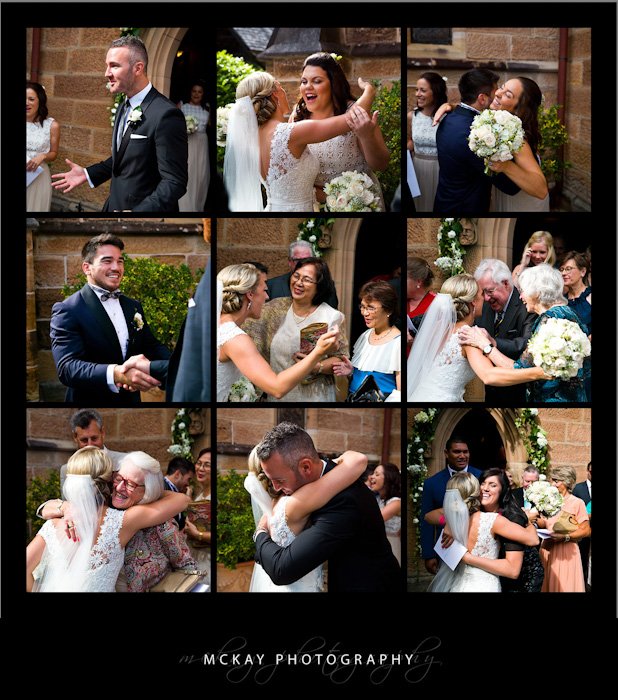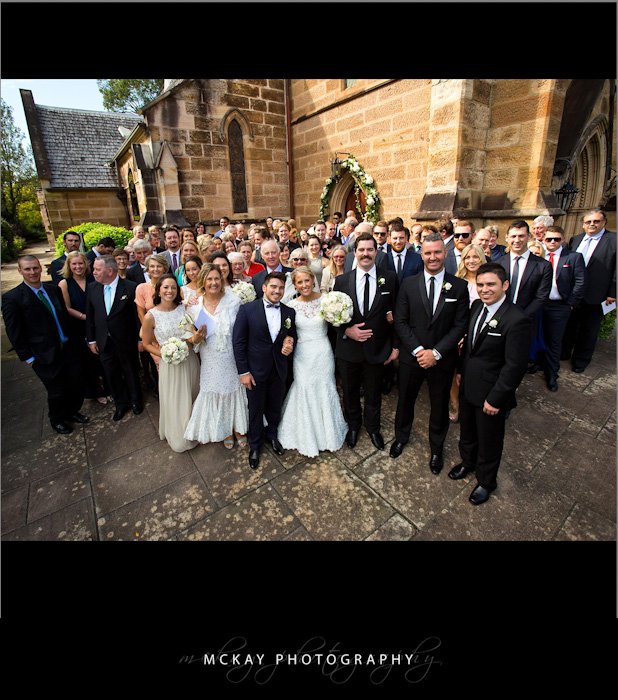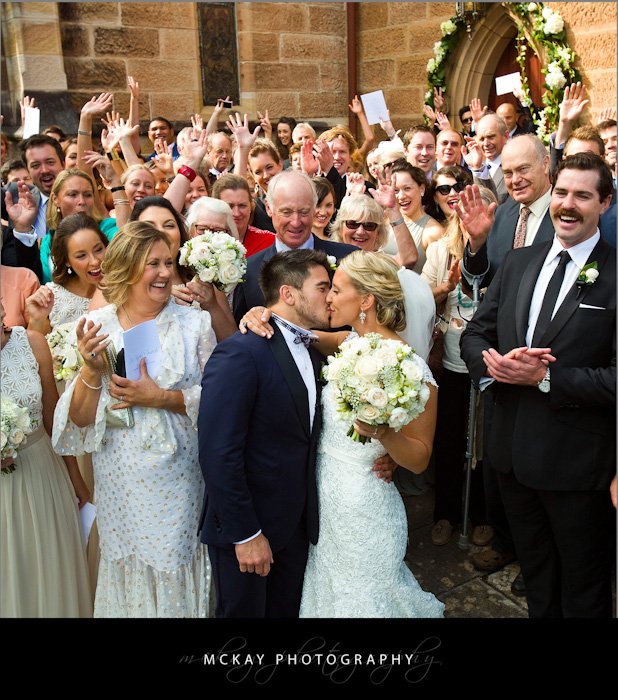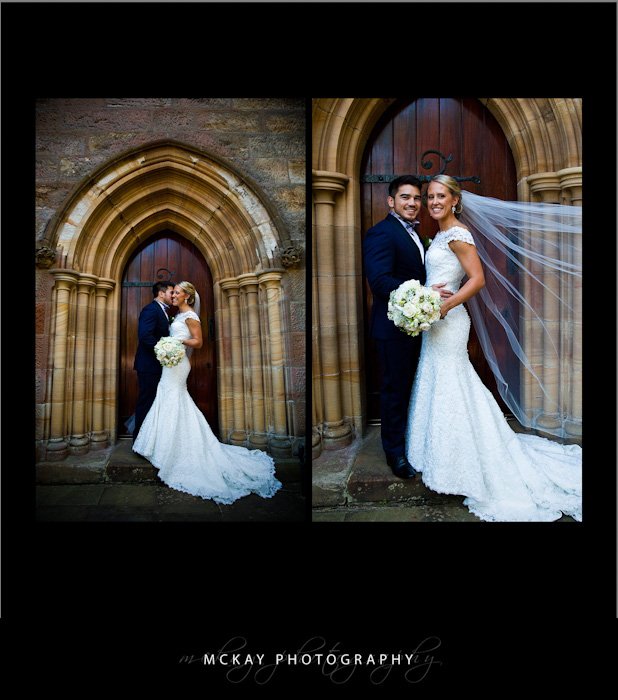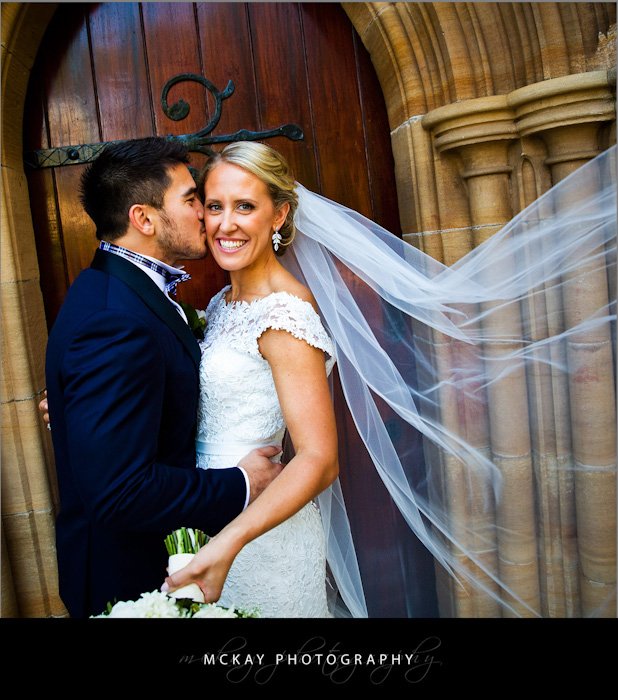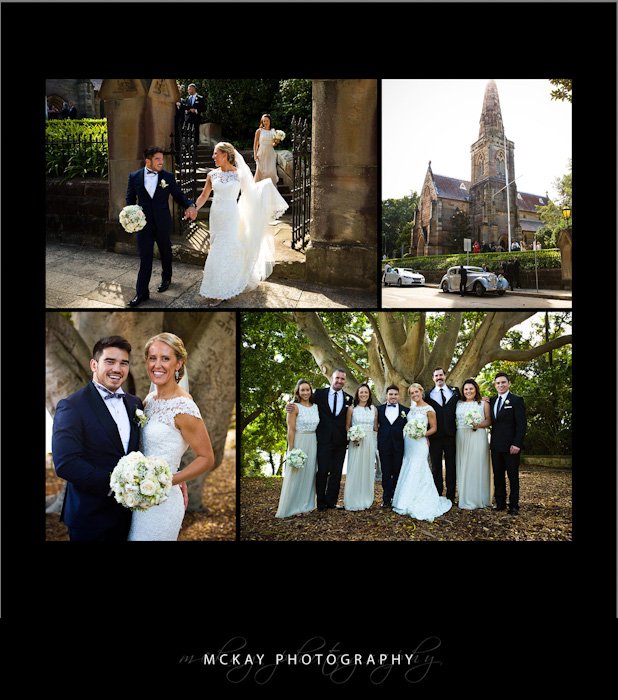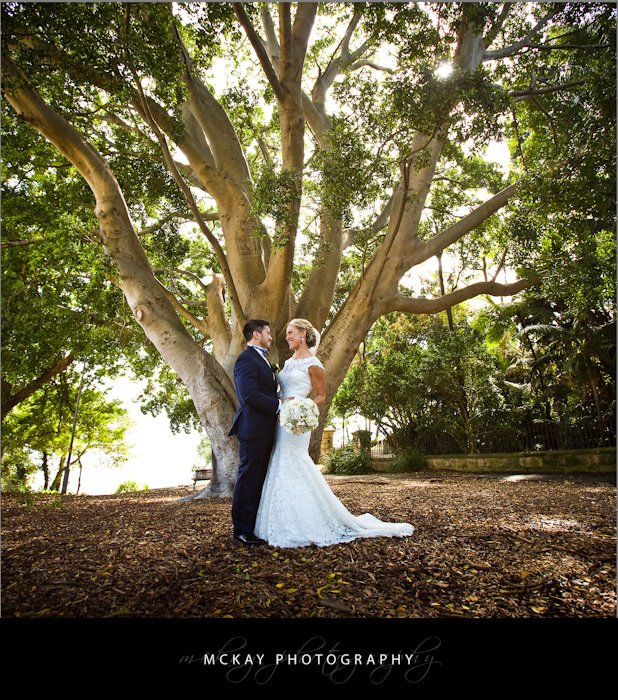 Beautiful shot near McKell Park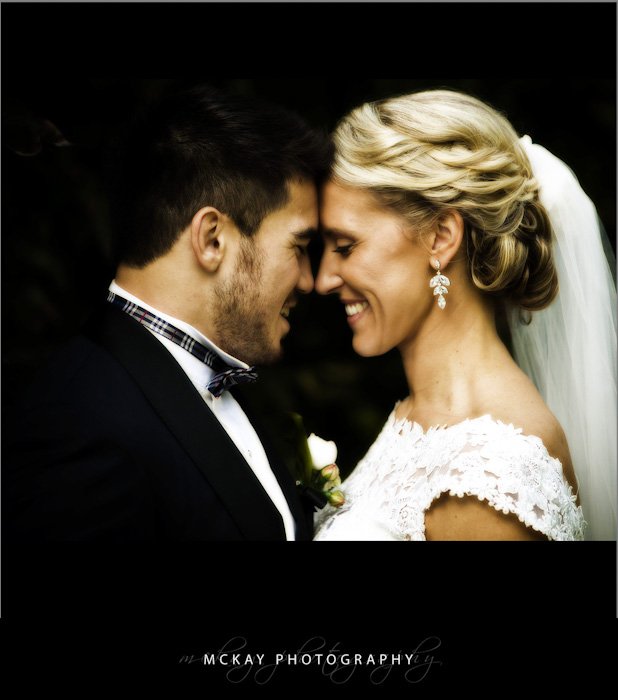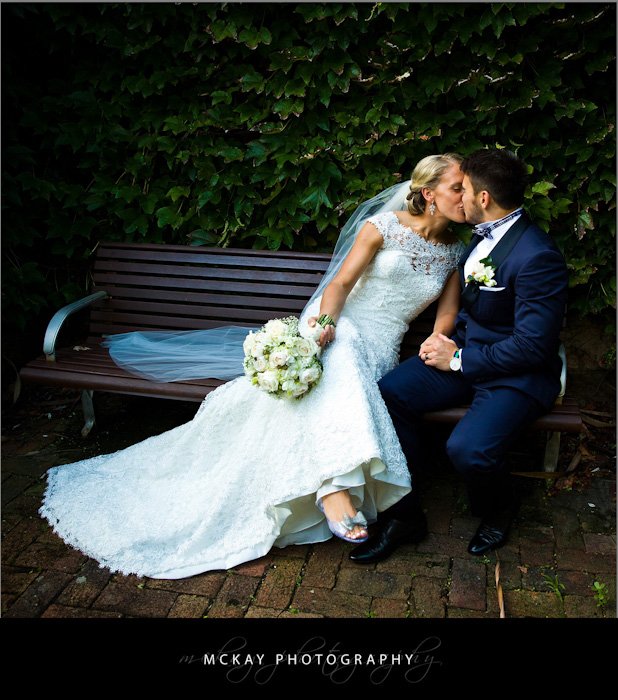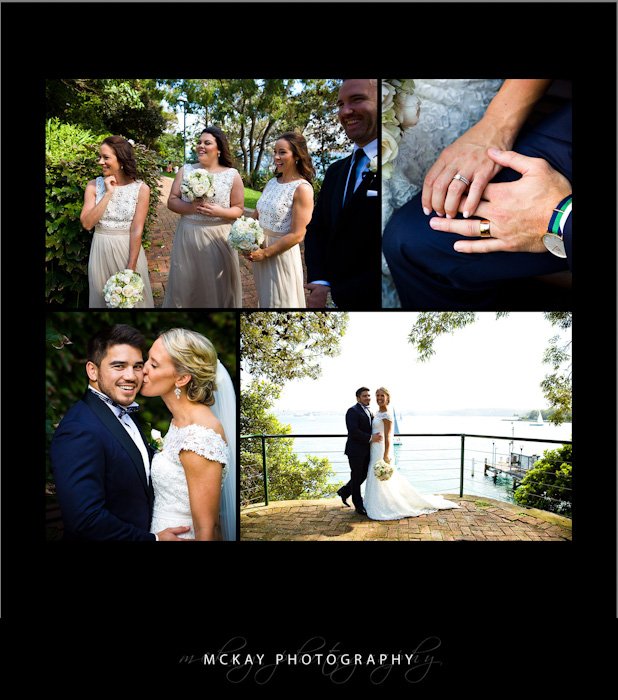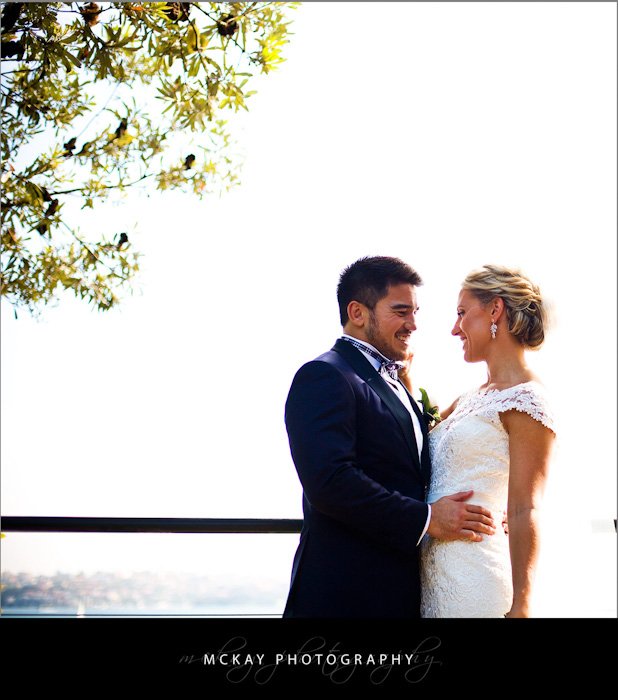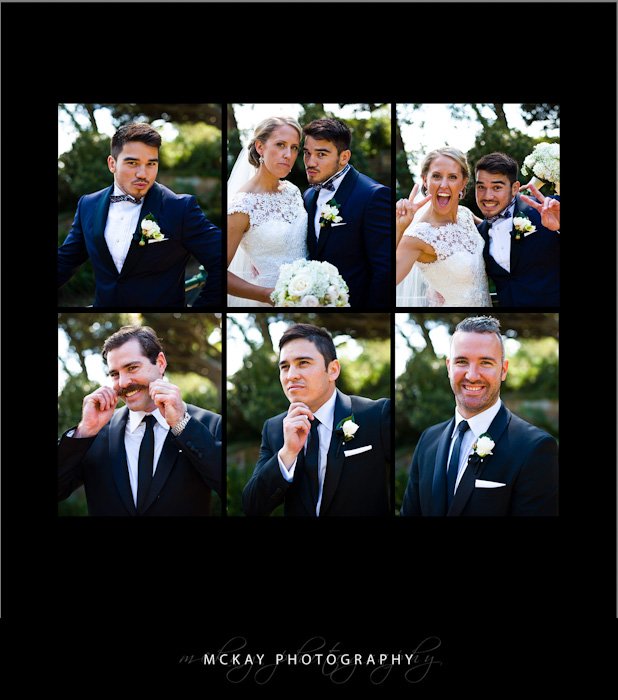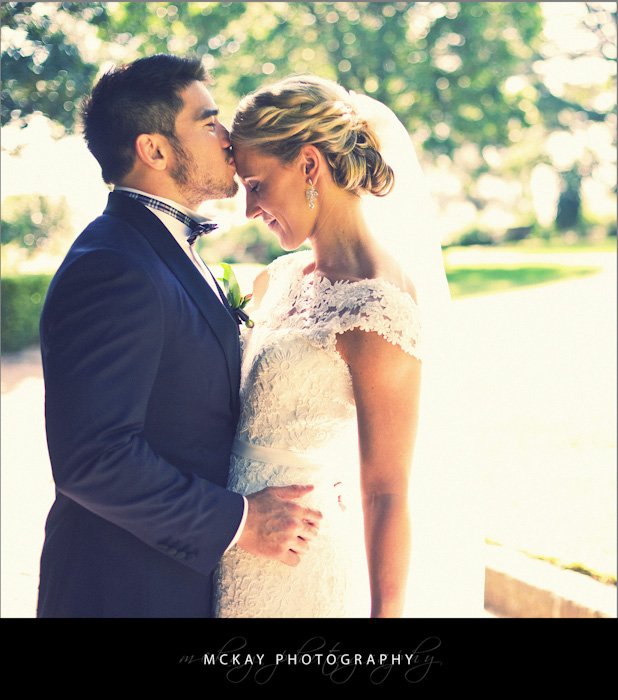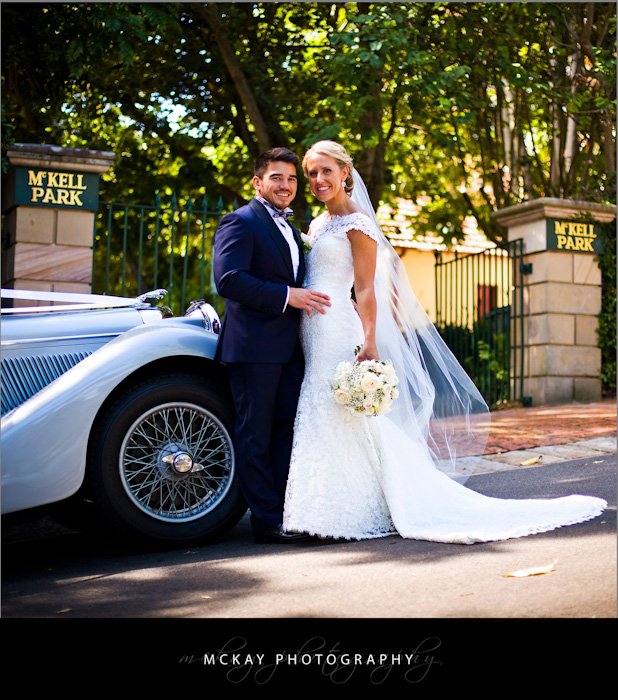 With the very cool bridal car at McKell Park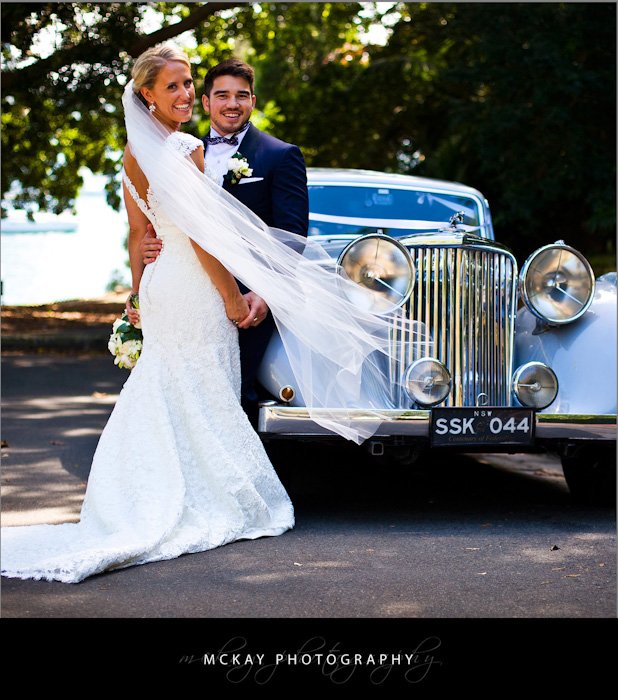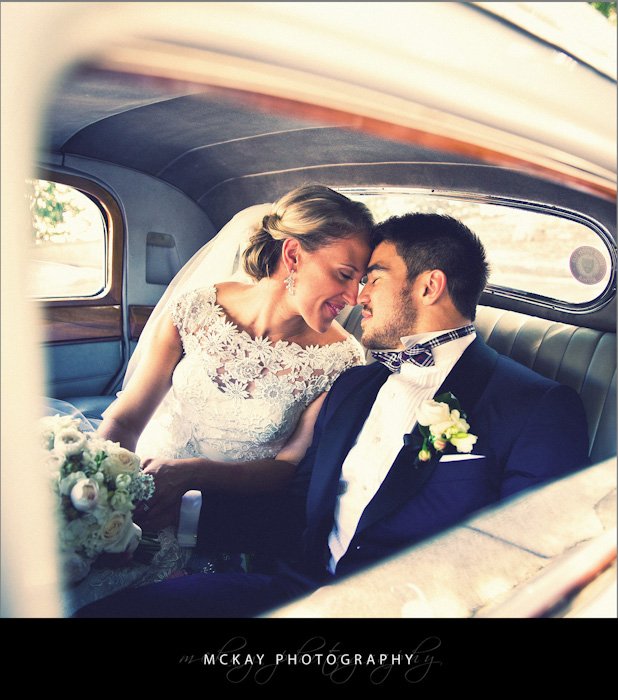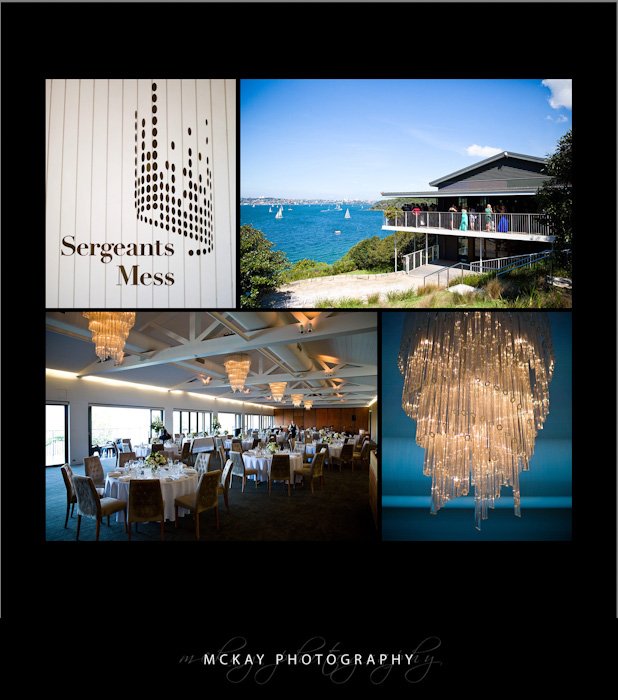 The wedding reception was at Sergeants Mess in Chowder Bay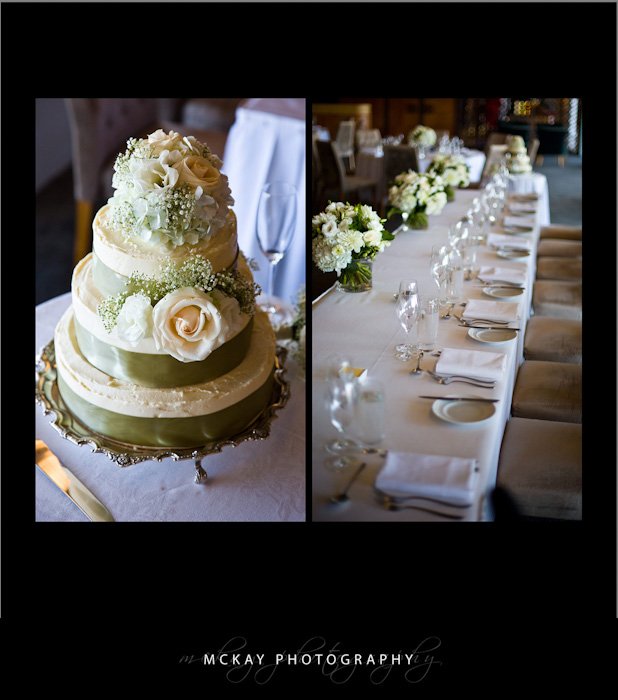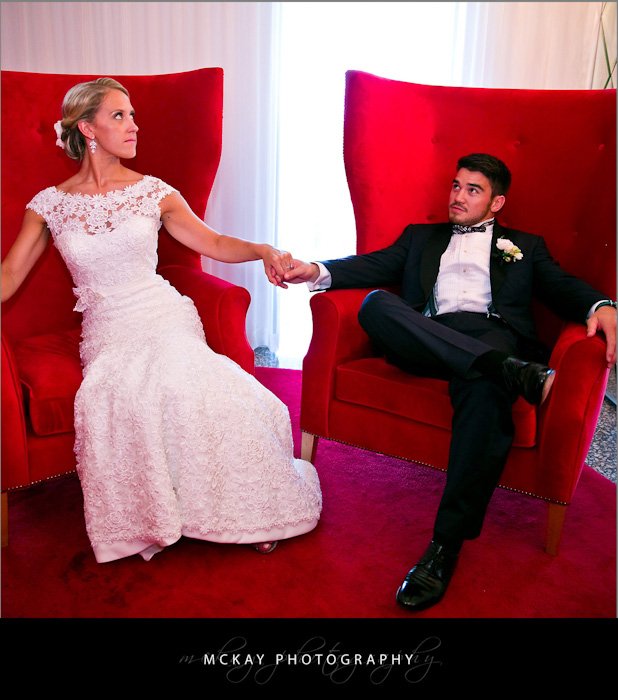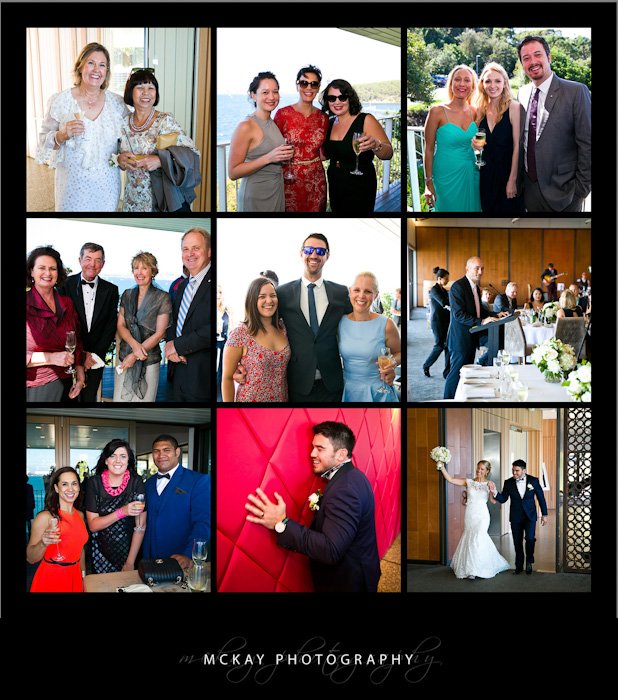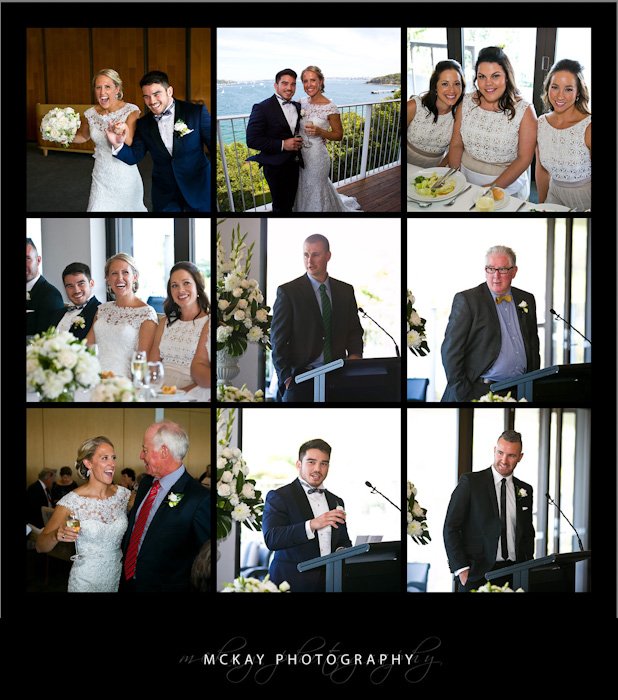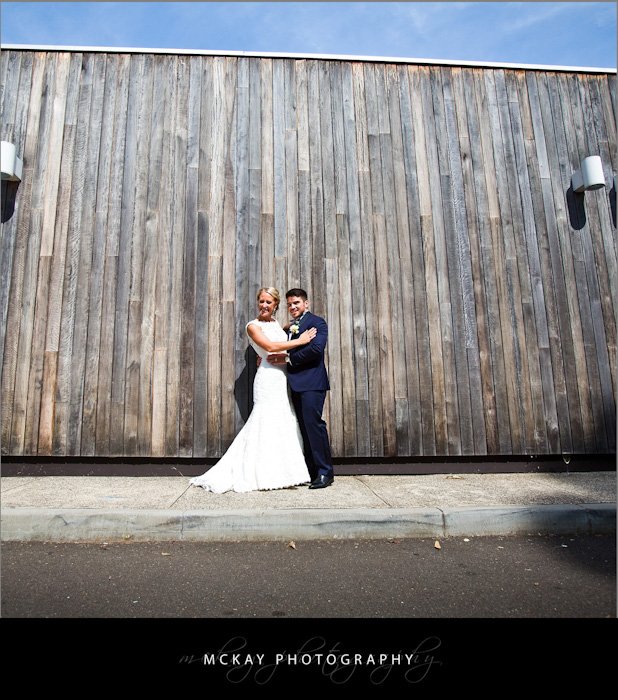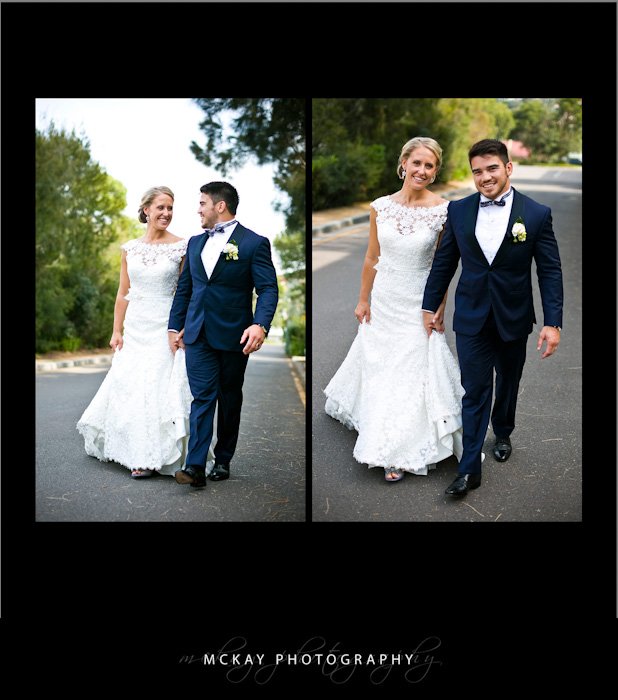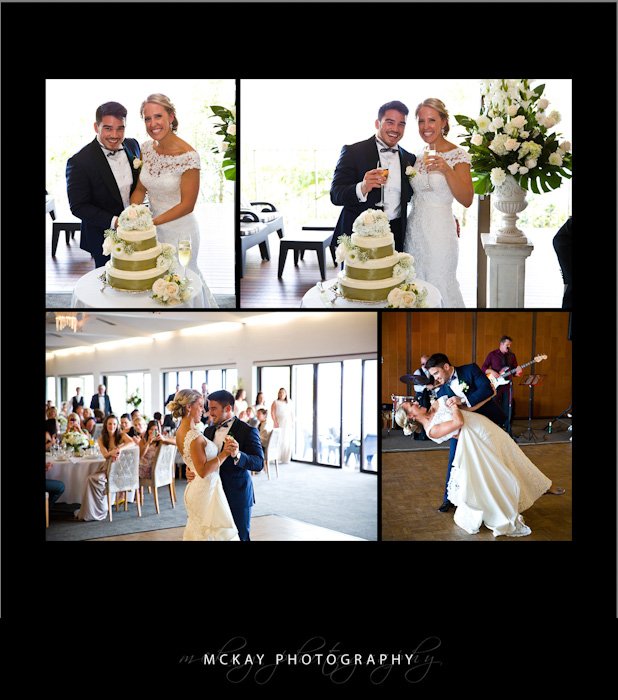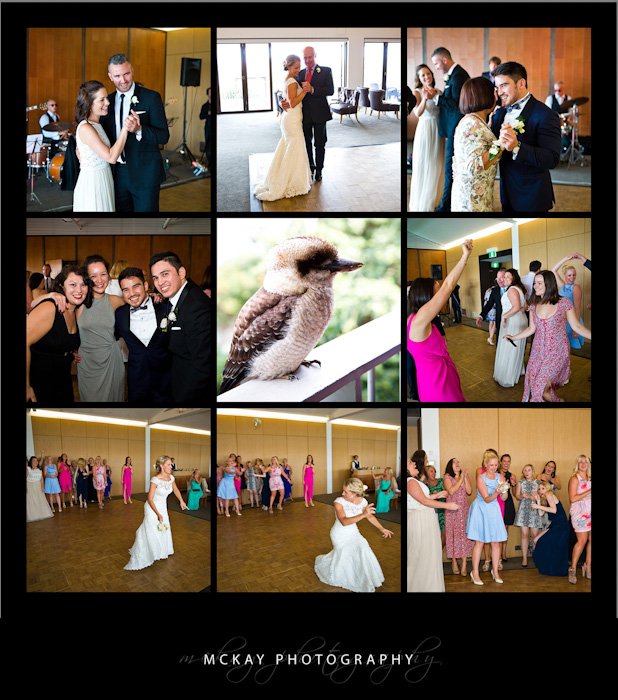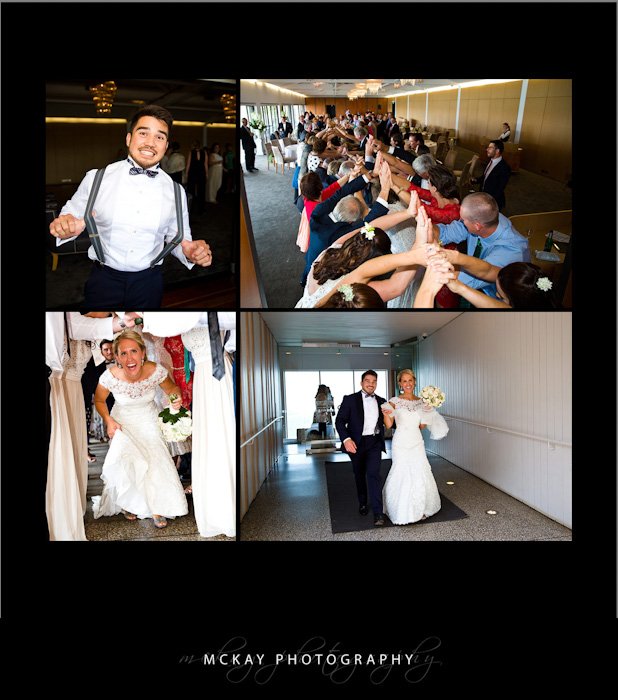 An awesome day!

Visit my facebook page McKay Photography Facebook here or my main website McKay Wedding Photography Sydney here.
Please leave a comment for the bride & groom or you can find more weddings at St Marks Church here or Sergeant's Mess weddings here.