Jess & Peter – Clarke's Point Reserve Wedding – Pontoon
Jess & Peter had an awesome wedding day right at the end of December. There were some very interesting twists to the day starting with keeping their guests completely in the dark over both the ceremony & reception locations – the only hint in the invite was to 'bring your passport'!
I can reveal the ceremony was at Clarke's Point Reserve in Woolwich and after the ceremony ended people mingled around and had plenty of laughs. Then after some compulsory shots everyone boarded the Pontoon for a beautiful summer evening Harbour cruise. The night ended with another big surpirse – the cake cutting became a cake smash, classic!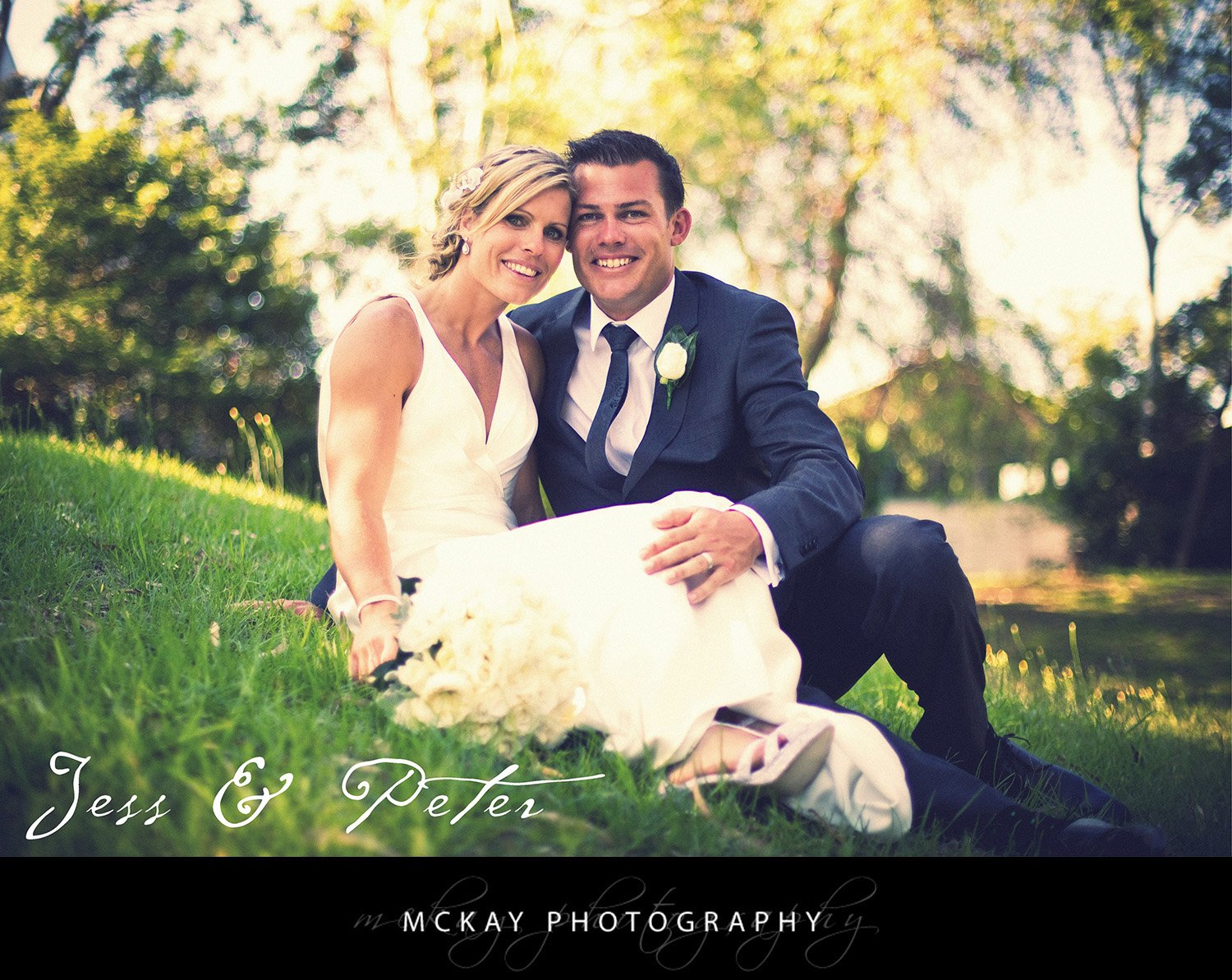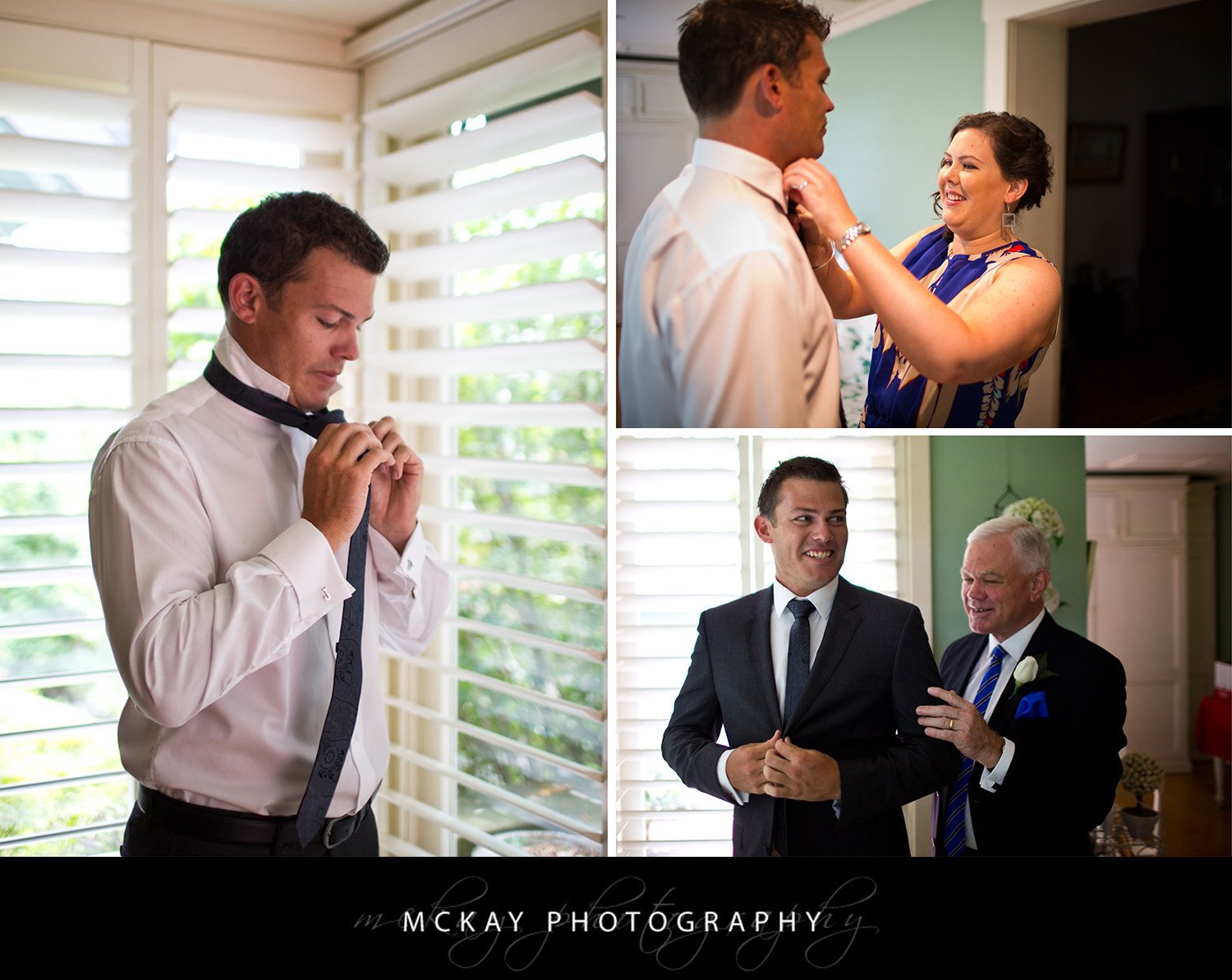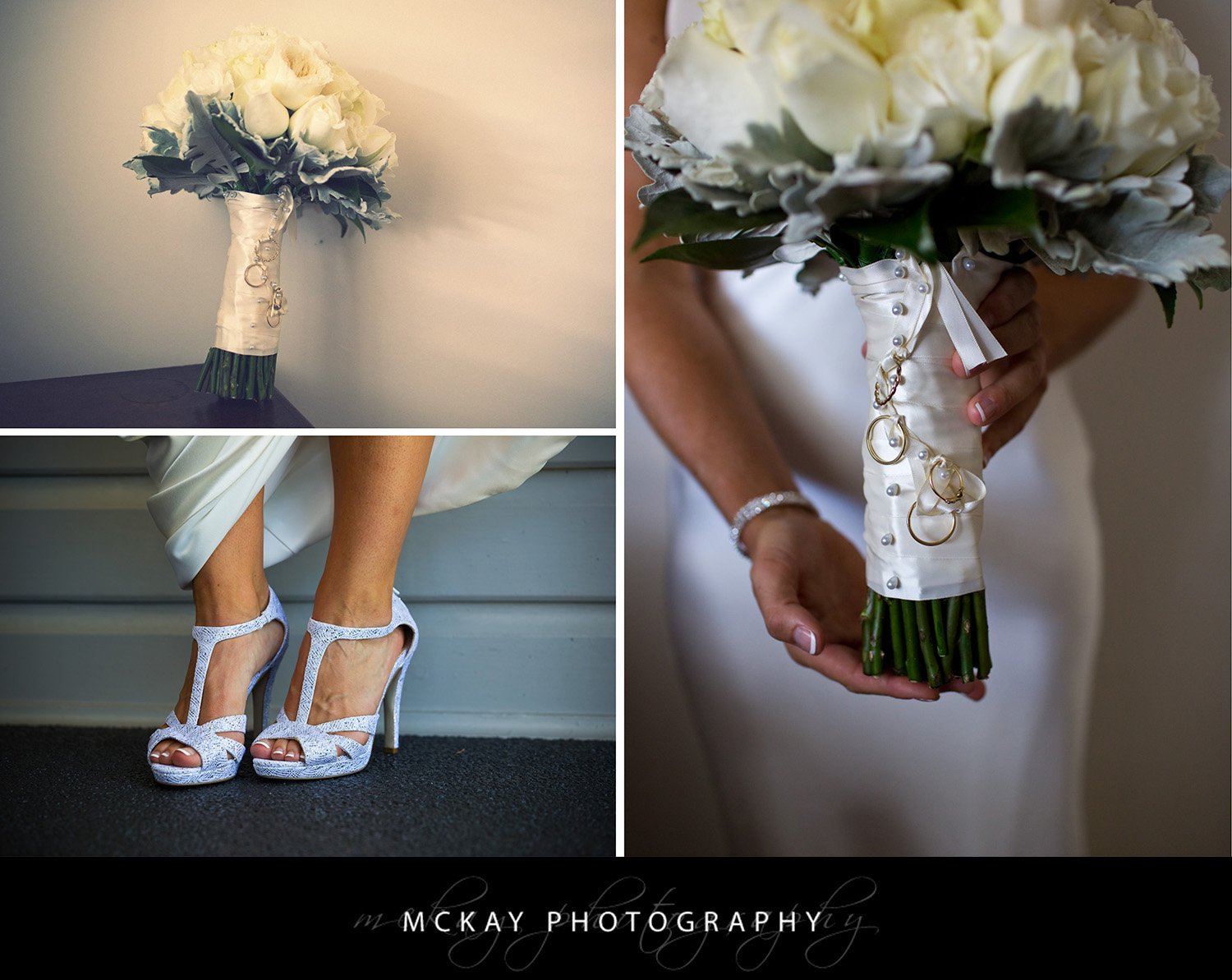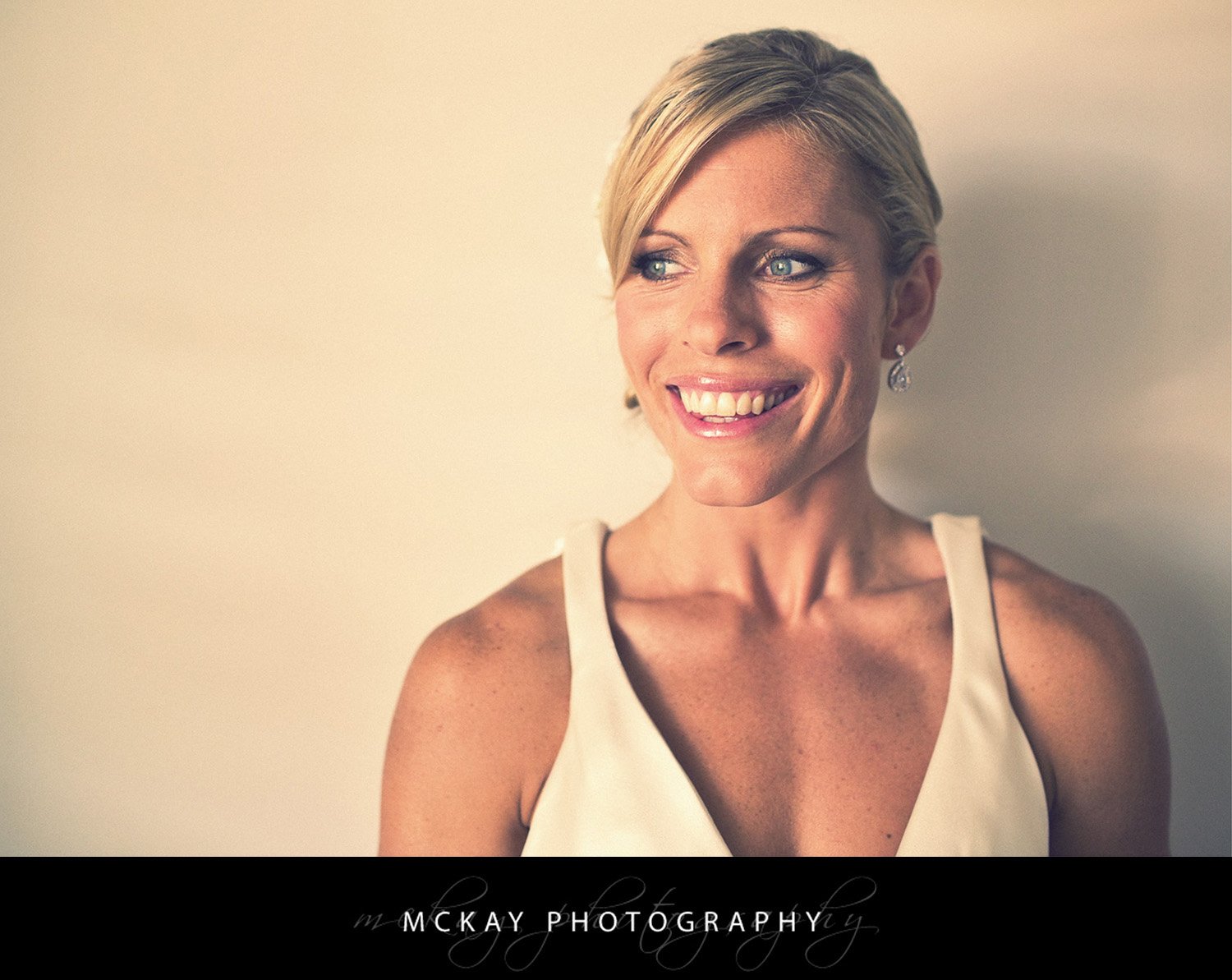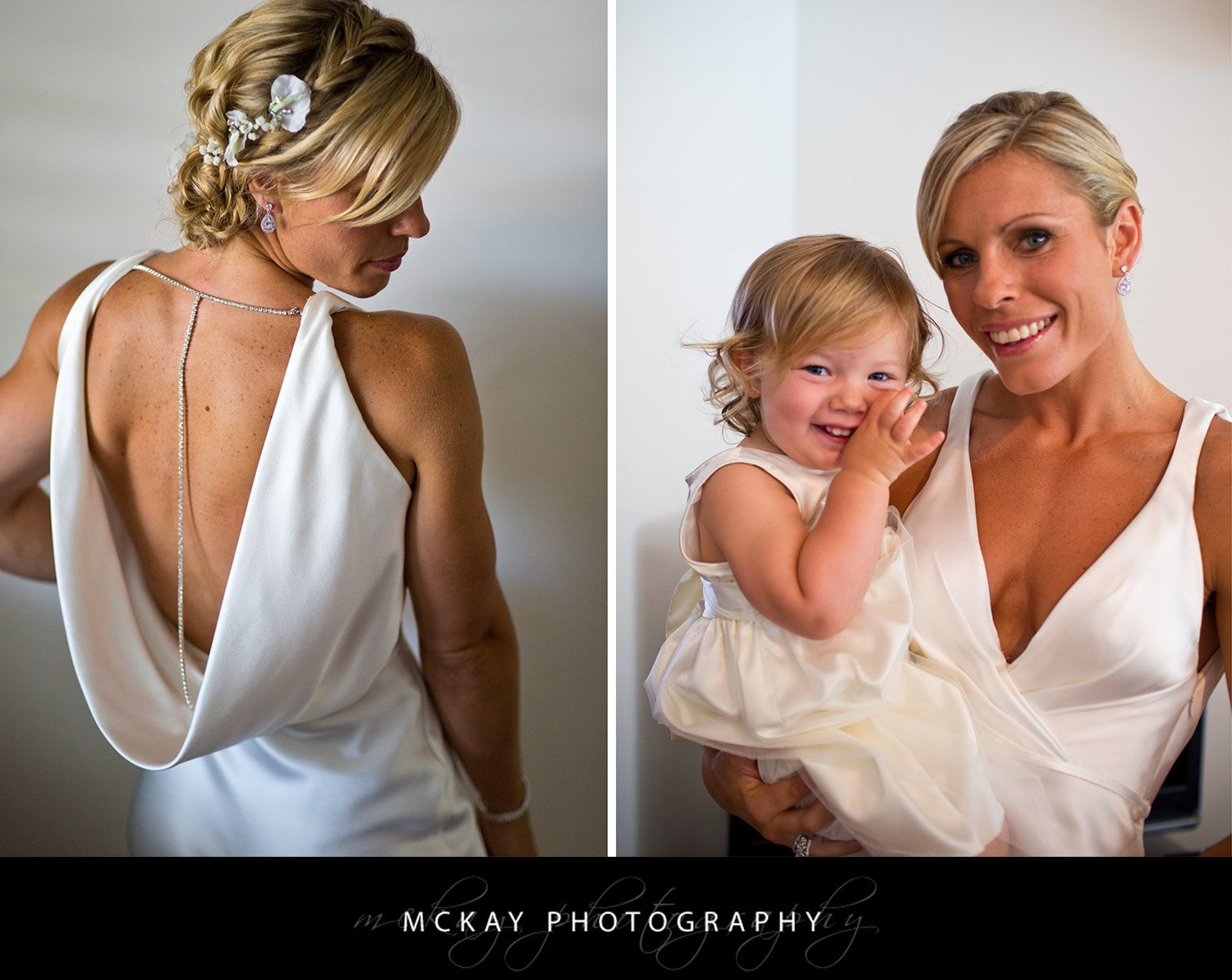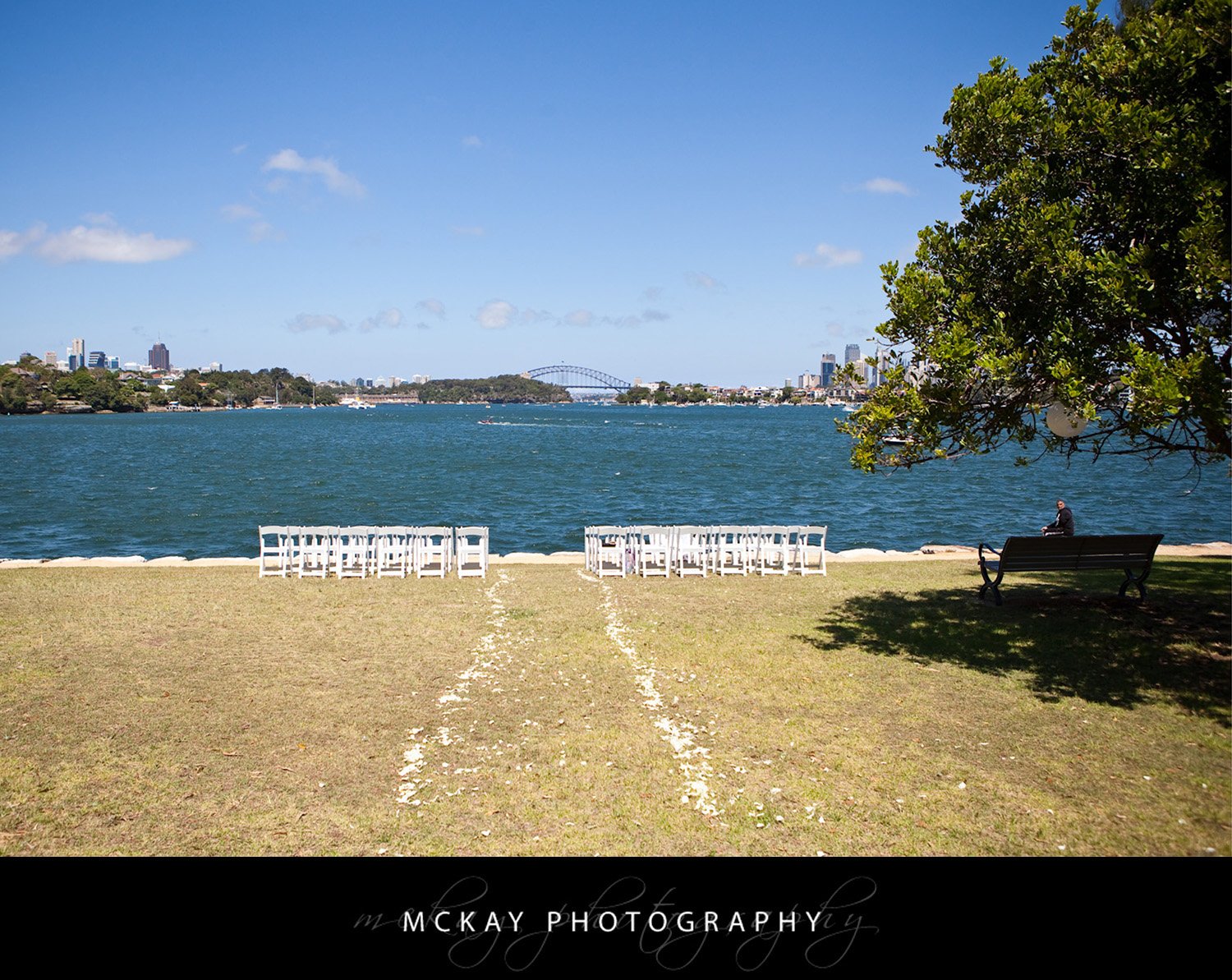 Clarkes Point Reserve - an awesome location for a wedding ceremony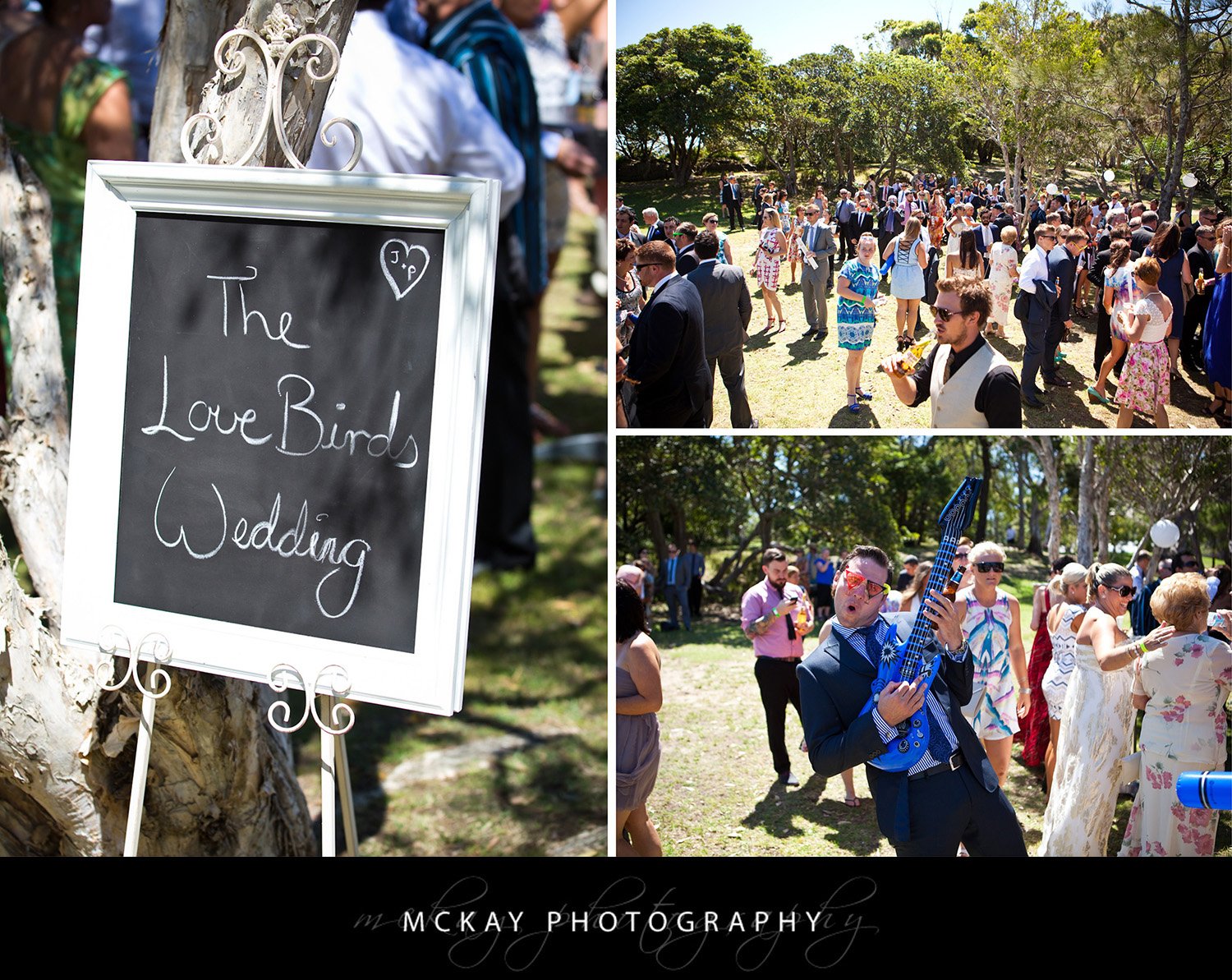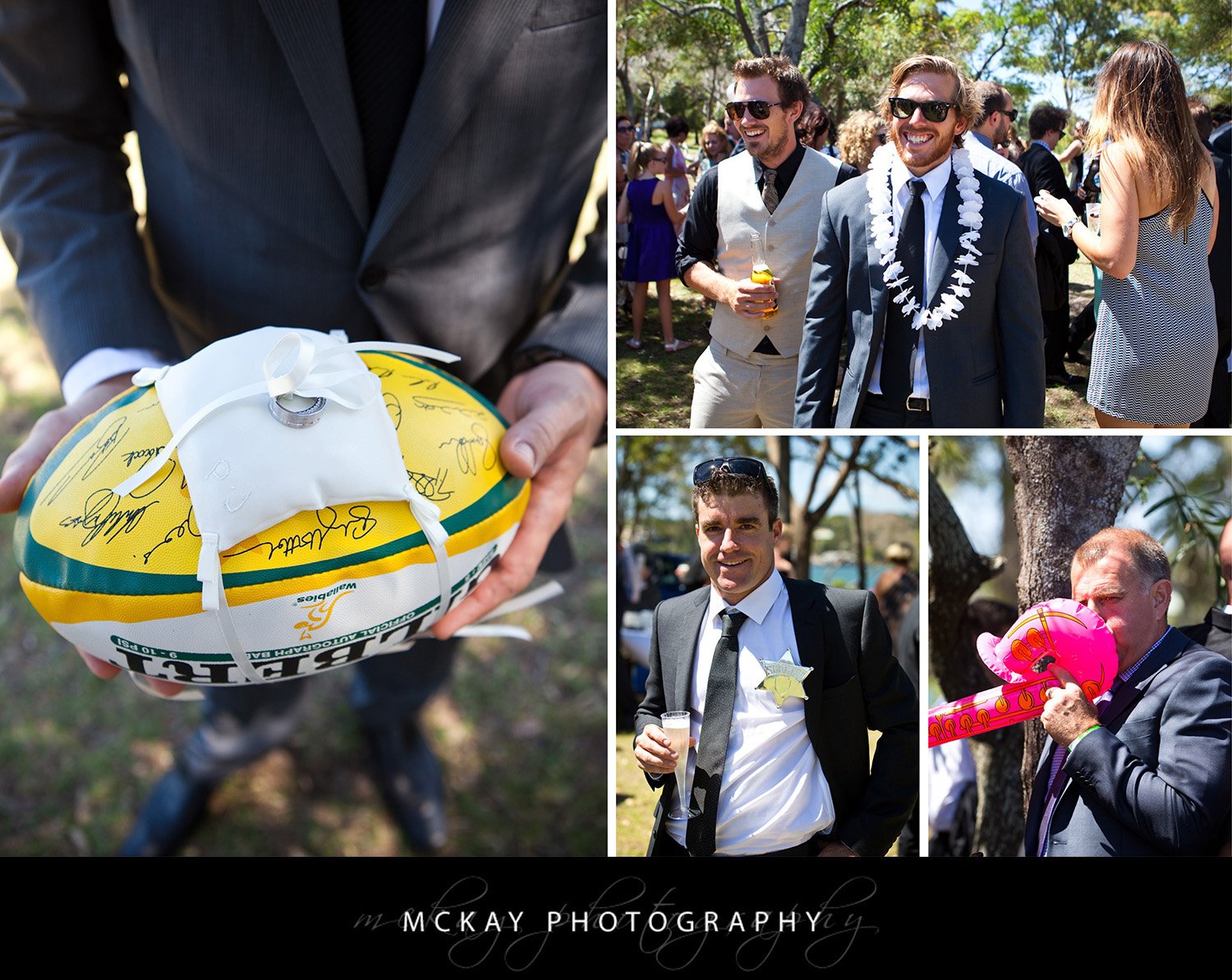 Love the dress ups and props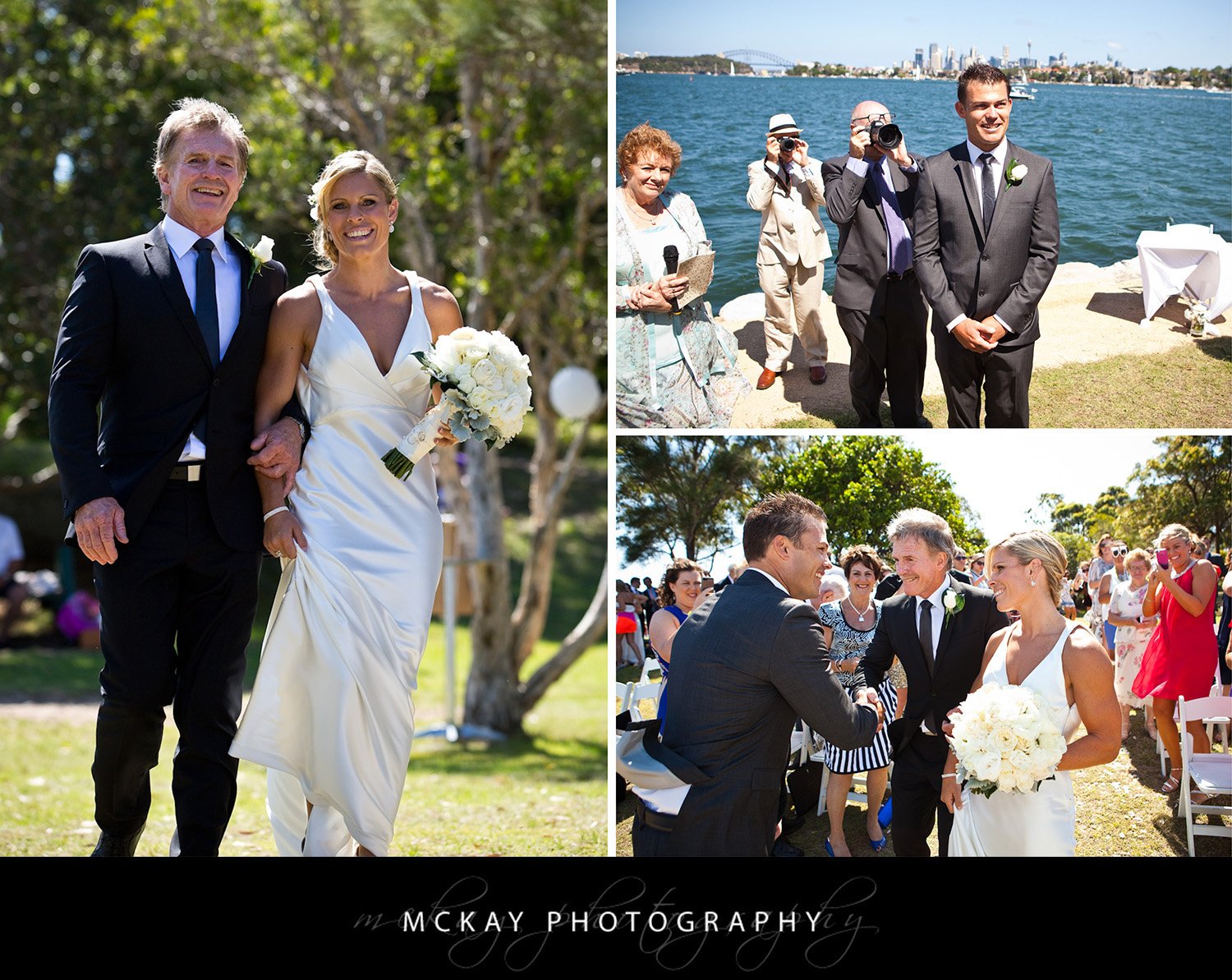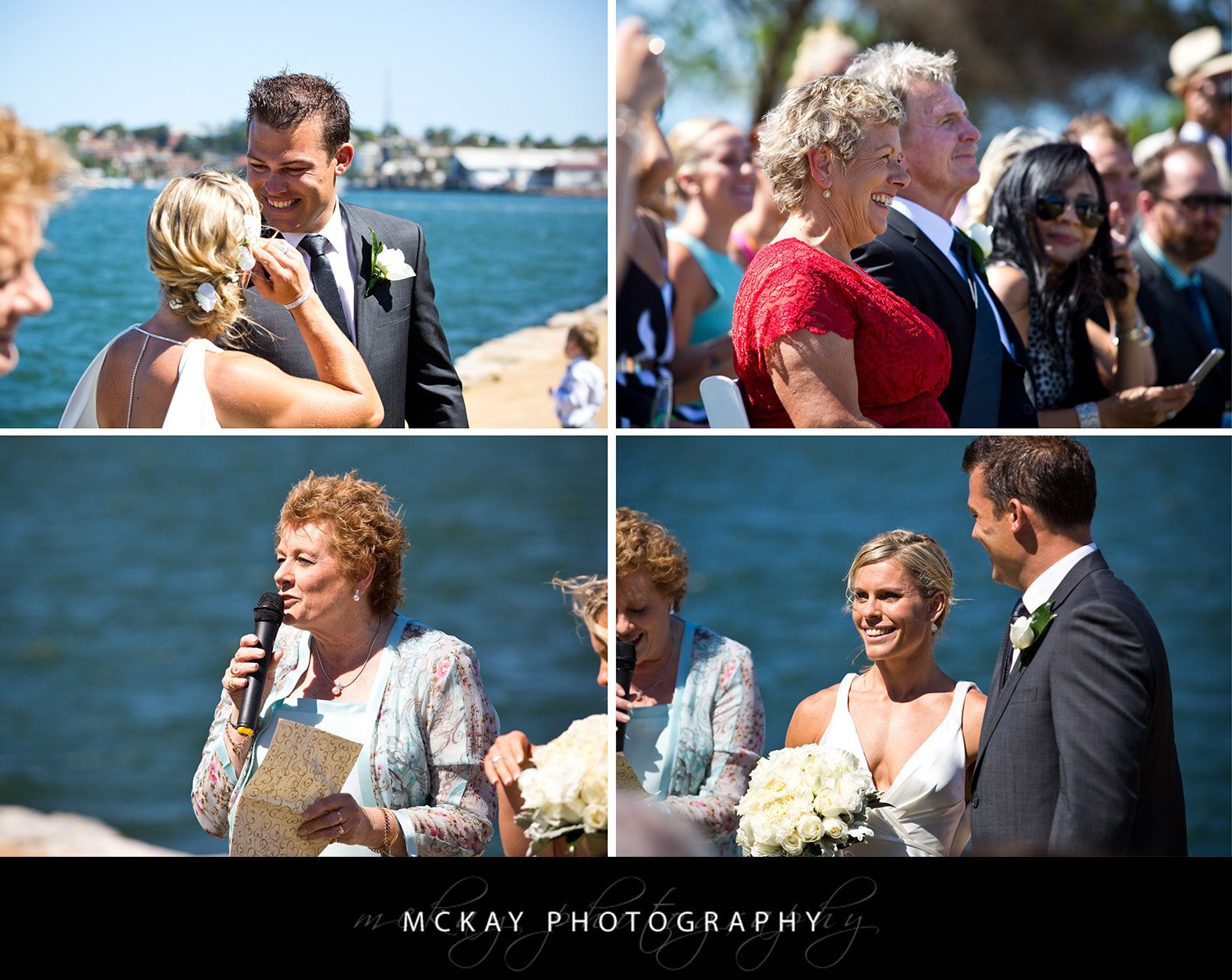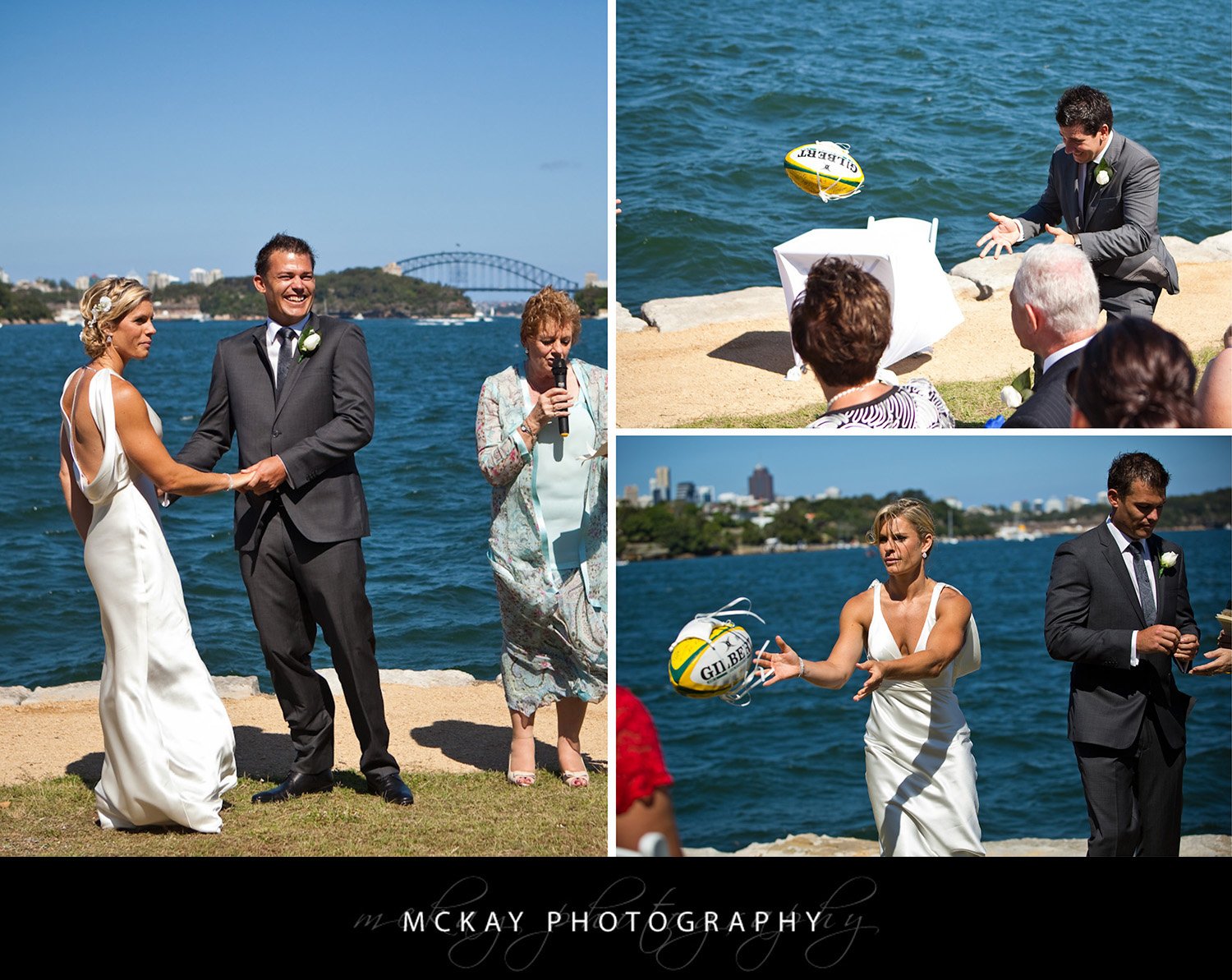 Jess plays league and rugby sevens so the best man passed the rings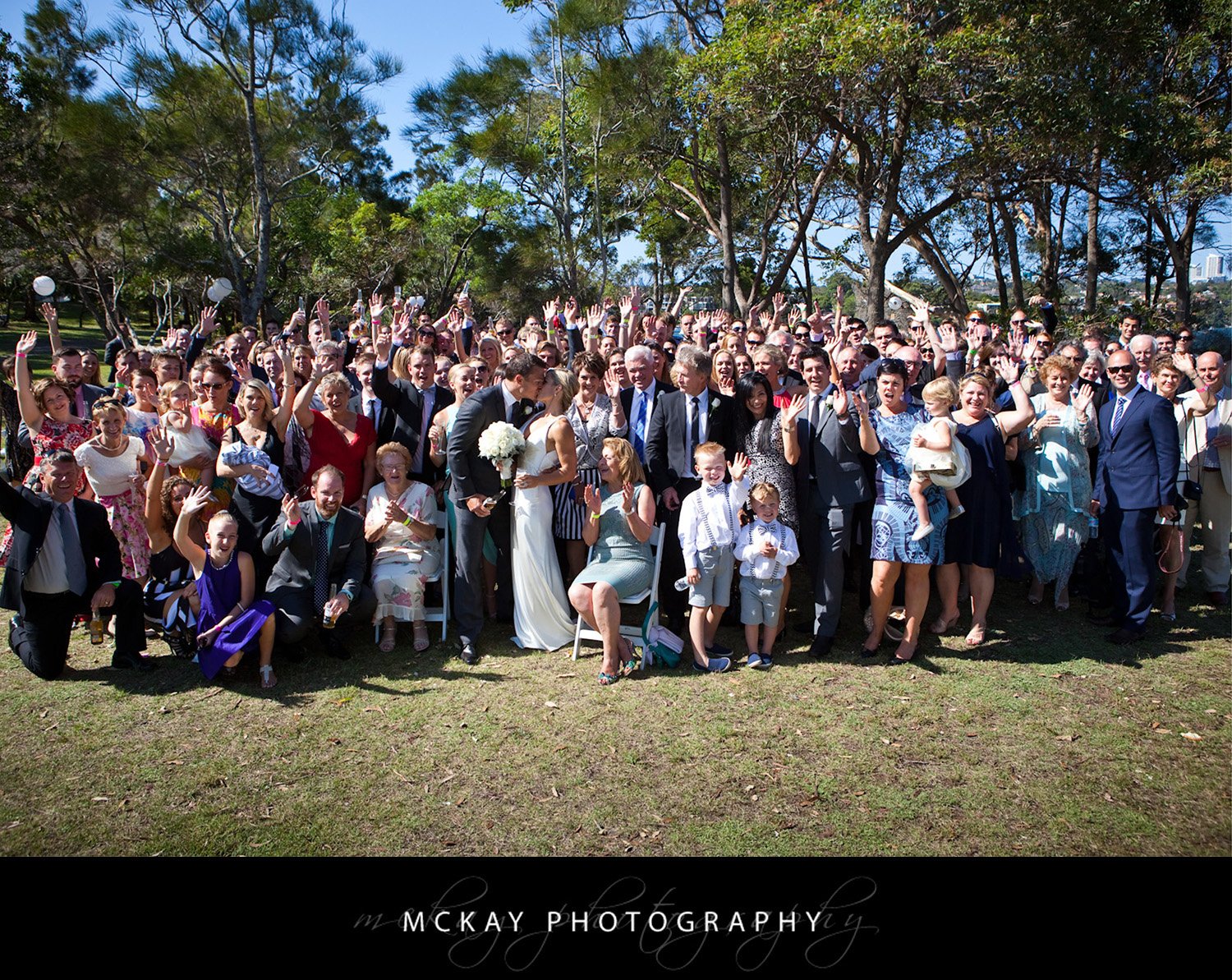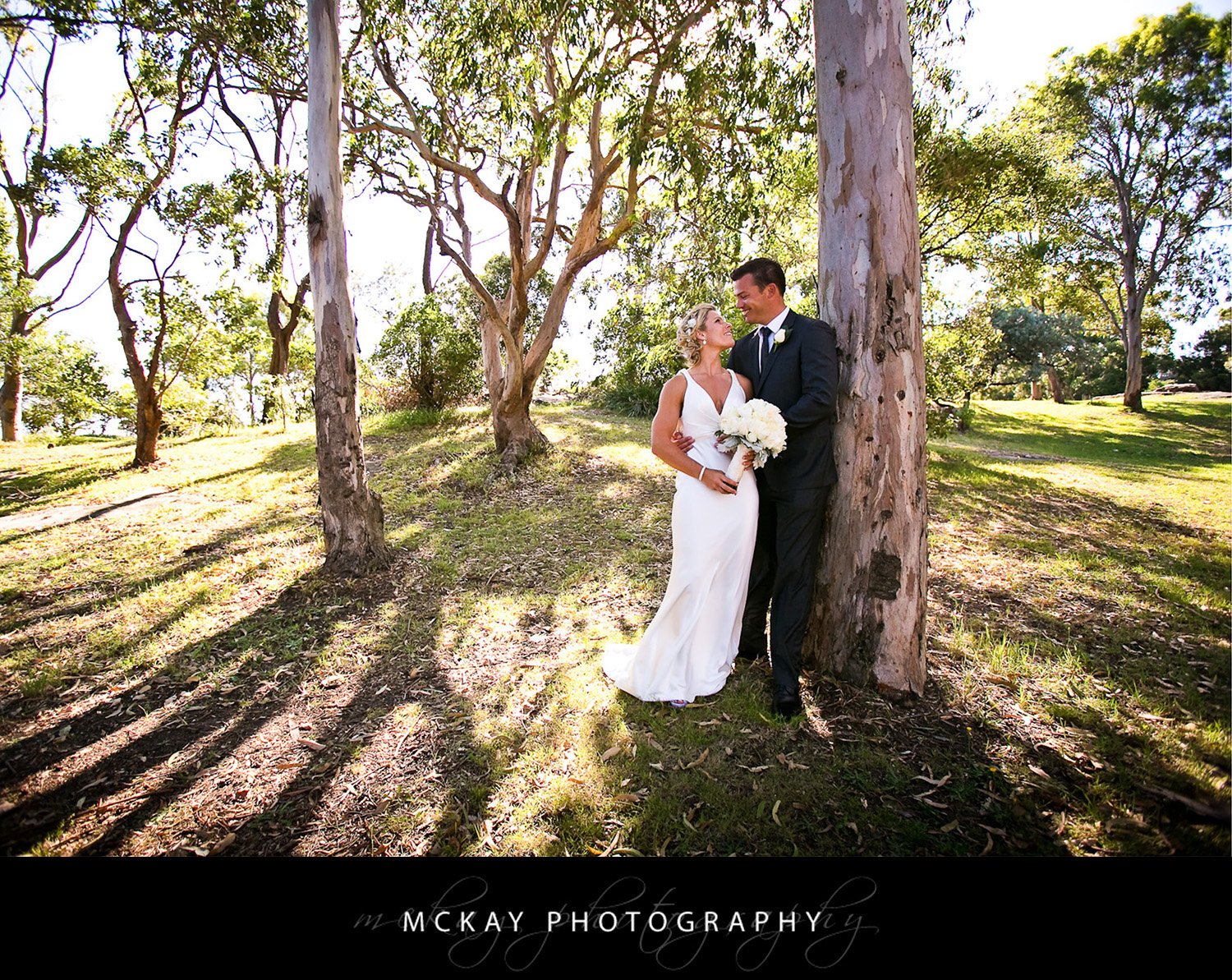 Location photos with Jess & Peter around Clarkes Point Reserve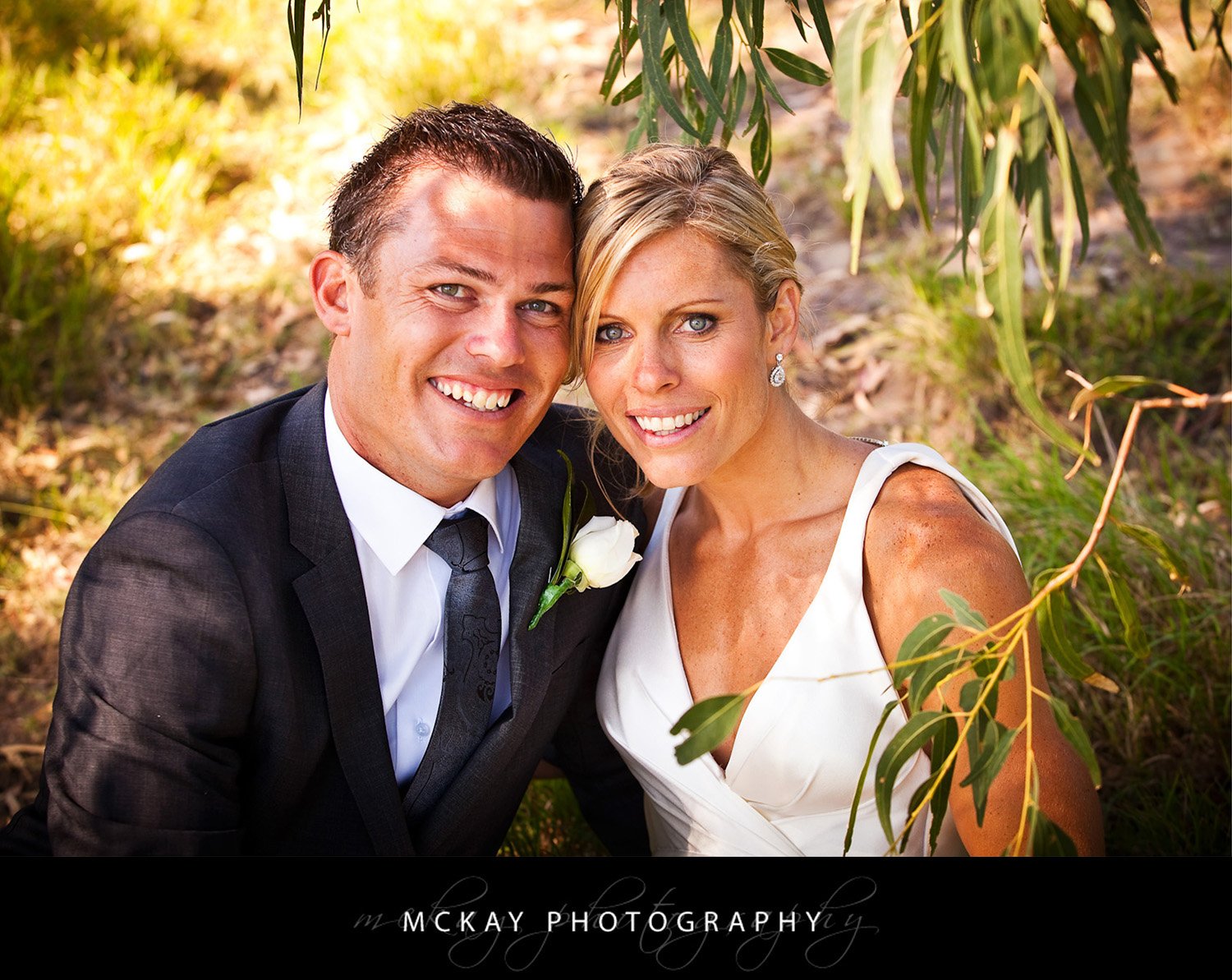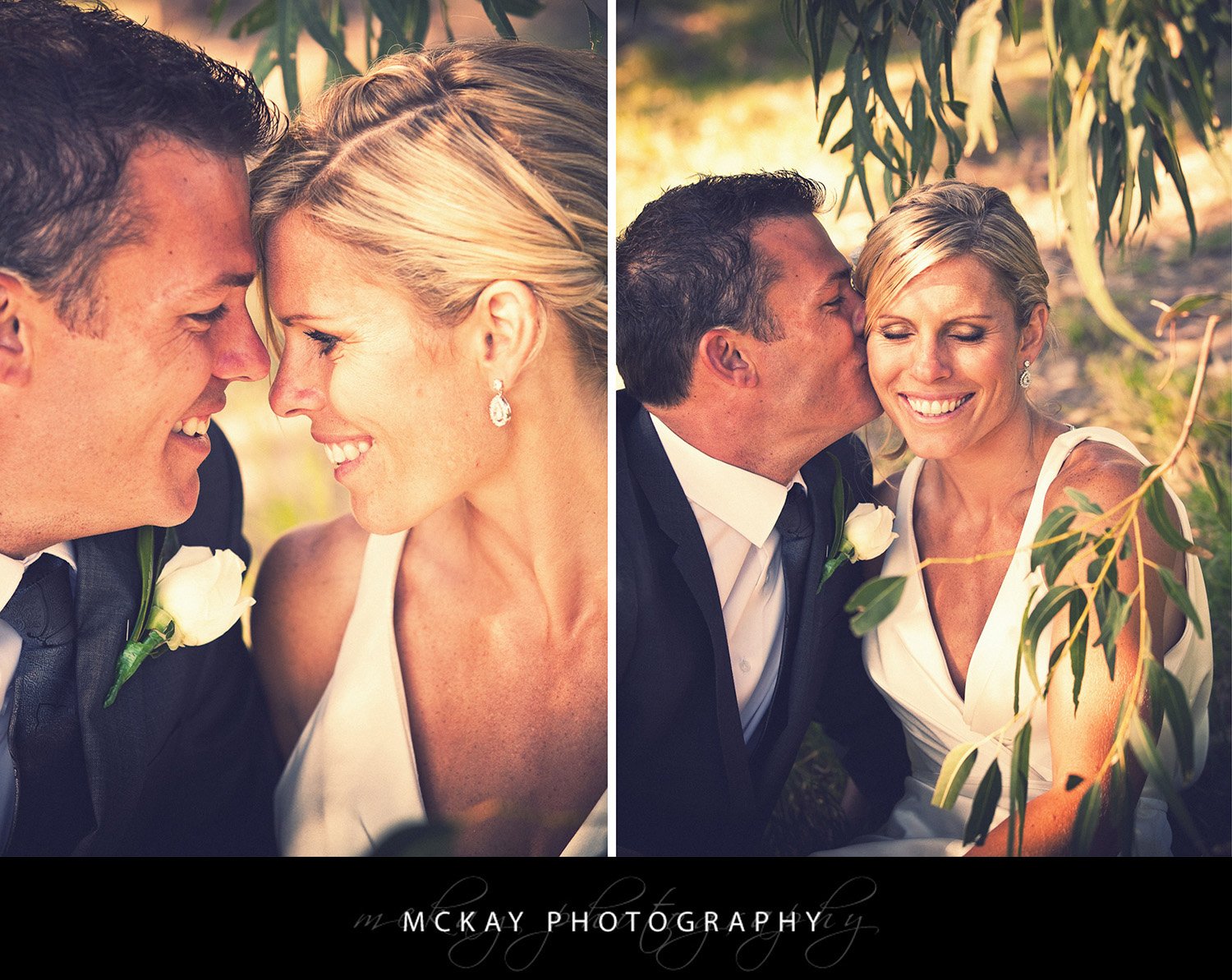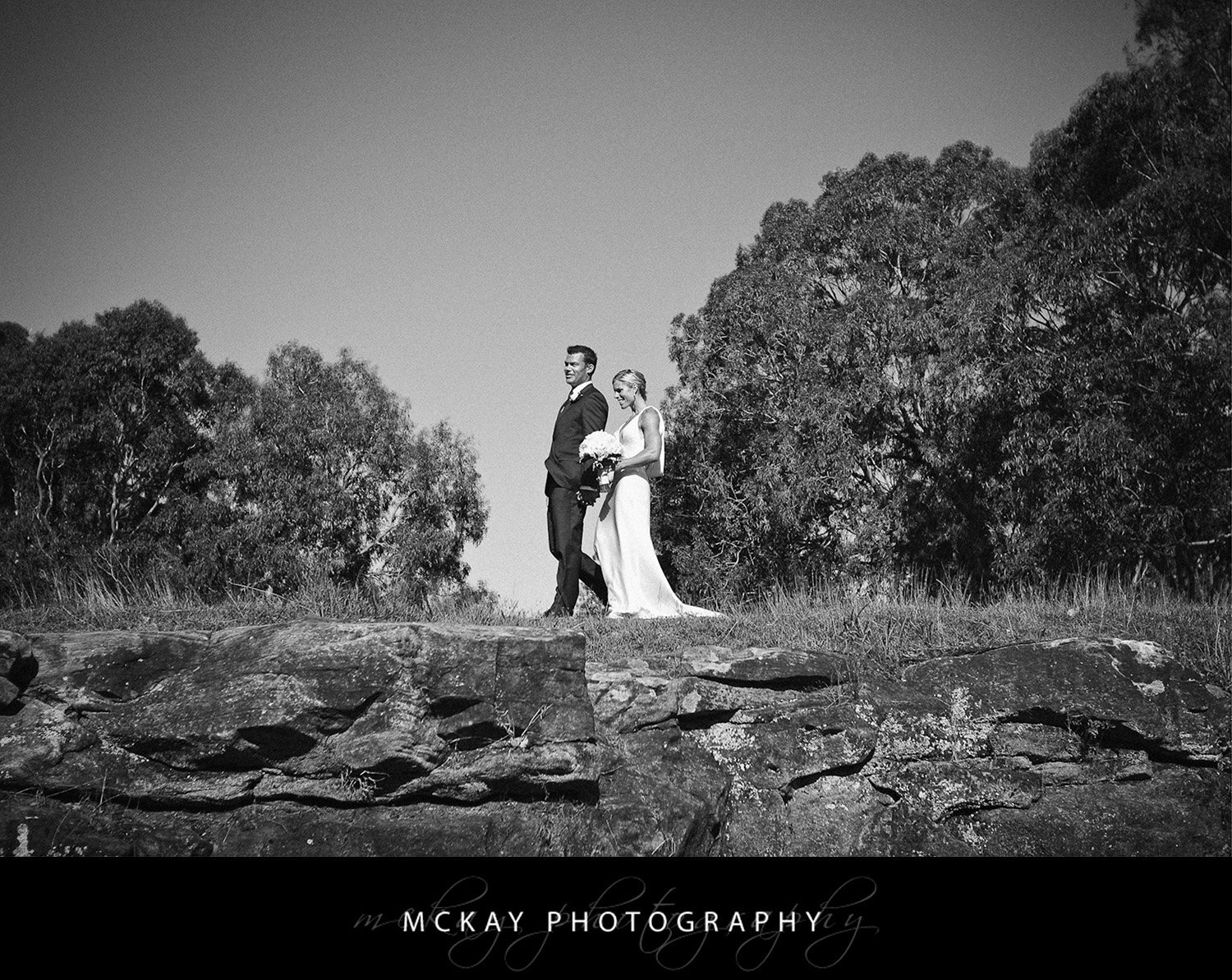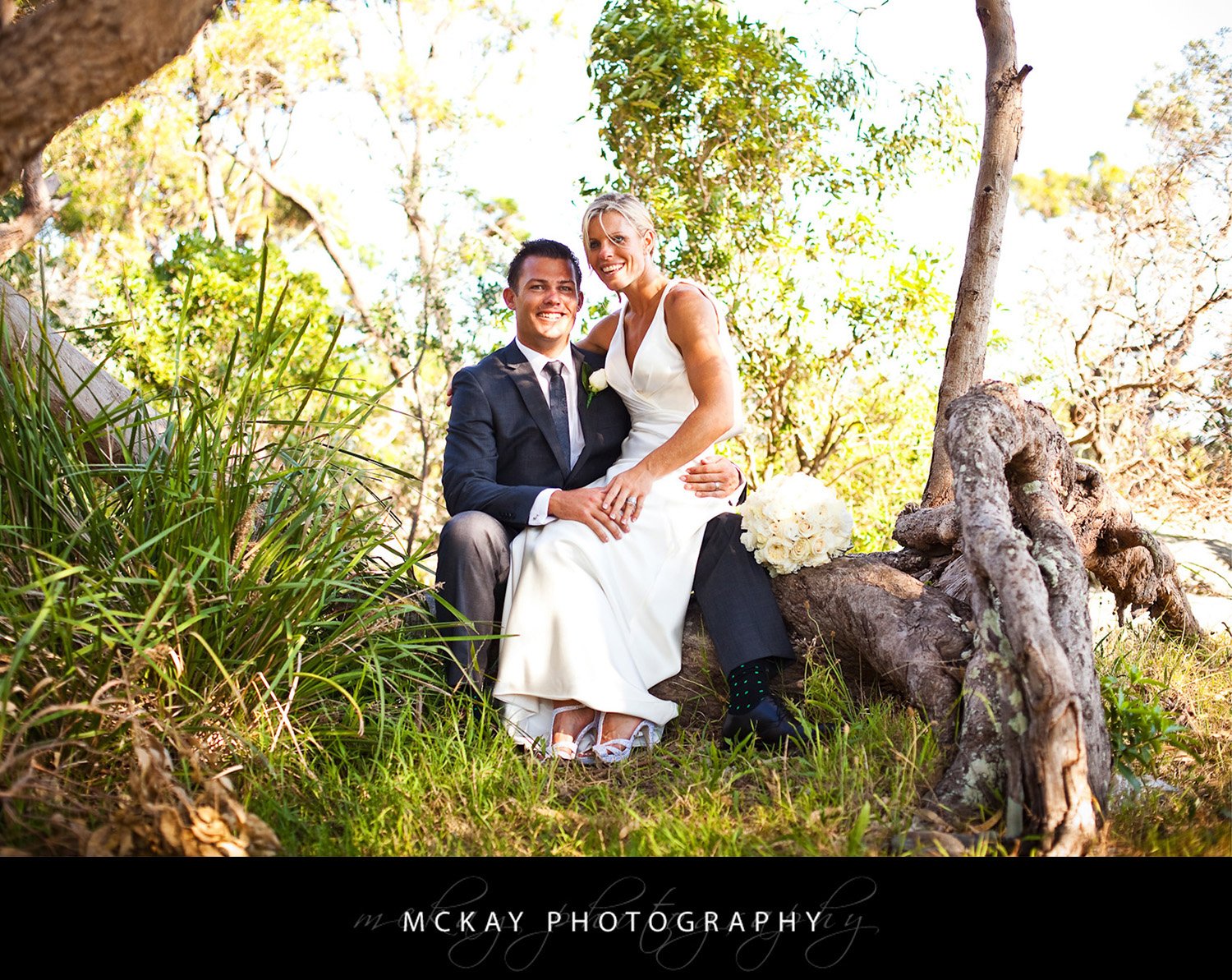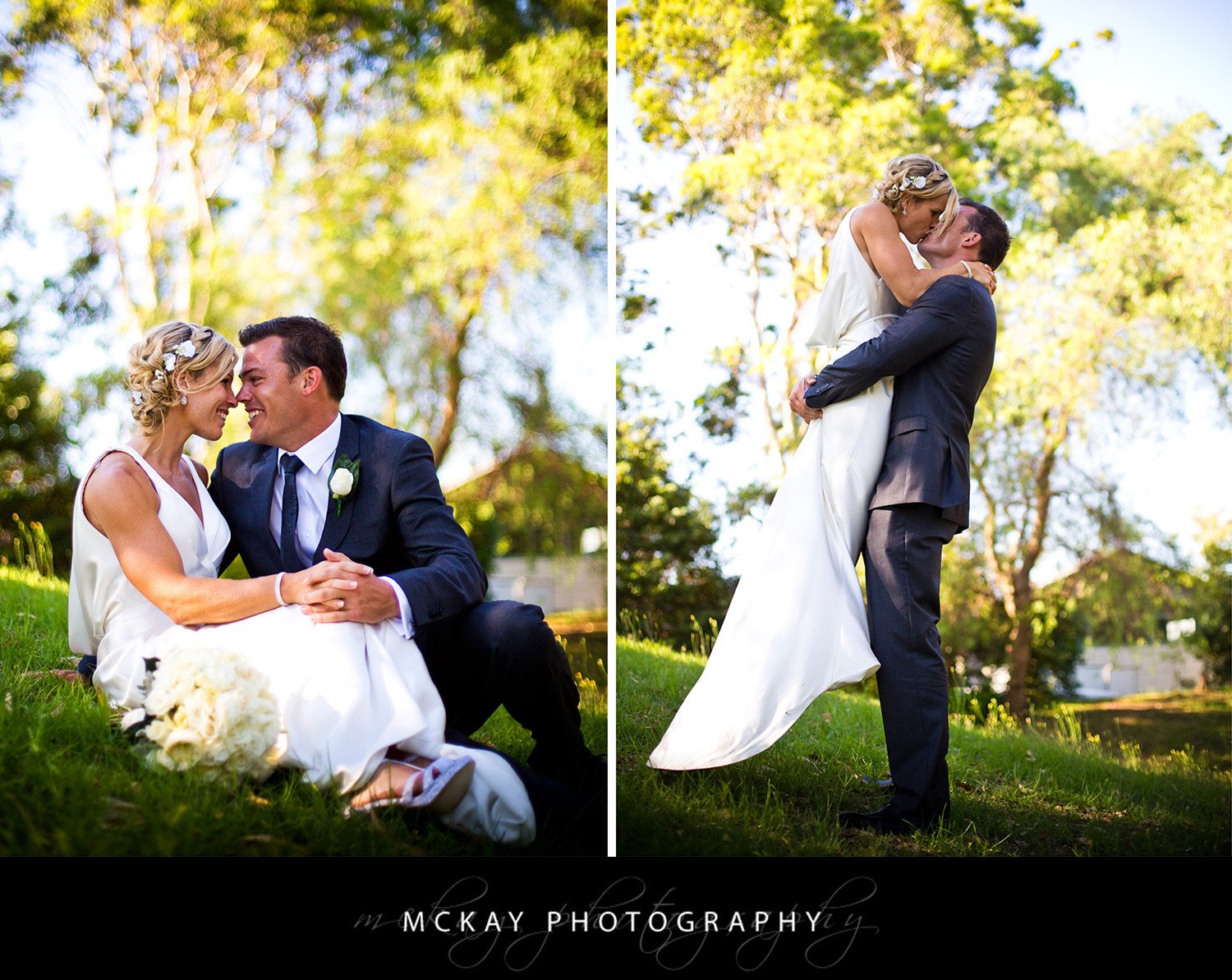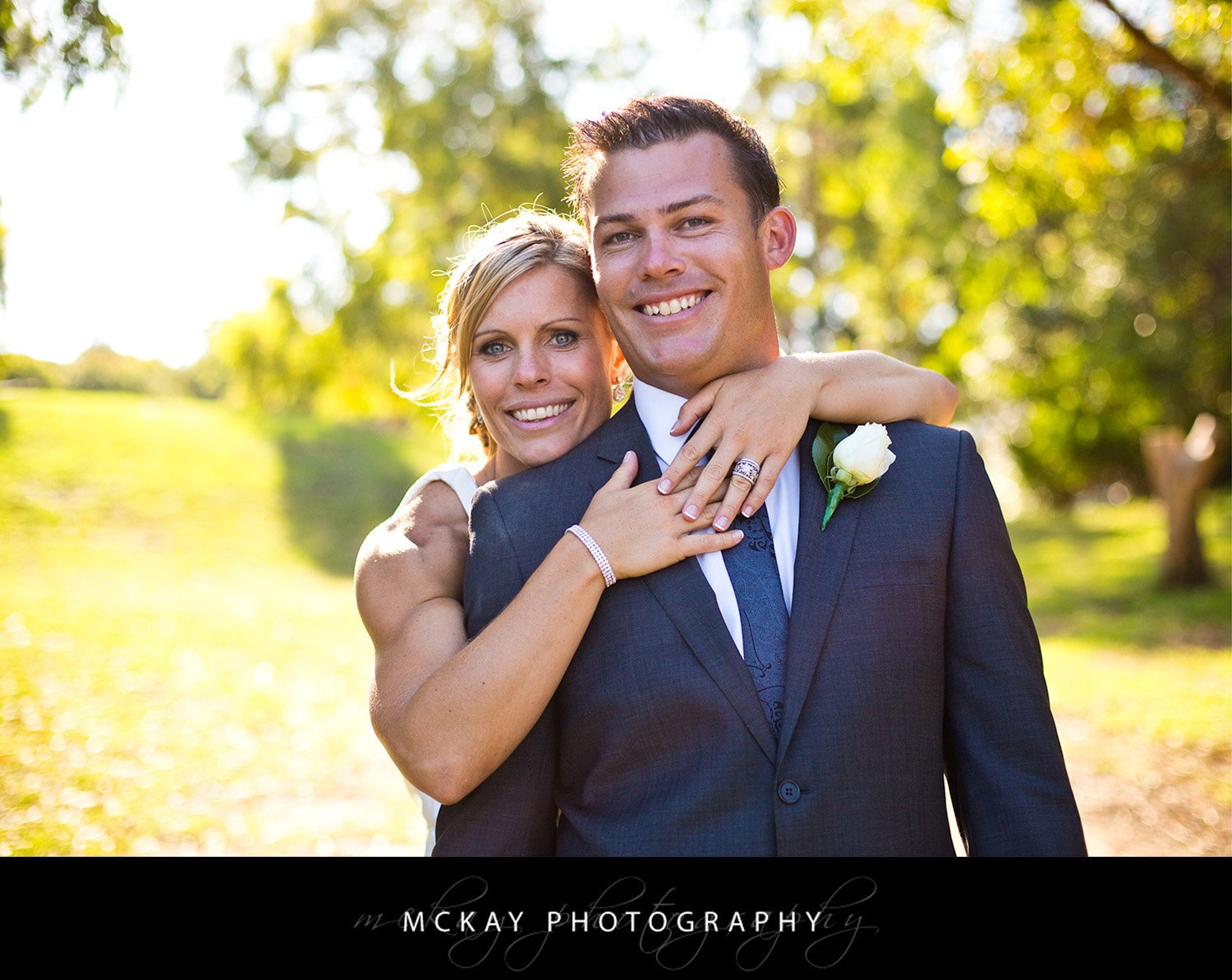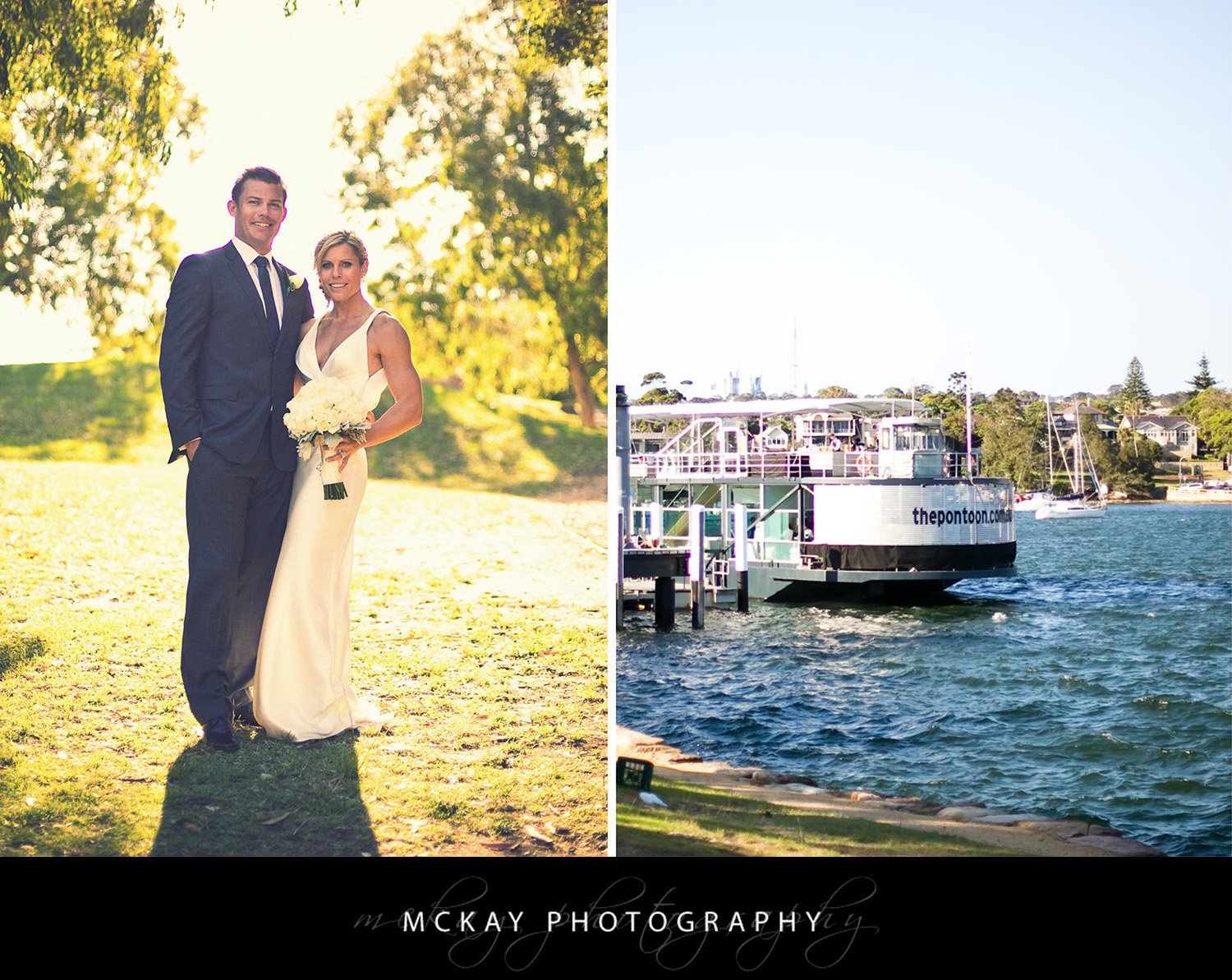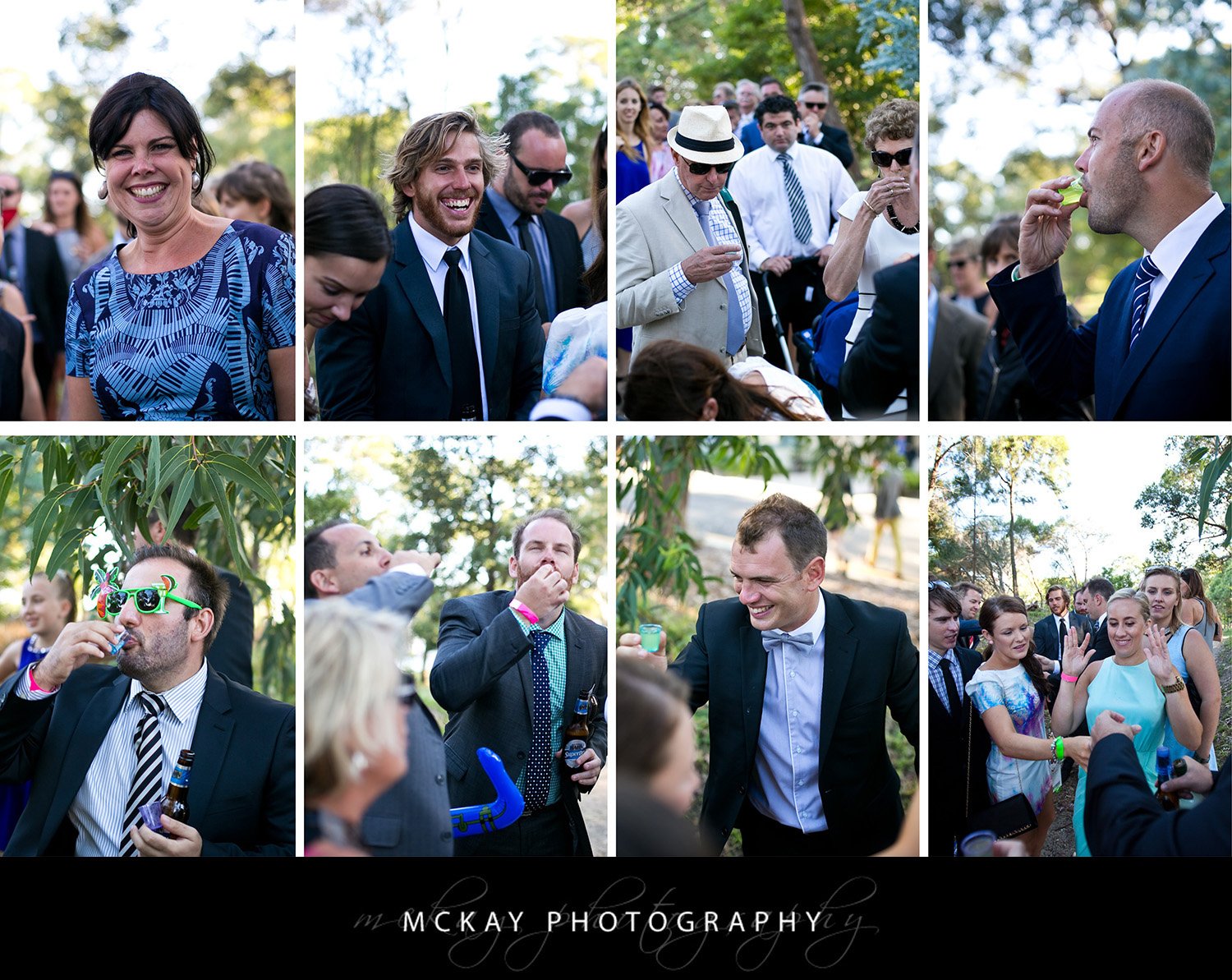 Compulsory shots before boarding the Pontoon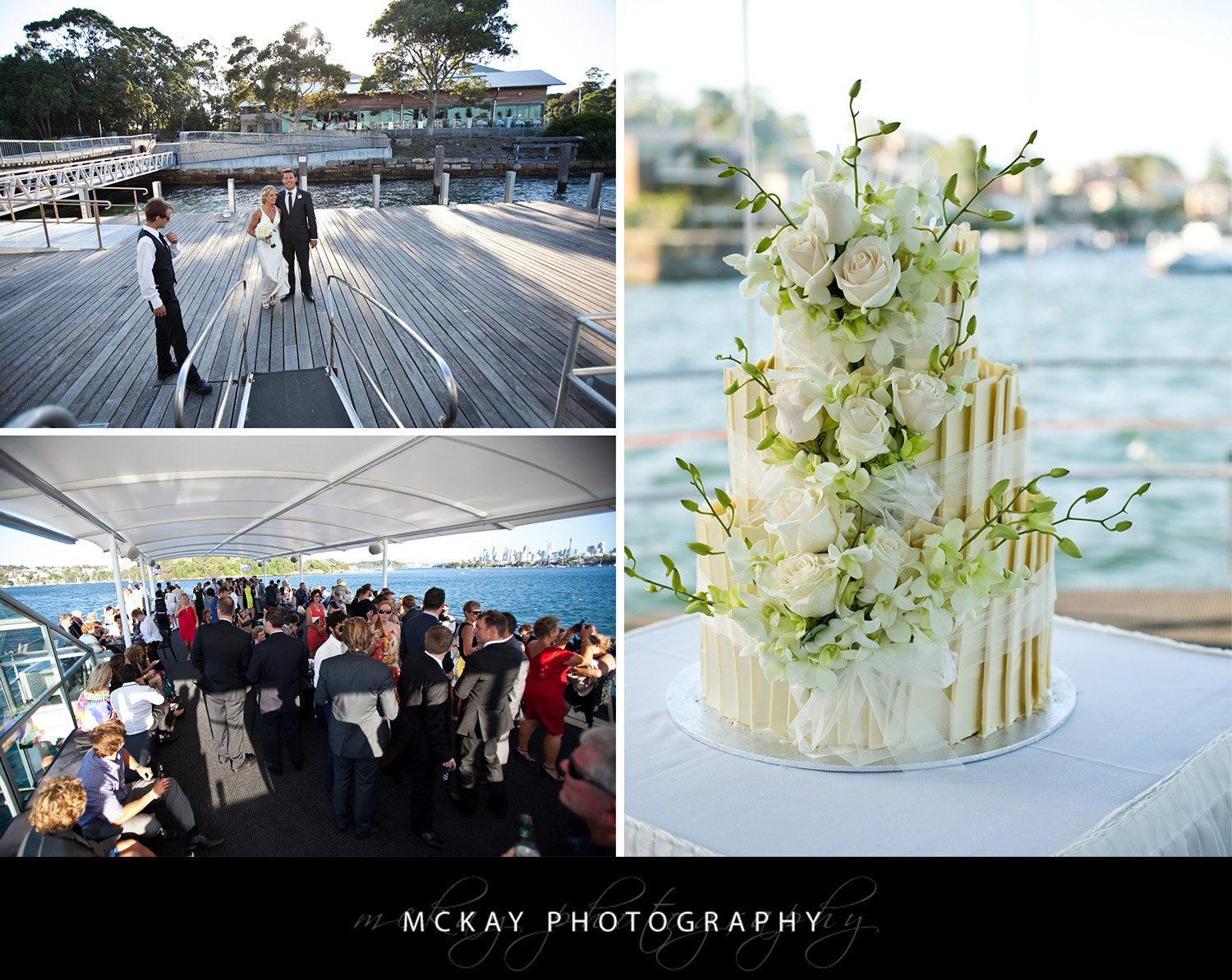 Like the cake....wait til you see what happens later!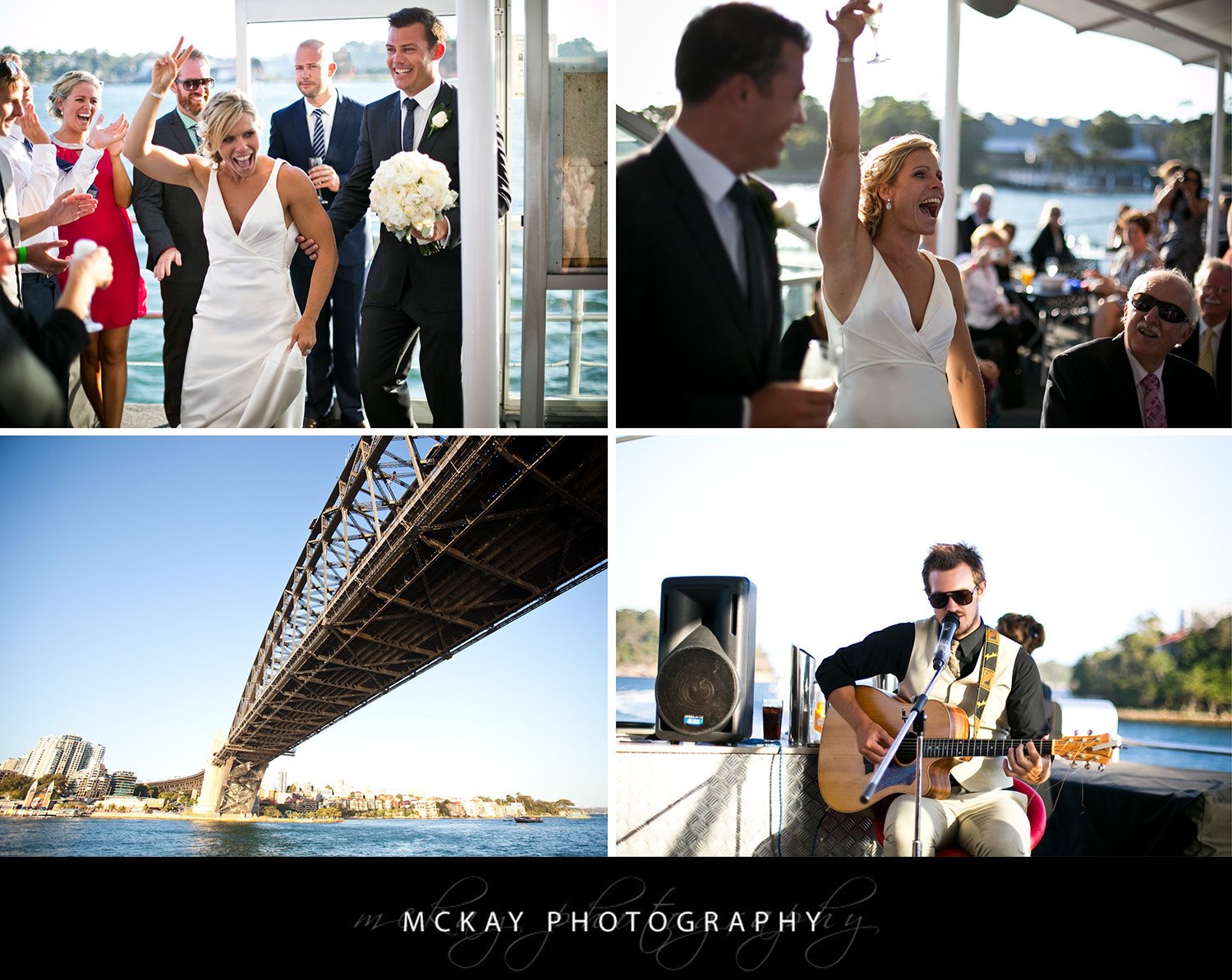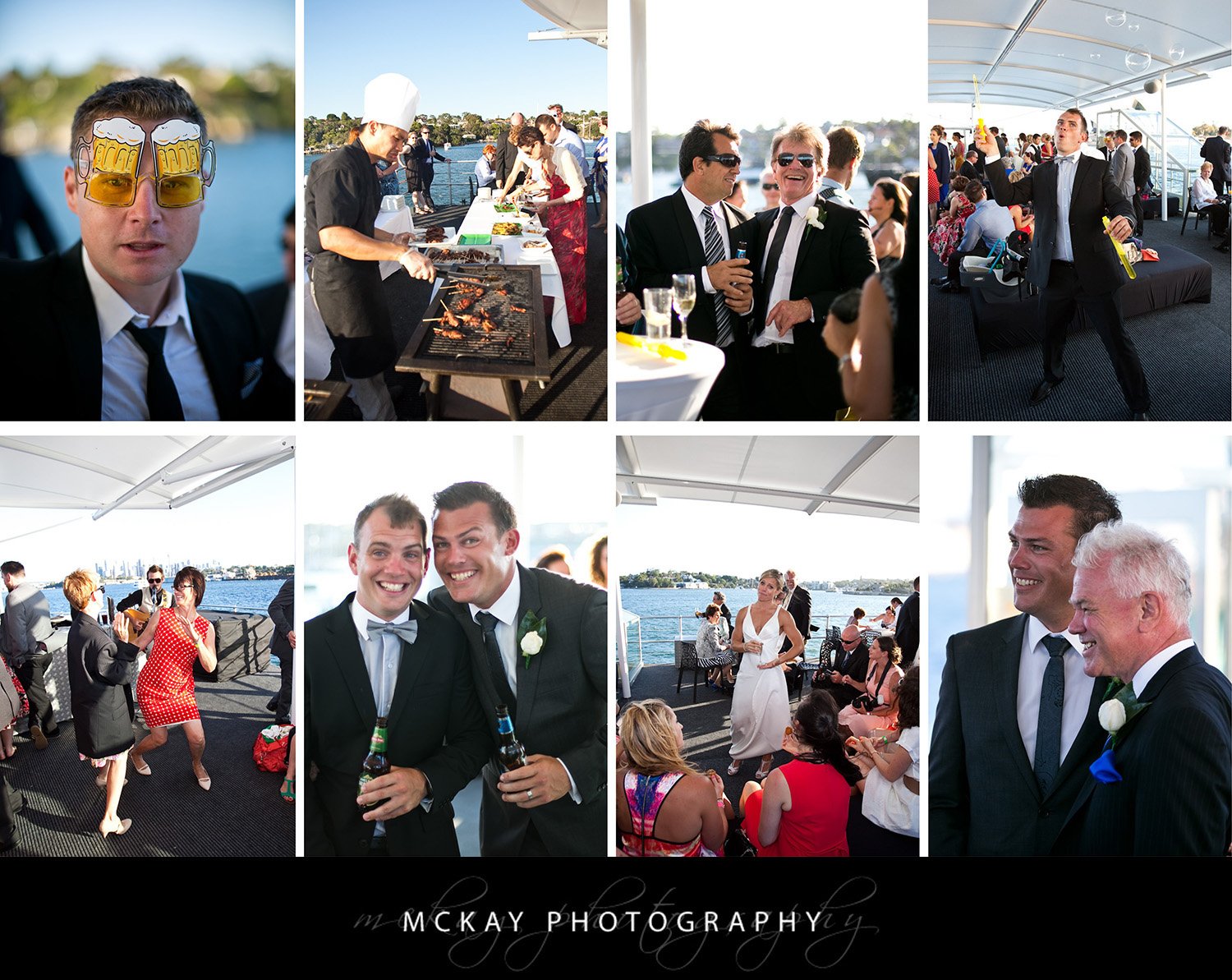 Fun times cruising on the Harbour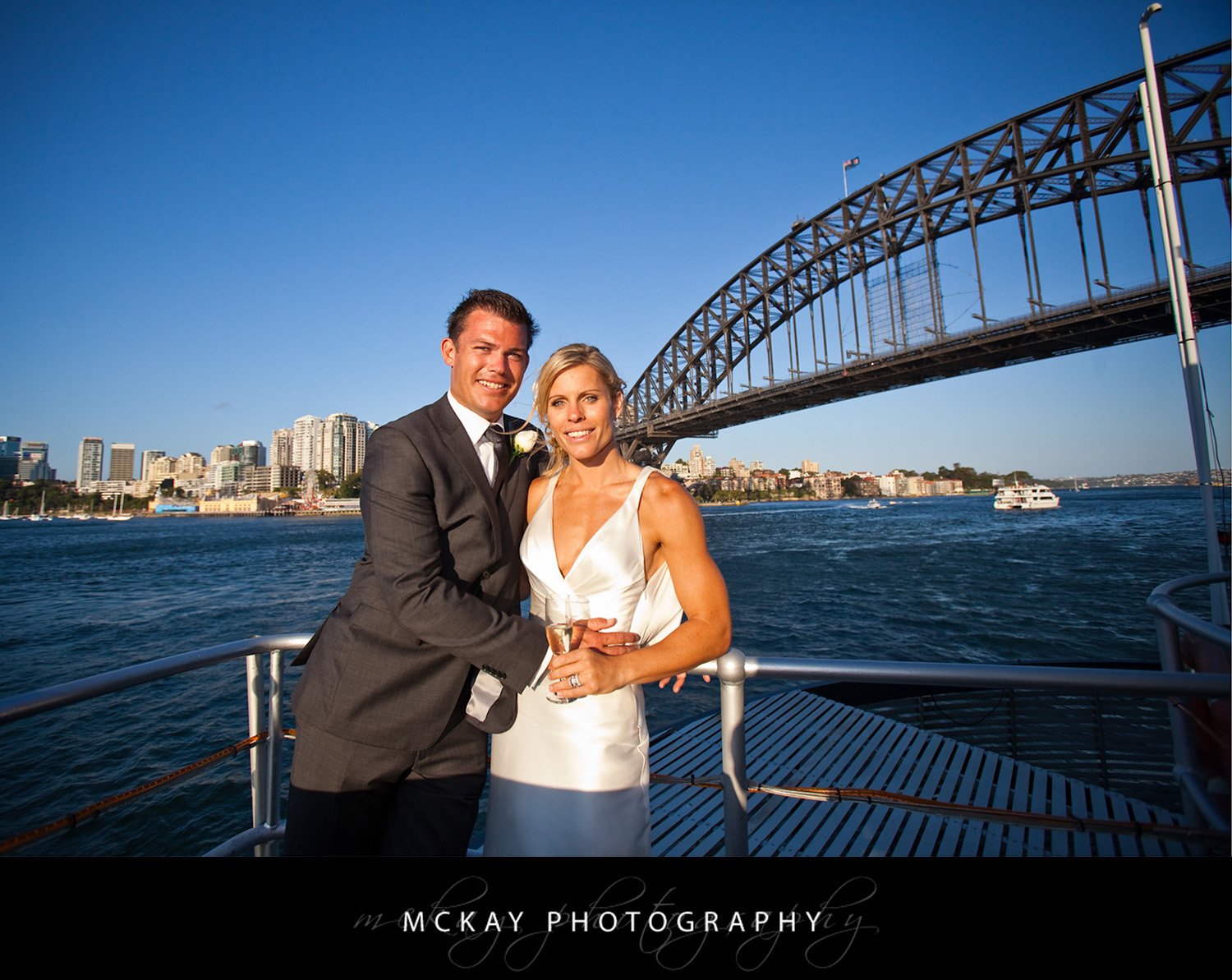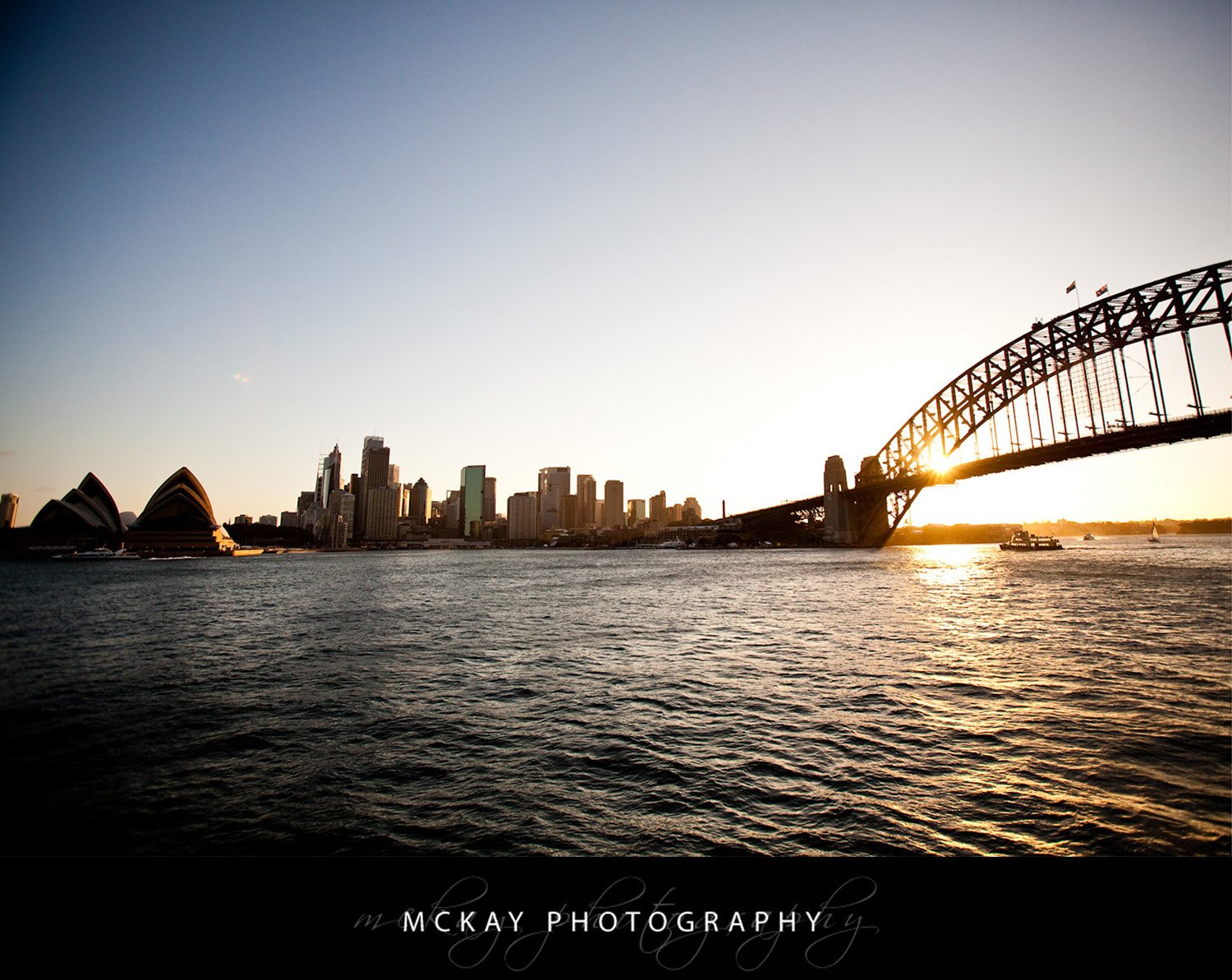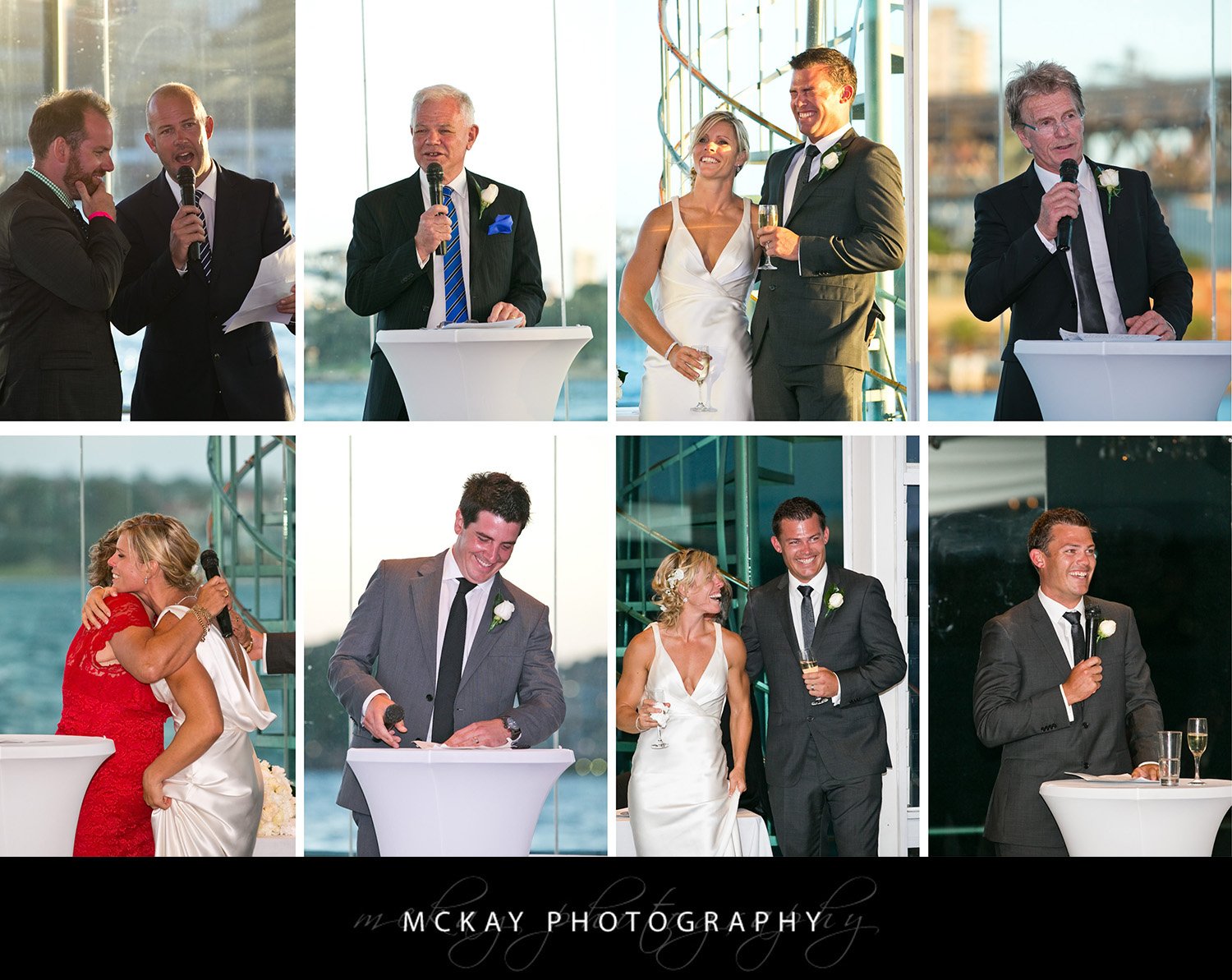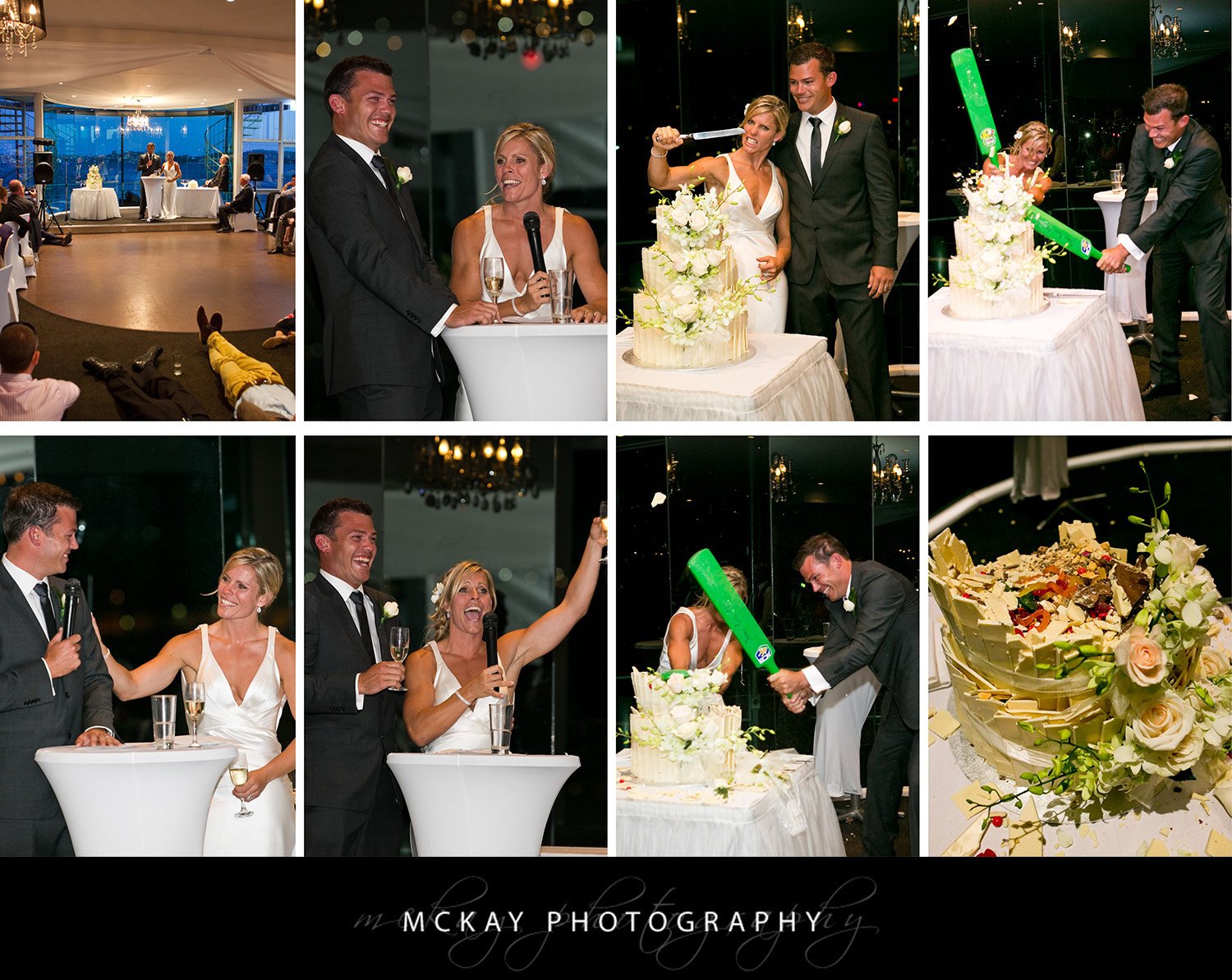 The best cake 'cutting' I've ever seen!

Please leave a comment below or visit my facebook page here or my main website here.