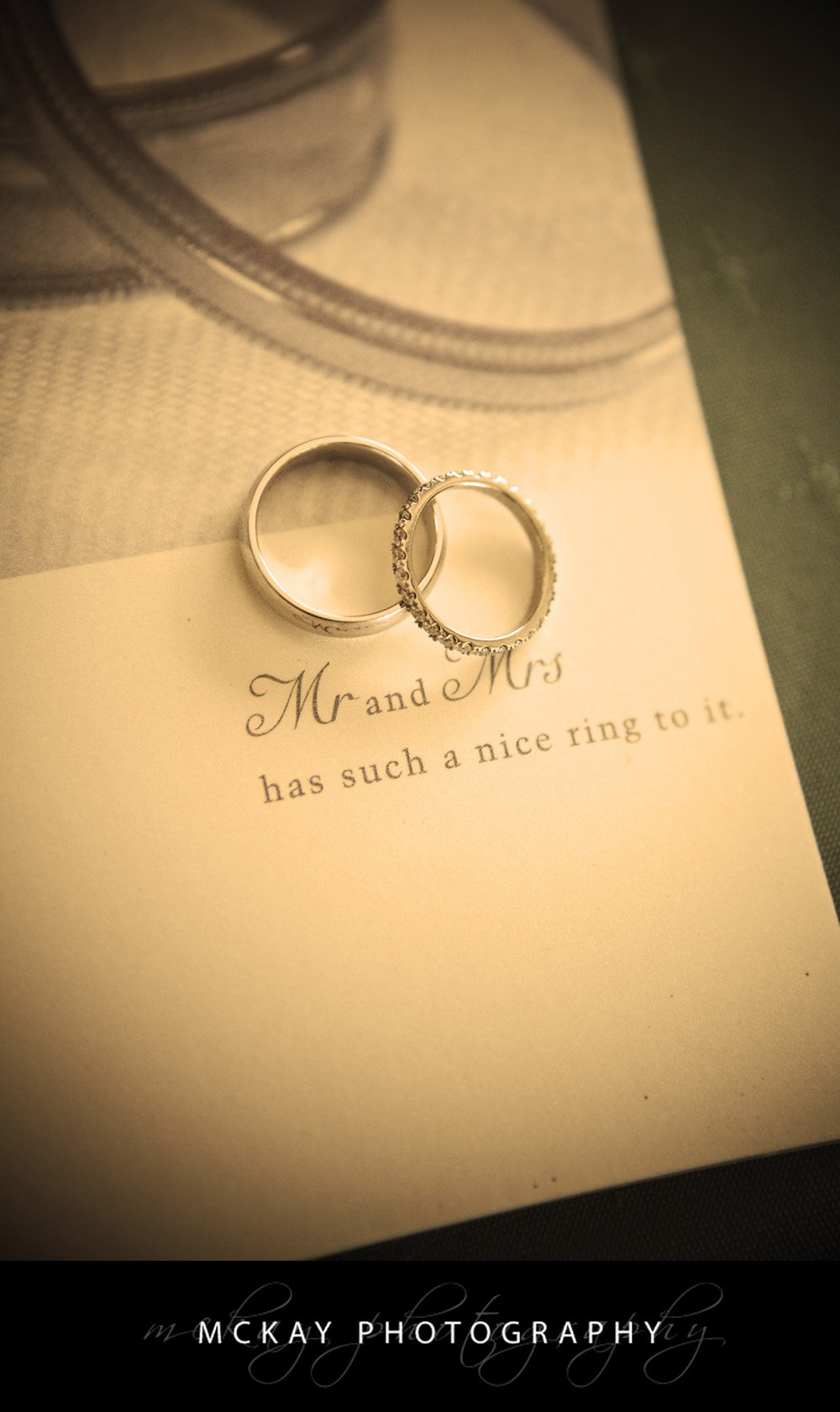 Awesome wedding rings shot!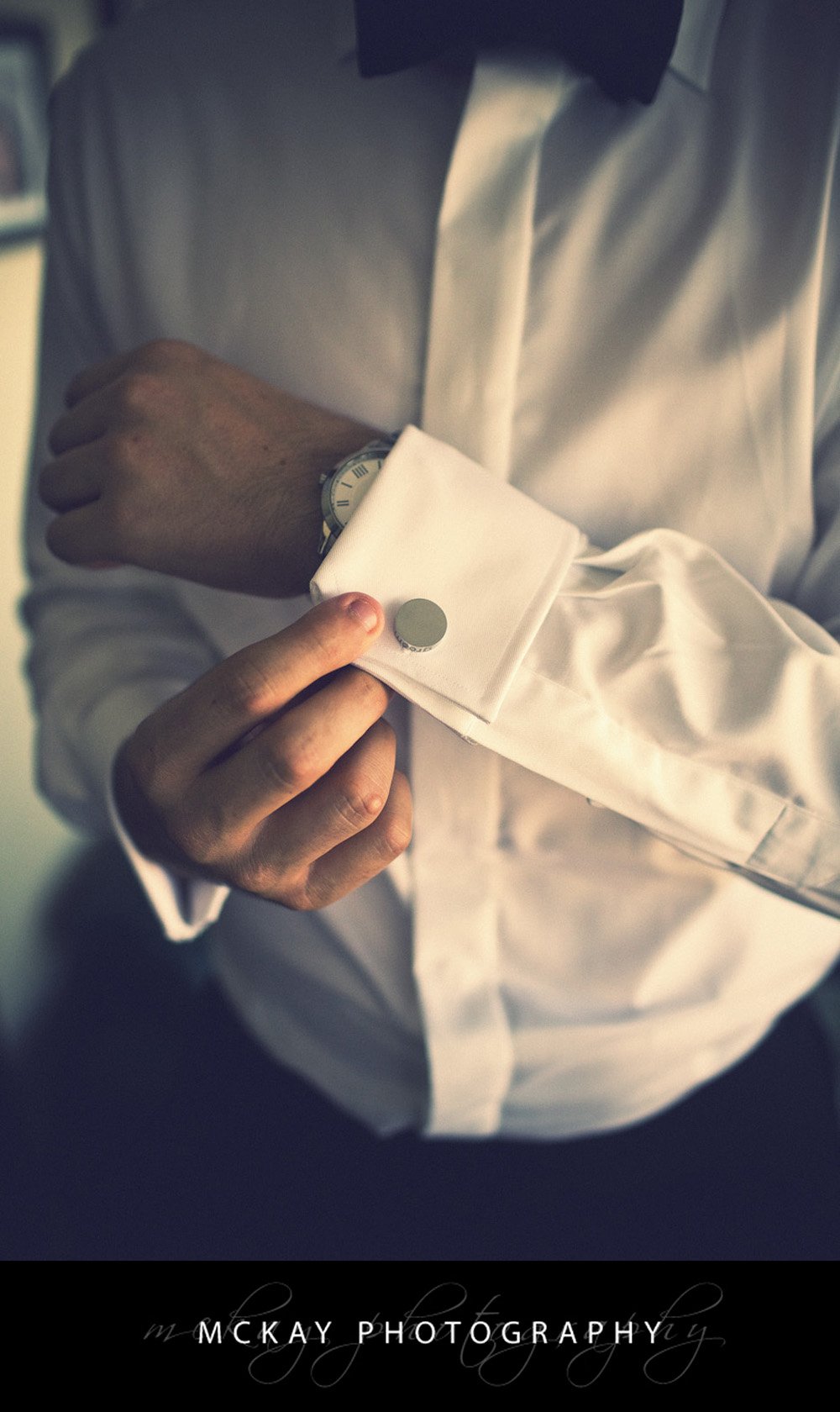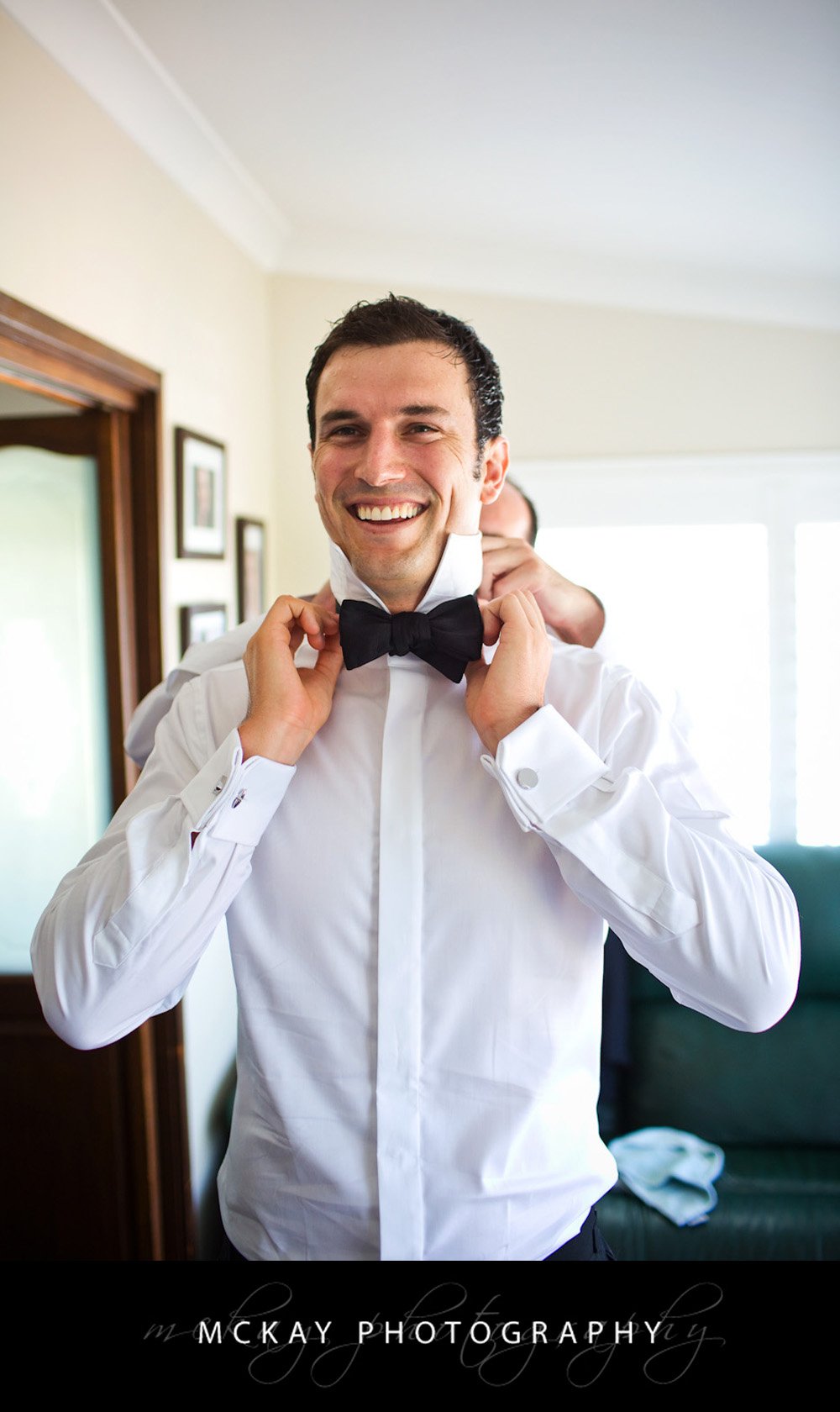 David gets ready
David and the boys
The boys ham it up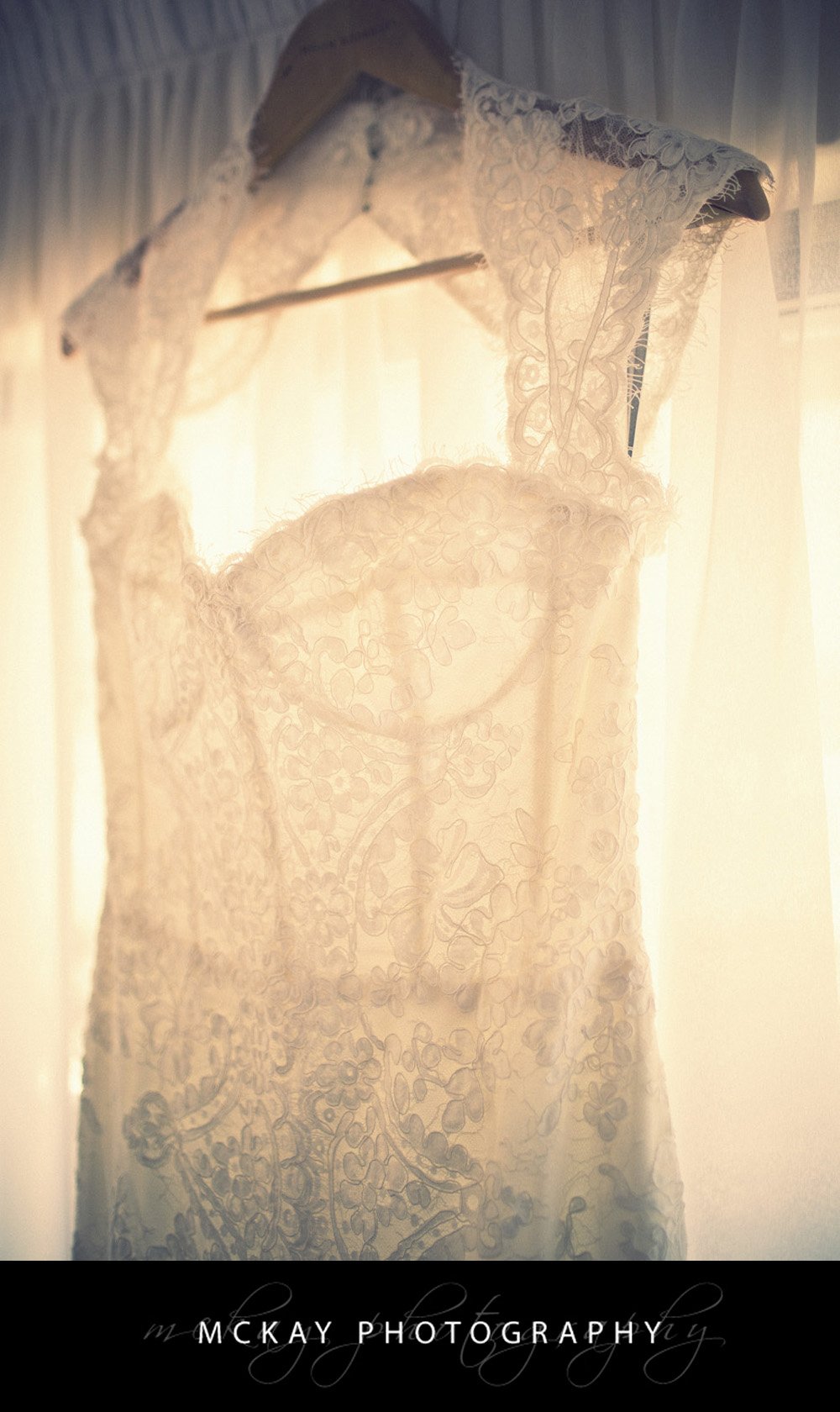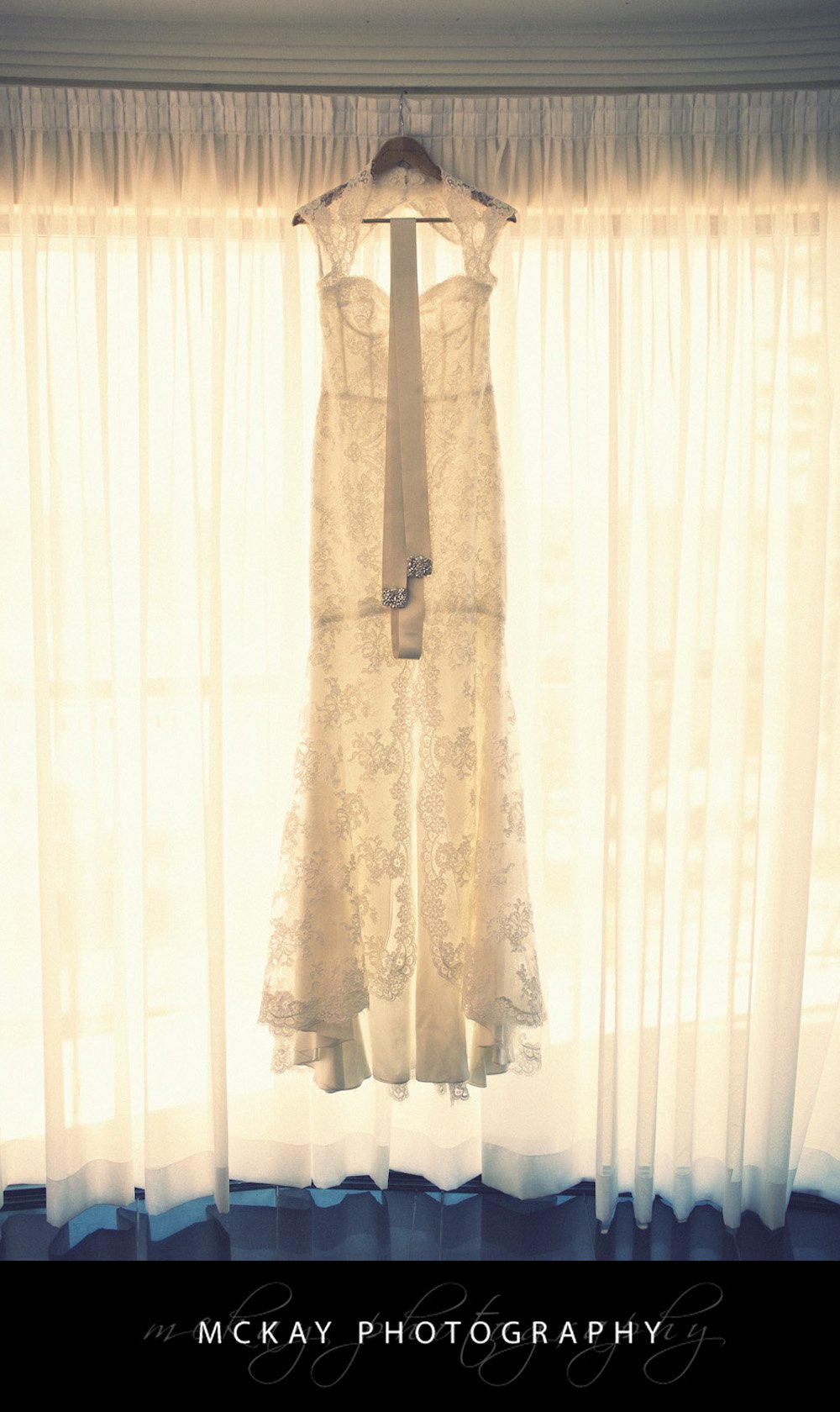 Kate's amazing wedding dress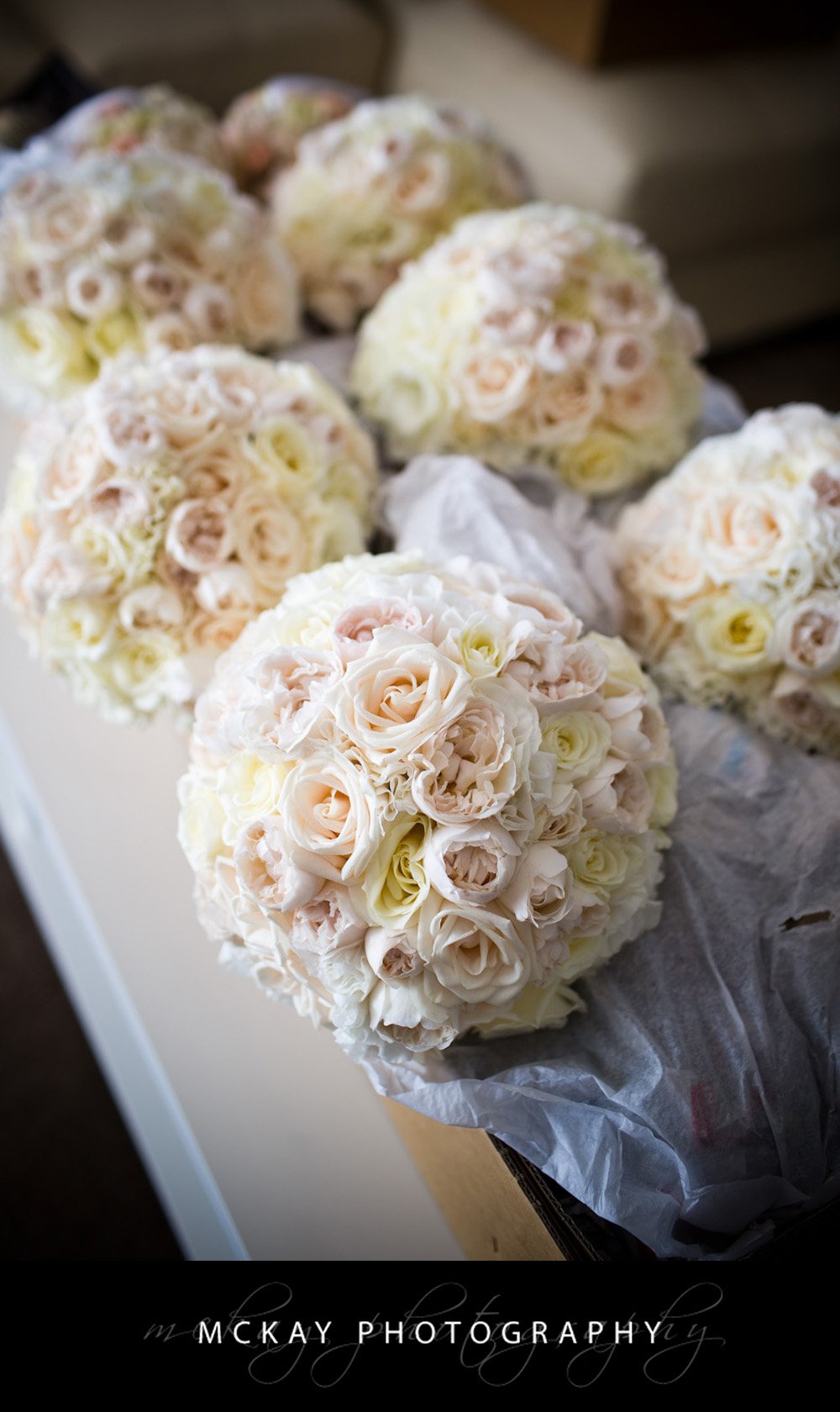 All the shoes!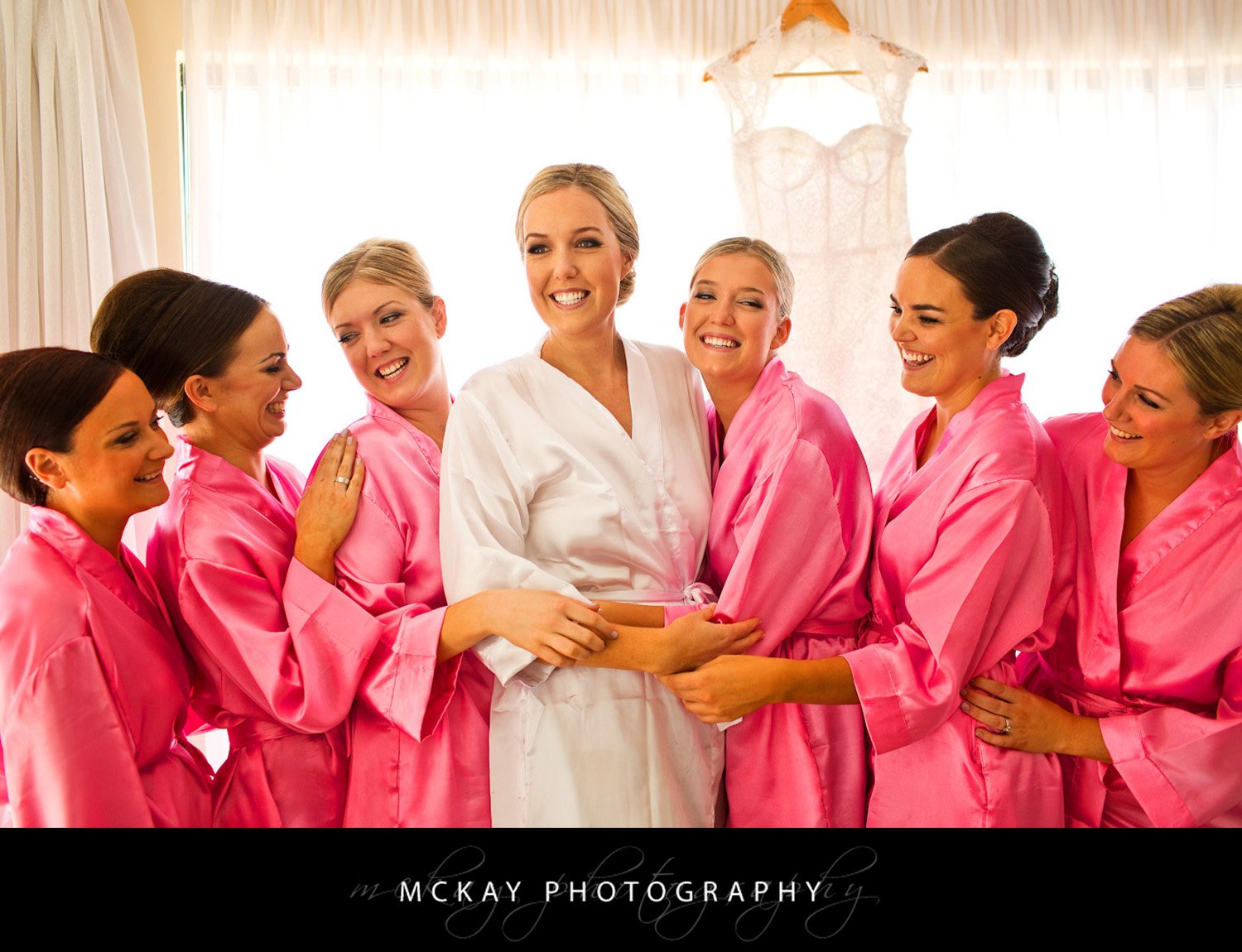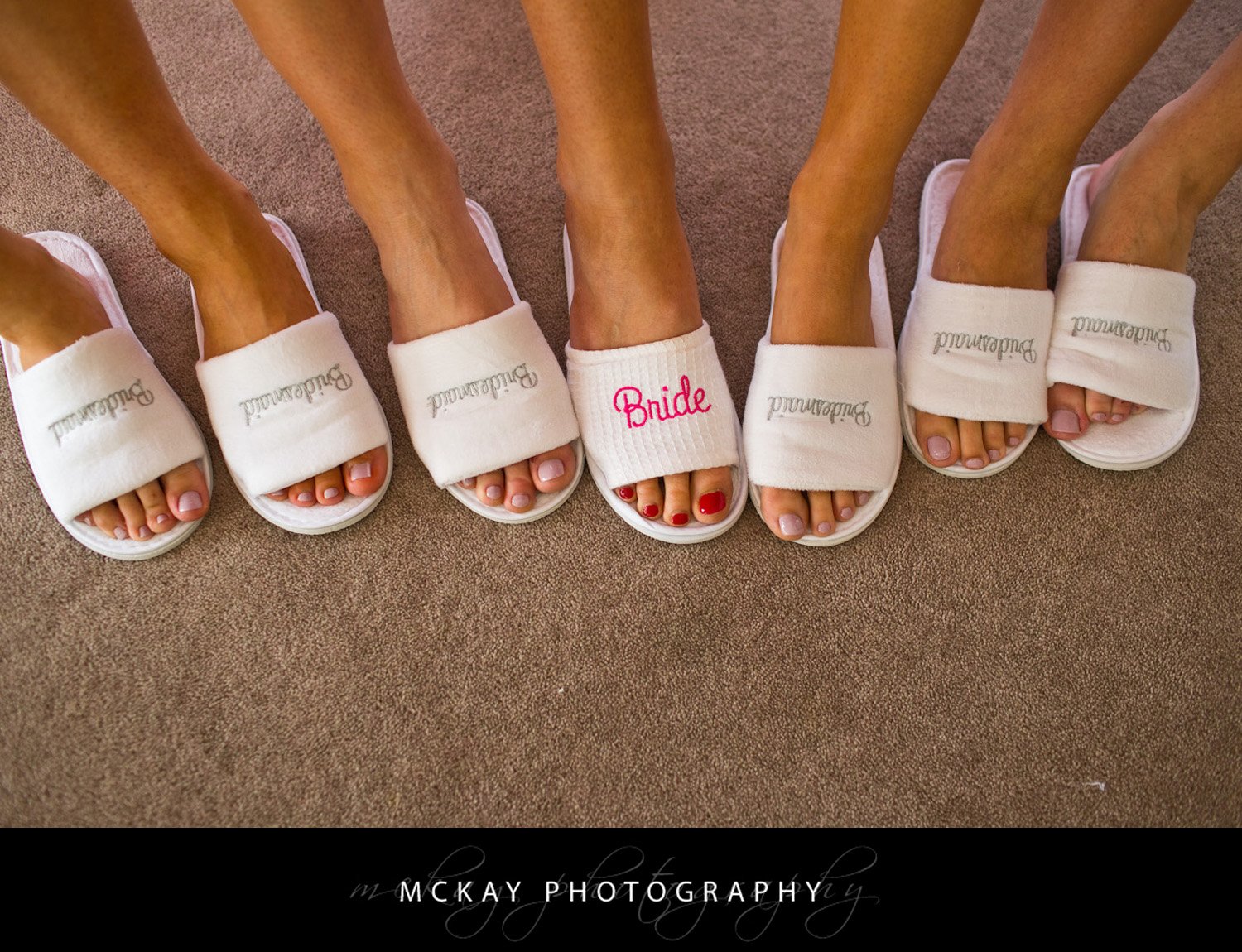 Very cute flower girls and sign!
Kate gets dressed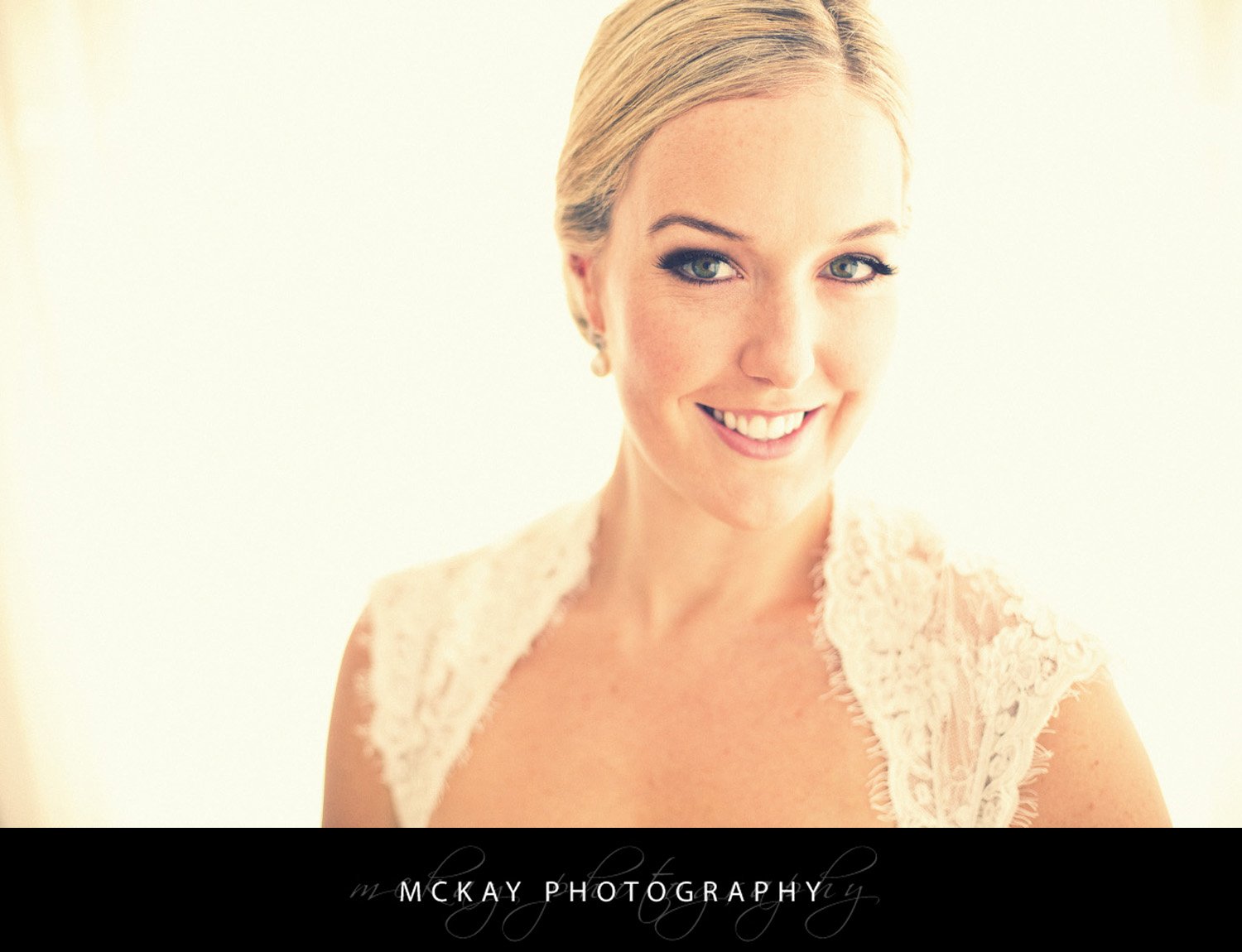 Kate looked stunning!
The amazing Cerretti Chapel in Manly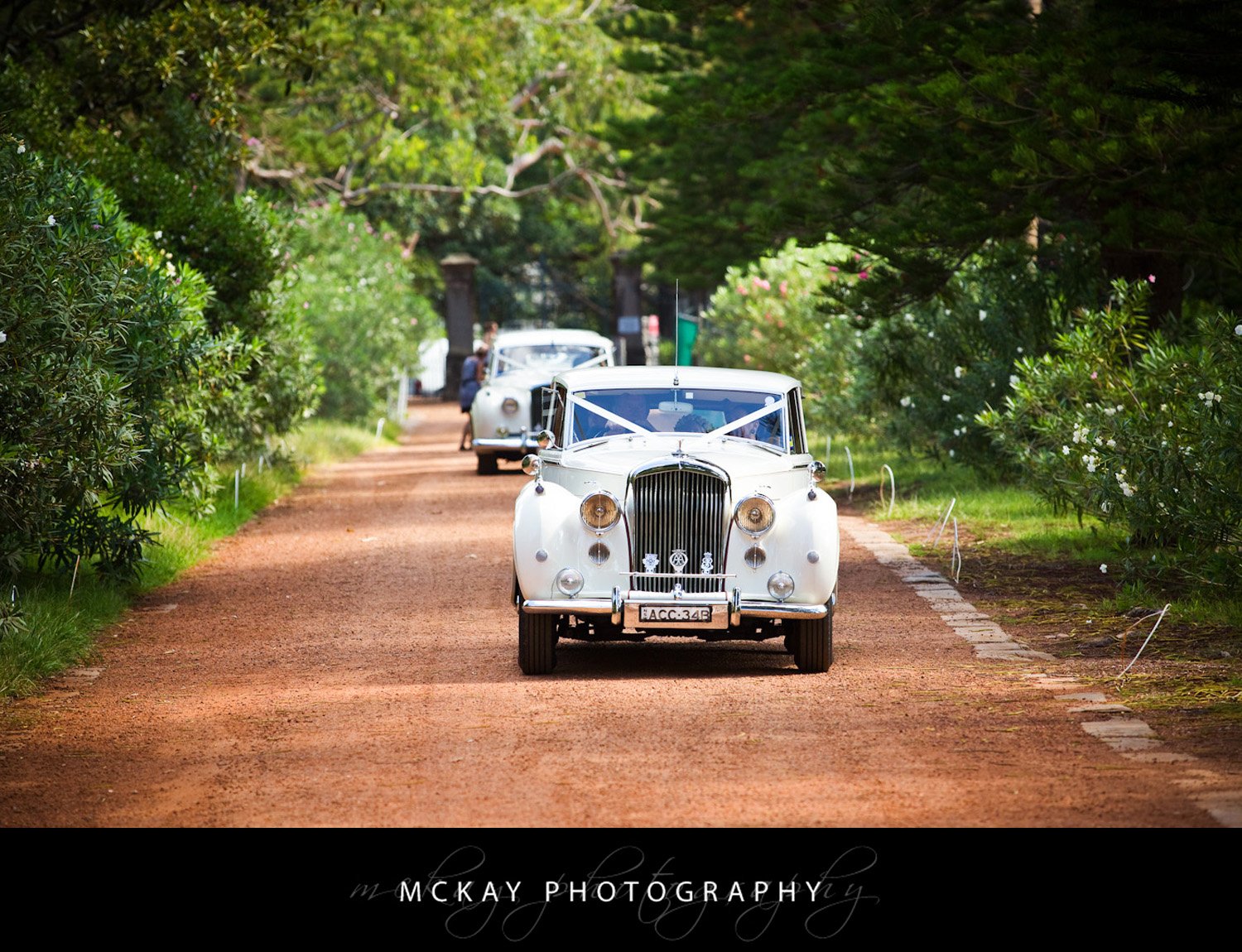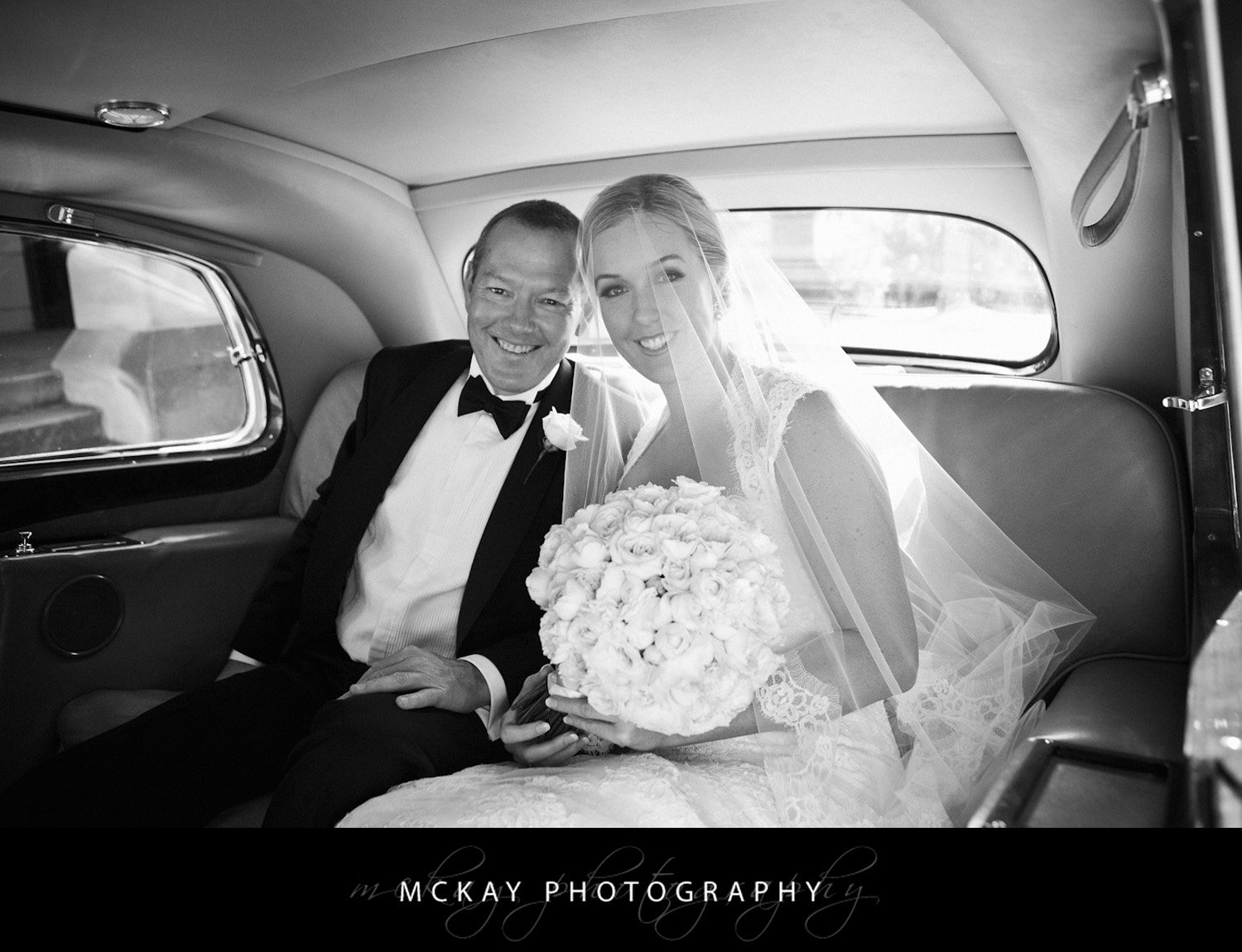 Kate and her Dad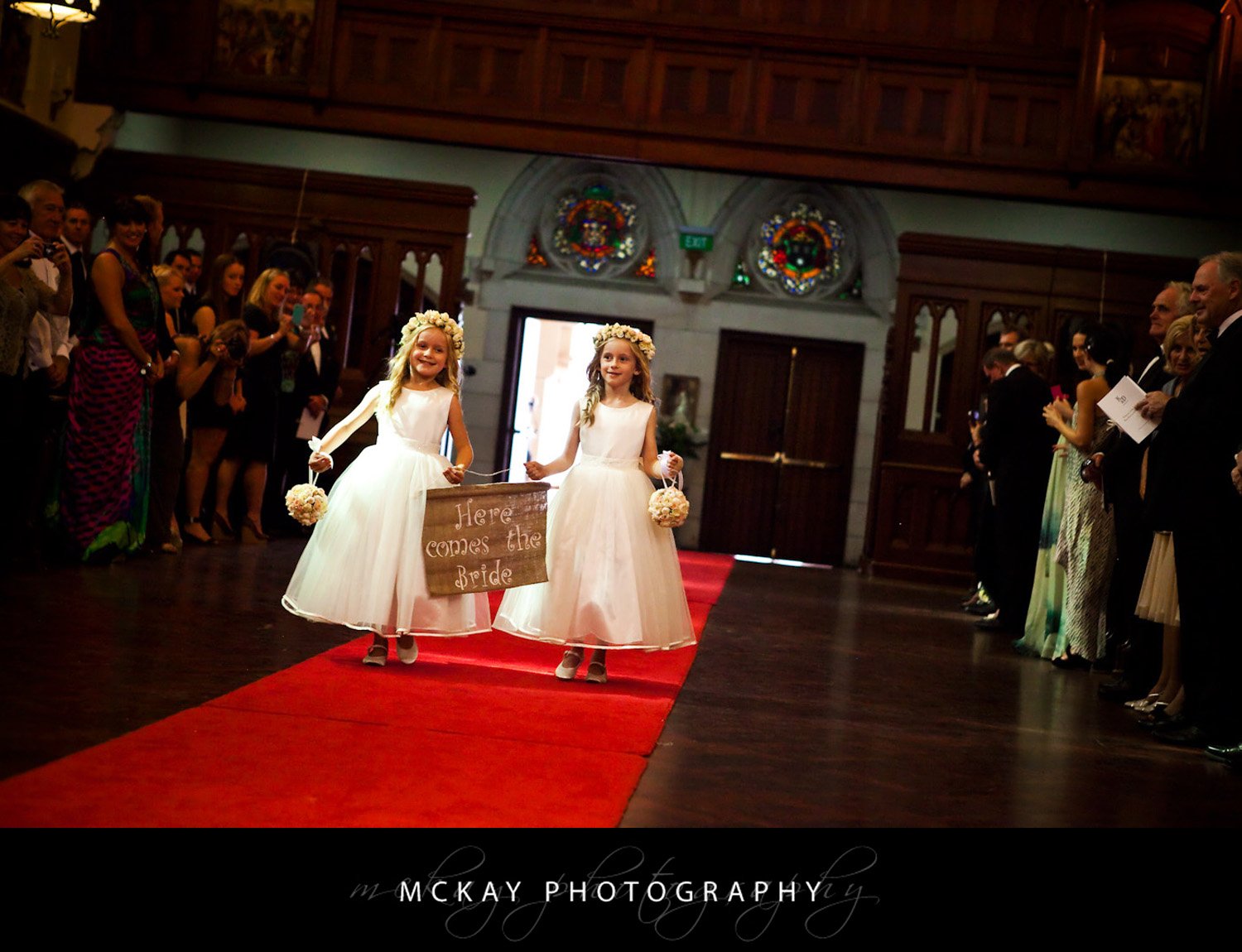 Here comes the bride!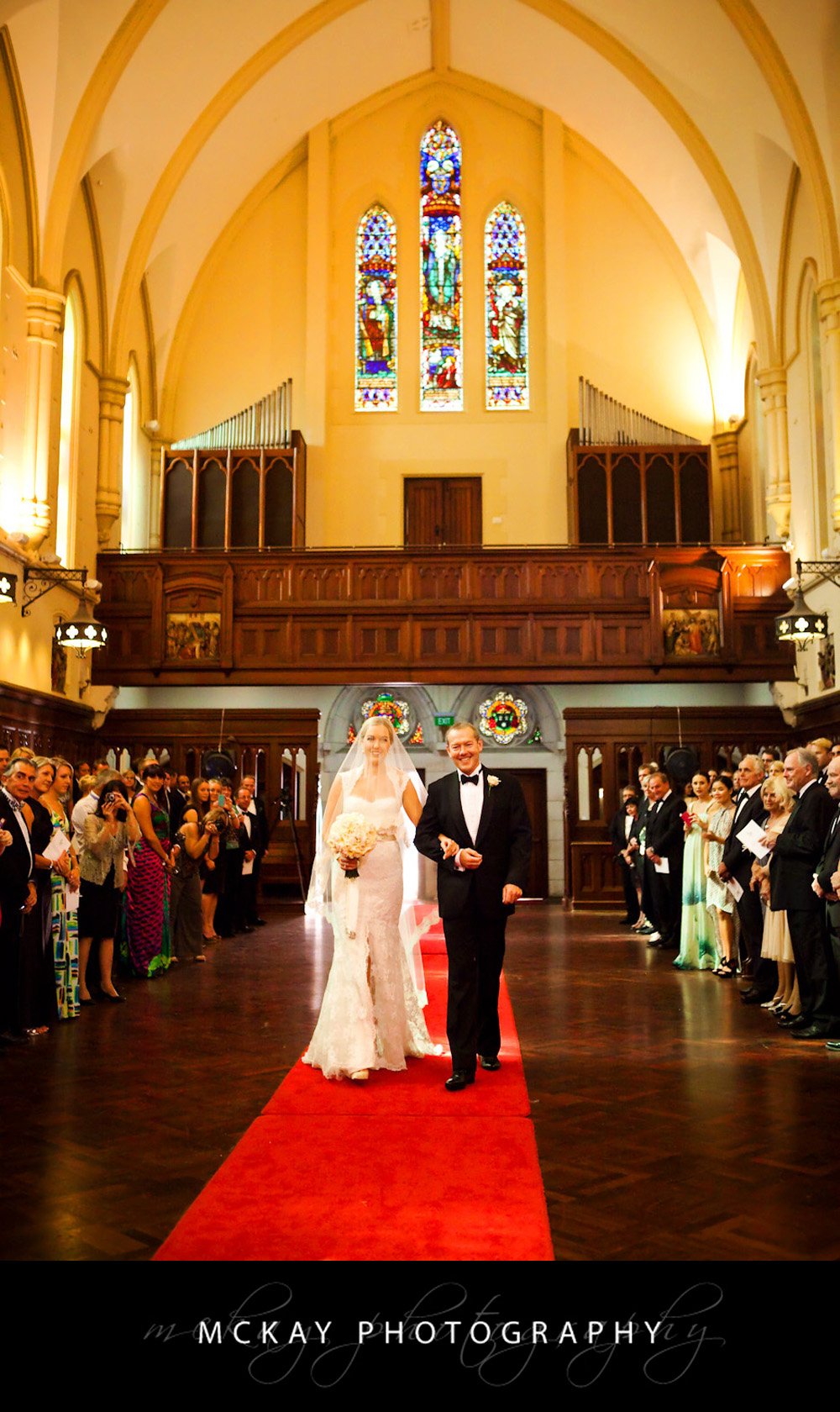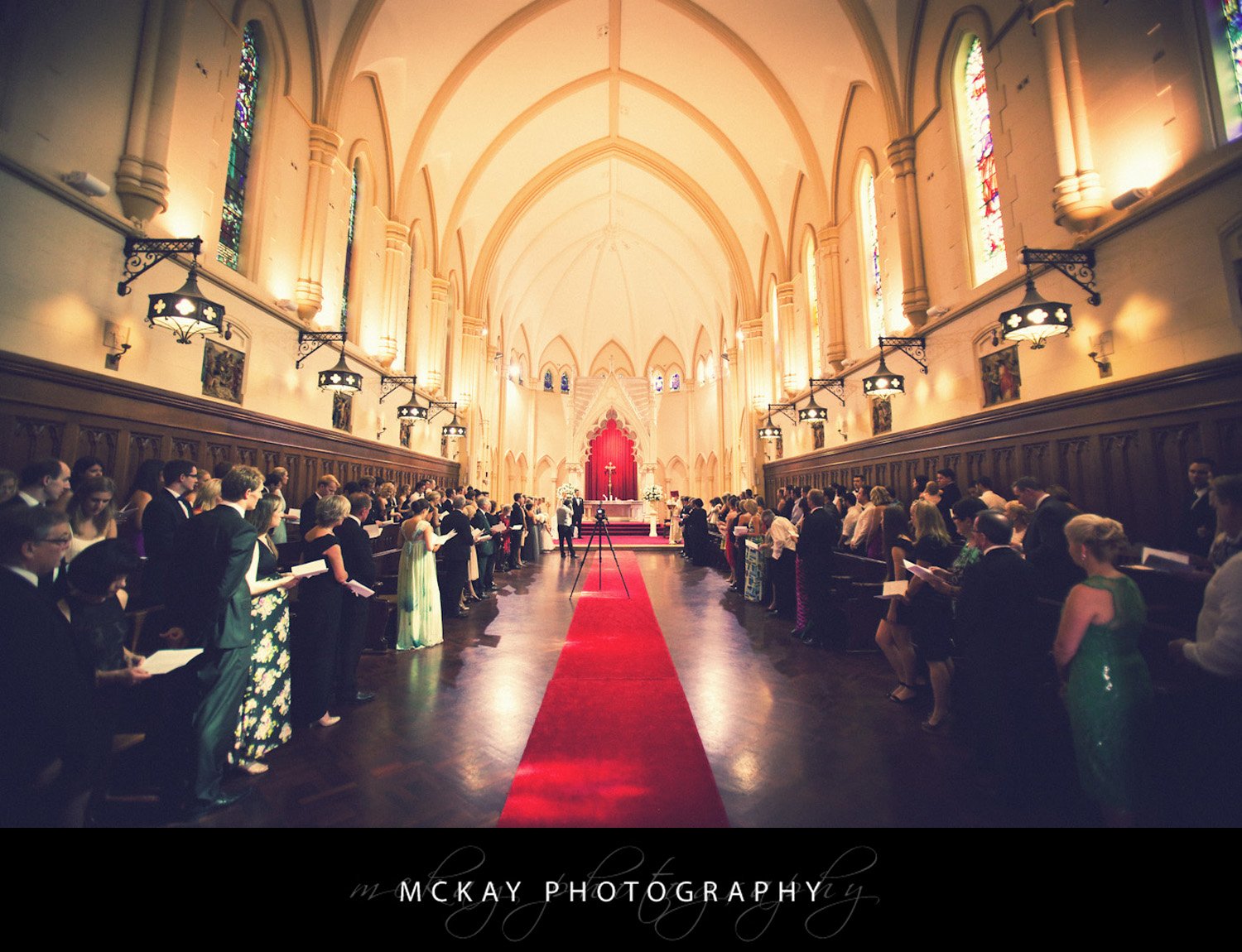 Wide angle photo of Cerretti Chapel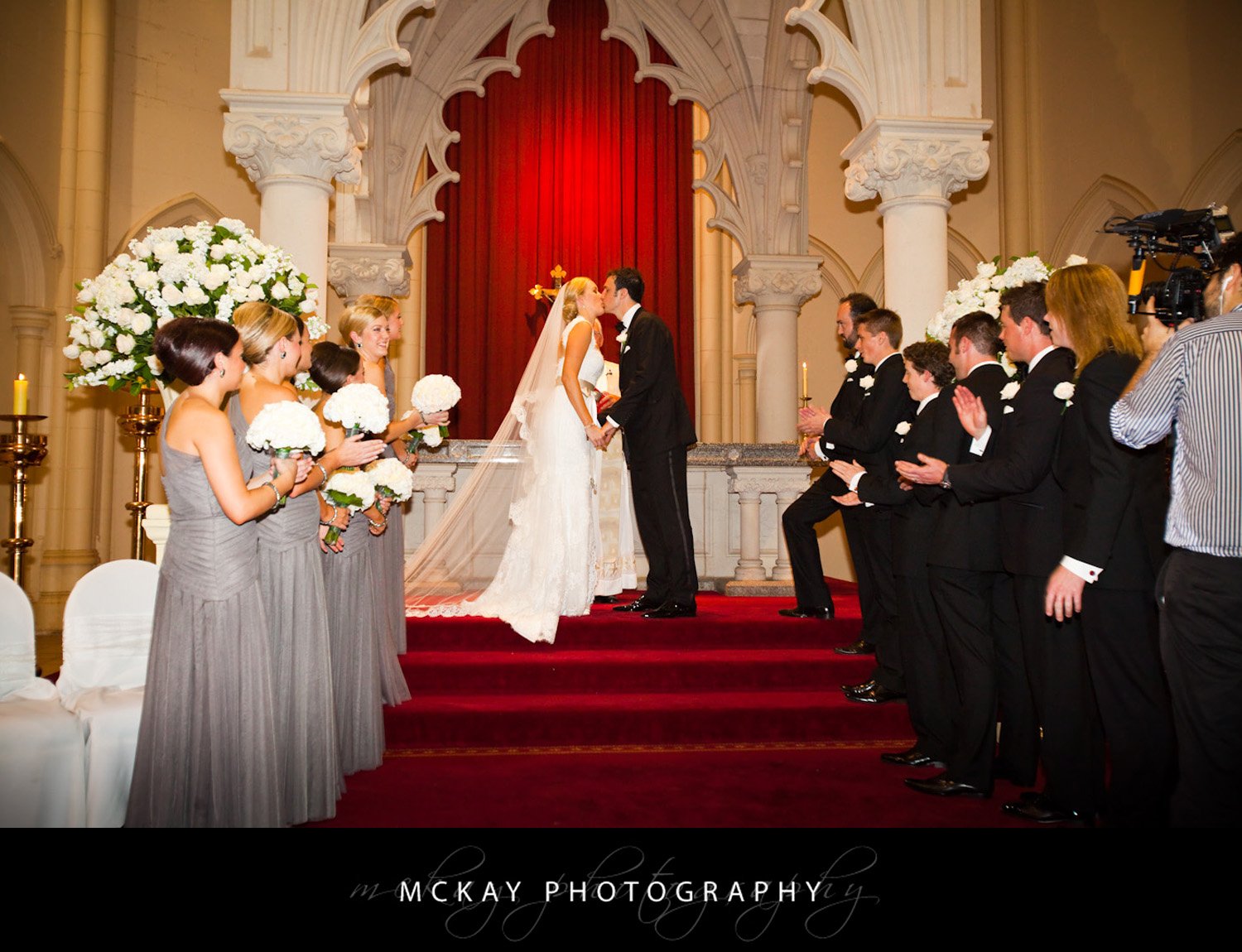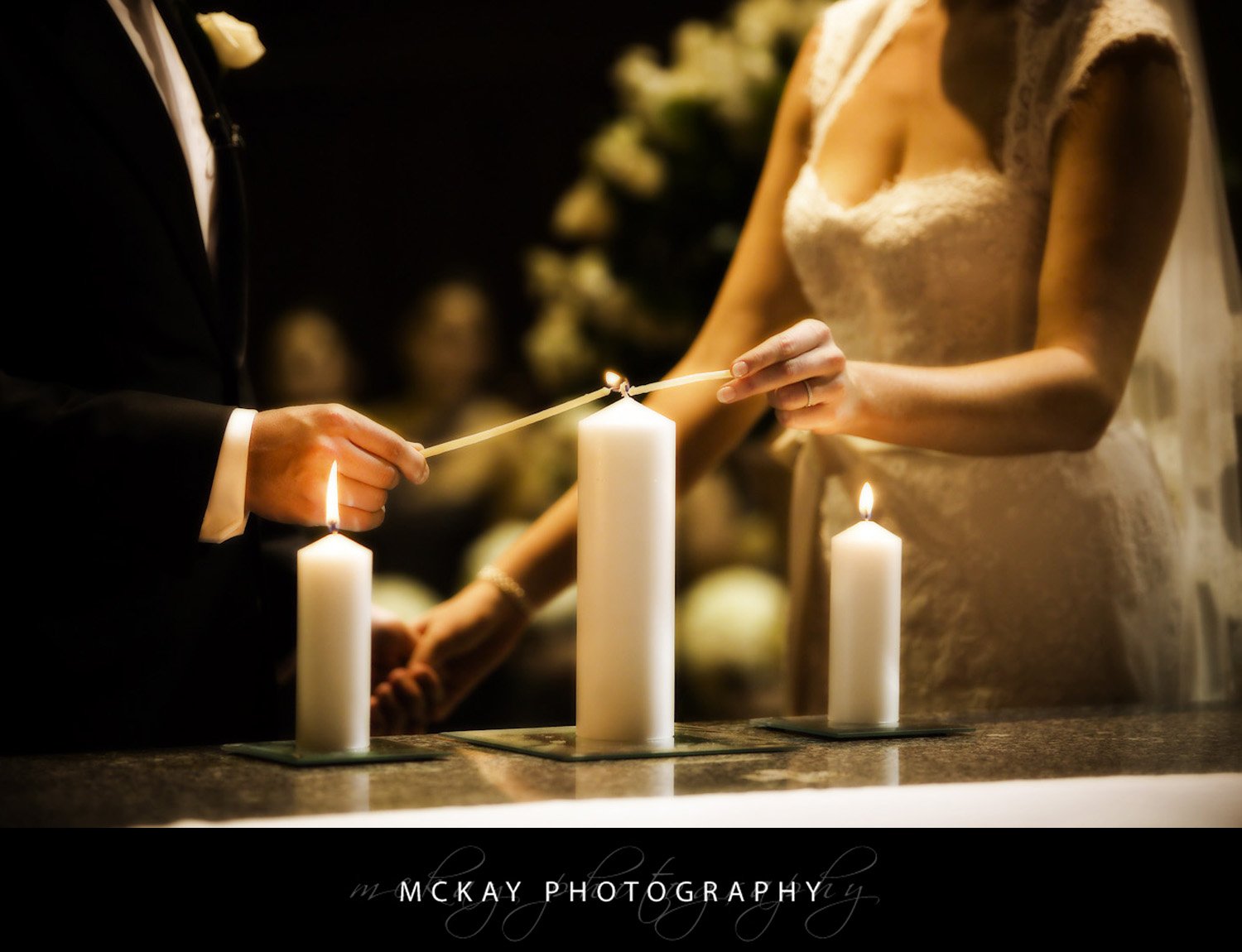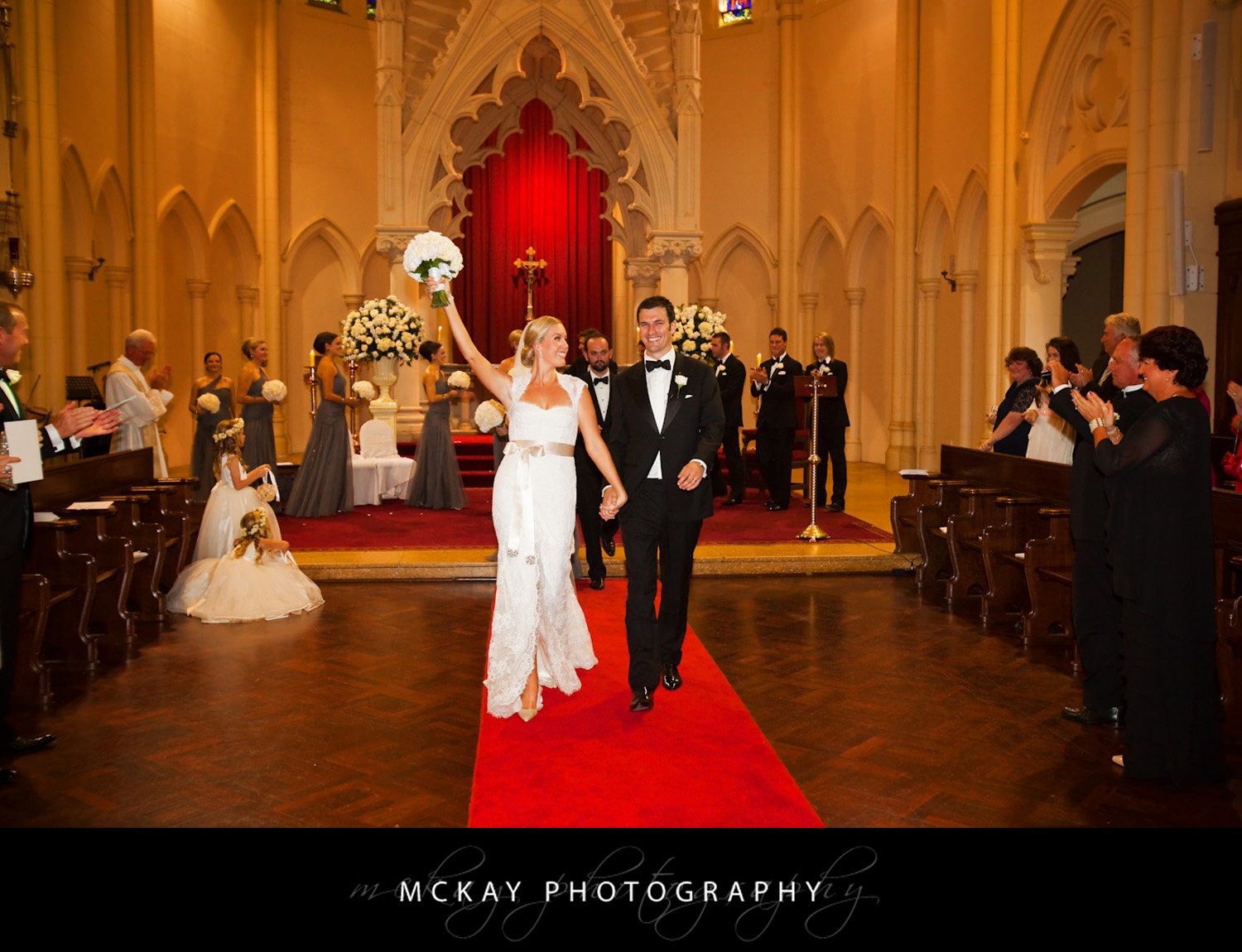 Woohoo we're married!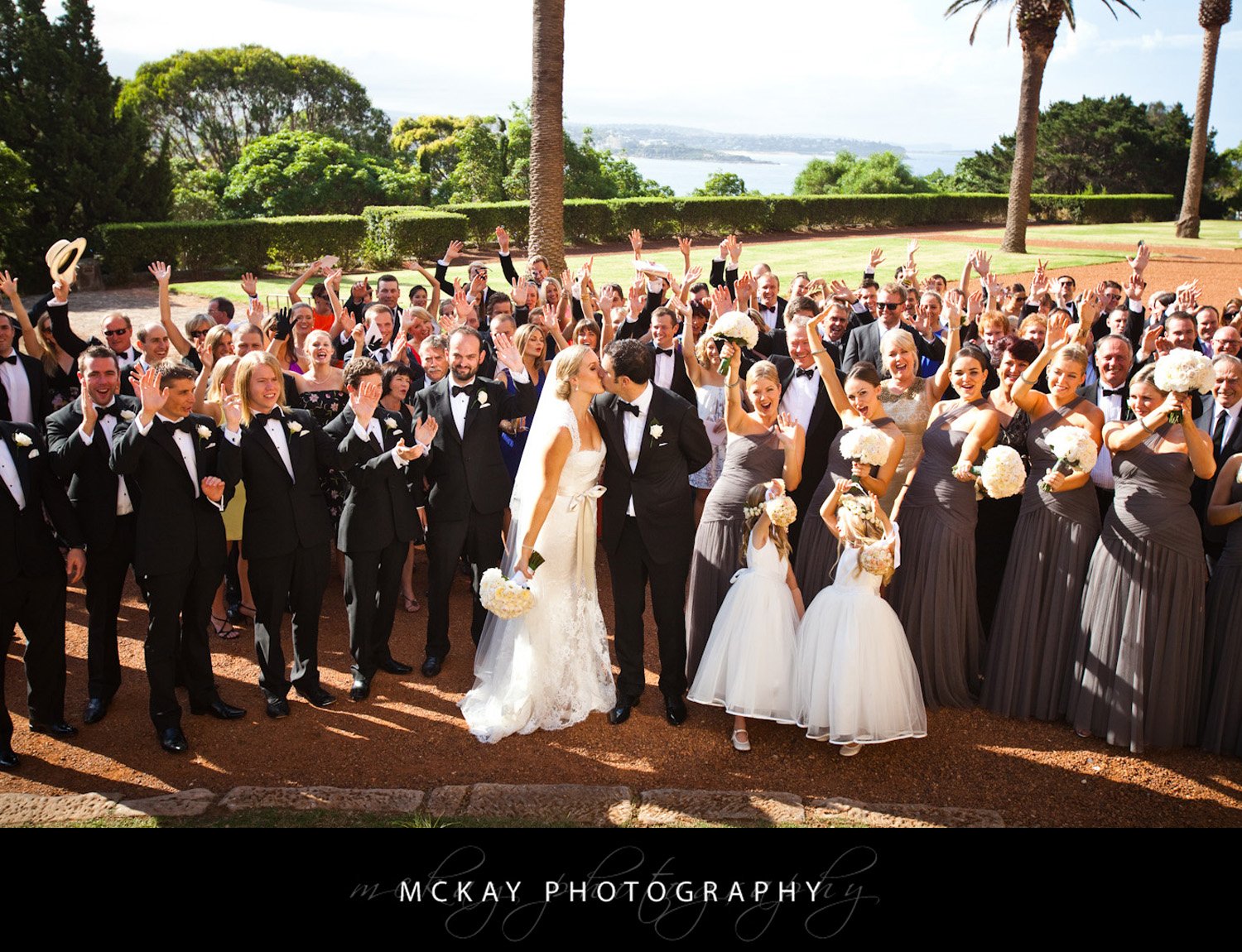 Love this fun shot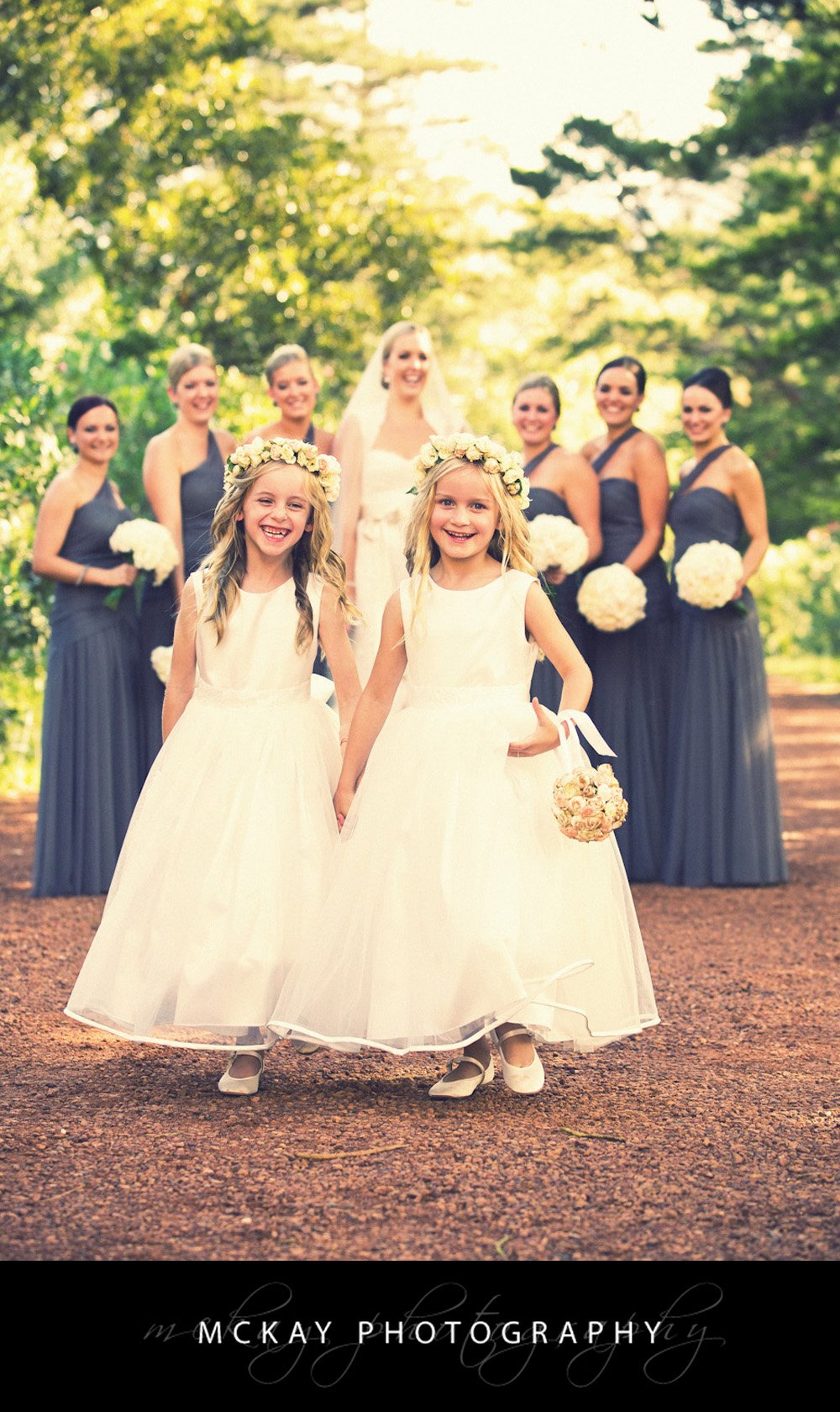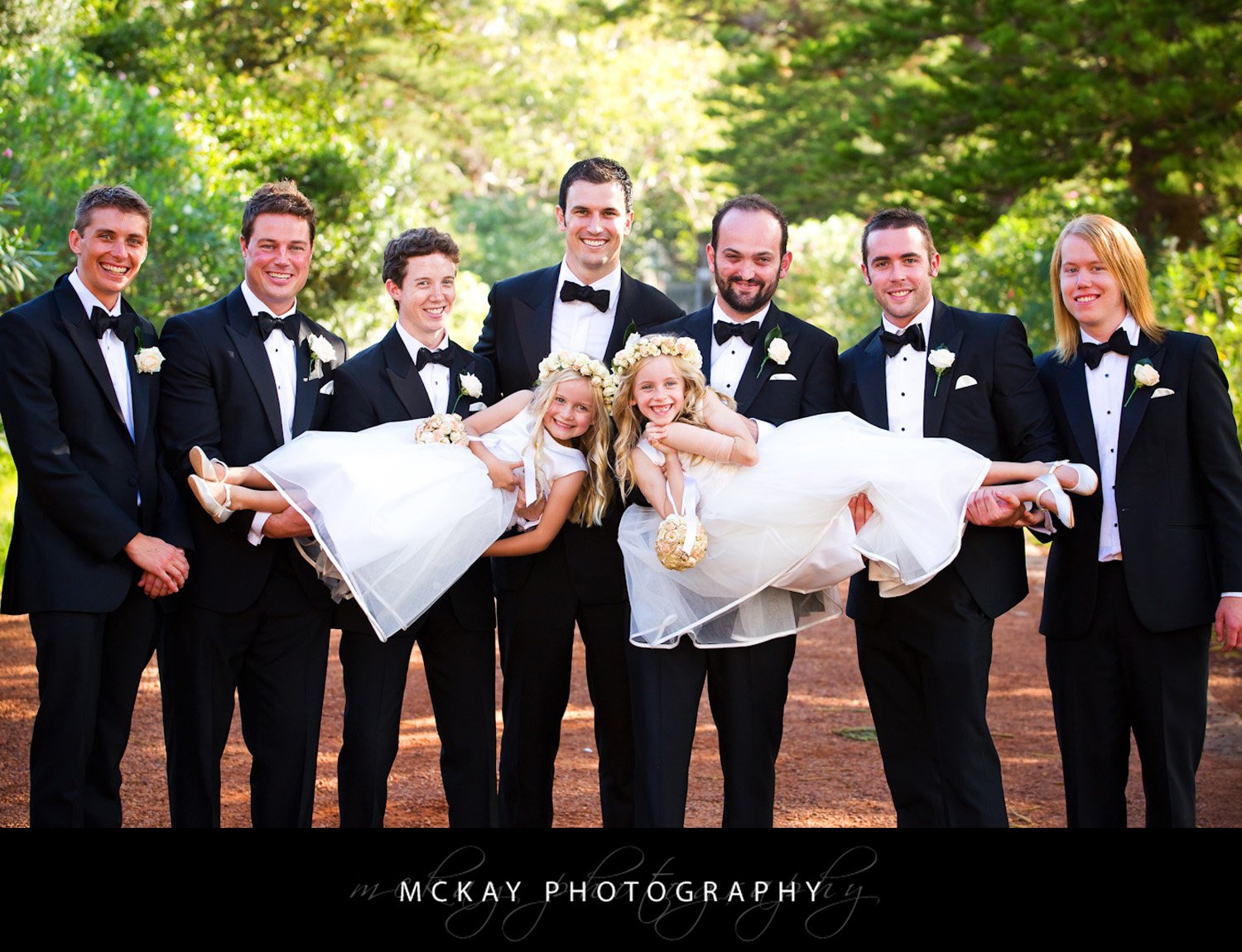 David and the boys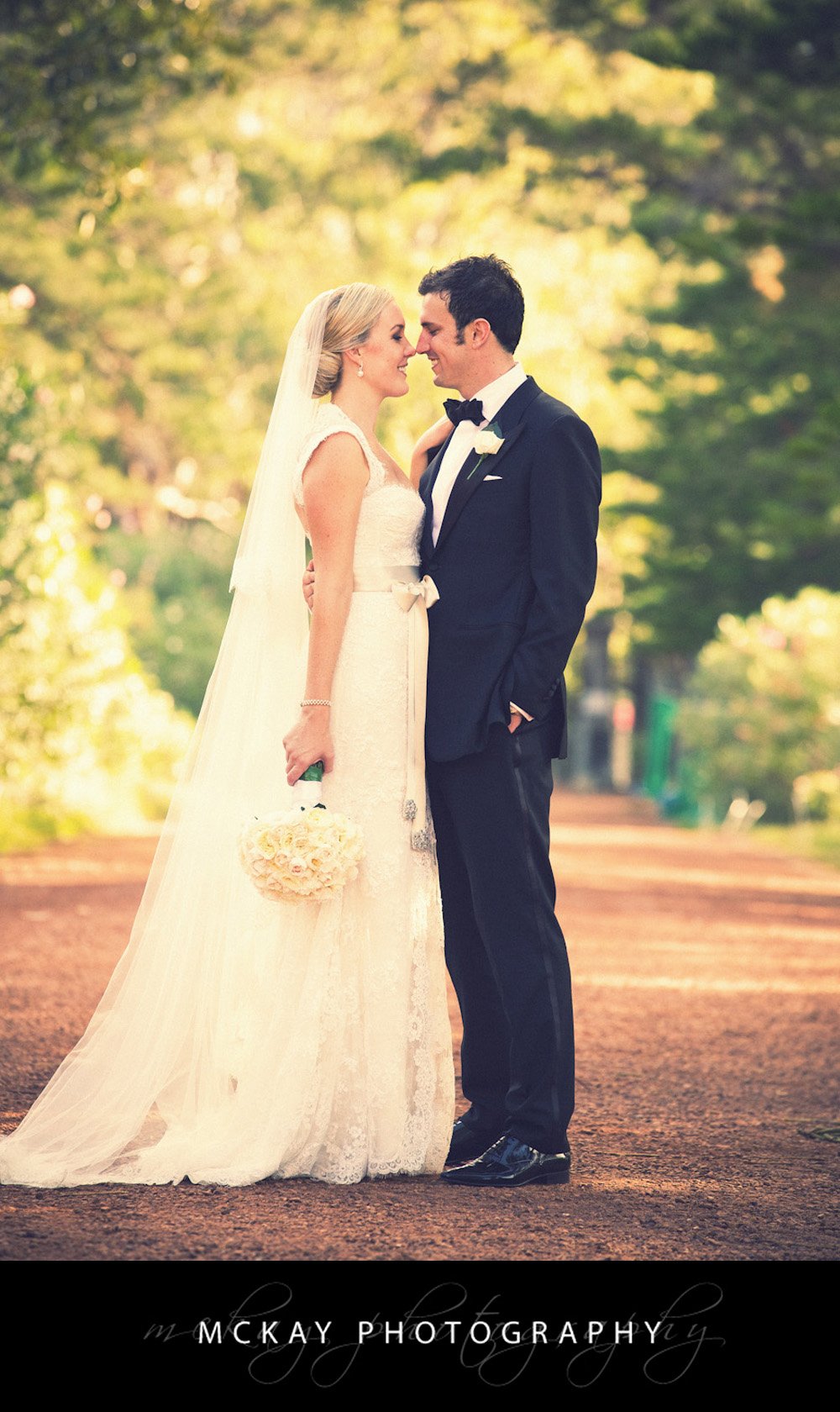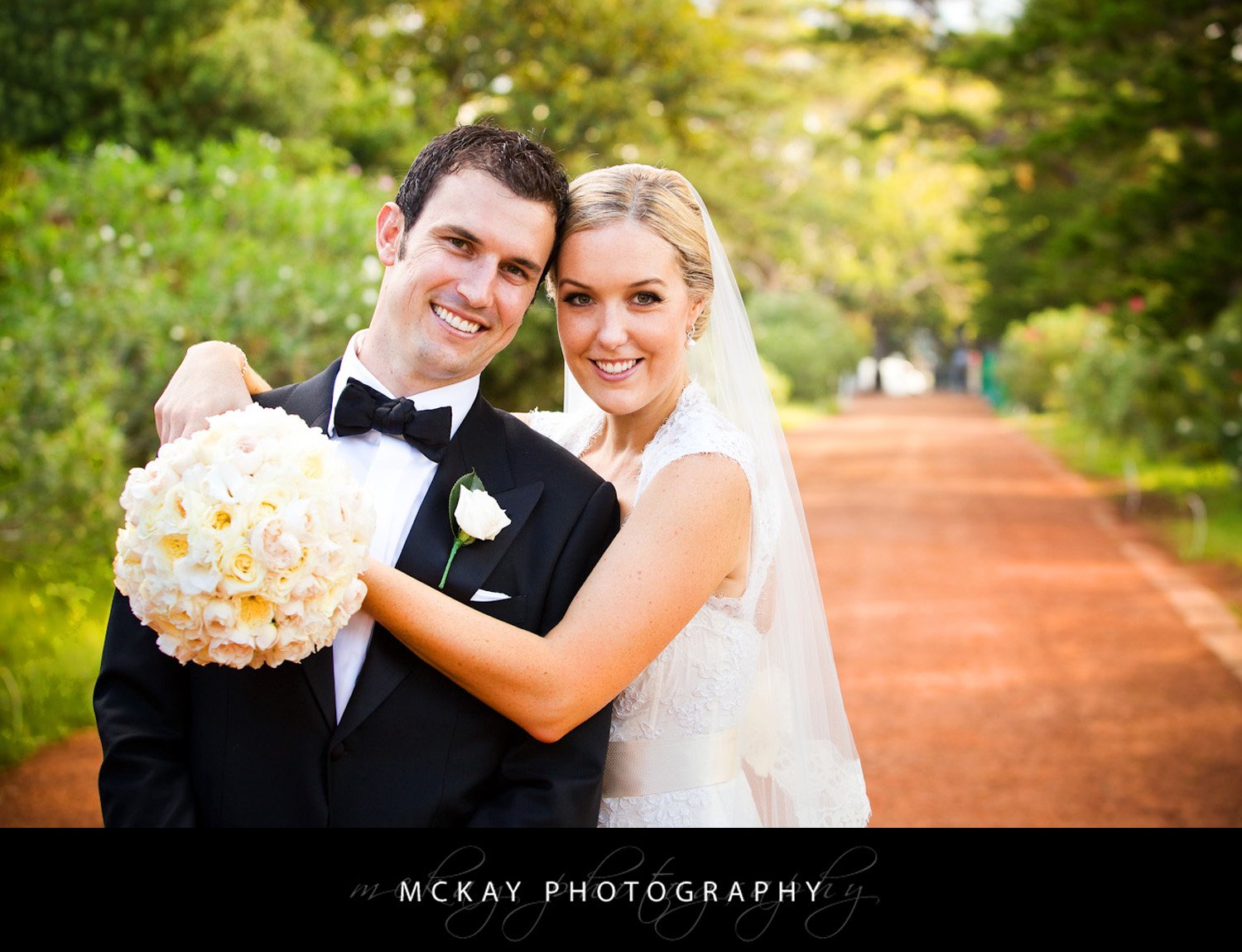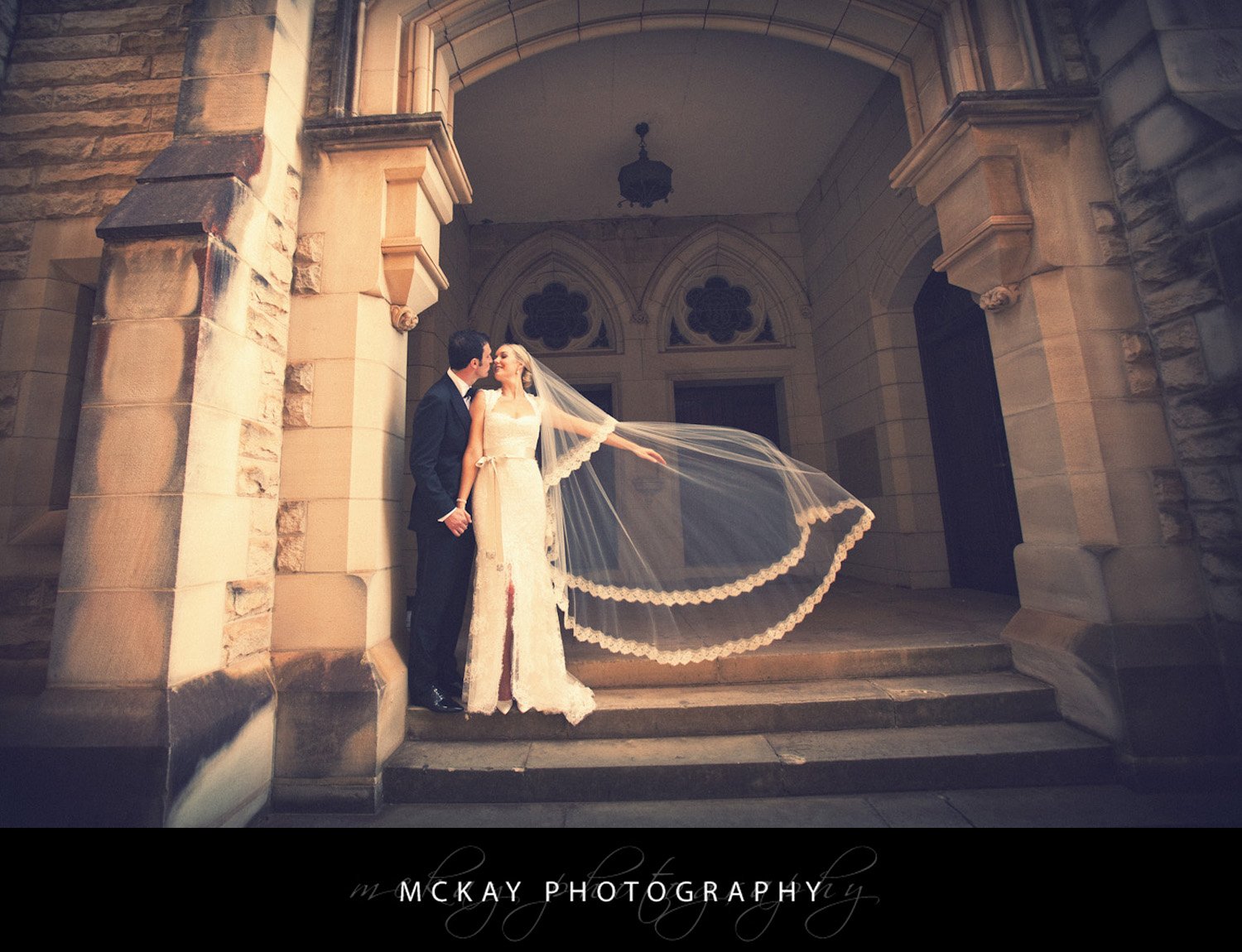 On the front steps of Cerretti Chapel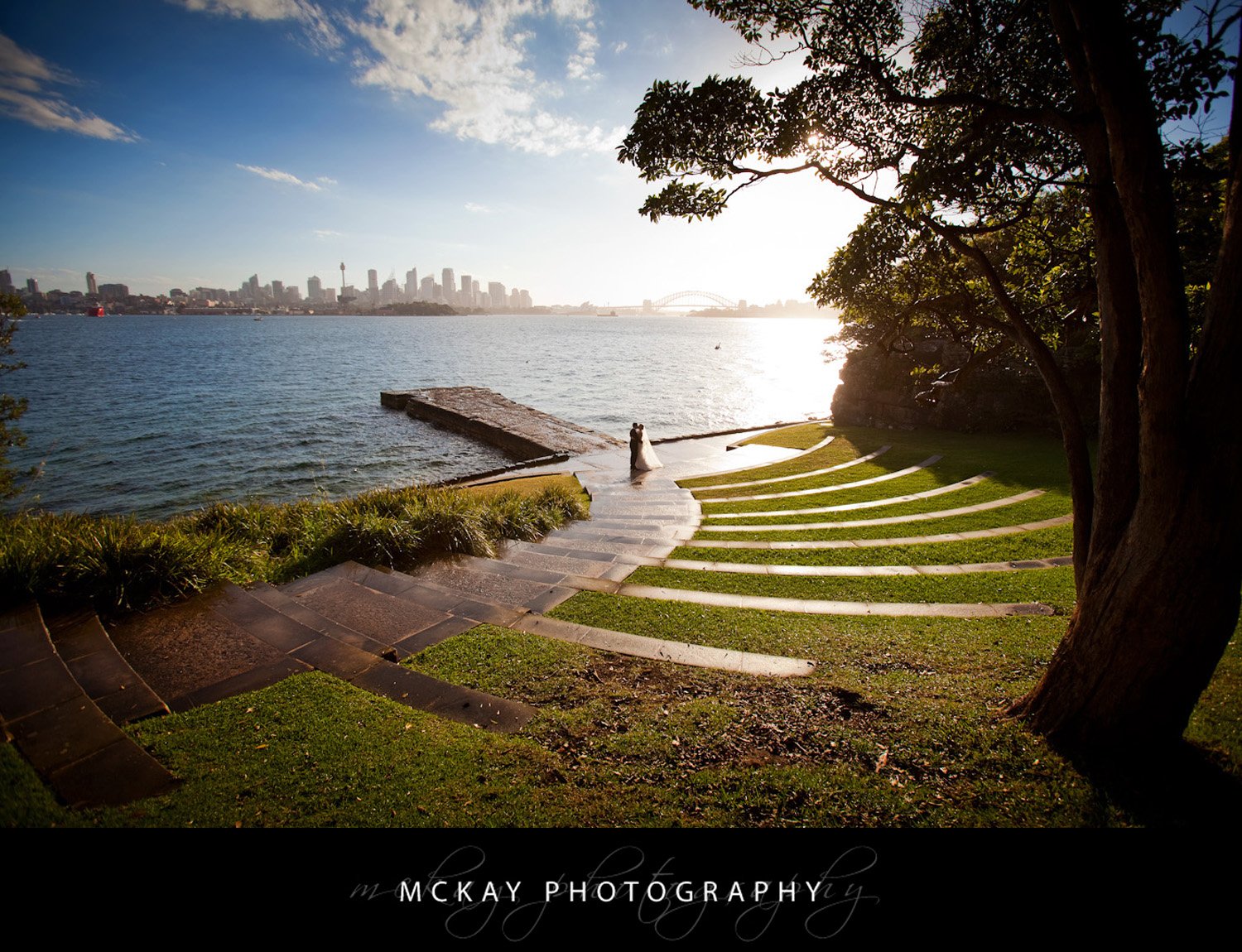 Location photos at Bradleys Head
Awesome veil shot
The impressive view from the Taronga Centre wedding venue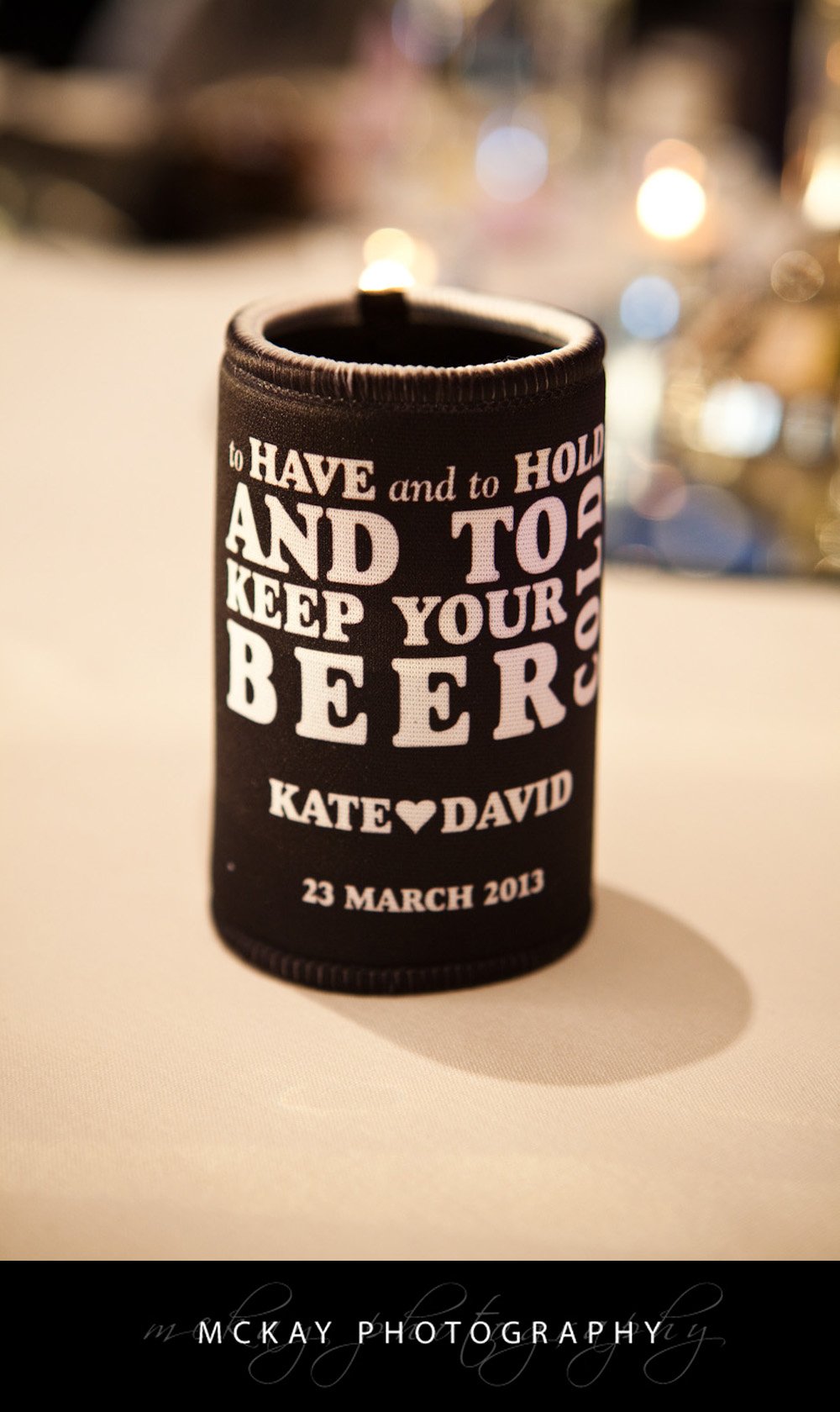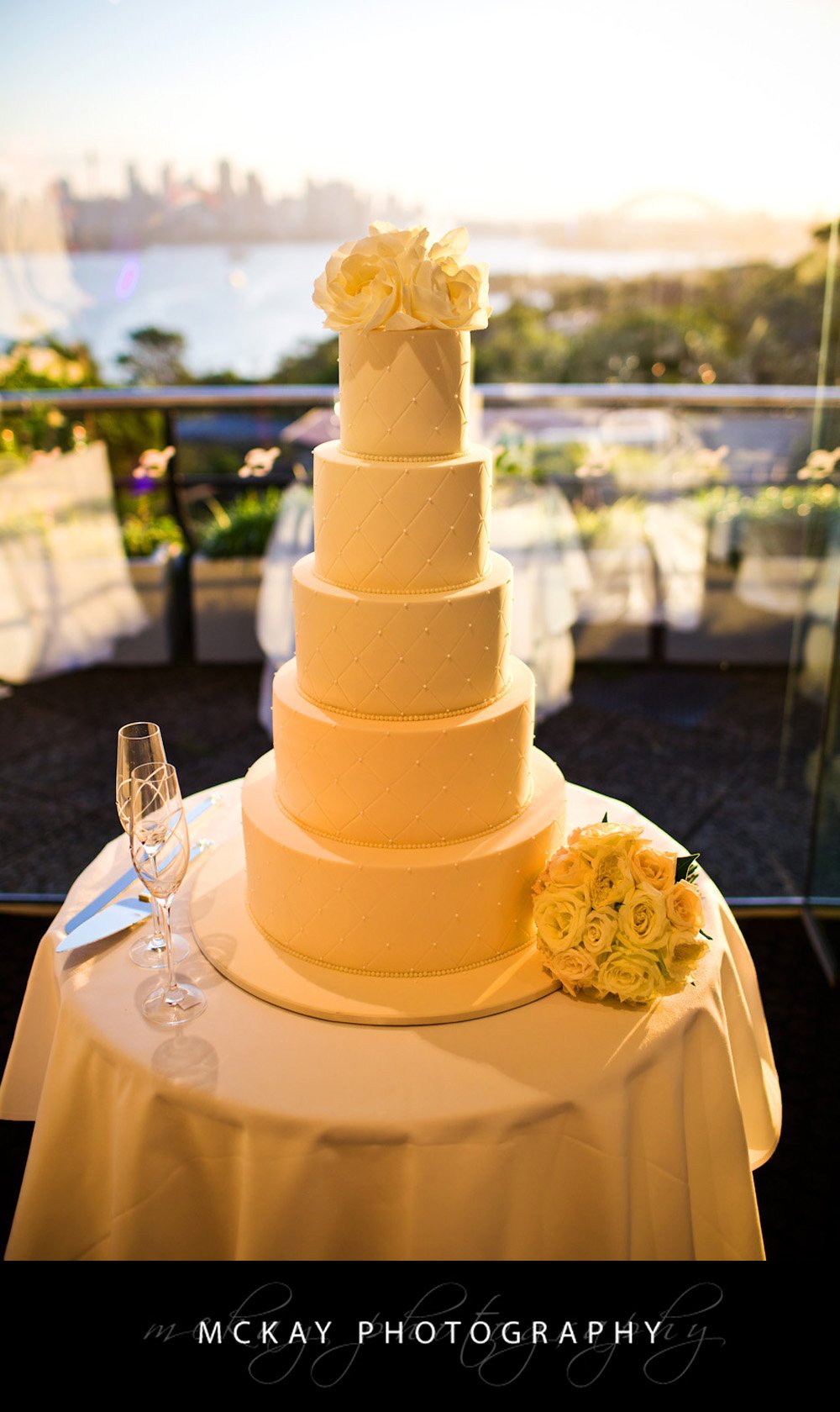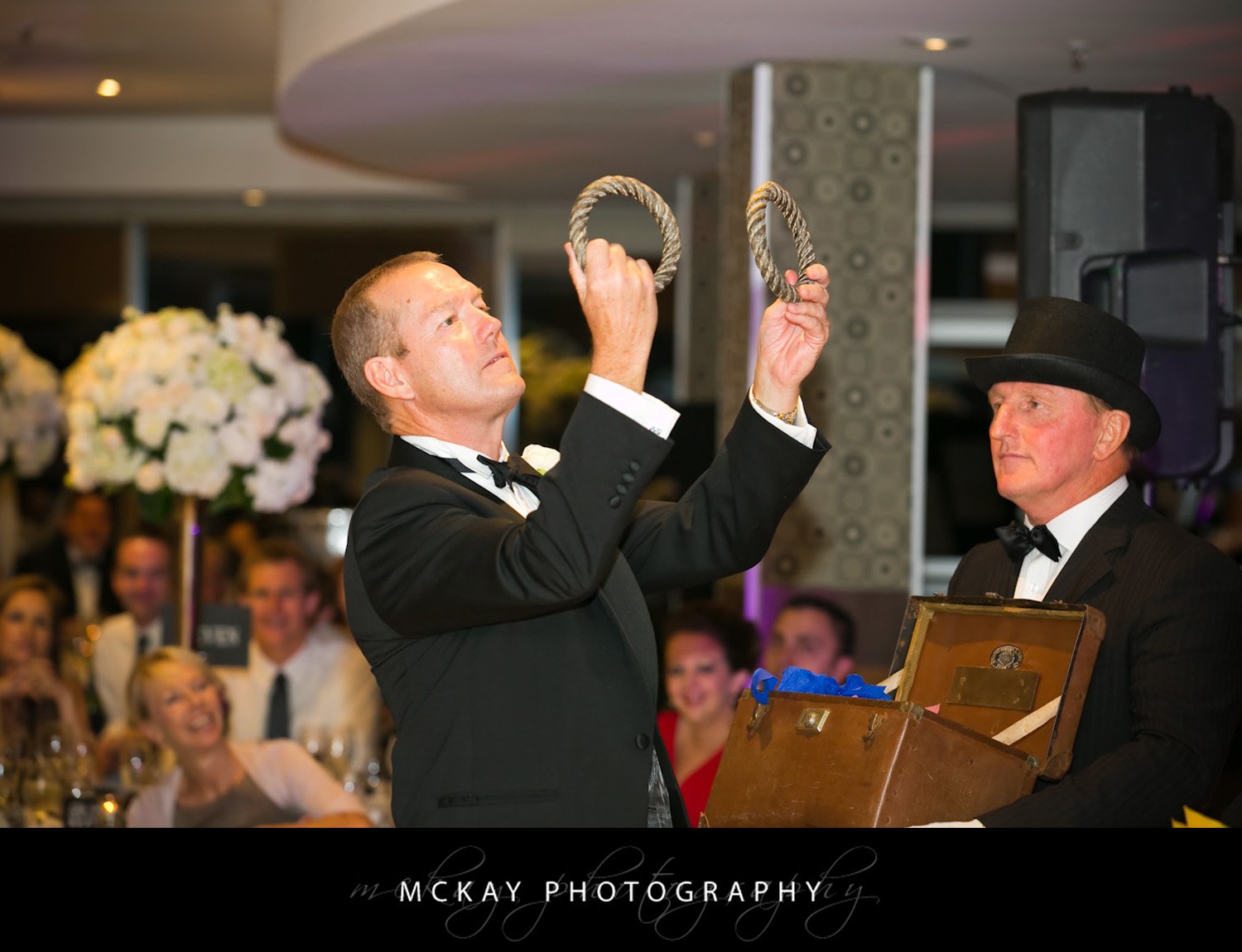 A feature of the reception was the quoits game between bridesmaids & groomsmen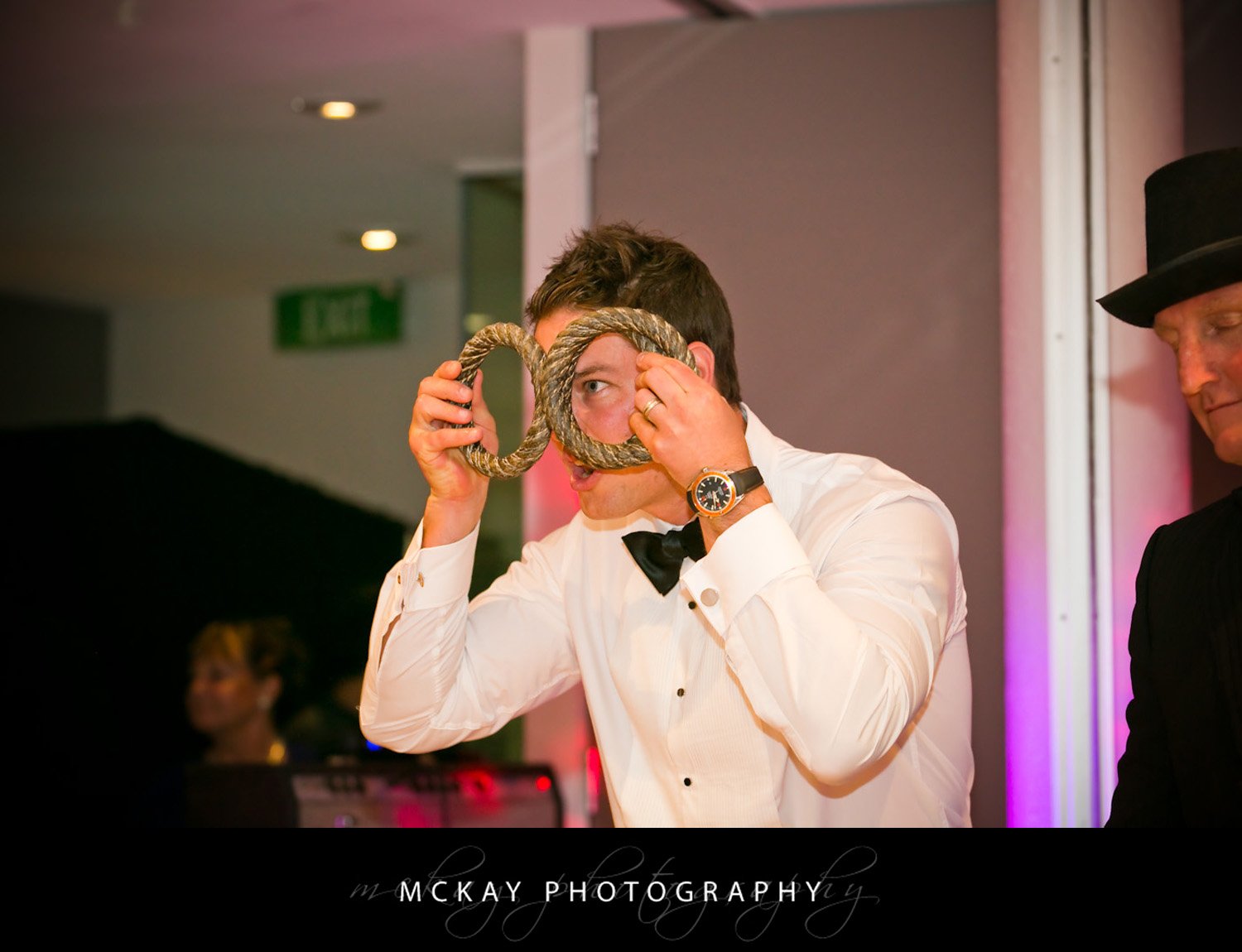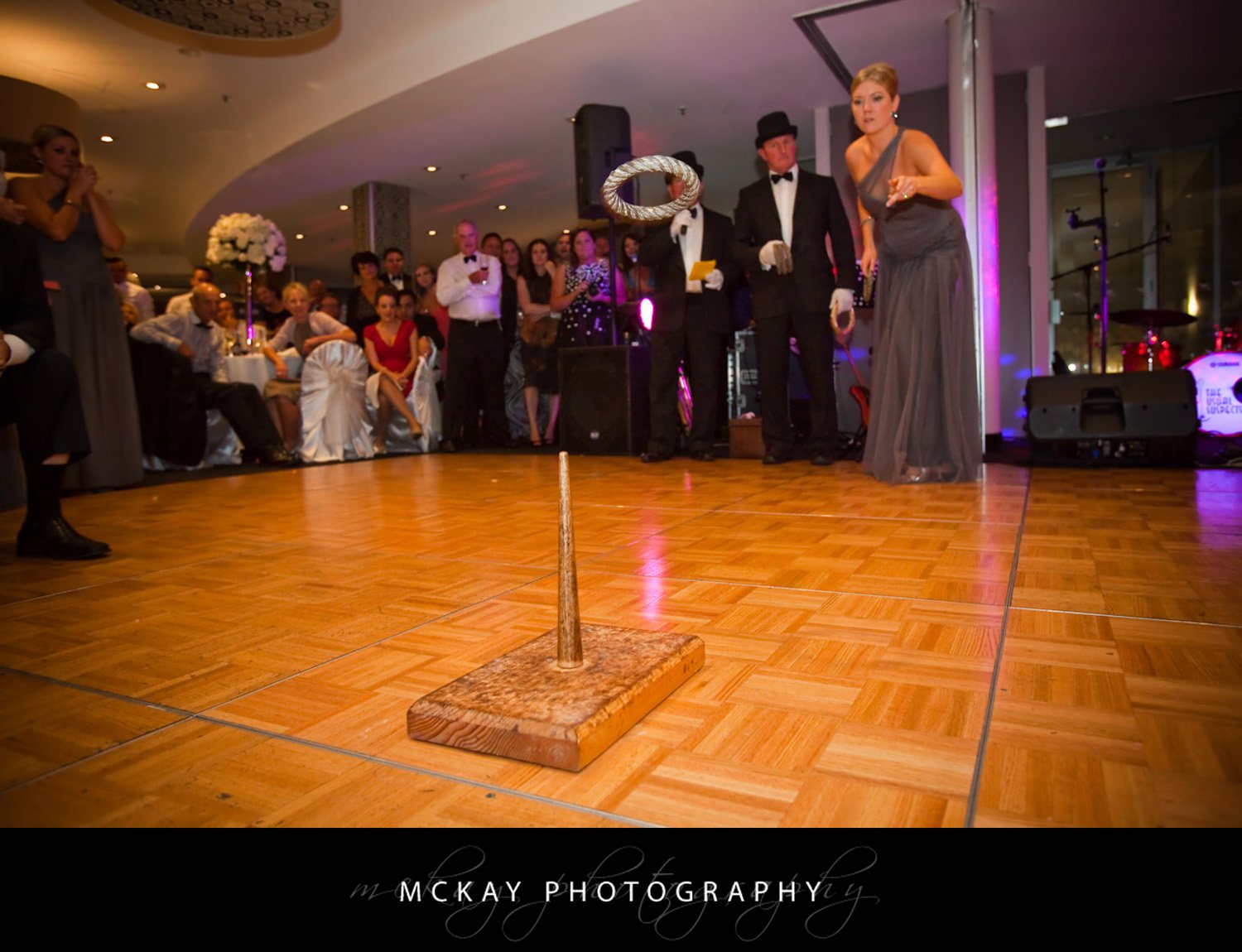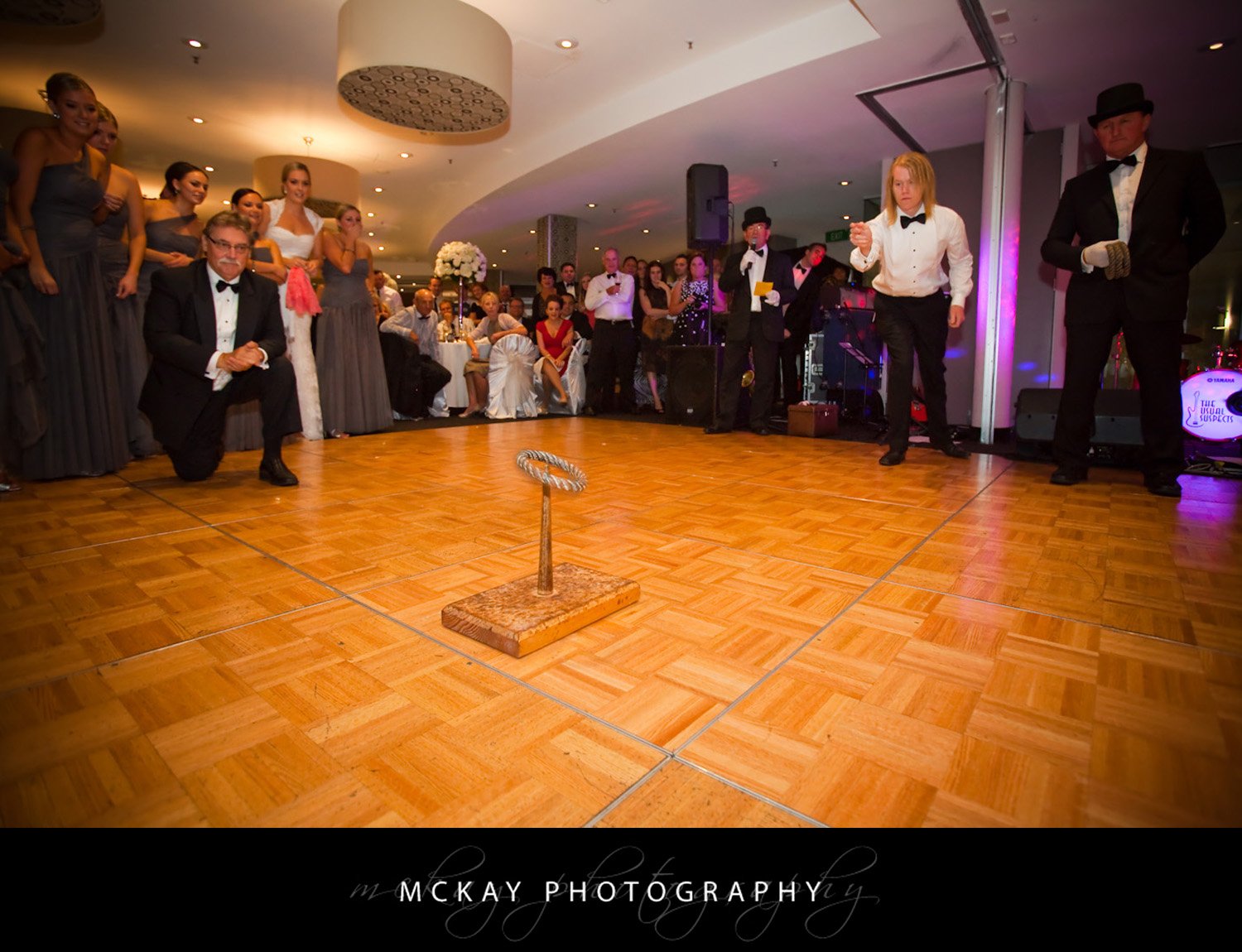 Landing a cruical quoit!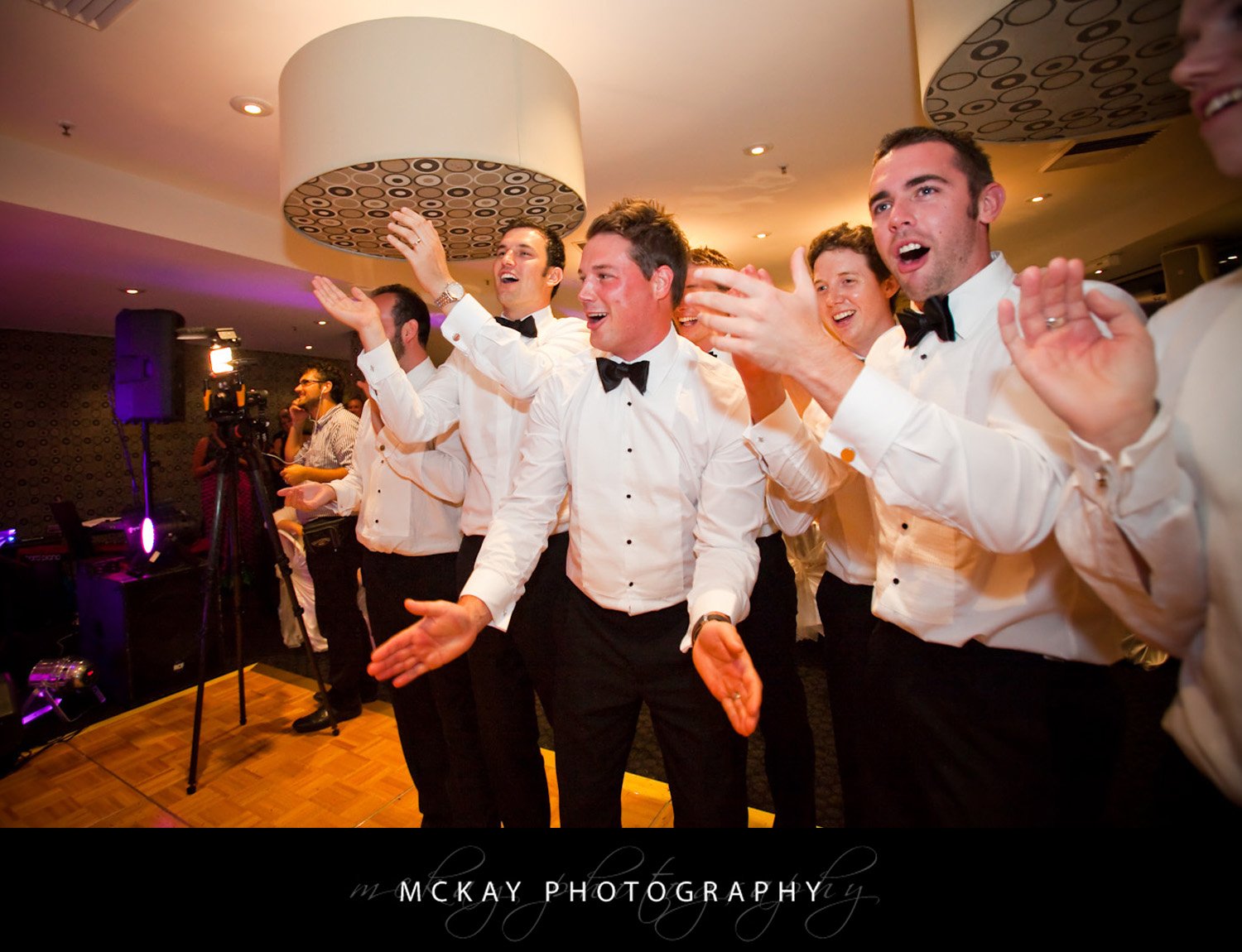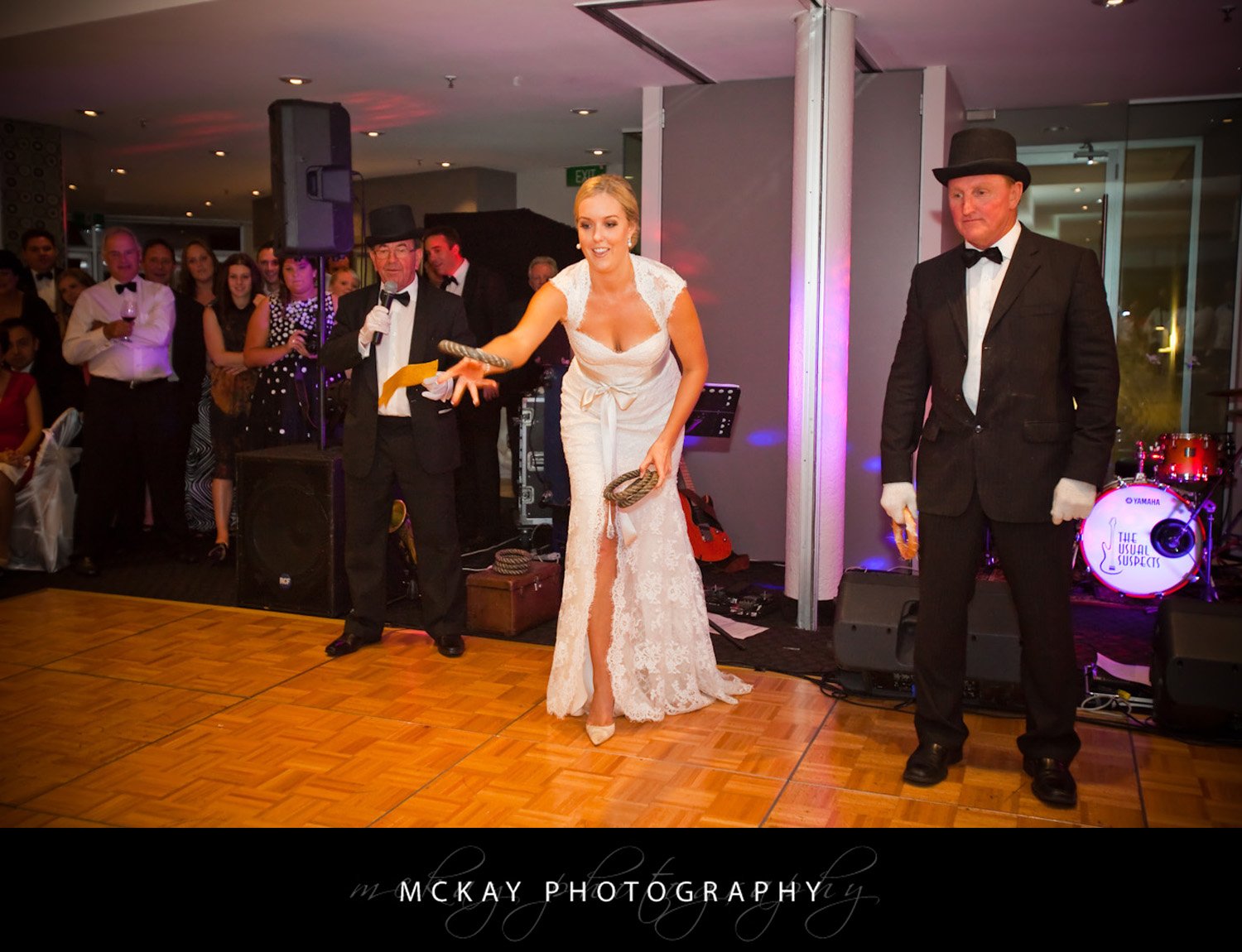 Kate throws a quoit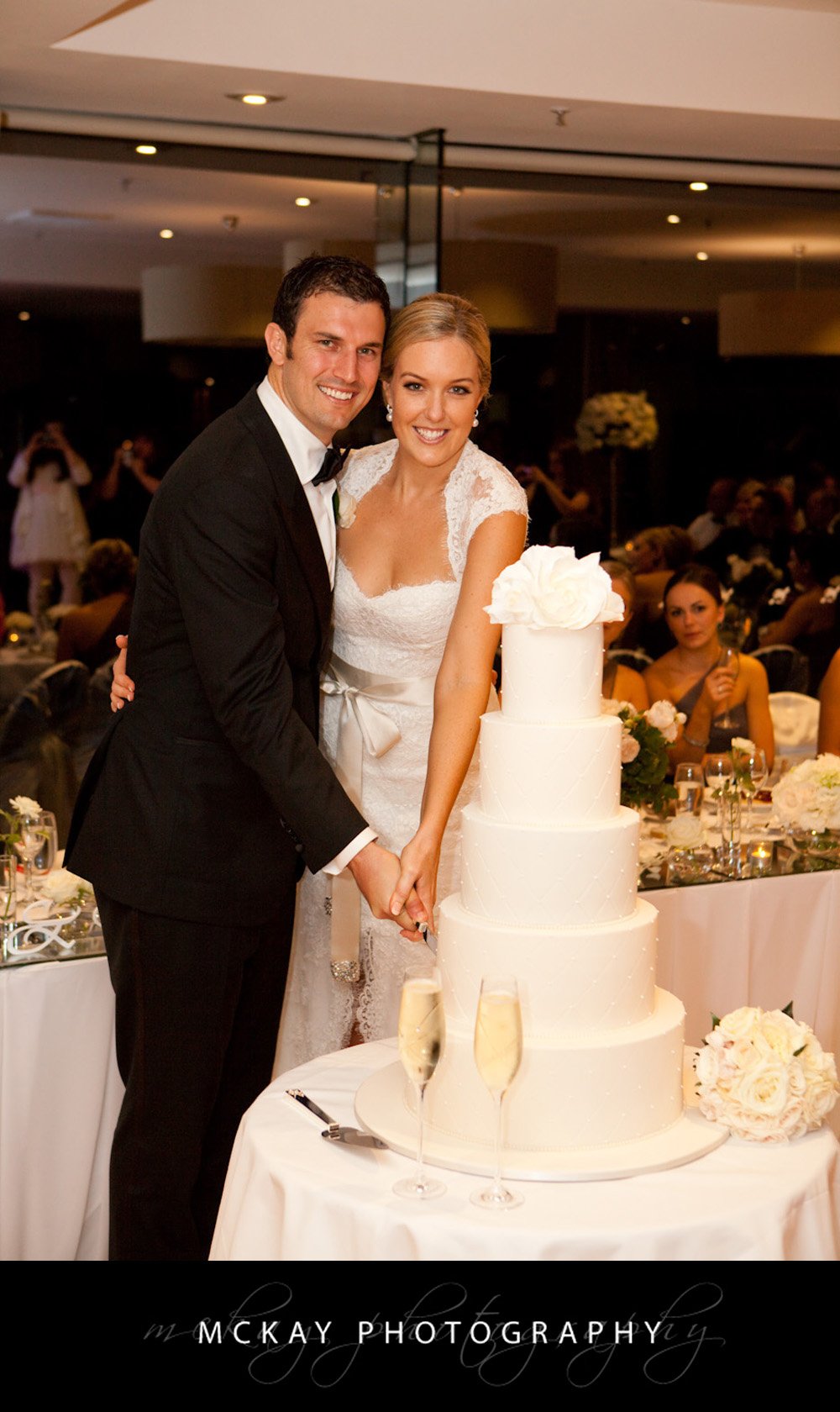 Cake cutting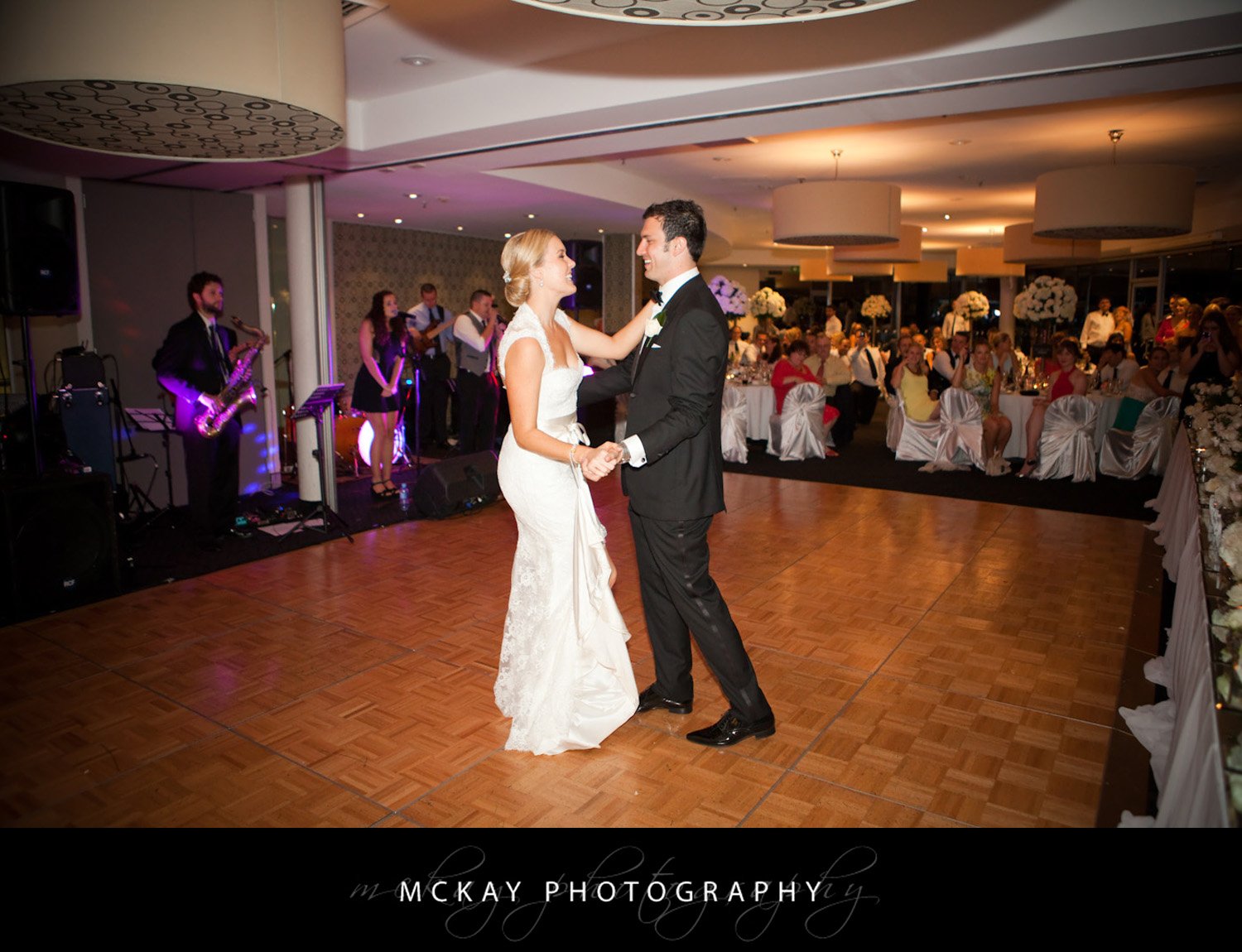 First dance….what an awesome wedding day!