Maigen & Tim – Gunners Barracks
Maigen & Tim were recently married at the Gunners Barracks and it was an awesome day! Here are some the highlights….
Beautiful shoes and veil

Maigen's beautiful dress

Maigen and the girls

Awesome dress detail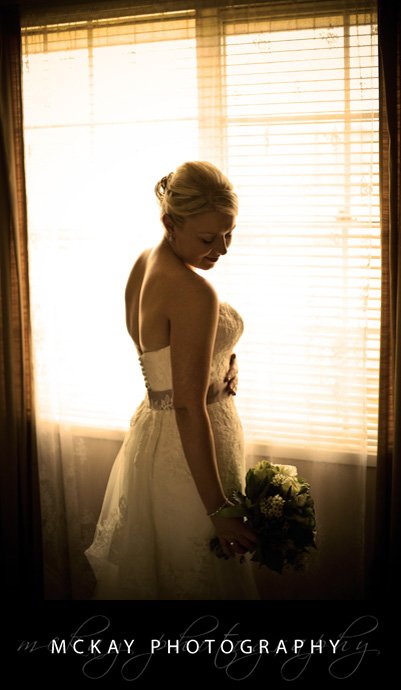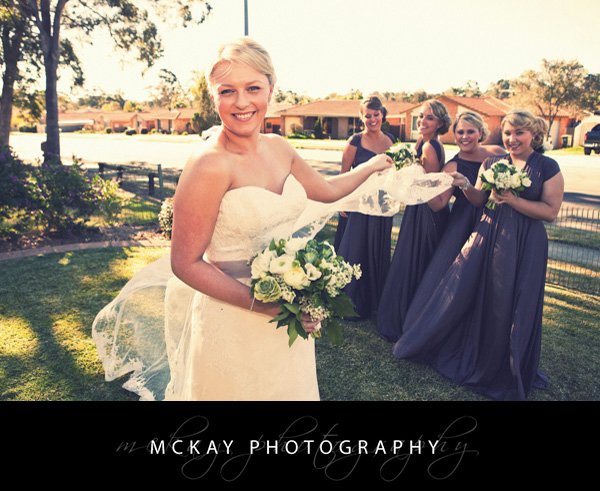 The veil / train

Tim and the boys at the Barracks

Tim waits

The Barracks courtyard viewed from up high

So cute - watching her Dad (the best man) sign the wedding certicate

Maigen looked stunning

The amazing view from Georges Heights

Dancing in the courtyard

Visit my facebook page here or my main website here.