Sophie & Andy – Bradley's Head – Clonnys Clontarf Beach
Sophie and Andy was my last wedding for 2012 and it was a great way to finish the year!
The ceremony was held at Bradley's Head and we had stunning weather – as soon as Sophie arrived the sun came out and phew it was hot! The lovely celebrant was Beverly Kable.
We did some bridal party photos at Bradley's Head and then headed up to George's Heights (above the Gunners Barracks) before arriving at Clontarf Beach. By then the clouds had come back and we got some awesome photos on Clontarf Beach.
The reception was a picnic style with home made lemonade and games outside Clonnys. It was great to see all the guests outside enjoying the afternoon in such a relaxed spot.
It was a great day, congrats guys!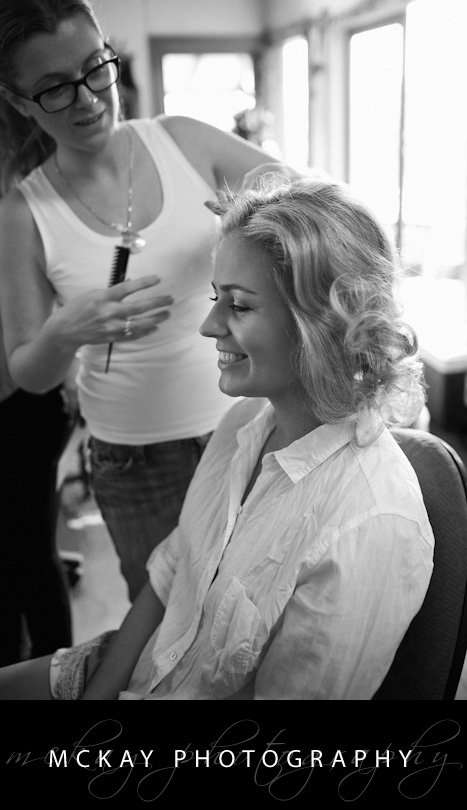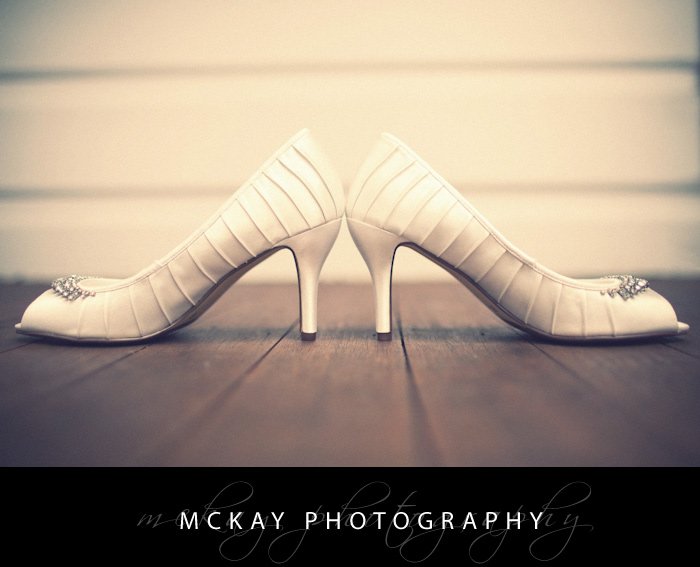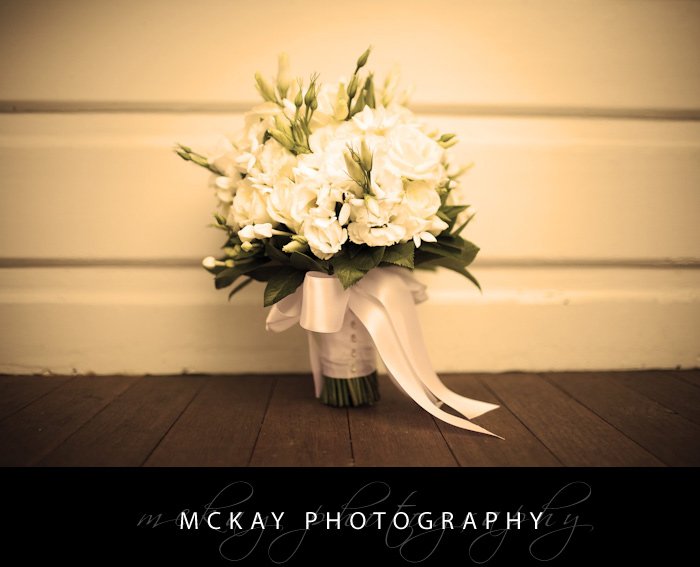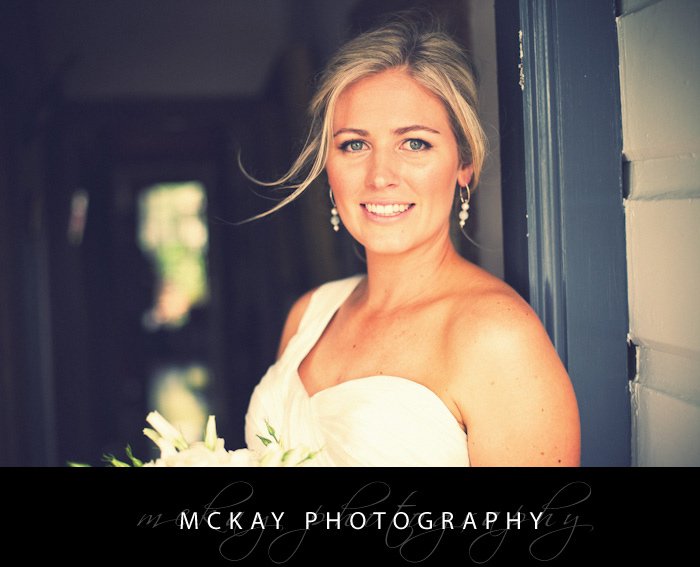 Sophie looked amazing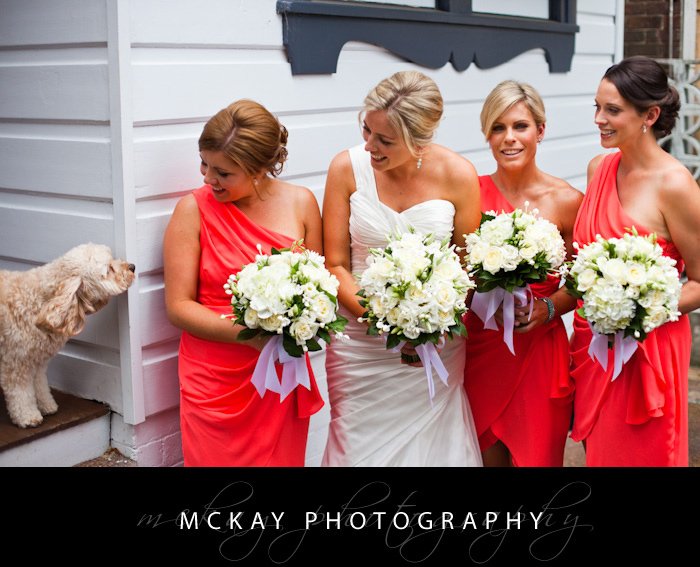 Their dog wants in the shot too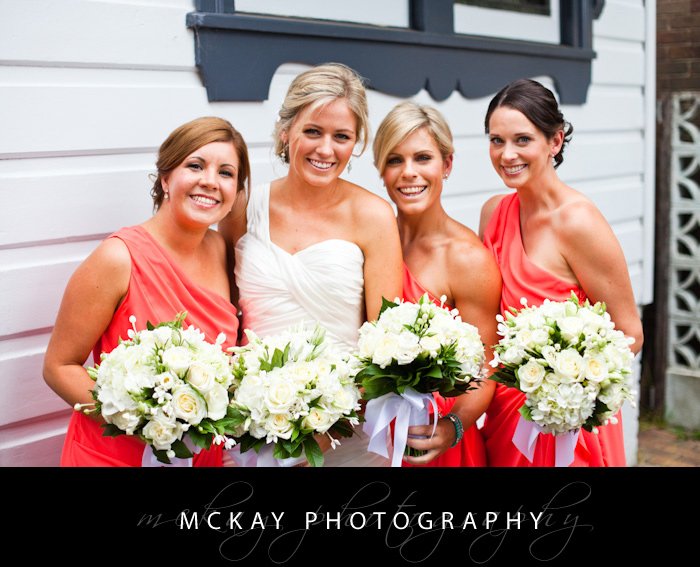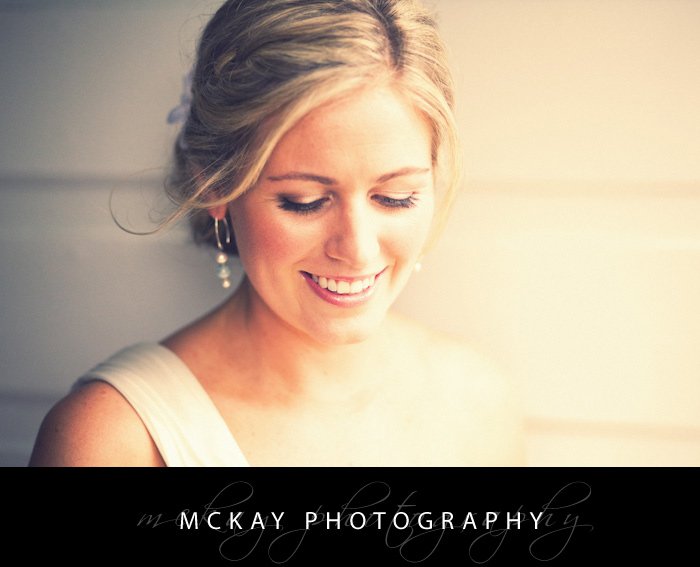 Bradleys Head
Andy and the boys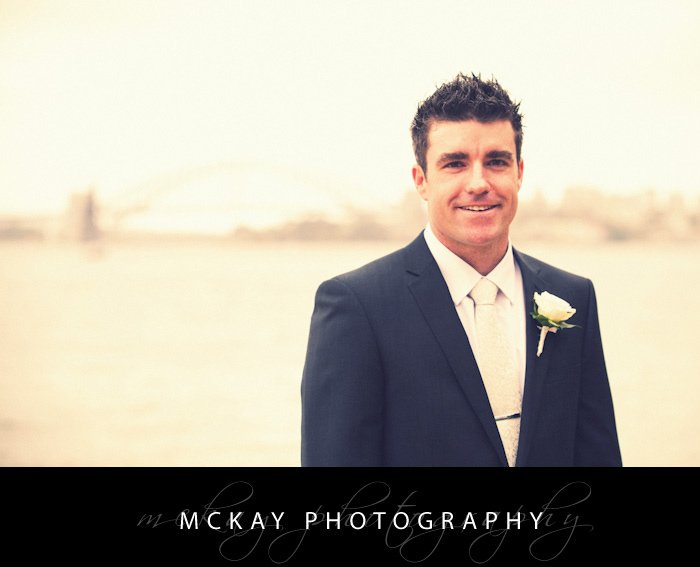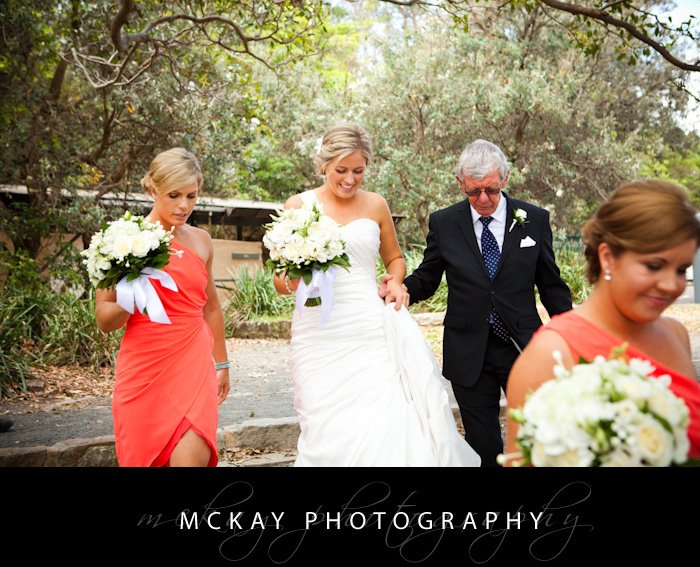 Sophie arrives at Bradleys Head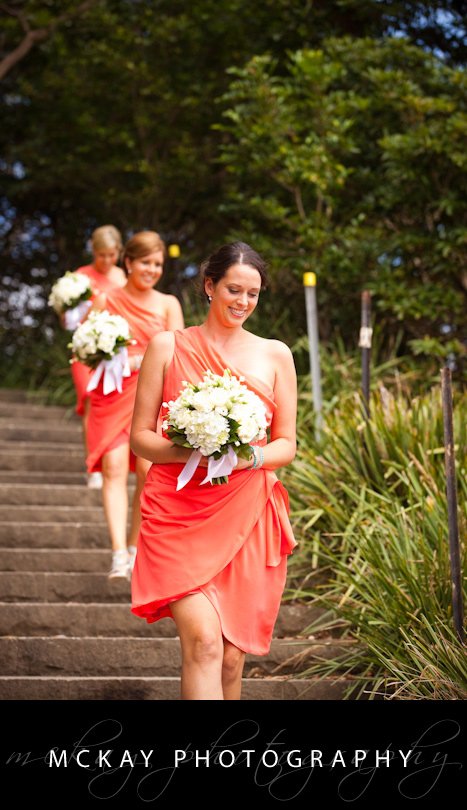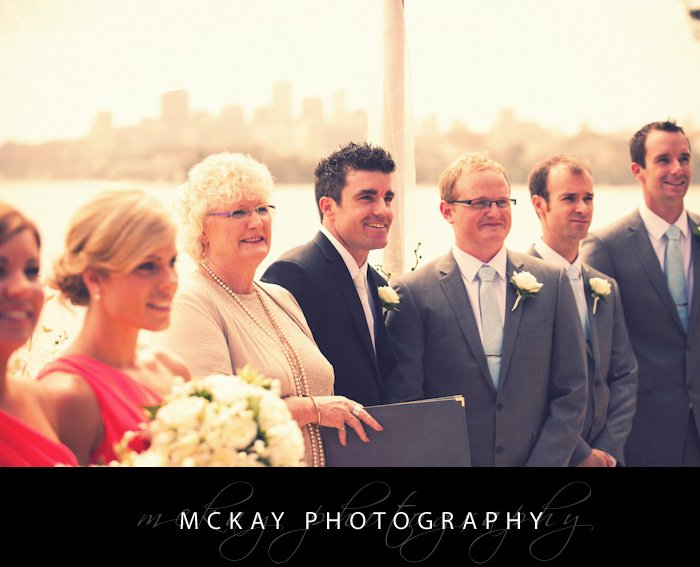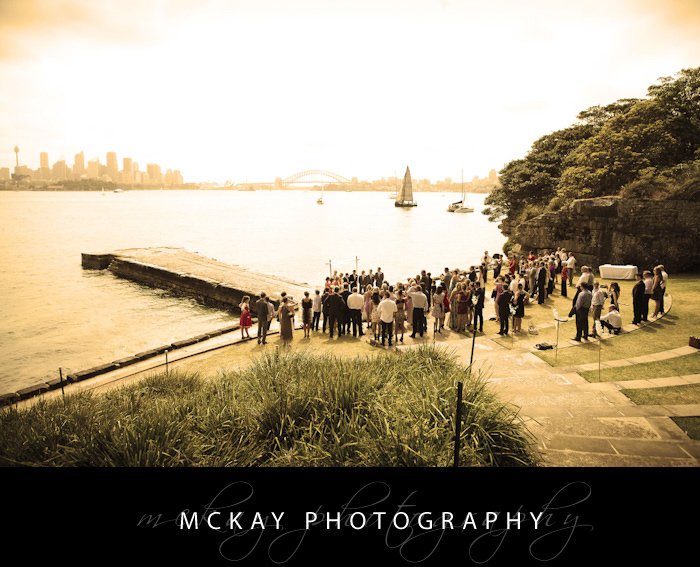 Bradleys Head wedding ceremony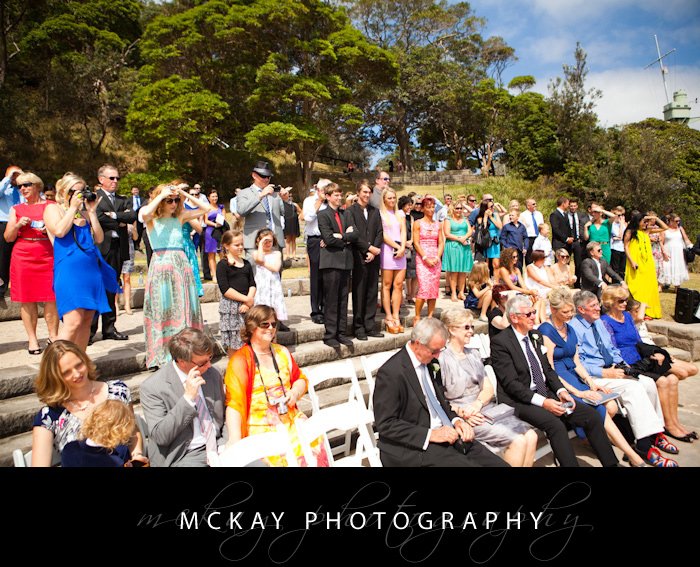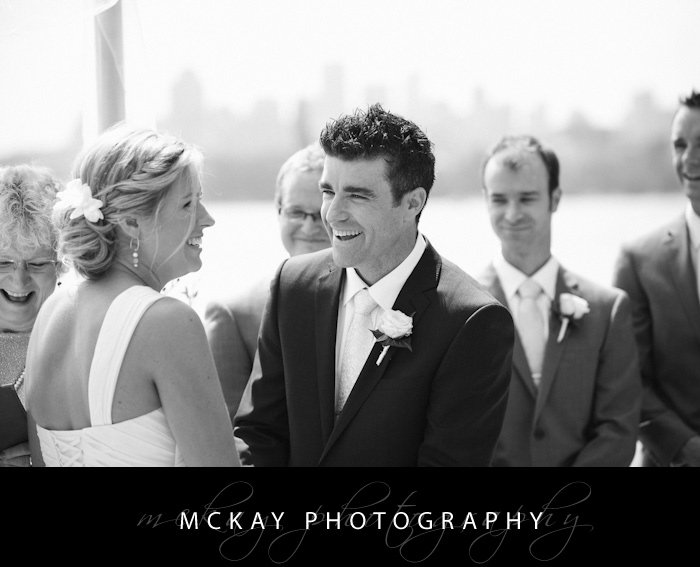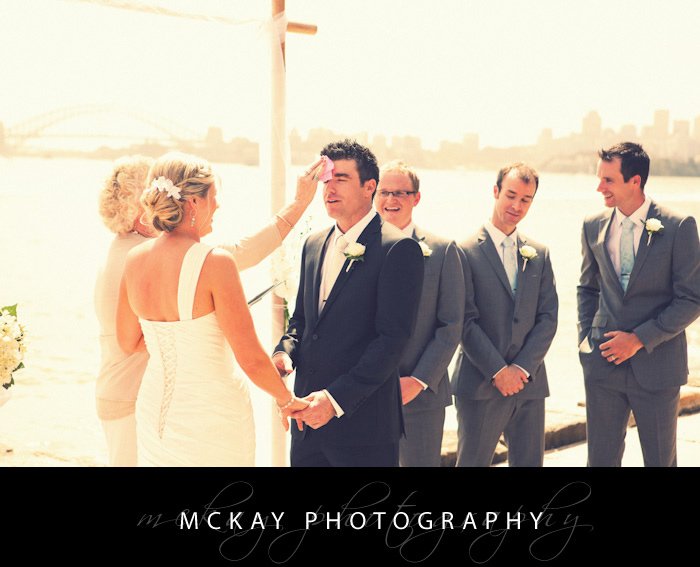 Phew it got very hot during the ceremony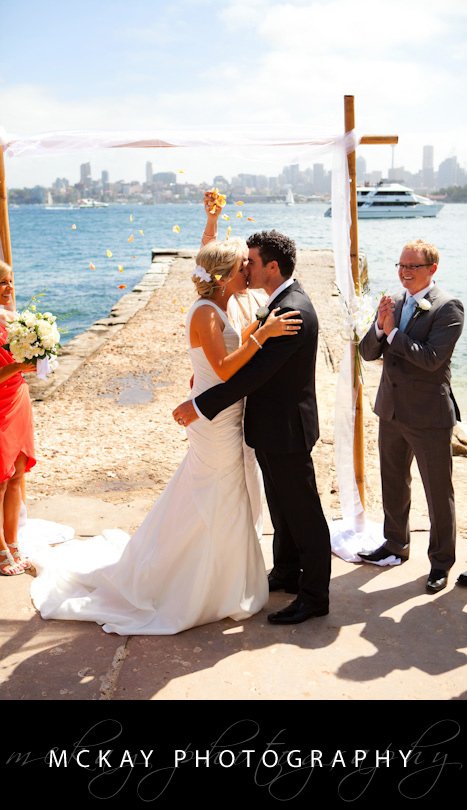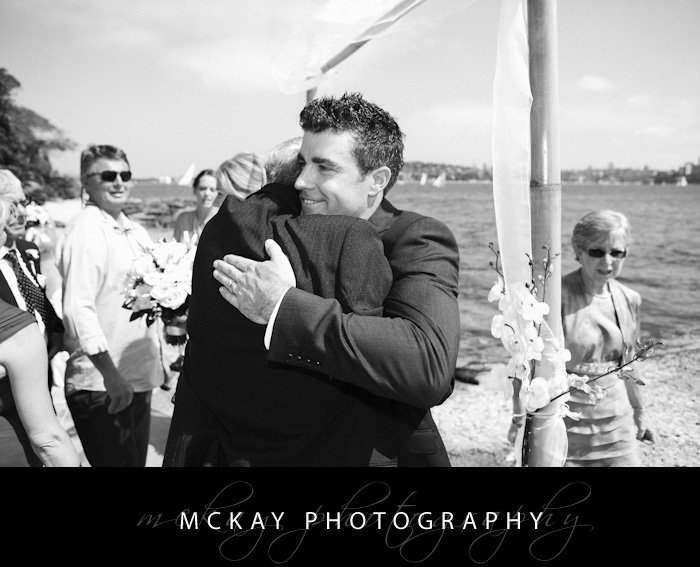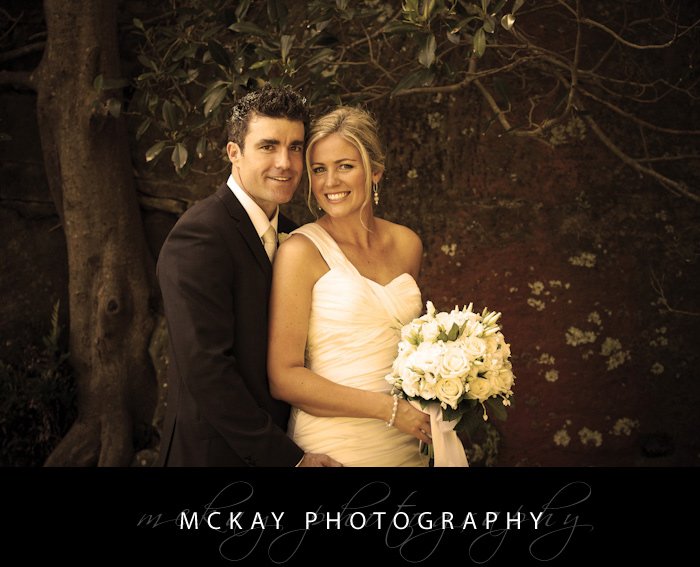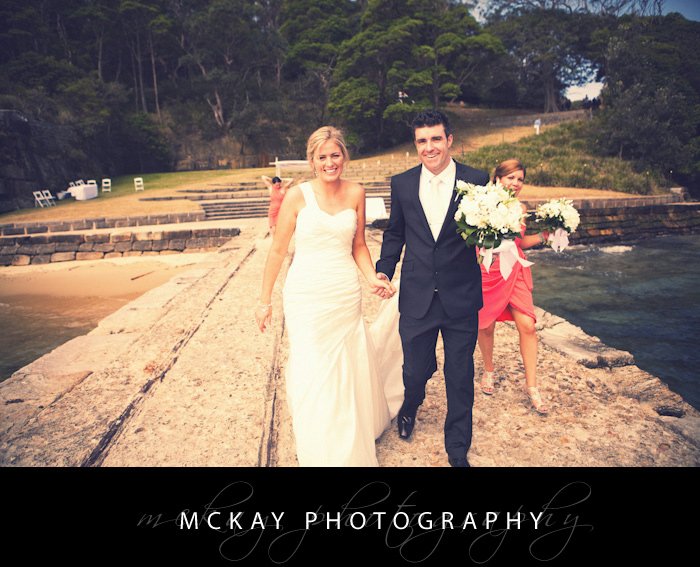 Love this group shot at Bradleys Head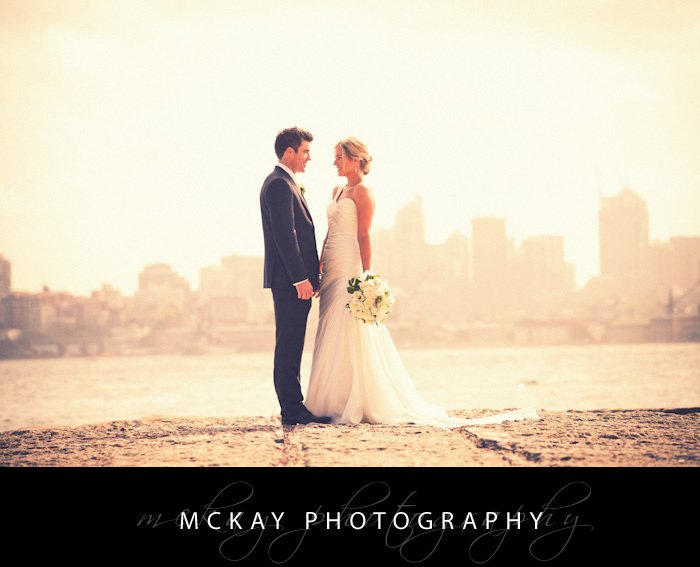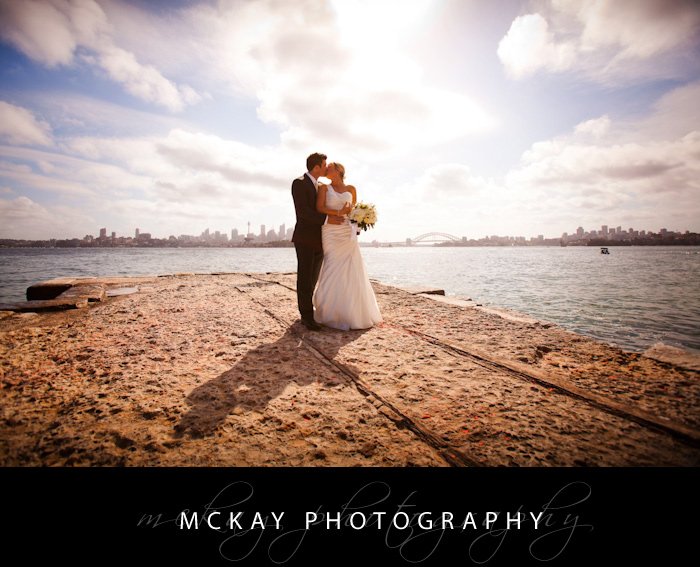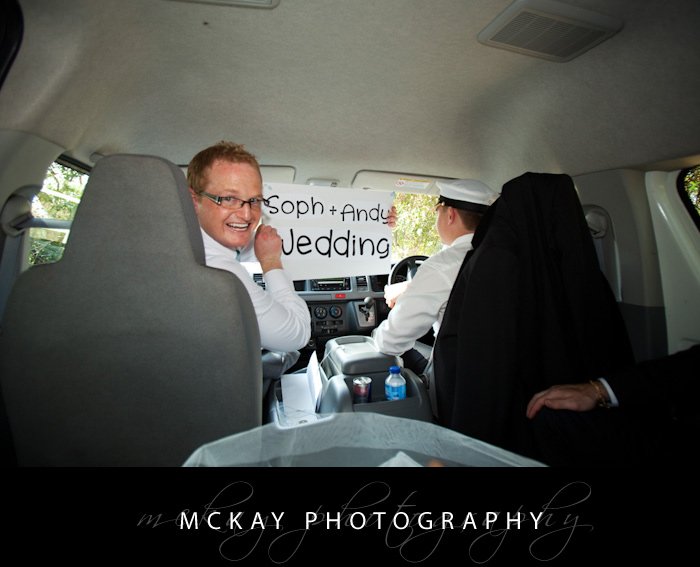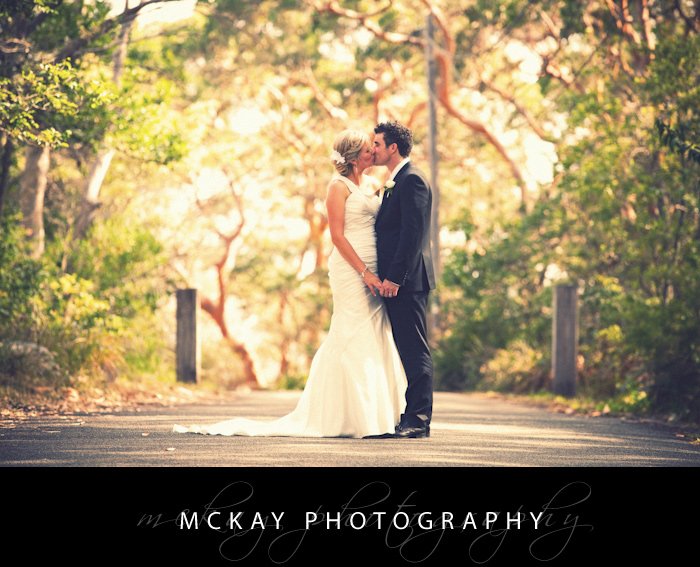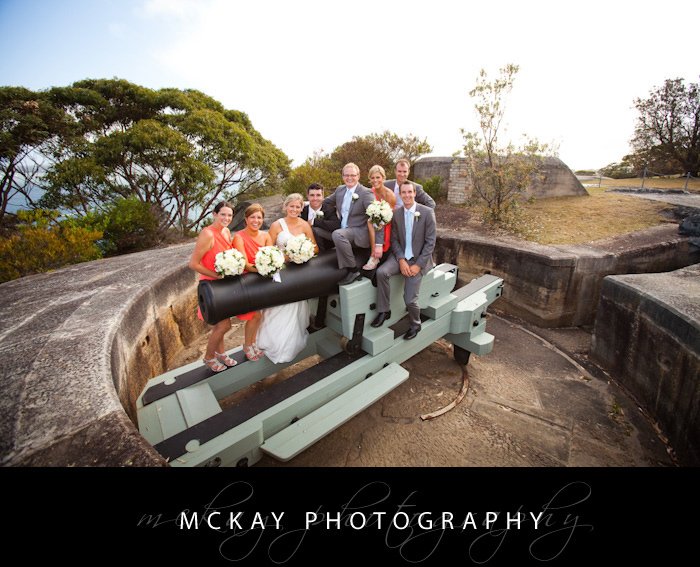 The canons at Georges Height
Classic jumping shot on Clontarf Beach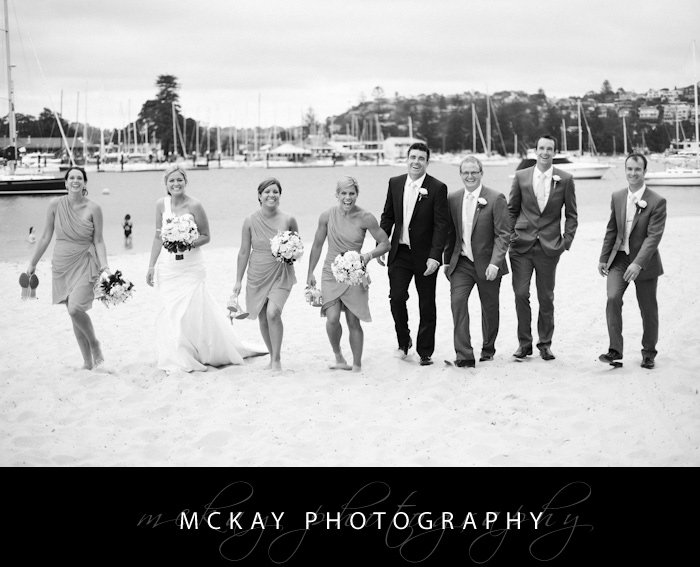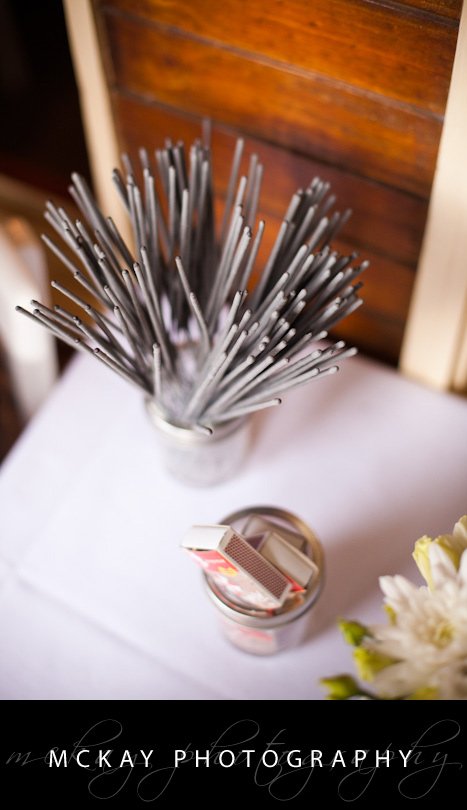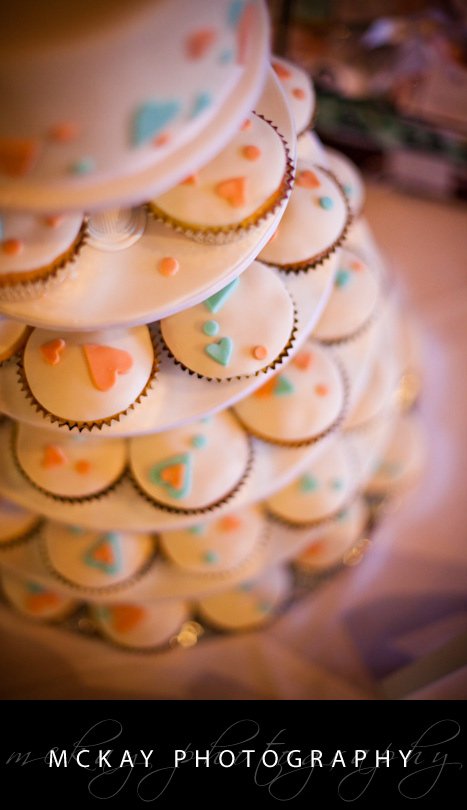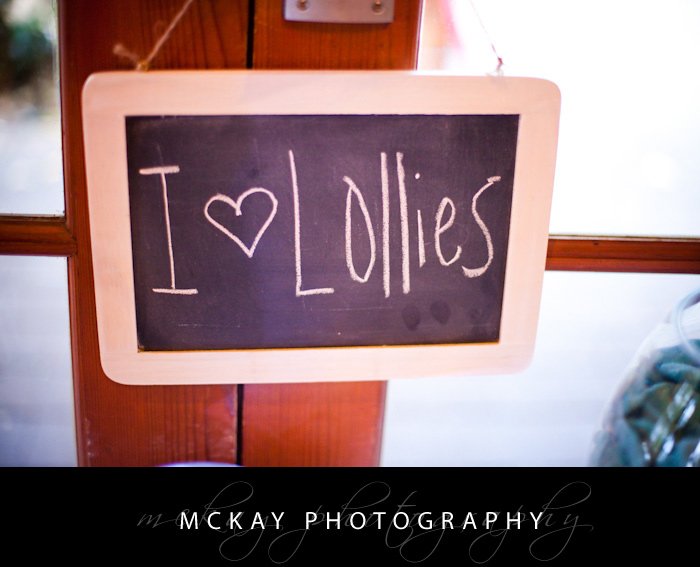 Fun and games at Clonnys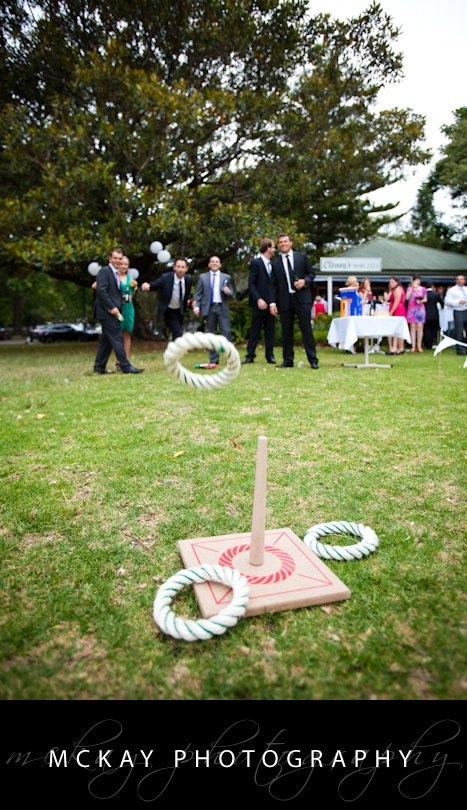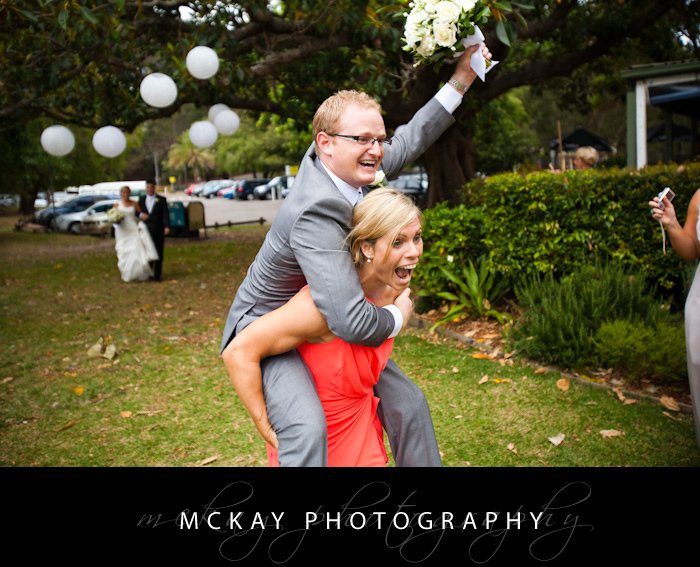 Quite an entrance!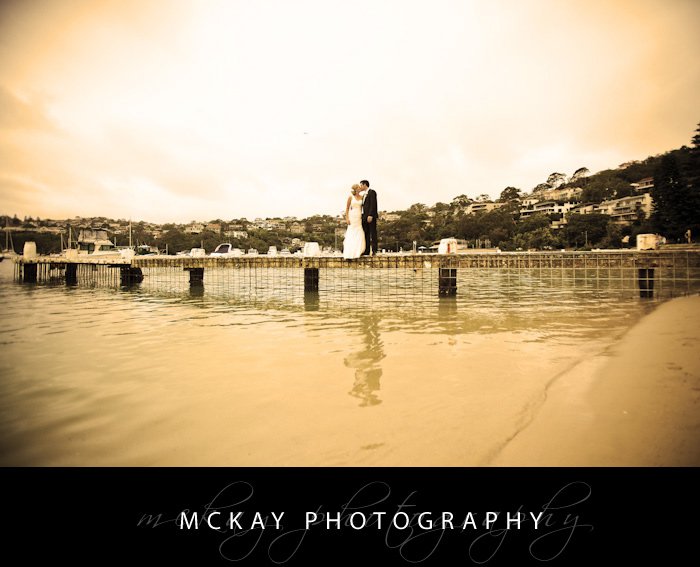 Beautiful make up by Michelle Mae!
Visit my facebook page here or my McKay Wedding Photography Sydney.